My Ten Favorite Adventures of 2018
As with previous years, 2018 was full of excitement and adventure with tons of trips all over California. While it is hard to pick my favorites, I tried to narrow it down to the ten most fun adventures I took in California this year. Check out the video and list below and let me know what your favorite was that you did in the comments.
Video
1. Yosemite Falls in the Winter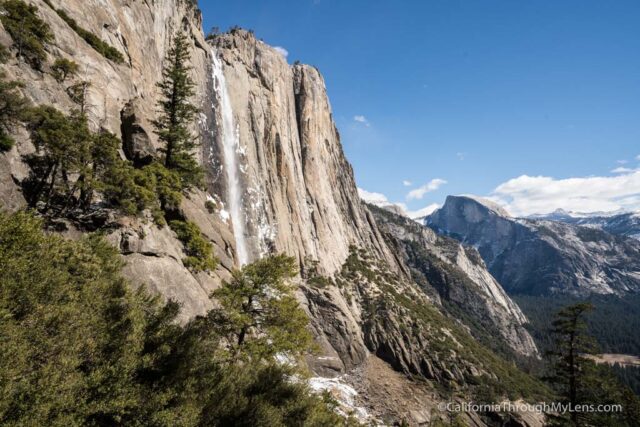 Any time I get the chance to spend time in Yosemite in the winter I take it. The park is fantastic with fresh snow, and there are usually not many tourists, so it feels like you have the area to yourself. We went to try and catch the Firefall event, but since it didn't happen, we just ended up exploring the park and hiking Yosemite Falls. Yosemite Falls was one of those hikes I have always wanted to do and even though it is a brutal uphill, it was an amazing adventure and one that I will not soon forget in California.
2. Caving in Lava Beds National Monument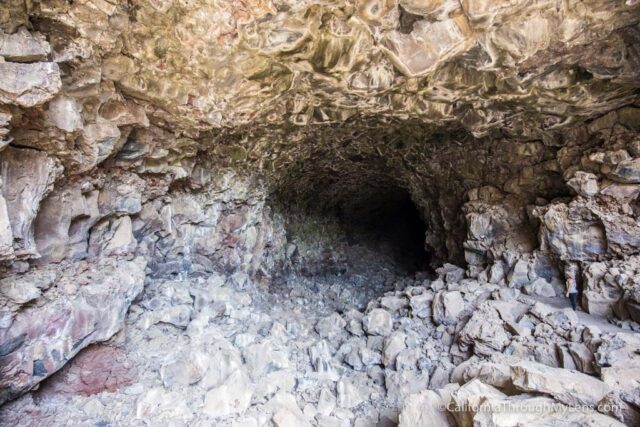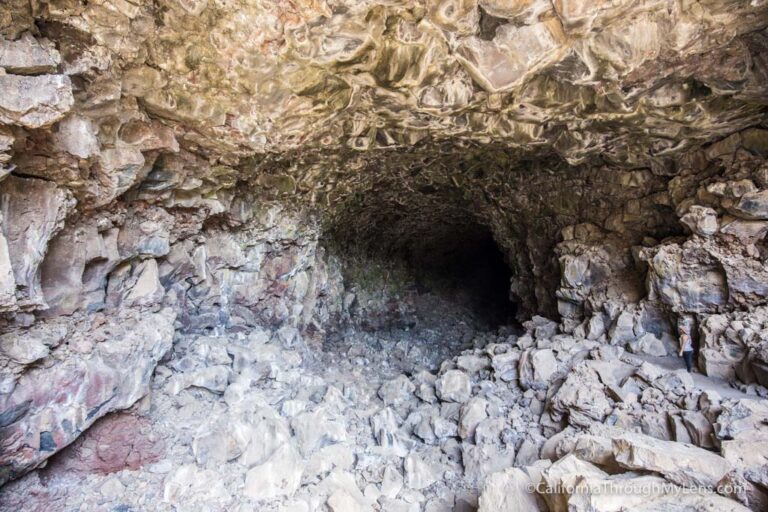 Lava Beds National Monument is one of my favorite parks in California and one that most people often overlook. There are hundreds of caves here with over 30 that you can explore. I have only done about 12 myself, but each time I go, I love trying new ones and getting to know the park better. It is way up at the top of California, but it is worth the effort.
3. Road Tripping through Big Sur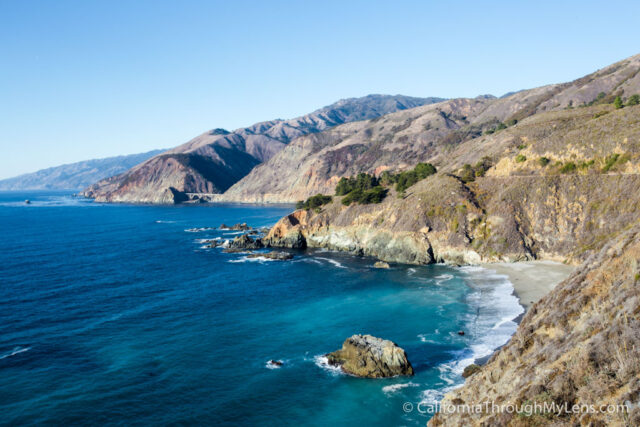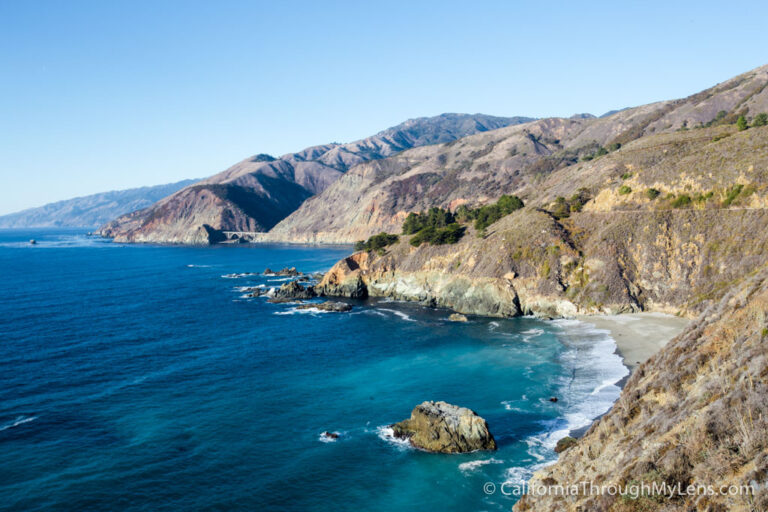 With the southern section closed for over a year, we hadn't been back to Big Sur in about as long. A trip took us up to Monterey though so we decided to head in from the north and explore our favorite spots. Seeing McWay Falls, Limekiln and Partington Cove again was terrific, as was getting to tour the Point Sur Lighthouse for the first time. Honestly, Big Sur is still one of my favorite places in California.
4. Off Roading in Ocotillo Wells
I had never ridden in a Polaris off-road vehicle before, so when they invited me to explore Ocotillo Wells, I jumped at the chance. Amie and I spent the better part of a day zipping around the desert and exploring all of the unique, off the beaten path spots. It was such a blast, and I can't wait to do it again. After getting back in our car, we raced over to Font's Point and got to watch the sun go down at the overlook, which is one of my favorite spots for sunset in Southern California.
5. Summiting Mt. Shasta
Mt. Shasta was by far the most epic thing I did during 2018. After training for the better part of three months, Amie and I met up with Jeff (SocalHiker.net) and John (Moosefish) to take down this huge mountain. It was two days of grueling hiking with over 7,000 feet of elevation. Reaching the summit was an amazing accomplishment though and something I will never forget. Plus you got to glissade down the most laborious part which was excellent as well.
6. Exploring Highway 395
I never pass up a trip up Highway 395 and we got to spend 4 days on the road at the end of summer. We brought some family and stayed in the Yosemite Gateway Chalet, a beautiful spot in the heart of June Lake. I got to do a bunch of my favorite things like visit Devil's Postpile, take sunset photos at Hot Creek and explore Bodie, as well as new favorites like kayaking on Mono Lake.
7. Three Days on the Mendocino Coast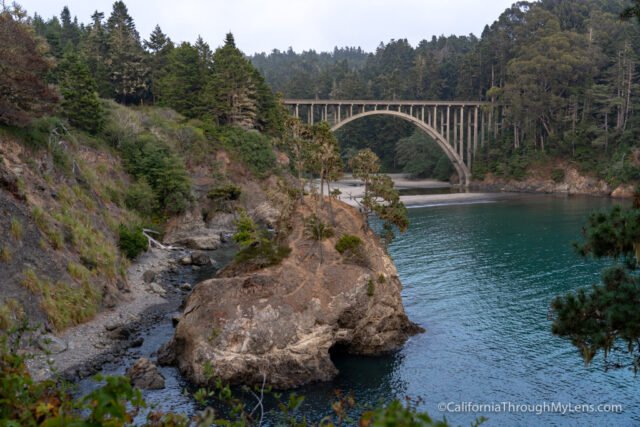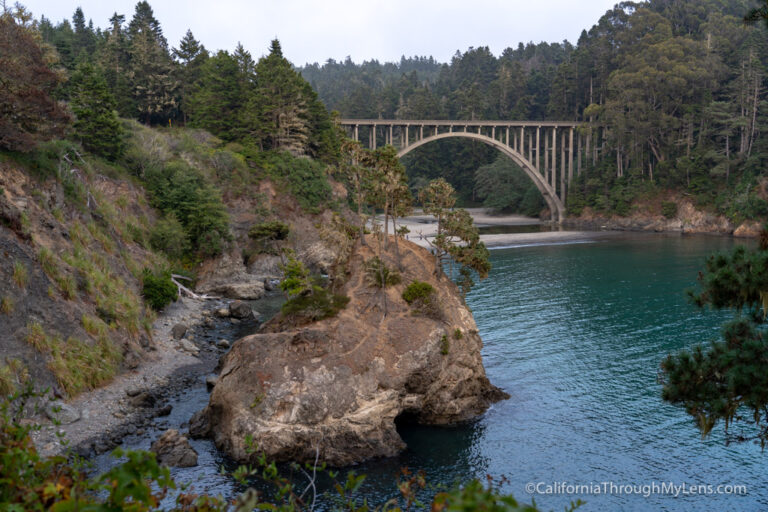 Since I live in Southern California, I don't get up to Mendocino in Northern California as much as I would like. We spent four days here in the fall though, and I fell in love with the area. Russian Gulch is one of the most beautiful viewpoints I have been to in California and Amie and I got to have a bunch more unique experience like kissing a giraffe and riding on rail bikes. If you haven't explored this area take a weekend trip up there.
8. Driving Around Lake Tahoe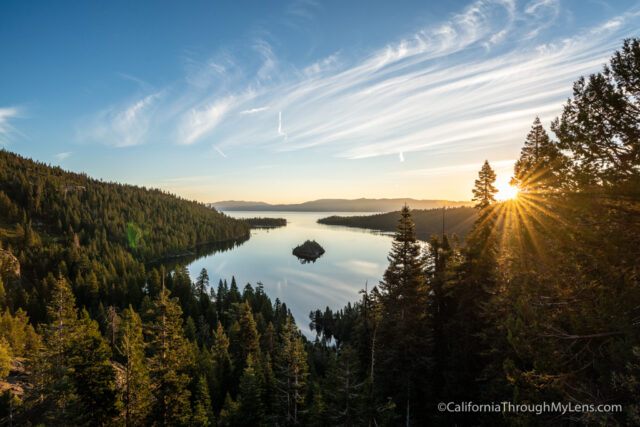 To finish up a video I was doing on Lake Tahoe; I spent two days driving around the entire lake and visiting some of my favorite spots. I got to shoot sunrise at Emerald Bay, which is something I have always wanted to do and I got to take the Heavenly Gondola up to the top of the mountain and ride their mountain coaster. Lake Tahoe is just a fantastic place to explore in the summer, and it was one of my favorite trips.
9. Backpacking in Lassen National Park
Lassen National Park is one of those spots that I always plan to visit but never really make it up to that portion of the state when it is not covered in snow. This year we made an effort to visit it and spent three days backpacking and exploring the park with our friend Wendy from Wild Beginnings Adventure Company. During the trip, we hiked Lassen Peak, saw some geothermal areas, spent time at Sifford Lakes and cooked some great food. It solidified my love for this park and encouraged me to go back here in the future.
10. Spending a Weekend in San Francisco for Christmas
We always try to spend a weekend in San Francisco during the Christmas season and this year was no different. The city has so many fun things to do from ice skating in Union Square to seeing the Fairmont Gingerbread House. We also got to go out to Angel Island and hike which was something we had never done before and something that both of us loved.
So that's it for my favorite California spots this year, but I also spent time outside of California in Salt Lake City, Portland, Seattle, and Grand Teton National Park. You can see videos of those spots at my other site.
Here are links to a few of my favorite posts from previous years as well. 2015 and 2012, apparently I am not very consistent with these posts.
Thanks again for exploring with me in 2018 and let me know what your favorite places you visited this year were in the comments. We will see you in 2019.