My Favorite Adventures & Food of 2015
It's finally that time of year where we close the door on 2015 and move into 2016; I have been sharing a lot of my favorite photos on Instagram if you want to follow along. For me, 2015 was a huge year as I transitioned from an 8-5 job to working pretty much full-time on this little endeavor. I am constantly overwhelmed by the number of people who are excited about the places I write about on here and that have used this blog to have their own fun adventures. As you would expect it is hard to try to pick a favorite experience or food for the year, but I tried my best to narrow it down. Check out my favorite spots/adventures of the year below and please let me know what your favorites were in the comments!
Adventures
My year was full to the brim with unique experiences up and down the state. I even got a chance to head outside of the state to Alaska, Mexico, Guatemala, Arizona, Utah, Illinois, and Florida as well, so not a bad year for travel. Here are my favorite adventures I had in California though (click the image to read about it).
Avenue of the Giants – Humboldt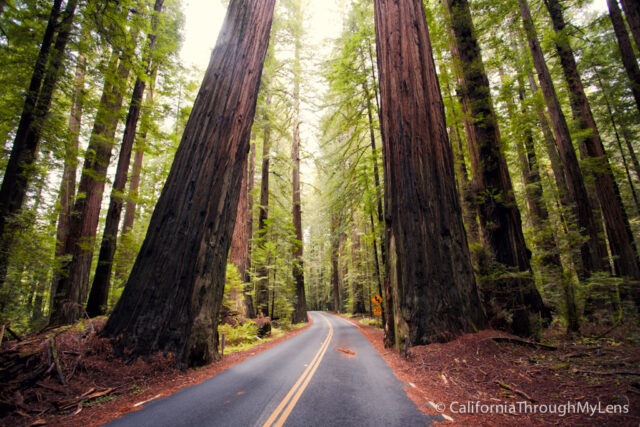 I knew I would like this spot, but I was shocked by how amazing it was. Honestly, Avenue of the Giants is one of the best drives in all of California, make sure it is on your list.
Center of the World / Salton Sea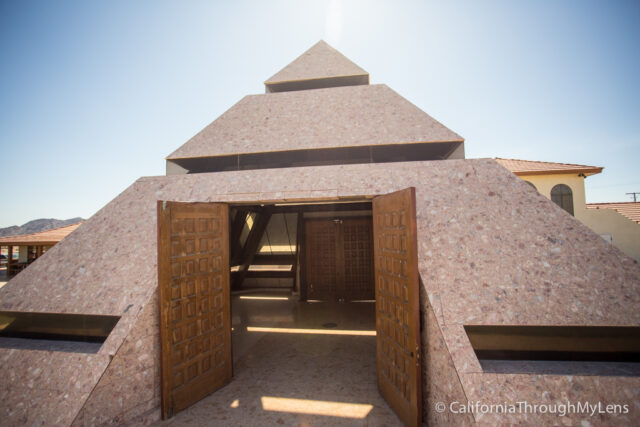 I always like visiting the Salton Sea, but I expanded on it this year and drove all the way down to the unofficial center of the world on a long day trip. This, plus spending time at the Salton Sea was a fantastic adventure.
Wildflowers in Anza Borrego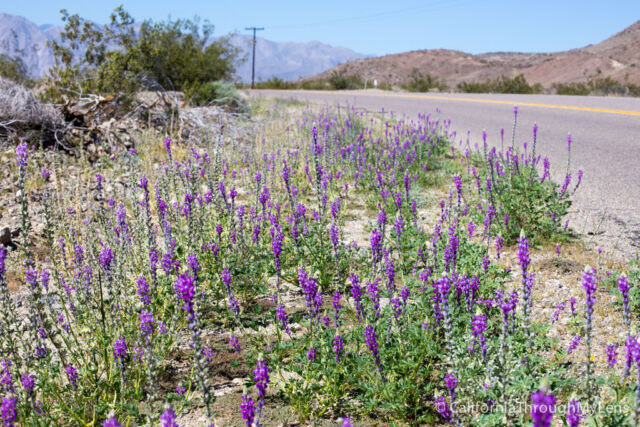 I had heard about the beautiful desert wildflowers in Anza Borrego so even though it wasn't a great year for them I still made my way down to visit and was not disappointed.
Desert Tower / Goat Canyon Trestle – Ocotillo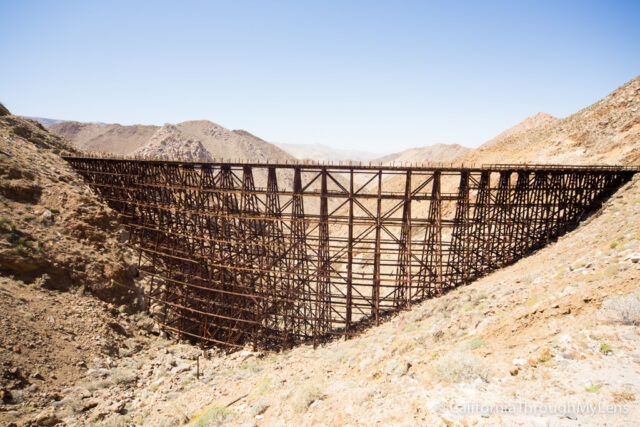 I did this hike with two other bloggers and let me say it was one of the hardest things I did all year. It had a fantastic payout though with this beautiful trestle at the end, so it was worth it. Be sure to check out the Desert Tower if you are in the area as well.
Kayaking to the Fannette Island Tea House in Emerald Bay – Tahoe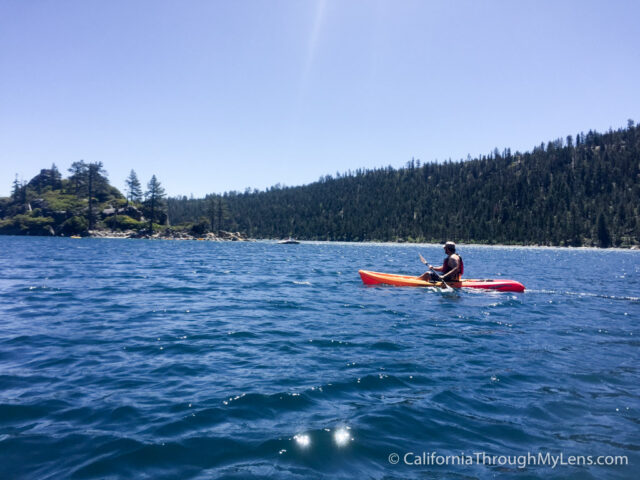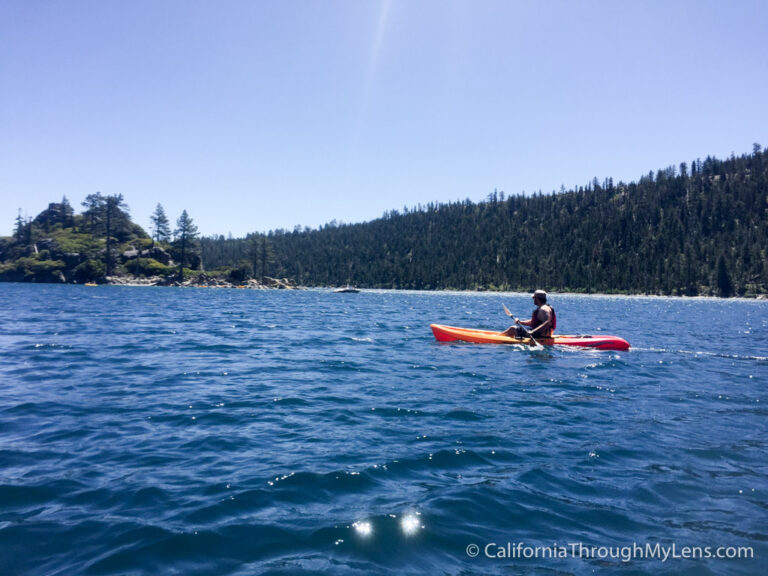 Having been to Tahoe many times I was always enamored by the beautiful Fanette Island in Emerald Bay. I took the chance to rent a kayak and go out and explore it this year, and I am glad I did as it was a fantastic adventure.
Napa / Calistoga – Geyser, Castles & Good Food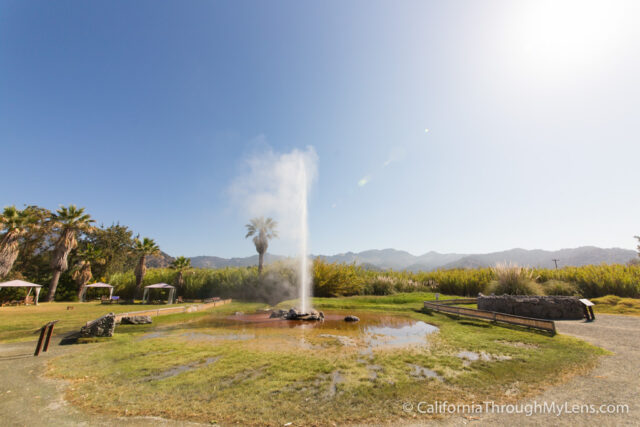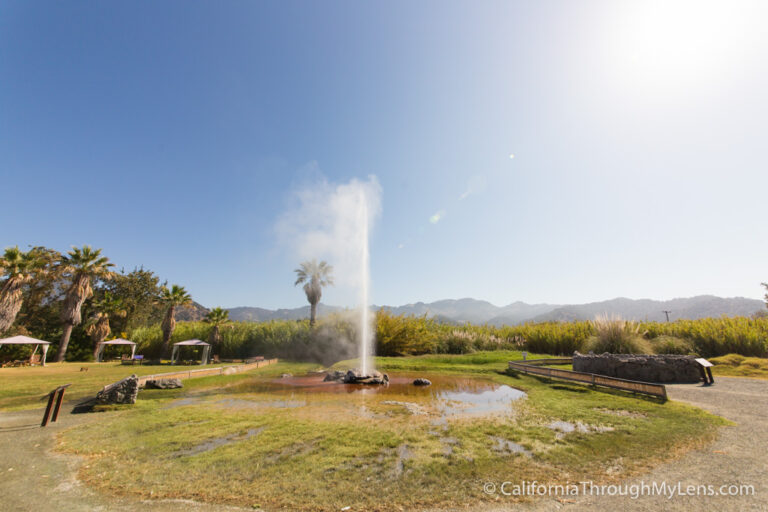 If you can believe it, I had never been to Napa before this year, so when there was an opportunity to visit, I jumped at the chance. I spent most of my time in Calistoga but still got a chance to see a lot of fun spots and wineries in the area like Castello di Amorosa, the Petrified Forest and Gott's Roadside Diner.
Sequoia / Kings Canyon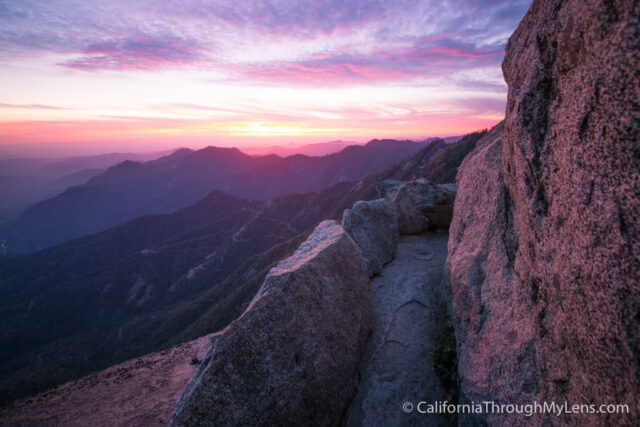 My friend Zac and I spent three days in Sequoia / Kings Canyon National Park, and it was full of fun adventures. I grew up passing by this park on the way to Yosemite but was glad I got a chance to get to know it with multiple trips this year. It is a fantastic place and worthy of your visit.
Hearst Castle / Paso Robles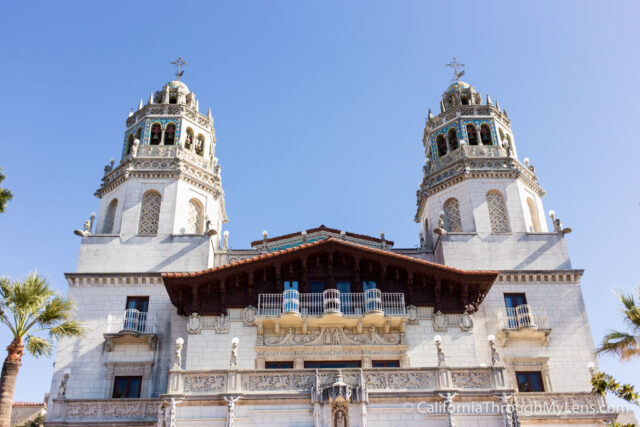 Hearst Castle is another one of those California icons that I always skip over. I finally got a chance to spend a half day there, and it indeed is a gem in the state. The house itself has been meticulously preserved, and it is a beautiful place to tour and explore. I spent the rest of my time in Paso Robles which is an awesome city to spend a weekend exploring.
Broad Museum – Los Angeles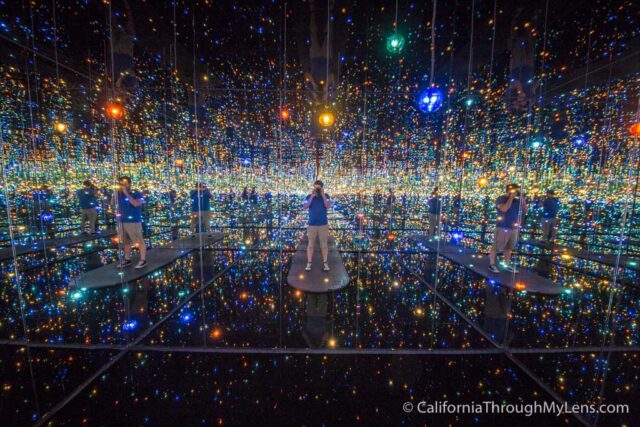 I spend a lot of time in Los Angeles since it is so close to me, so it is hard to pick a favorite adventure there. That being said, my time at The Broad was pretty memorable. I got a chance to visit the infinity mirror installation, and it was a surreal experience that I recommend.
Palm Springs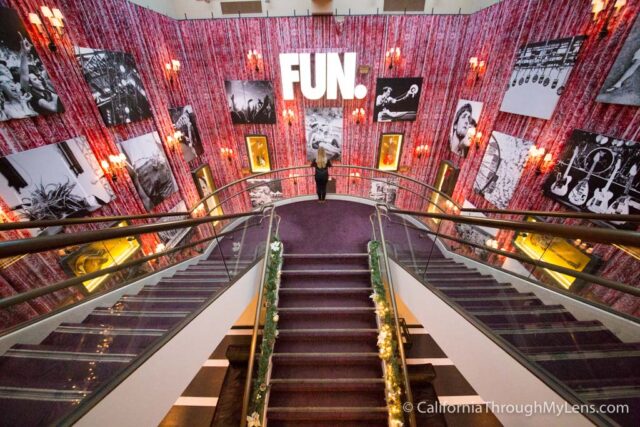 Palm Springs was my last trip in 2015, and it was an entertaining way to end an excellent year. I got to stay at the beautiful Hard Rock Hotel and spent a lot of time walking around and exploring the cities amazing culinary culture.
Food
As a foodie myself, no list would be complete without talking about some of my favorite culinary adventures of the last year as well, check them out below.
Cheeky's – Palm Springs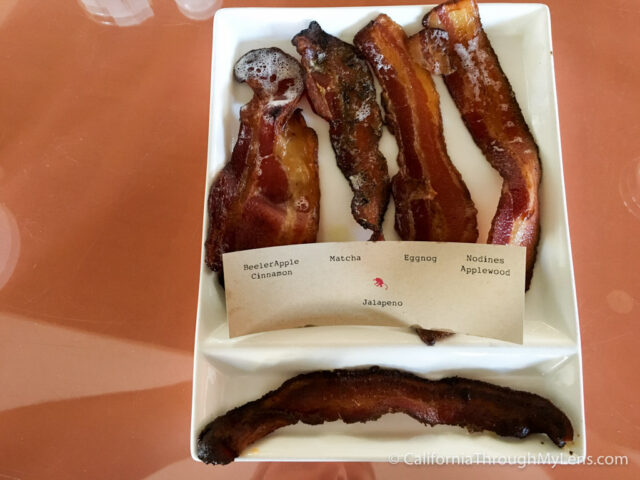 A great little spot in Palm Springs with a menu that has all sorts of crazy options on it, including a bacon flight, which is something I have never seen before.
Twisted Oak Tavern – Agoura Hills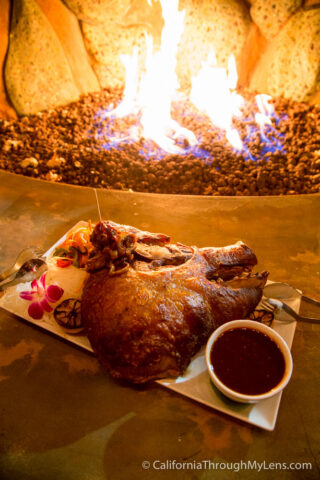 One of the most memorable meals I had all year was the Hogzilla at Twisted Oak Tavern. This culinary monstrosity was a full braised pigs head that was literally served on a platter with a set of tongs. It was quite good though, and it is one of those things you will not soon forget.
Tower Cafe – Sacramento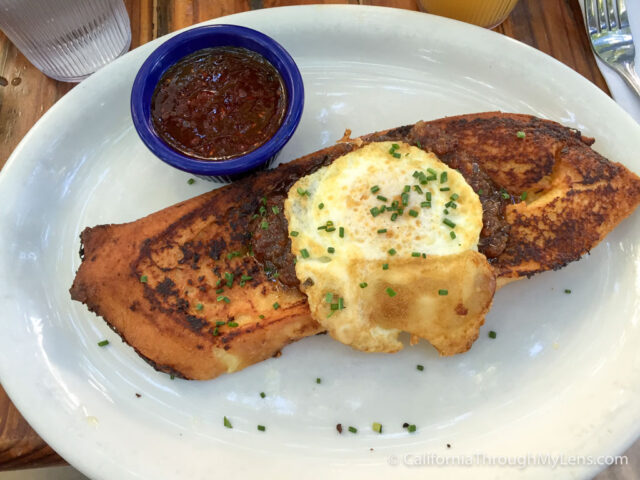 Sacramento's famous breakfast spot is an easy recommendation on this list. The french toast that they home make here is something that I find myself thinking about often, and the atmosphere is fantastic.
Mother – Sacramento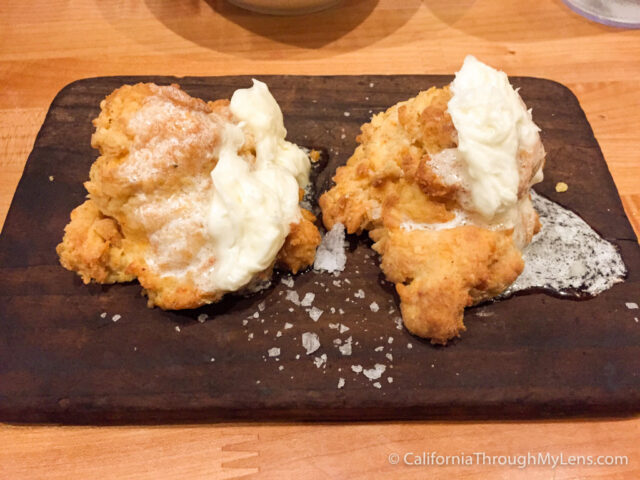 As a meat eater, it is crazy for me to put a vegetarian spot on my list of best meals, but Mother in Sacramento deserves it. The food here is just hands down better than most other meals I had this year, everything from the biscuits to the chicken fried mushrooms were stellar.
Daikokuya – Los Angeles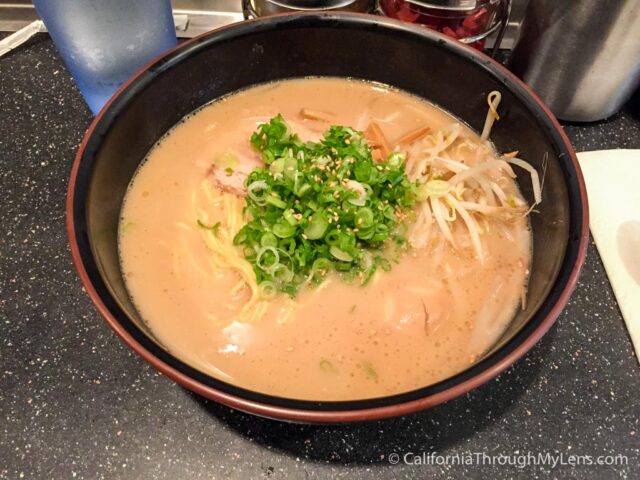 2015 was the year of ramen for me. I fell in love with the dish, and I went all over to find the best spot. For me, it doesn't get better than this little hole in the wall place in downtown LA though. The ramen here is spot on delicious.
Copper Top BBQ – Bishop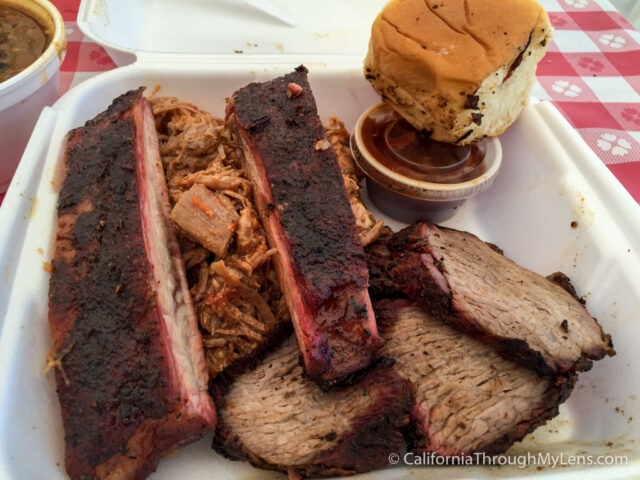 Located in the small town of Bishop on Highway 395, Copper Top BBQ may be the best BBQ in the state of California. Yelp'ers say that it is and when I went there I found it pretty hard to argue; it is that good.
MacDuffs – Tahoe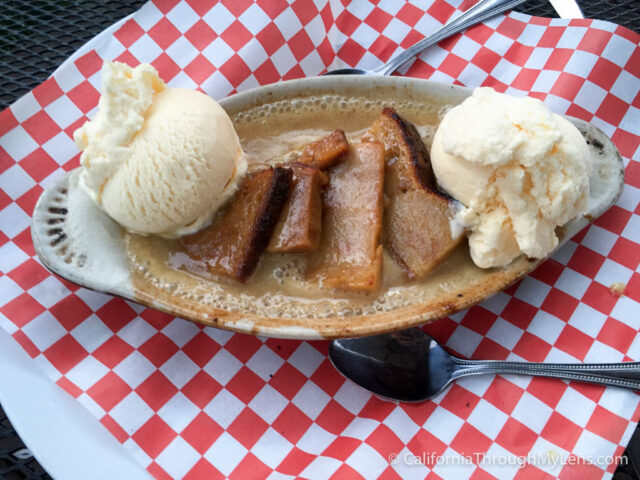 As the last entry on the list this year, MacDuff's bread pudding makes the list all by itself. The rest of the food is excellent here as well, but honestly, you will go out of your way to have this bread pudding again.
So there you have it, my favorite spots of 2015. Now it's your turn, let me know what your favorite spots were in the comments so I can add them to my list of places to visit in 2016. Thanks again for following along with this blog as it does mean a lot to me!