12 Things to do in Cambria: Restaurants, Hikes, Beaches & More
This post is sponsored by Visit Cambria. All opinions are my own.
Cambria is one of my favorite towns on the central coast and one I often recommend when people are looking for a relaxed weekend. While there are lots of great things to do all around Cambria (such as the excellent access to Big Sur), it is also an amazing place to just relax, walk the boardwalk and eat great food. Regardless of how you want to spend your weekend in Cambria, here are 12 of my favorite things to do. I also made a video of all these recommendations that you can watch below.
Video
Moonstone Beach Drive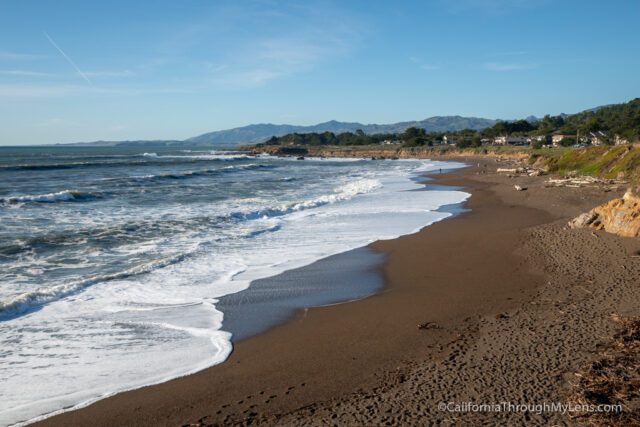 Moonstone Beach is a famous spot in Cambria with dramatic coastline views, a one-mile boardwalk, and a few beautiful beaches. You can walk the boardwalk or drive along the road and see all of the hotels and restaurants on one side and the beach on the other. I love coming here for sunset, and my favorite spot to take photos at is on the north end near Leffingwell Landing. It's such a beautiful spot and worth the visit to Cambria just to spend some time here.
Read more here.
Fiscalini Ranch Preserve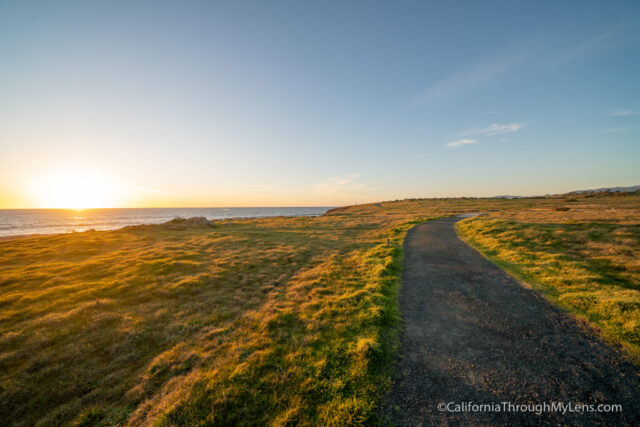 Another great hike or walk in Cambria is the Bluffs Trail at the Fiscalini Ranch Preserve. This is another open space area in the city that has lots of hiking opportunities and is great for the whole family. I recommend going at sunset as the views are pretty incredible, and the trail is easy to follow back to your car. A nice early morning hike here is also great as well.
Read more here.
Nitt Witt Ridge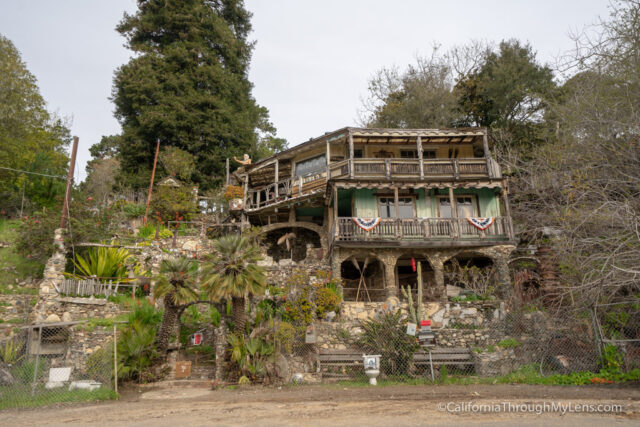 Known as the "Poor Man's Hearst Castle," Nitt Witt Ridge is a folk art landmark in the city of Cambria. Sitting on 2.5 acres, construction on the house began in 1928 and lasted for over 50 years. It is certainly unique with building materials that include beer cans, car rims, and abalone shells. You can take a tour most days, and it is a lot of fun to see, especially in comparison with the next recommendation Hearst Castle.
Read more here.
Hearst Castle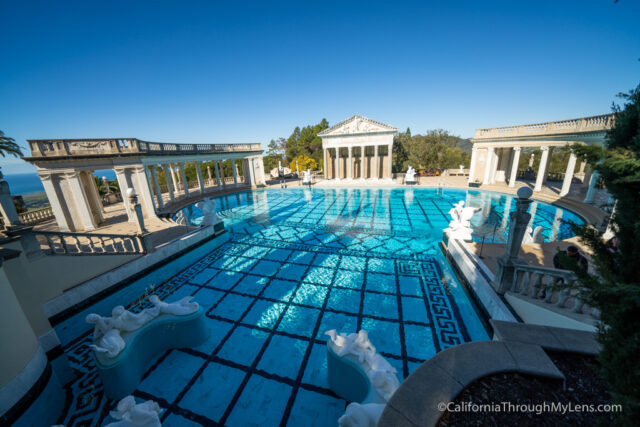 While technically in the town of San Simeon, it is close enough to Cambria to be on this list. Hearst Castle is a huge attraction with a half dozen different tours that go all through the castle on the hill. I have been many times and always enjoy going back and taking a different tour. My current favorite is the Upstairs Suites Tour. Also, the Neptune Pool is open again after a five-year renovation project, and it is worth going just to see that.
Read more here.
Elephant Seal Overlook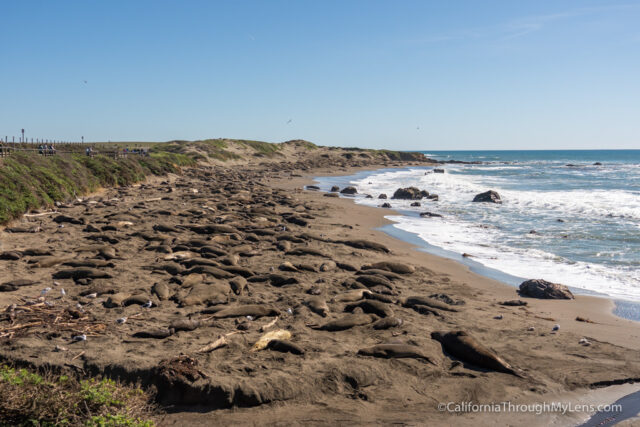 After leaving Hearst Castle, be sure to drive 3 miles up the road and go to the Elephant Seal Overlook. This area has become a paradise for these massive creatures and depending on the time of year, you may see hundreds of them on the shore, including babies. While you can't get close to them, there are lots of great viewpoints to watch them from on the small boardwalk.
Read more here.
Piedras Blancas Light Station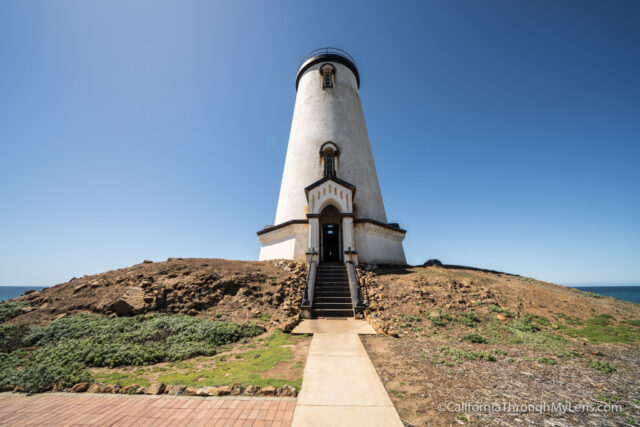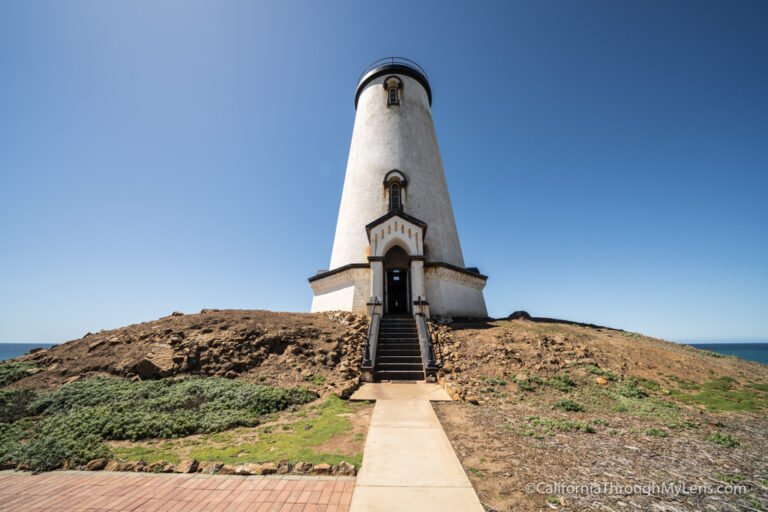 Before heading back into downtown Cambria, consider stopping and visiting the Piedras Blancas Light Station. This lighthouse was first illuminated in 1875, and it continues to be used today. You can only access it via a tour, but the tour was historical and interesting when we went. It also lets you see a lot of the 19 acre property and its amazing coastal views.
Read more here.
Wineries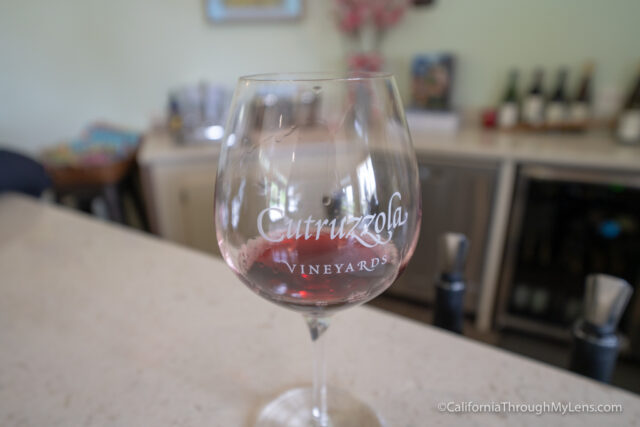 My next recommendation is to check out some of the Cambria wineries. Two wineries produce most of their grapes in Cambria, Stolo, and Cutruzzola. You can visit the winery itself for Stolo and the tasting room in downtown for Cutruzzola (definitely check this spot out). If you want to sample more wines, you can always walk to some of the other downtown tasting rooms as well.
Stepladder Ranch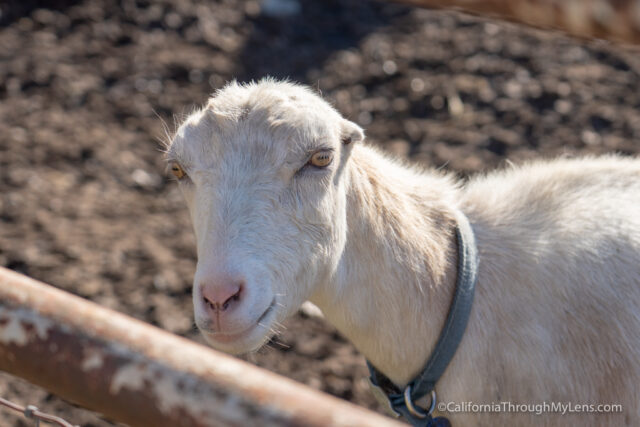 If wine is not your thing, check out Stepladder Ranch, a working goat ranch. You can book a tour in advance and head out to the farm to see all of the goats they have and learn about the goat cheese-making process. Amie and I had a blast doing this, and it was fun to interact with the goats and then try some cheese at the end. If you are there in the spring, you might even see the baby goats, which would be pretty awesome.
Linn's Farm Store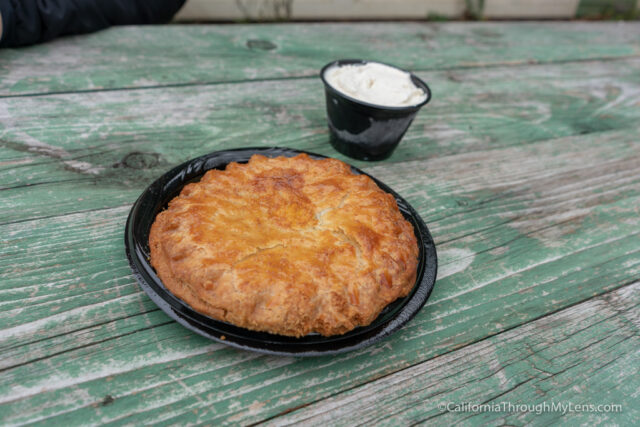 Another fun family stop is Linn's Farm Store. This ranch is where the owners of the famous Linn's Restaurant grew there the first olallieberry. On the property, there is a cute little farmhouse store with lots of food items. Of course, the main reason to go is to get a slice of pie with some ice cream and to sit on the picnic benches outside to enjoy it. They also have a few animals here with chickens and some goats to see (we got lucky and saw a few baby goats) as well.
For my last few recommendations, I wanted to talk about food in Cambria as that is one of the main reasons people visit the city. I broke the recommendations down into my favorite spots for breakfast, lunch, and dinner.
Breakfast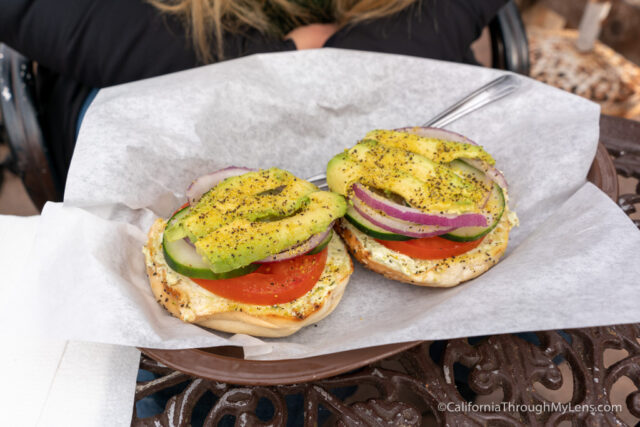 First up, for breakfast, I like Creekside Garden Cafe for their Monterey Scramble and their down to earth vibe. If you are looking for something quicker, then head over to Lily's Coffee House, which is a coffee shop with breakfast that has a great breakfast burrito.
Lunch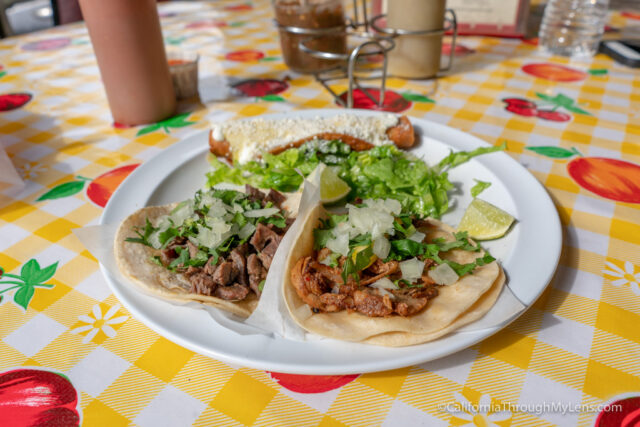 For lunch, there are many great options as well. If you are looking to keep it cheap and quick, head to Boni's Tacos and try their excellent carne asada tacos or their potato taquitos. Plus, they are close to Red Moose Cookie Company, which is a great spot to get a cookie for dessert. If you are looking for a sit down spot, then head to Robins Restaurant. Robins is one of my favorite places in Cambria with an eclectic menu of unique options, with the shrimp enchiladas being my favorite. Robins is also good for dinner.
Dinner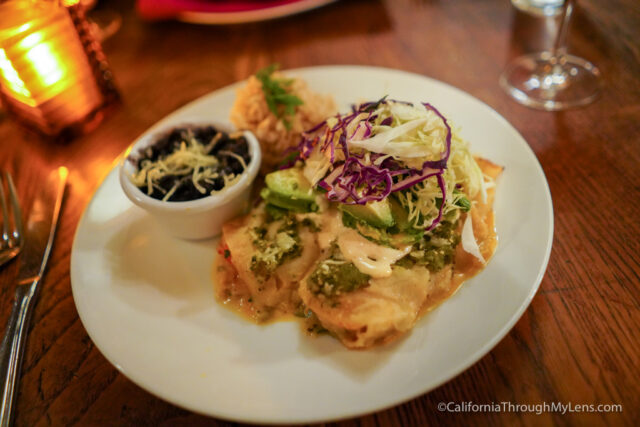 For dinner, I recommend heading to Linn's, one of Cambria's most popular spots, and getting their chicken pot pie and olallieberry pie for dessert. A slice of that pie is something I never leave Cambria without. If you are looking for a nice sit-down place with hearty comfort food though, then head over to The Sow's Ear. They are famous for their chicken fried steak, and I have to say it is pretty impressive.
Seasonal – Cambria Scarecrow Festival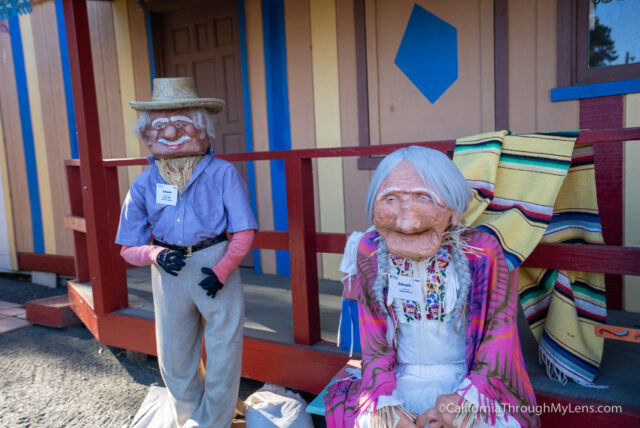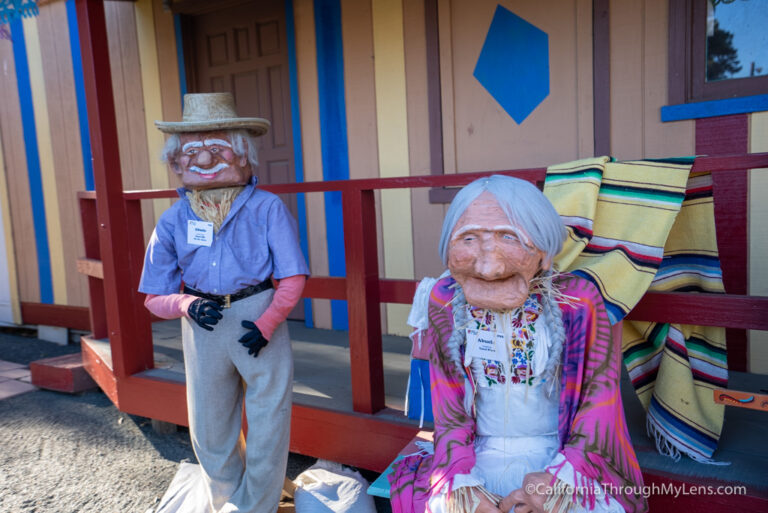 If you are in Cambria in October, check out the scarecrow festival that the town puts on.
So there you have it, my favorite spots to explore in Cambria. Let me know what I left off in the comments!