Moorten Botanical Garden: A Beautiful Desert Garden in Palm Springs
Palm Springs is a popular destination for restaurants and relaxing by the pool, but one of my favorite things to do in the city is to visit the Moorten Botanical Garden. This garden was established in 1938, and it has over 3,000 different types of plants to see. While it is smaller than most gardens, they pack a lot into the space and have some of the best desert landscapes I have seen in a botanical garden. Here is all the information if you want to check it out.
Details
Usually open 9 AM – 1 PM in the summer and 10 AM – 4 PM the rest of the year. The hours and days do change though so be sure to check the updated hours here
Cost: $5
Location: 1701 S Palm Canyon Dr, Palm Springs, CA 92264
This information was from my visit in 2019
Read about all of my favorite Palm Springs spots here
Getting There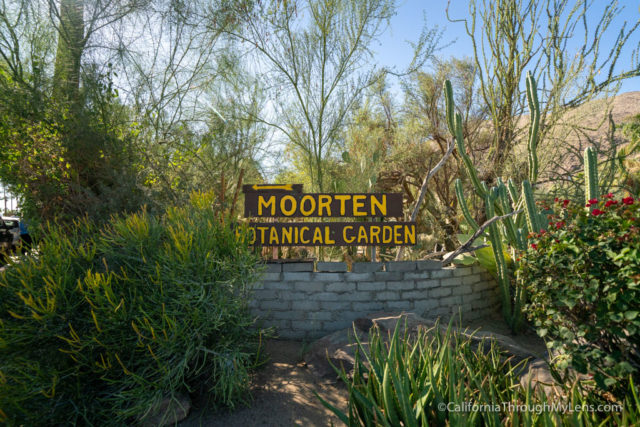 From Downtown Palm Springs, head south on Palm Canyon Drive, and stay on South Palm Canyon Drive till you see the gardens on the right. There is street parking you can utilize.
The Gardens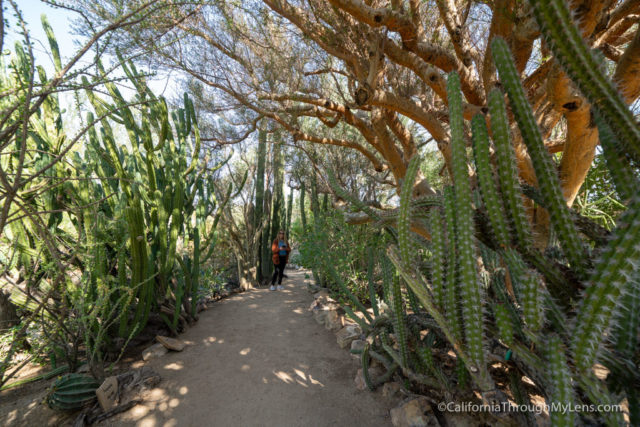 After paying the fee, you will proceed into the garden and can start the trail.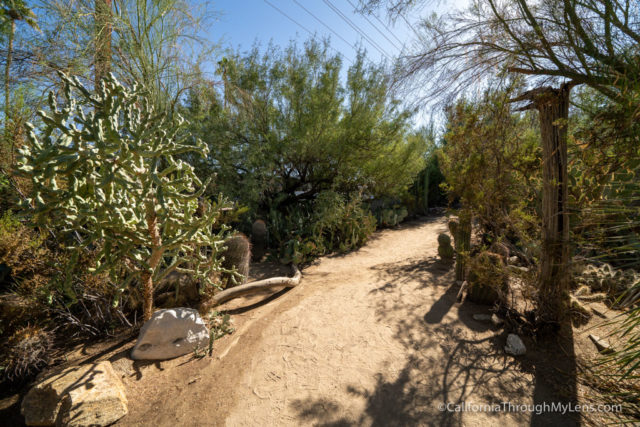 The trail starts in the Sonoran Desert Region with lots of large cactus that you walk through.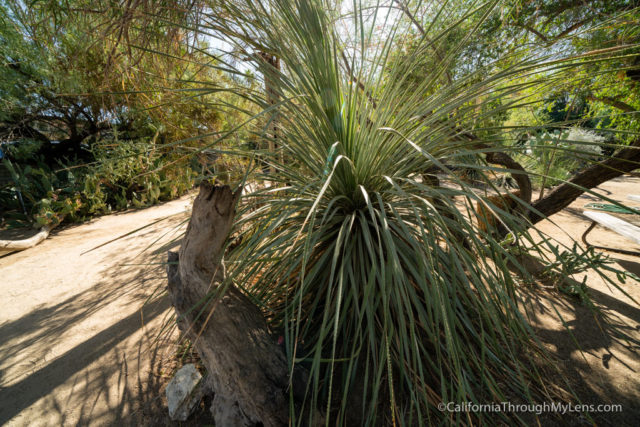 From there, it heads into the Mojave Desert Region, which most closely resembles the area that Southern California is in.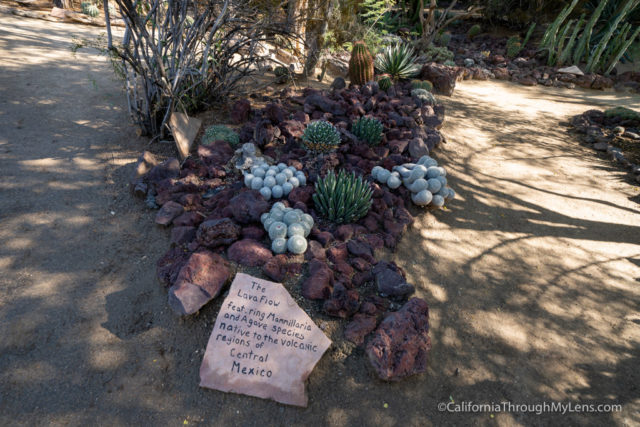 There are many different types of plants to see here, ranging from ocotillo to beavertail cactus.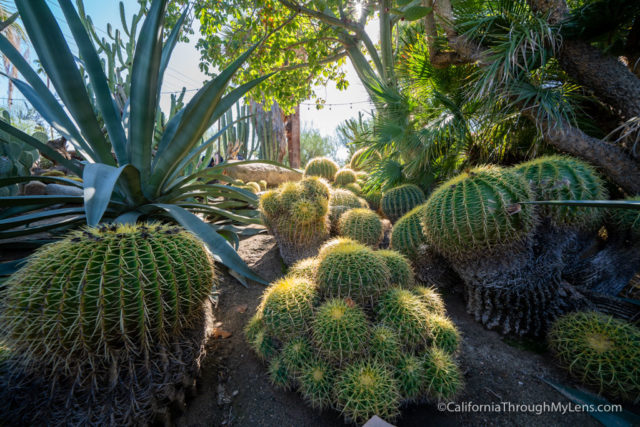 The trail continues going around as you go through more California desert plants.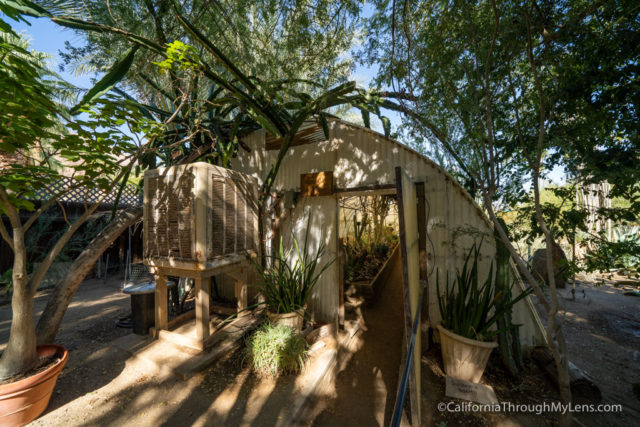 Eventually, you will reach the ocotillo forest and some of the large agave plants they have there before getting to the Cactarium, which is the many attraction.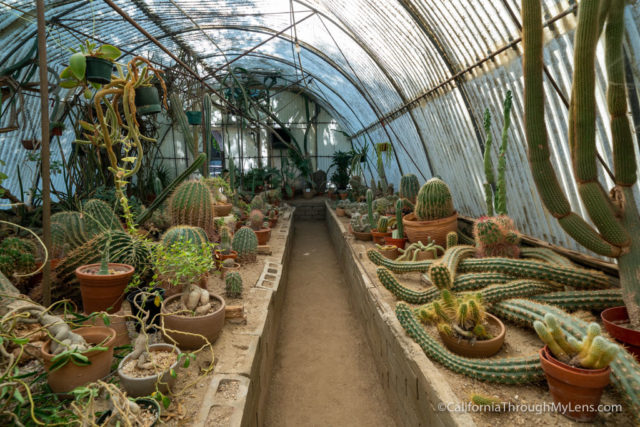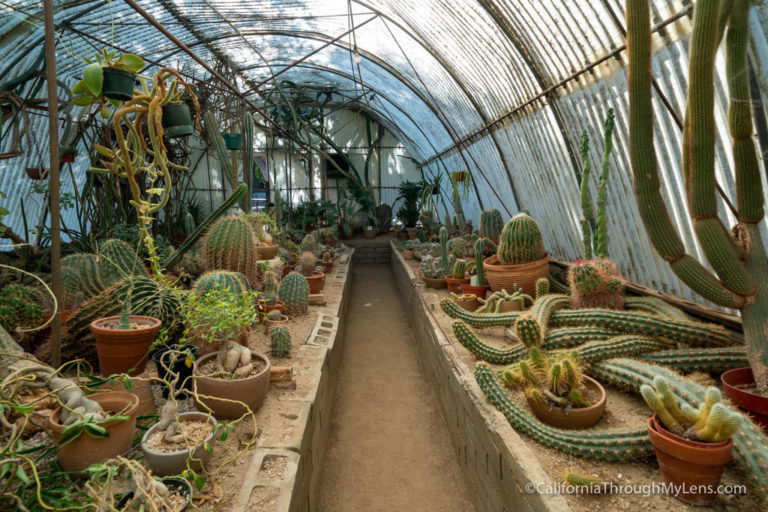 The Cactarium is a word that was coined by the Moortens, and is a makeshift greenhouse of rare cactus and succulents.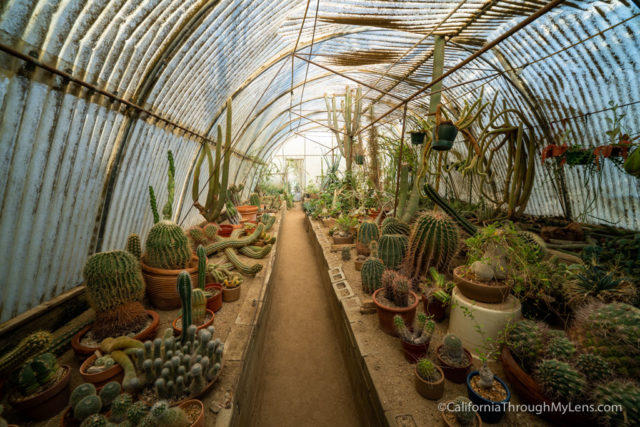 It is a popular photo spot in Palm Springs and really cool to see.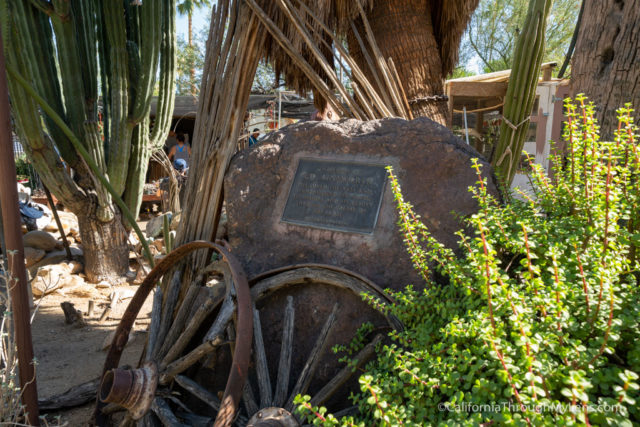 From there, you can go past their house, which is called the cactus castle and over to the South American region where there was a turtle walking around.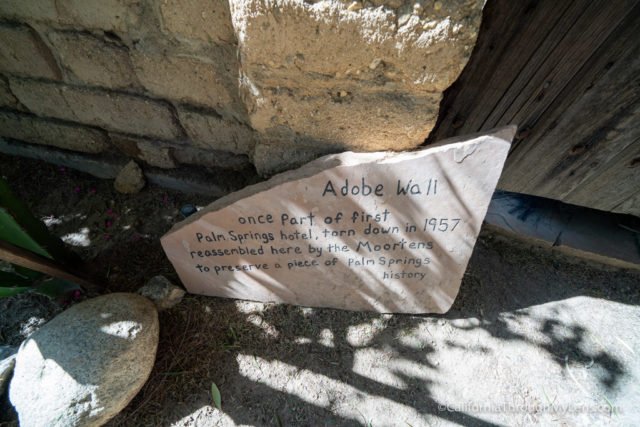 We spent about 45 minutes here, and you can easily spend longer depending on how much you like this type of thing.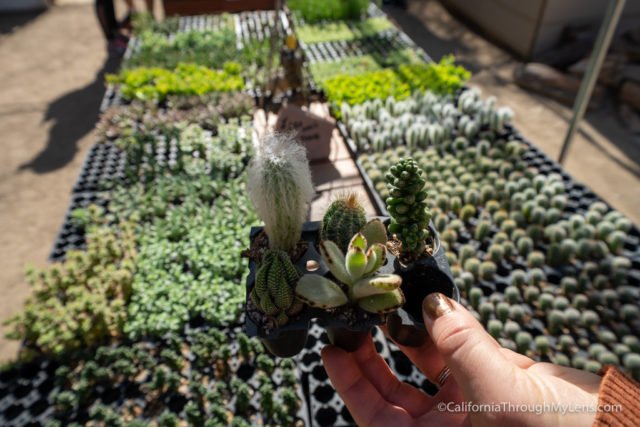 It is a great place to explore in Palm Springs and one of my favorites. Check it out next time you are in the area and let me know what you think in the comments.