If you are looking for a fun spot to eat with great food while driving on Highway 99, then you could do a lot worse than Richards Lunchbox. This unique restaurant is built inside of an old plane that has been parked a few blocks off the downtown street in Tulare. As you pull up the smokers are going full steam and the food always smells fantastic, good BBQ is an easy way to my heart. Add to that a unique old plane to eat in and you have one of my go to road trip stops. Here is all the info: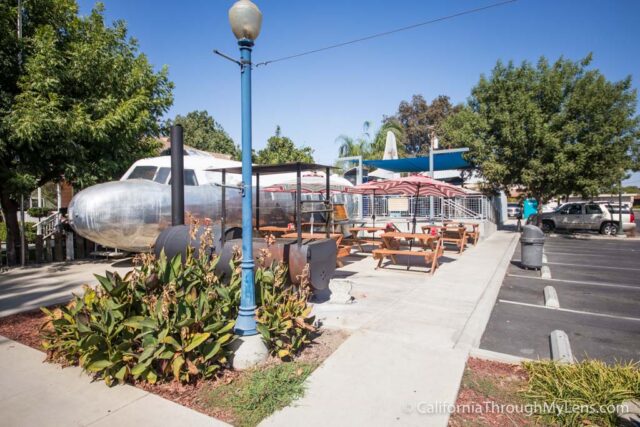 Details
Cost: $8-$12

Hours: 10:30AM – 8PM, closed Sunday – Monday

Location:240 N L St, Tulare, CA 93274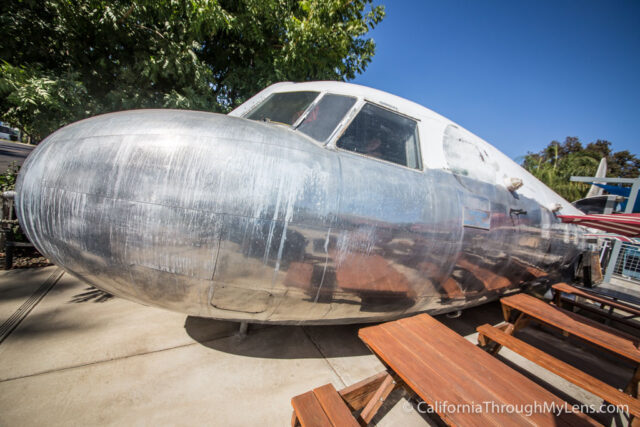 After finding a spot in the attached parking lot you will walk up the stairs to order from the back of the plane, which has been turned into the counter. The food is written on whiteboards and chalkboards as it does change. Most stuff is grilled to order as well so be sure to give yourself some time to wait for the food.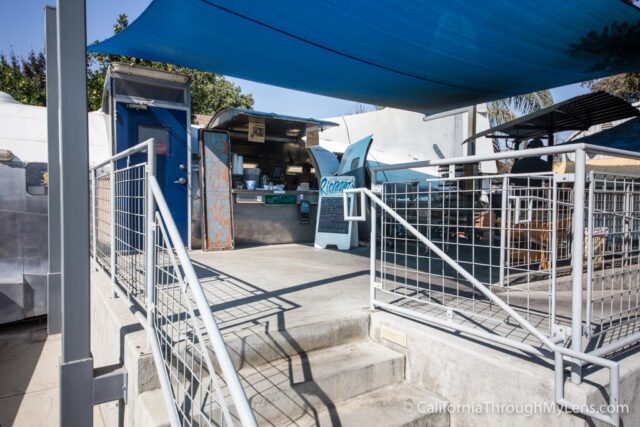 Honestly I recommend anything BBQ as the smoker and massive grill are always a good sign that you will be taken care of.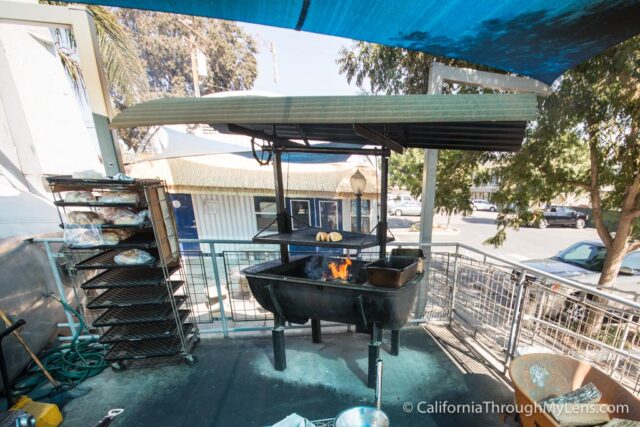 After ordering you can head into the plane itself and find a seat to wait. These seats are not designed for taller dudes like myself but it is still fun to sit in the old plane.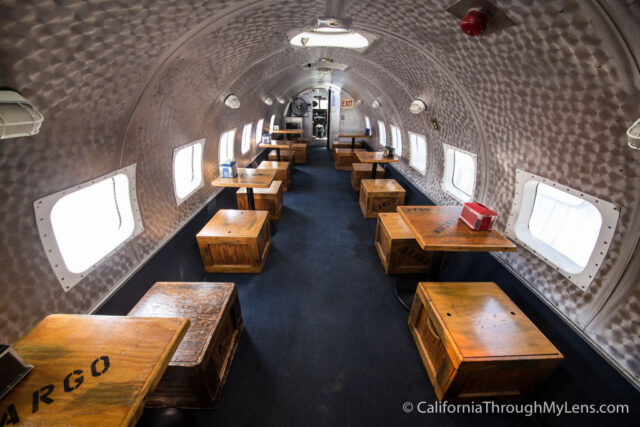 If the plane is not your thing, then there are a whole bunch of picnic tables outside that you can sit at as well.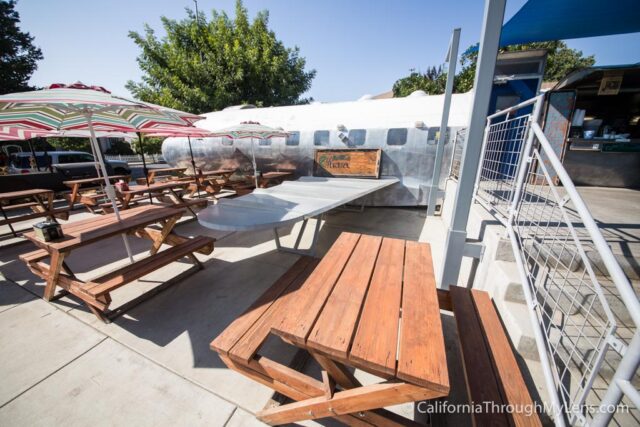 This area serves also as the beer garden during their events, which seem to have a few times over the summer.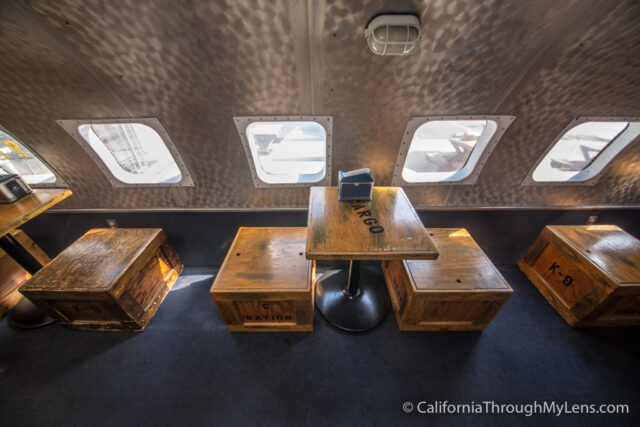 All in all, this is a fun spot for the whole family with great BBQ. It is a road trip pit stop that the kids will be excited about as there is so much to explore and take in. I have no problem recommending Richards Lunchbox, let me know what you think in the comments.