San Simeon Point Trail on the Central CA Coast
San Simeon Point is a trail that starts from the beach across the street from Hearst Castle. This beautiful area features a historic pier and a few buildings from the 1800s, as well as the stunning beach and trail to San Simeon Point. The point was once threatened to be turned into a resort and golf course, but due to locals rising up and putting a halt to it, this trail is still accessible to everyone today. Here is all the information.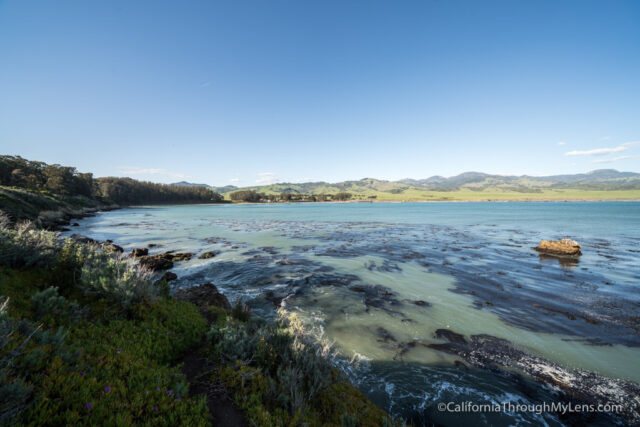 Details
2.5 miles round trip
100 feet of elevation
This information was from my visit in 2018
Getting There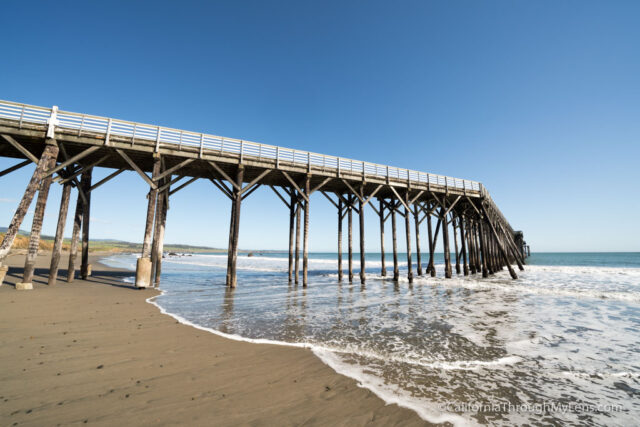 From Highway 1 in Cambria, you will want to head north till you see the entrance for Hearst Castle. Instead of turning right to go to the castle, you will turn left and end up in a small parking lot next to the pier and beach. The beach is where the trail starts.
The Trail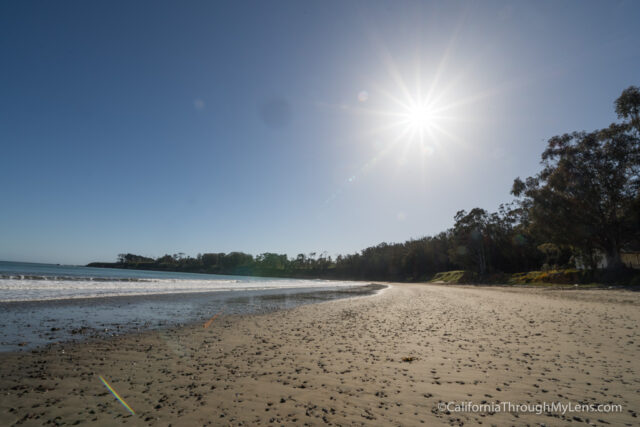 From the beach, you will head right, away from the pier. I recommend watching the hill to the right as you walk, it is private property, and you want to look for the spur trail that takes you up the hill and towards the point.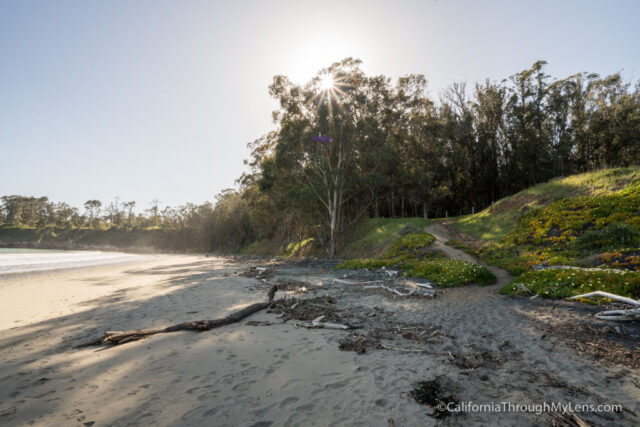 Eventually, the trail will become impassible, and you will have to head into the private property area.
A sign is there that states the land is accessible to hikers from sunrise to sunset; so as long as the sign is still there, you are good to hike onward.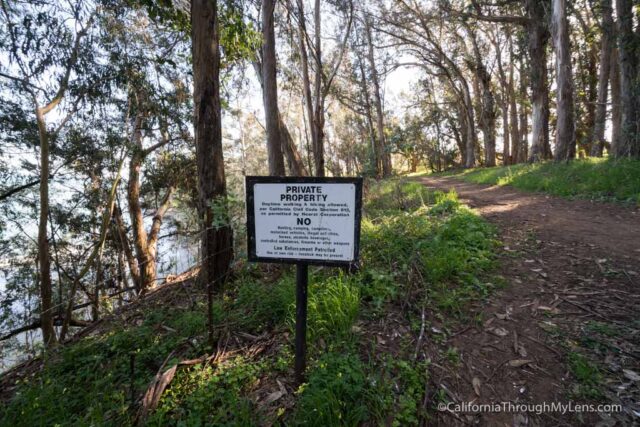 The trail then stays under a shaded canopy of trees most of the rest of the way.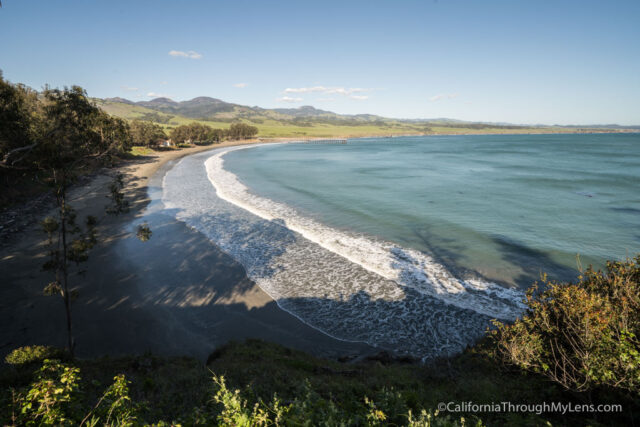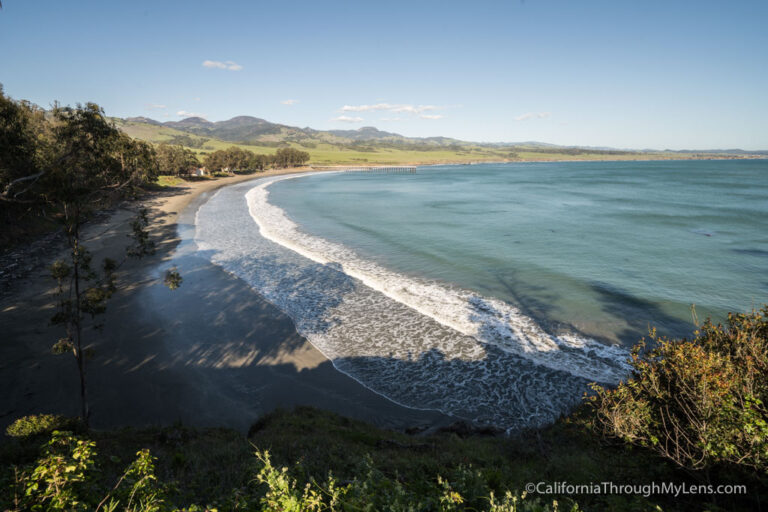 Every time you see a break in the trees, you will get a good view of the coastline, looking back at the pier.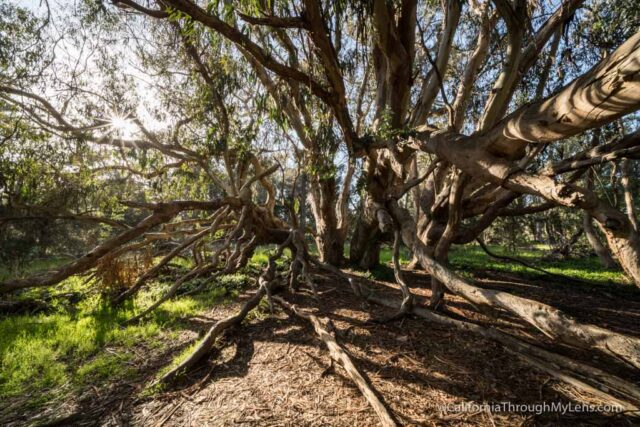 There are a few remarkable trees that you can see from the trail that are fun for photography if you keep your eyes peeled.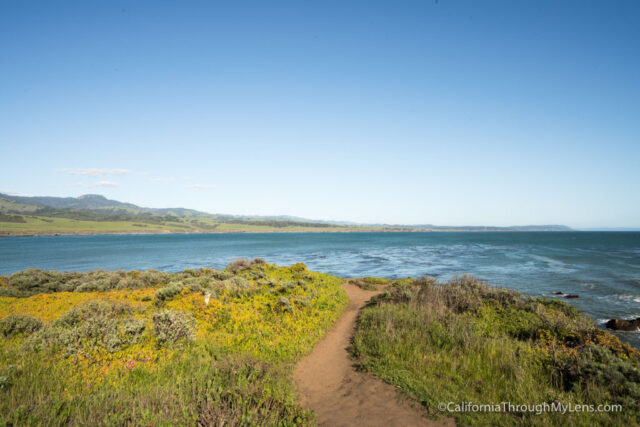 Eventually, you will reach the point, and you can walk out and get fantastic views of the small secluded beach below you and the coastline back the way you came.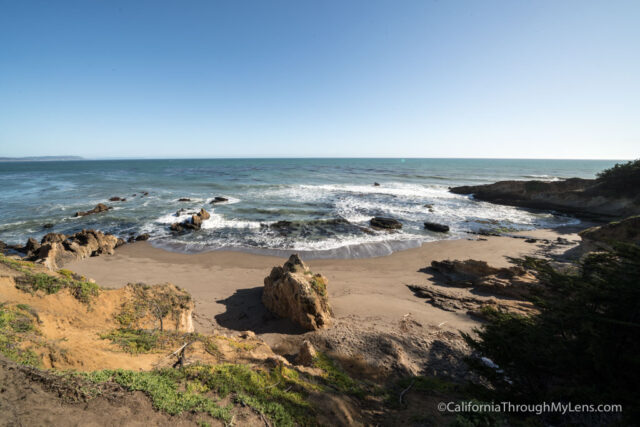 It was a stunning area, and I wish I would have had more time just to relax here and take it all in.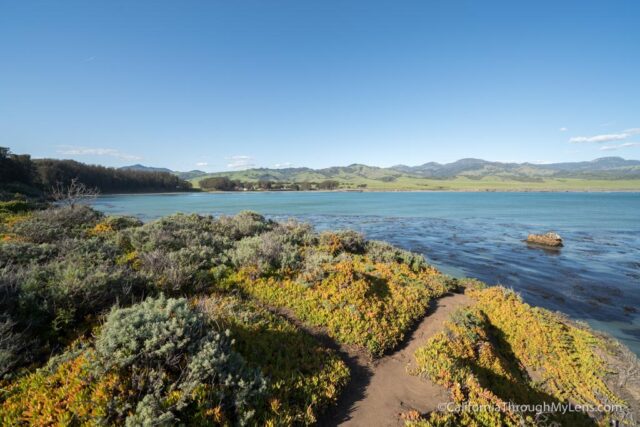 San Simeon Point would be an excellent spot to get away from the crowds on a busy summer day as well.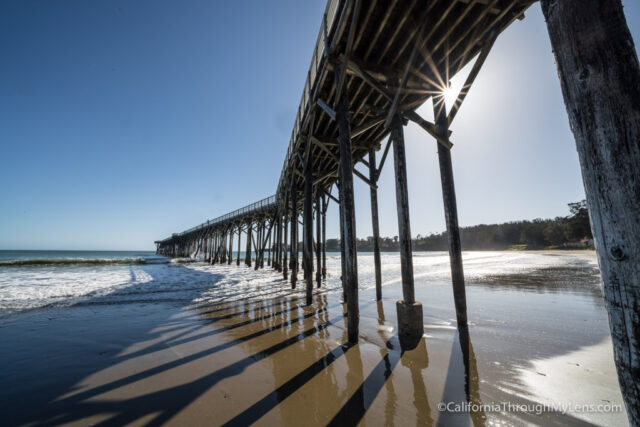 When you are done, merely head back the way you came, be sure to note where the trail entered the private property, so you don't miss it on the way back. I loved this trail and this entire area, check it out and let me know what you think in the comments.