Shasta Caverns: Exploring Shasta Lake's Show Cave
Exploring caves in California is something that has always interested me as I have toured around the state. Be it the show caves of Northern California or just exploring a large hole in a rock like Cave of the Munits. Search for caves led me to Shasta Caverns on Shasta Lake during my recent trip to Northern California. This cave is on private property, and it is accessed by a ten-minute boat ride and a ten-minute shuttle before you even make it to the mouth of the cave. It is a fun adventure for the whole family, read on for all the information.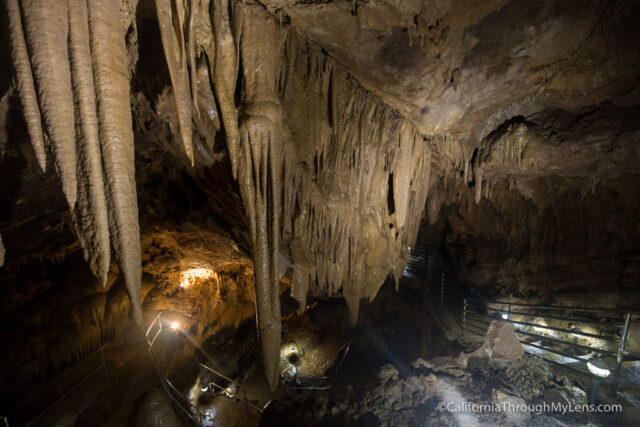 Details
$26 a person (as of 2017)
Plan 2 – 2.5 hours
Open most days from 9 AM – 3 PM
Must be willing to climb/descend around 600 stairs
Location: 20359 Shasta Caverns Rd, Lakehead, CA 96051
This information is from my visit in 2017
Getting There
The Shasta Caverns are located about 1.5 miles off Highway 5 as it heads through the Lake Shasta region. You will get off on Shasta Caverns Road and head down near the water, where you will find the Shasta Caverns Office. There is plenty of parking here, but I would imagine that on a few of the holiday weekends each year it is pretty full.
Video
Here is a video I made on the trip.
The Tour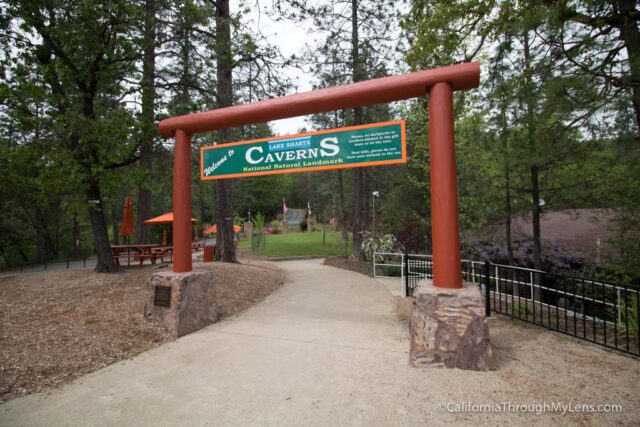 To get tickets, you can book them online, or you can purchase them when you arrive. I went at about 2 PM on a Saturday in April and was able to get a spot for two people on the last tour of the day, 3 PM. Book tickets in advance if it is a busy holiday weekend though.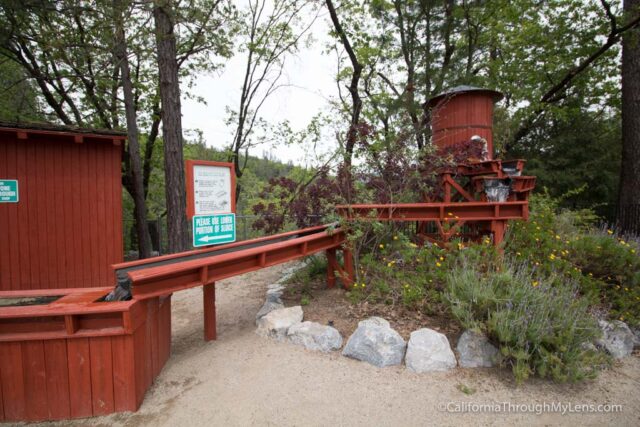 After booking a tour, you can go outside and pan for gold, play in the children's playground, or just shop for souvenirs.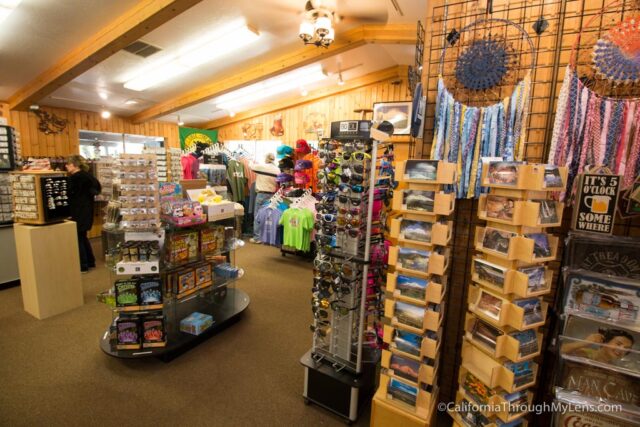 At 2:45, we were called and escorted down to the dock where our boat was waiting.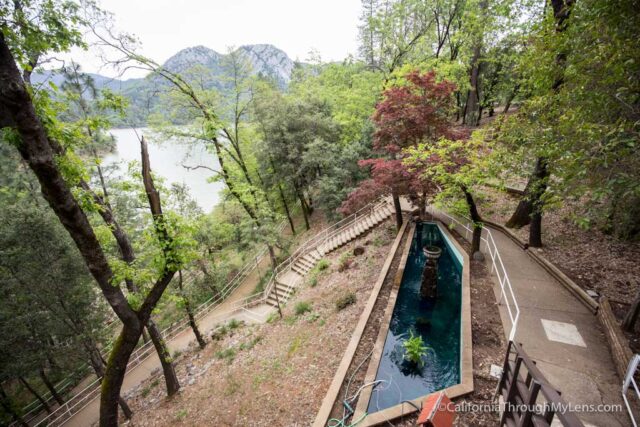 There were 31 of us on the tour, and the guide said that is pretty normal, but that during the holiday weekends, you can see over 80 on a tour.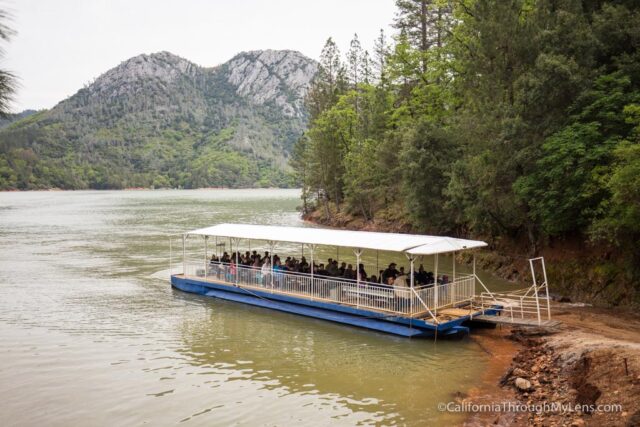 After boarding the boat, it was a short 10-minute ride over to the other side of the lake. The views along the water were fantastic, and this was a fun experience by itself.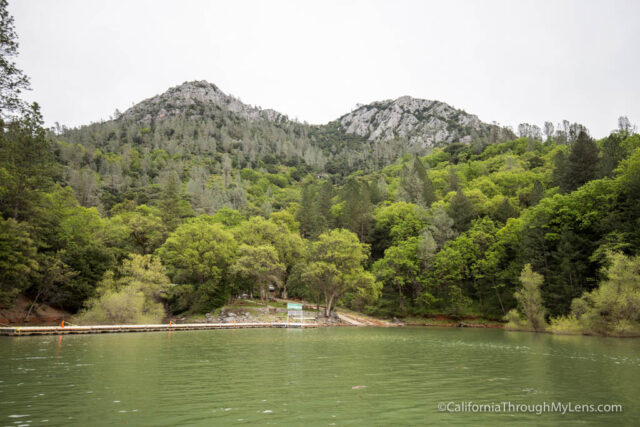 Upon arriving, you are loaded into a bus and shuttled 800 feet in elevation up to the mouth of the cave.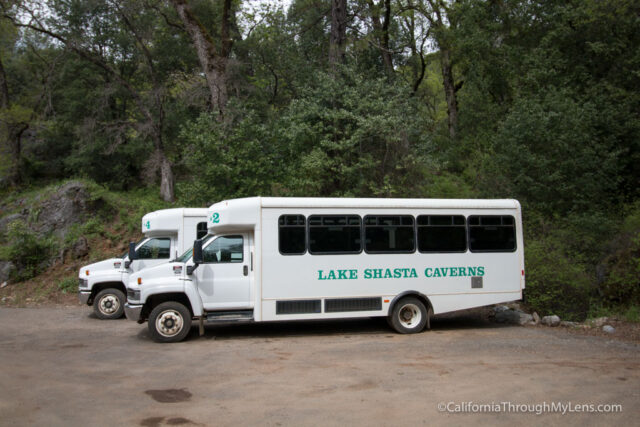 From here, the view of Shasta Lake is awe-inspiring as you are pretty high up.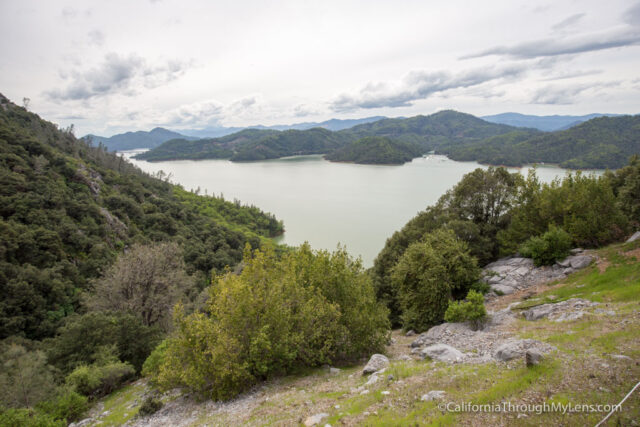 The cave tour was lead by Cave Dave, who took us down into the cave and showed us four main rooms over the course of 1 hour.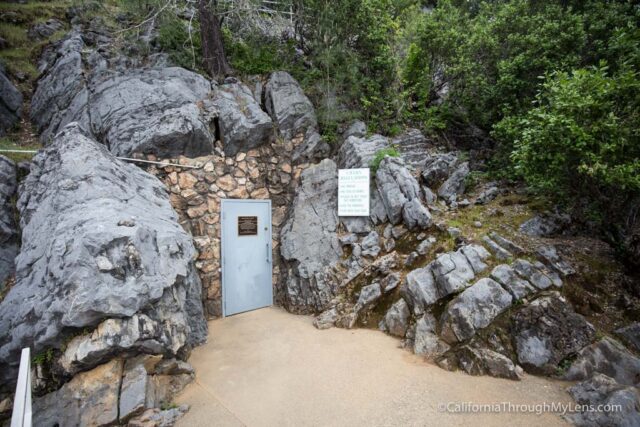 The tour was informative and moved along quickly. I appreciated that it wasn't too heavy on the technical stuff, as I am sure many of the families on the tour did as well.
I have been in most of the show caves in California, and I have to say this is one of the most impressive.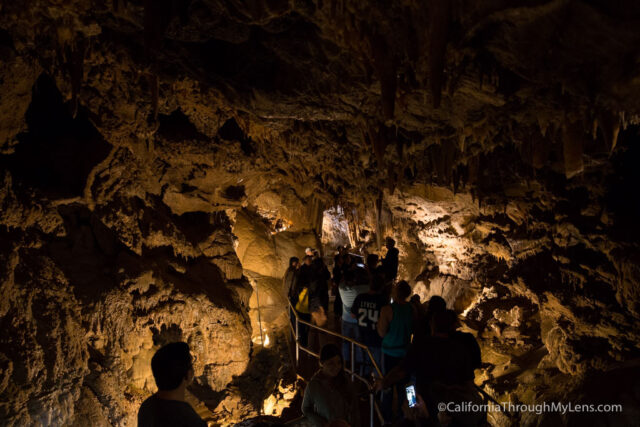 Two of the rooms you walk into are massive and have large ceilings with lots of formations.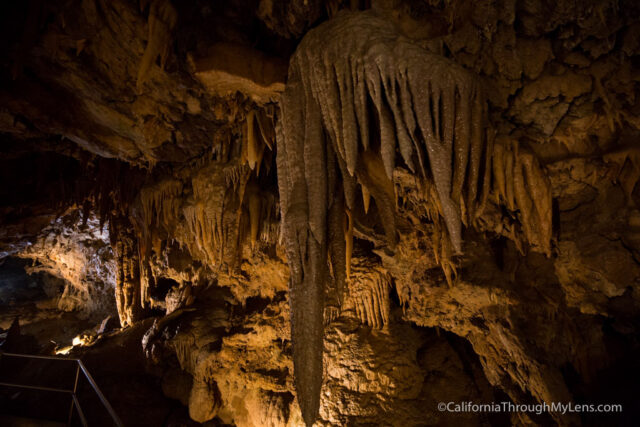 I found myself excited to see what came next in the cave. My wife also agreed that it was one of the better cave tours.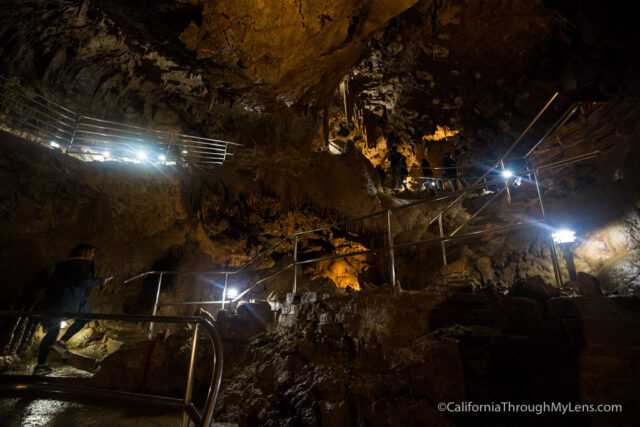 There are a few sections of the cave where you need to climb a decent amount of steps. This is not too bad; just take your time as it never felt too rushed.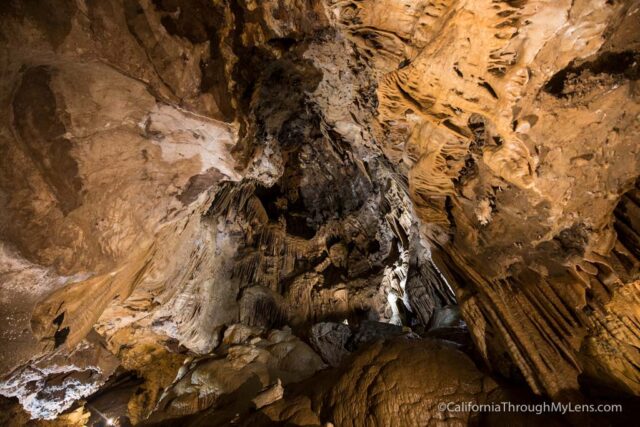 The cave was also pretty wet when we went, with water dripping on you and you had to watch where you walked so you didn't land in a puddle. They told me it is all dry during the summer though.
The last room was the most impressive as there were so many formations to see and even bats flying around at the ceiling. We got to spend an extra few minutes here taking photos.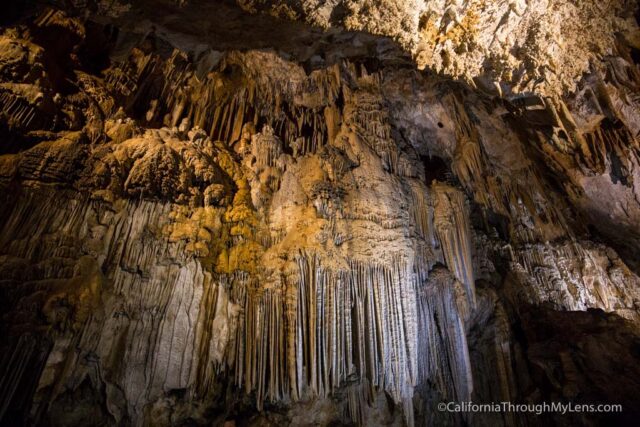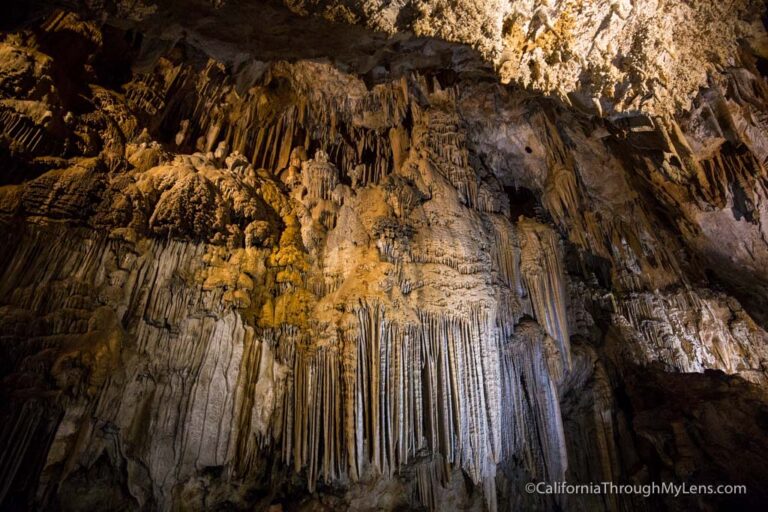 After an hour, we were back in the sunlight, where there were about 200 more stairs that you had to climb back down to the mouth of the cave. This is in the light though with beautiful views of the lake, so it is a nice walk.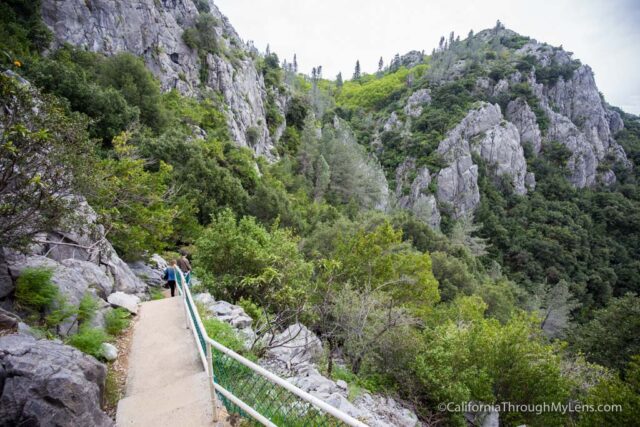 From there, you just get on the shuttle and then the boat back to where you started. All in all, this is a fun tour that I thought was well priced at $26. If you have a family, it can be pricey, but it is a very full adventure. Let me know what you think if you have been in the comments.