St Patricks Day Parade in San Diego: Largest Parade West of the Mississippi
Hosted by the Irish Congress of Southern California, the annual St Patricks Day Parade in San Diego is the largest parade of its kind west of the Mississippi and is a great family friendly event. This parade just celebrated its 37th year, and it gathers the entire community together for a chance to be Irish for the day. I got to go in 2017, and it was a fun experience, here is all the information.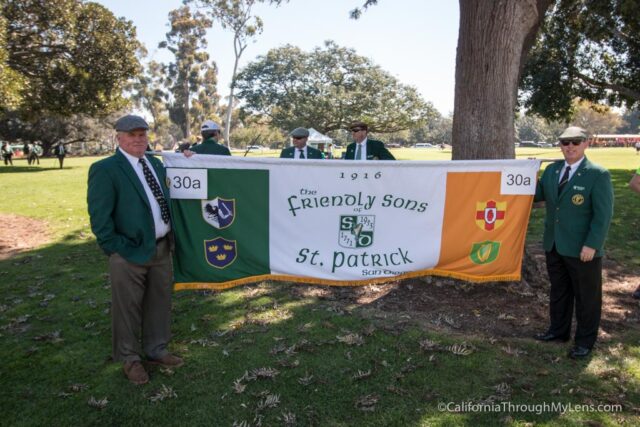 Details
Free
Check the dates as it is usually before the actual St Patrick Day
Location: 6th St near Balboa Park
This information was from my visit in 2017
Getting There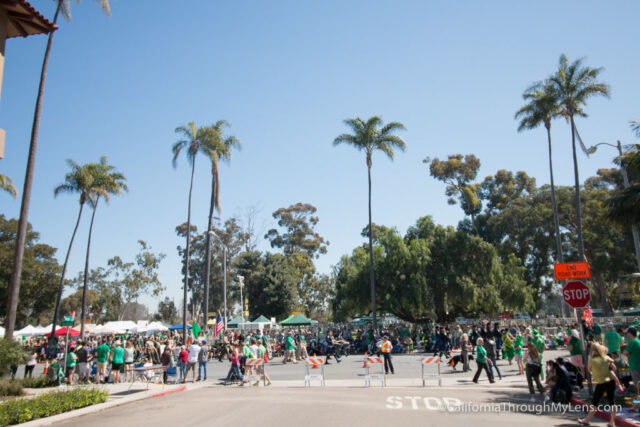 The parade happens on 5th and 6th Street right next to Balboa Park, the popular museum area of San Diego. It can be hard to park since it is so popular, but I would recommend getting there early and parking in one of the Balboa Park lots. This gives you a chance to walk through the museum area before or after your time at the festival. You can also park downtown and take an Uber or public transportation there as well.
The Parade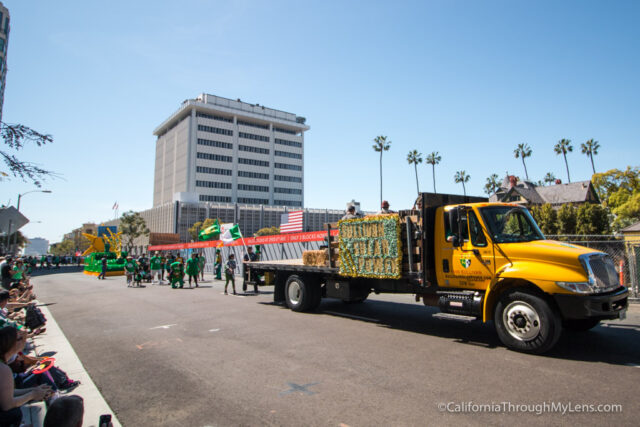 Even though this is a popular parade, you probably won't have much trouble finding a spot to see it from. There were a lot of people on 6th St, but on 5th St, where it starts, we found even though we arrived only 10 minutes before it started.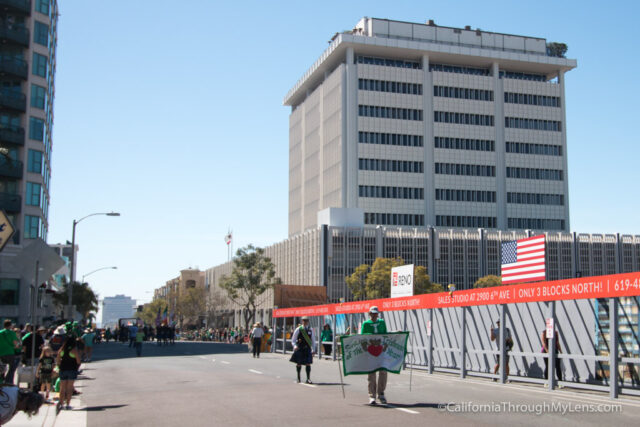 The parade is fun, but it doesn't have a lot of floats or other eye-catching things to see that you would expect in a big parade.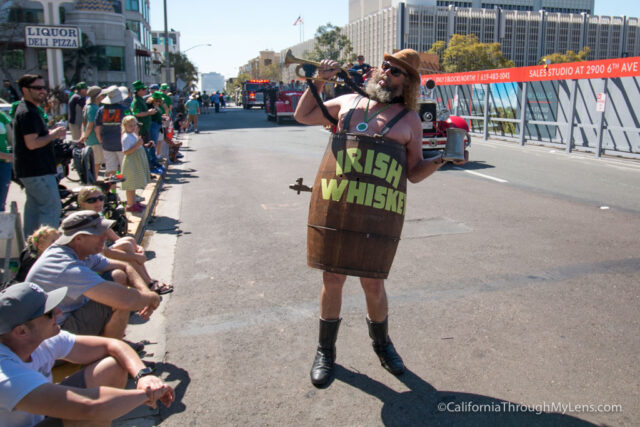 There are different marching bands, local businesses, and people of influence being spotlighted.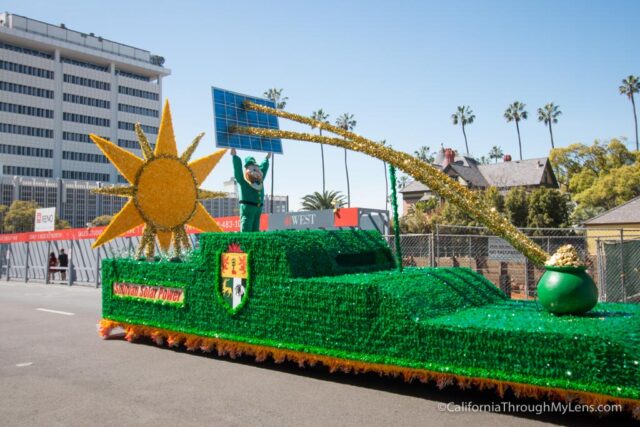 I found the best parts of the parade to be when there was an Irish or Celtic band making their way along the route, which made you feel like you were celebrating St Patricks Day.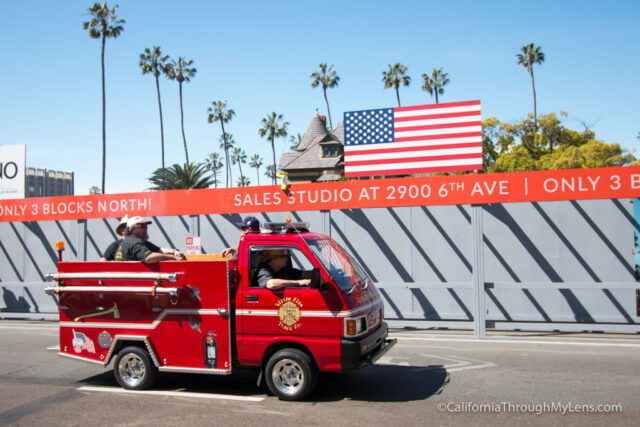 There were a few old cars and people dressed in funny outfits that made appearances as well; it was overall a fun but not overly memorable parade experience.
The Festival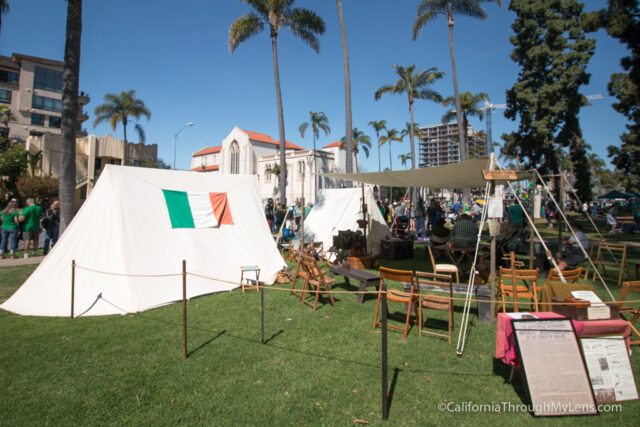 The festival is held on 6th St near the entrance to Balboa Park from this side.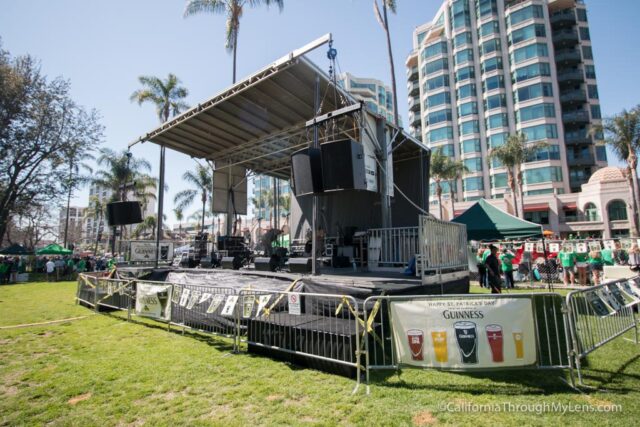 It is a large event that has everything from playgrounds for children and dancing shows to food and a beer garden.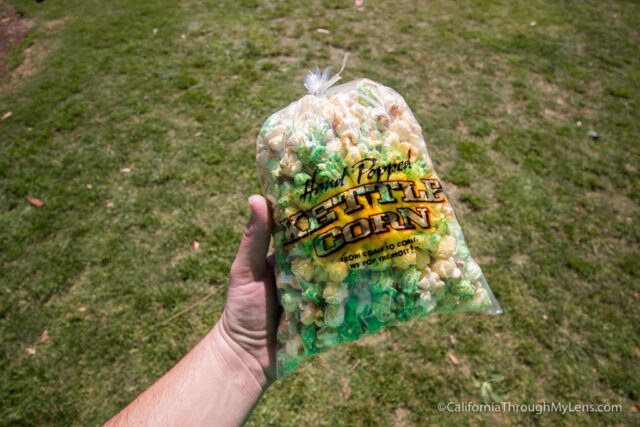 There are lots of food options, making it an excellent place for families to explore, but there was not a lot of Irish things.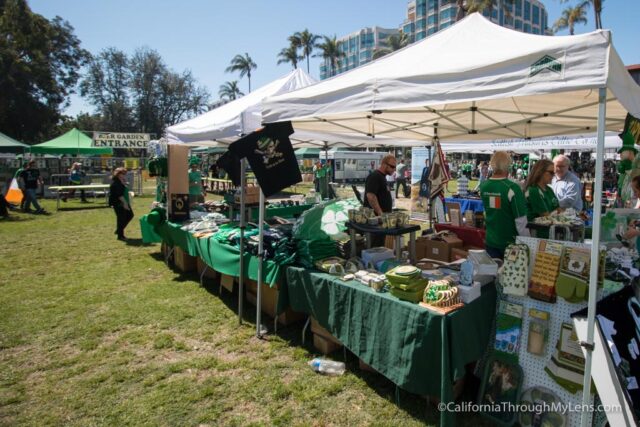 Most of the Irish stuff was in one central section of the festival, and it included a few small shops and a large beer garden with a stage for the performers.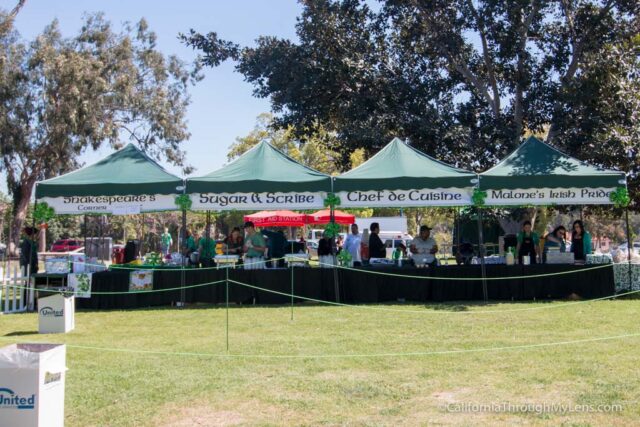 Behind it, there was a taste of Ireland menu you could do for $15, which allowed you to try many of the country's most famous dishes.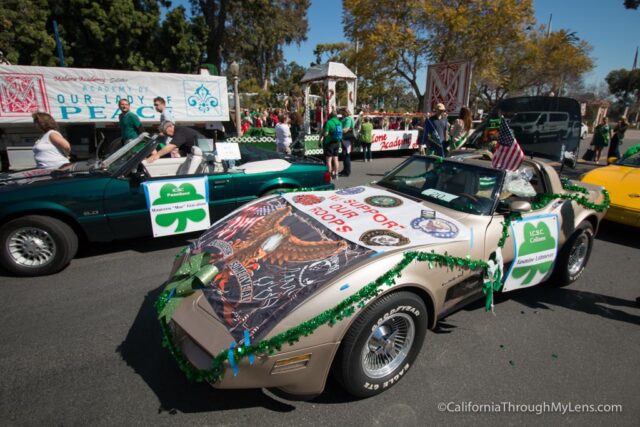 After exploring this part of the festival, we made our way back to Balboa Park and spent some time there. Here is a Vlog I made of the day.
All in all, it was a good experience to have in San Diego for St Patricks Day. I am not sure whether I would go again, but I am happy to say I have been to the largest St. Patricks Day parade west of the Mississippi. Let me know if you have been and what you thought in the comments.