8 Orange County Beaches to Visit this Summer
Orange County has some genuinely amazing beaches that people come from all over the country to visit. While this is not a complete list, it features some of my favorite beaches in the county. Be sure to let me know what I left off in the comments.
Video
Here is a video I made of these Orange County beaches.
San Clemente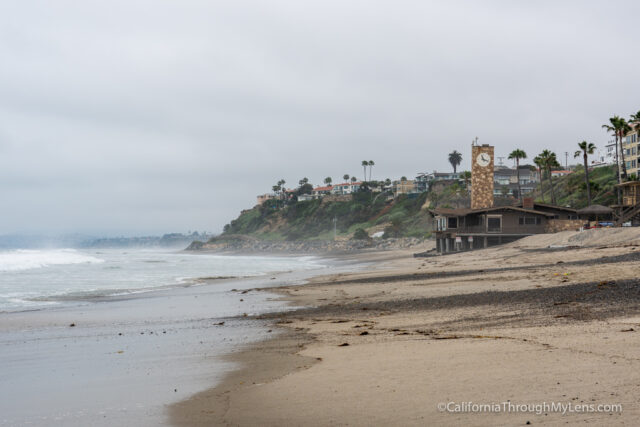 San Clemente will always have a special place in my heart because it was where I surfed for the first time. This beach is great though for surfers, bodyboarders, and just those wanting to relax on the sand. The beach has a nice pier with a couple of restaurants on it, and it has a bunch of shops and restaurants across Avenida Del Mar as well. Also, this beach can be accessed via the Metrolink / Amtrack, so if you live near a stop, you can hop on and get dropped off right at the beach without having to find a place to park.
Strands Beach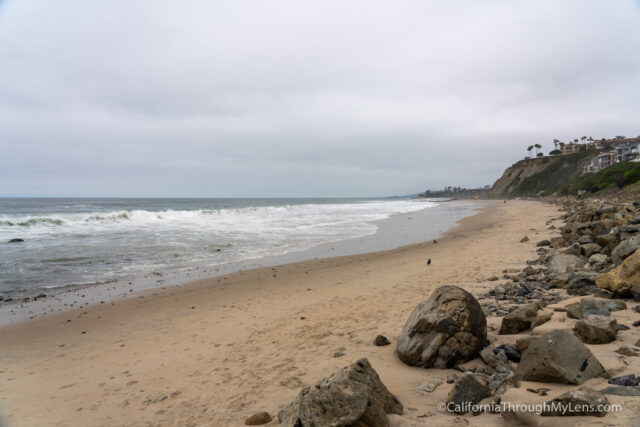 Dana Point has a few great beaches like Strands and Salt Creek, but I usually prefer Strands. It is an excellent spot with a lot of parking and a good amount of coastline. Plus, it is the only beach I know of that has a funicular, which is a small elevator that runs basically sideways and takes you from the parking lot to the beach. If you go at low tide, you may even see some creatures in the tide pools.
Thousand Steps Beach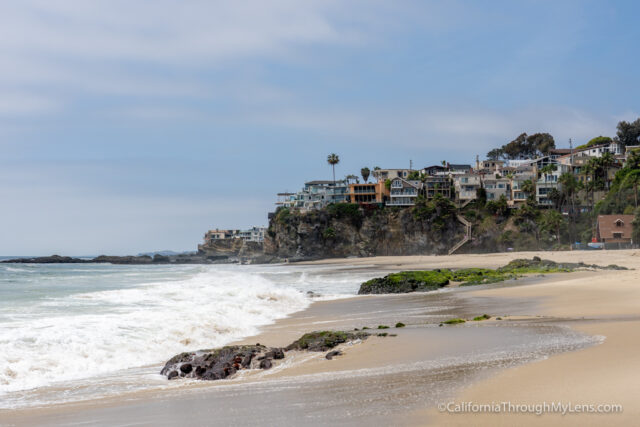 1000 Steps Beach is probably my favorite beach on this list, but note that it is tough to find parking here, and you want to go early for a chance to score a spot. The beach also has a very steep staircase, which the name 1000 Steps comes from, so save your energy for the walk up. Once you get down to the beach, it feels like an oasis with a beautiful and small section of coast walled in on both sides by cliffs. It never feels too crowded here because of the parking, and I always love spending a half-day relaxing on the sand and walking down to the sea cave if the tide is not too high.
Also, I am skipping over a bunch of great Laguna Beach spots to get to the next one. This is because I will probably make a post only on Laguna Beach since it has some genuinely fantastic beaches like Victoria and Shaws Cove, so watch out for that video.
Crystal Cove State Beach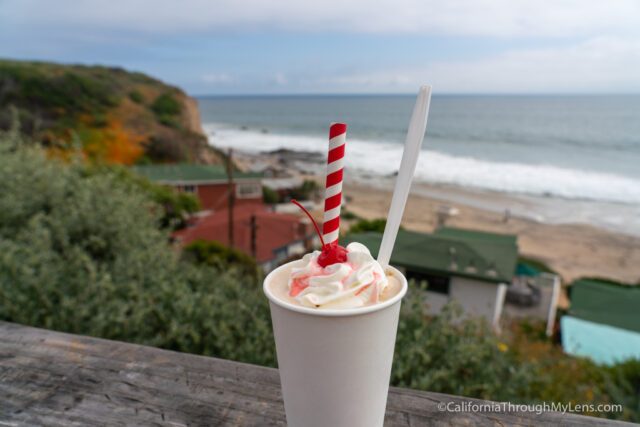 I am a huge fan of Crystal Cove because it is a great state park with excellent hiking trails and three miles of coastline. There are multiple parking lots with access to the beach, so it is pretty spread out, giving you lots of sand access without a ton of people. Plus, they have a Shake Shack up on the hillside and who doesn't like walking up to grab a good milkshake while enjoying the beach.
Corona Del Mar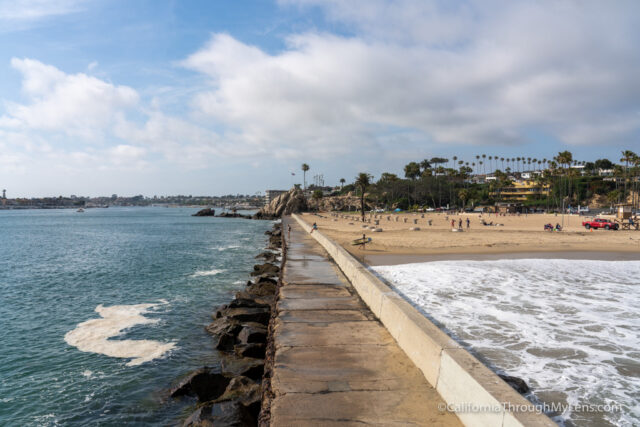 After 1000 Steps Beach, Corona Del Mar is easily my favorite. This beach has it all, a large parking lot, a fun cove area with a bunch of rocks to climb around on, fire pits to hang out by, and a jetty that gives you some fantastic views of the beach. If you are looking for tide pools, stop by Little Corona Del Mar when you are there as well.
The Wedge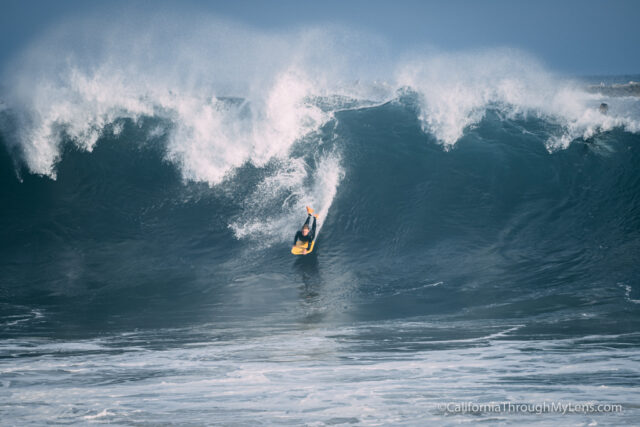 Directly across the channel from Corona Del Mar, the Wedge is a place I like to go to when the swells are coming in. I don't get in the water myself, but there are always a bunch of surfers and bodyboarders braving the crazy breaks. I have been here when the waves were 15 feet, and there were over 100 people just sitting on the sand watching the craziness in the water. It is a lot of fun and something you need to experience.
Newport Beach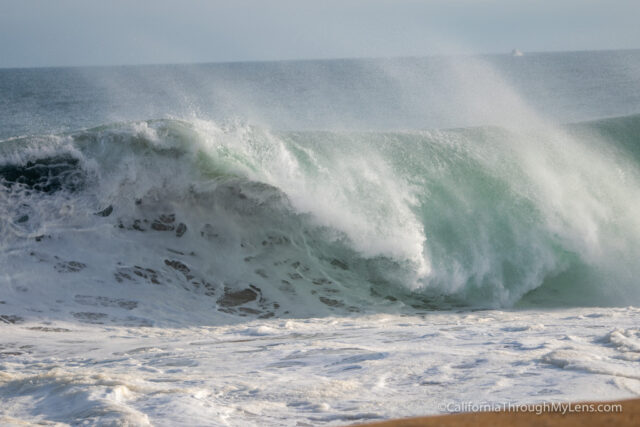 If you want the more traditional beach though, then head up the coast a little to Newport Beach. Newport is one of the county's most popular beaches, and it is a great spot to hang out on the sand with a nice pier and lots of restaurants. I always like shooting sunset at the Newport Beach Pier as well.
Huntington Beach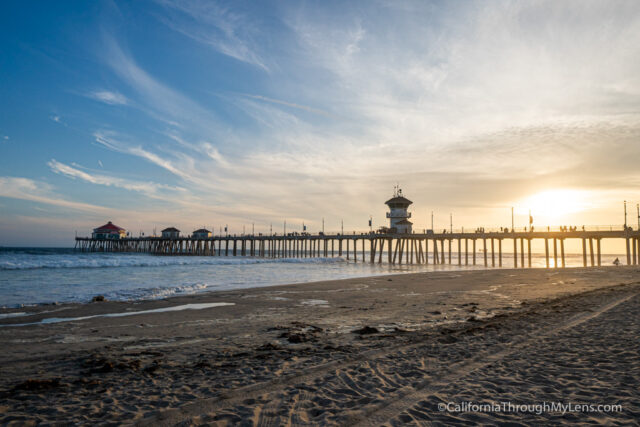 Huntington Beach is my last spot on this list, and it is one of the easiest to park at on a busy summer day. The state and city beaches are right next to each other so you can go to either. The beach also has a pier with a Ruby's Restaurant out on the end, which is fun to eat at, and a downtown area with more restaurants and shops. It is a beautiful spot for sunset photos as well if you spend the whole day at the beach, and it is still one of my go-to beaches during the summer.
So there you have it, let me know what beach I left off in the comments!