Big Trees Trail and Meadow in Sequoia National Park
Located right next to the museum, Big Trees Trail is one of the best short and easy hikes you can do in Sequoia. This loop trail takes you completely around the meadow and provides impressive views of a lot of massive sequoias as well as the beautiful meadow itself. I highly recommend you take the time to explore this trail; here is all the information.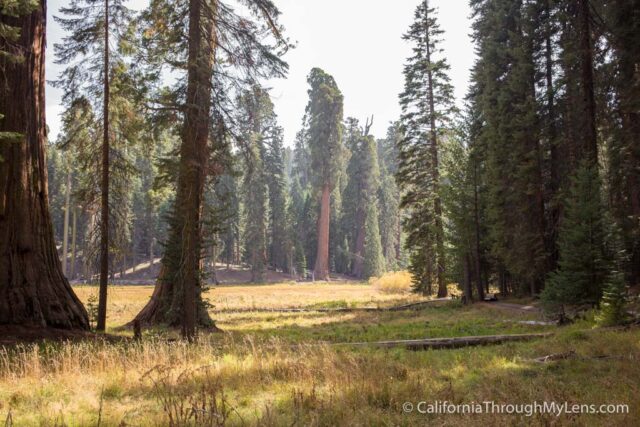 Details
1.5 miles round trip
Flat most of the way
Wheelchair accessible
This information is from my visit in 2015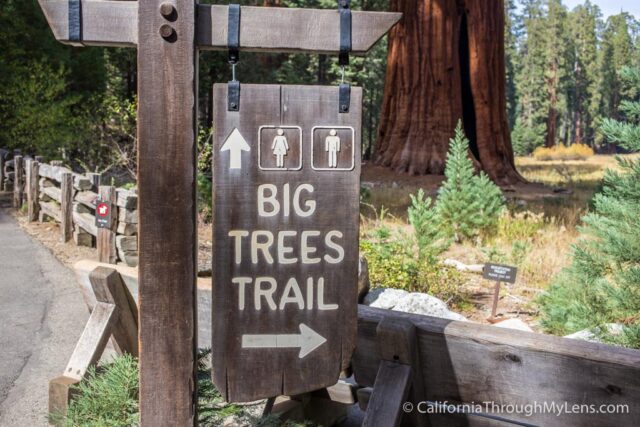 From the parking lot for the museum, you will head down the small hill and connect with the Big Trees Trail. From here, you will immediately see the meadow and the path that you can start. It doesn't matter which direction you go as both ways will lead you back to the same spot. I went to the right of the sign when I went.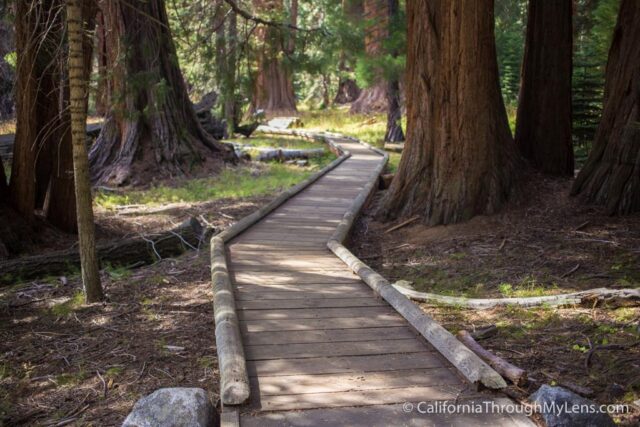 From here, you will be walking on a paved path / elevated wooden trail around the entirety of the meadow. Along the way, you will see plaques that tell you all about the different things you are seeing. Here are some of my favorite spots I saw.
The Big Stump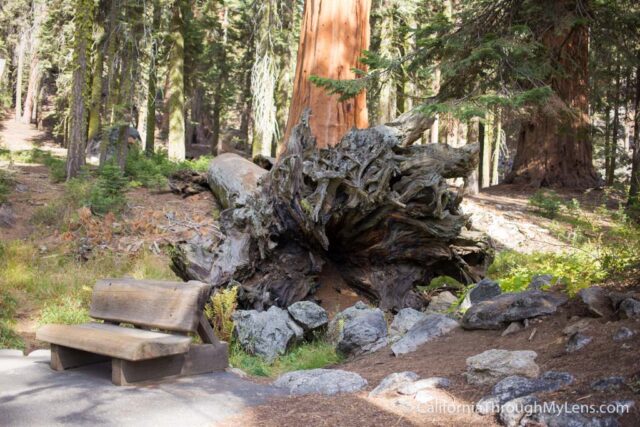 Right after starting the trail, you will see a short dirt path to the right that takes you to this massive stump.
The Tree with a Rock Growing in it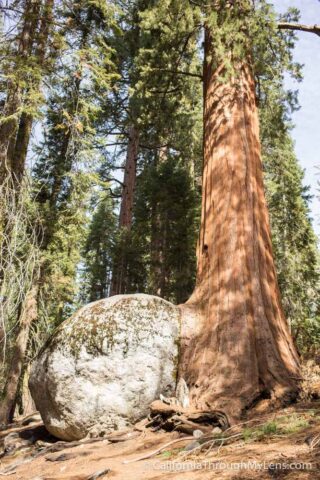 Like it says, this tree literally looks like it grew around a rock. I have never seen a tree like this before, so it was fun to see.
The Path Itself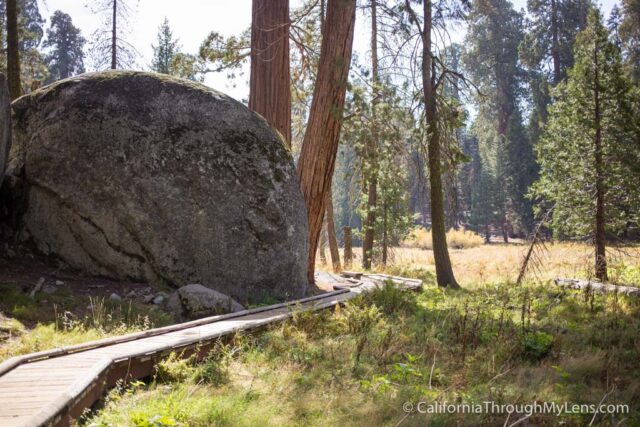 The path itself has a lot of beautiful spots on it, such as this rock cut out and many of the big trees themselves that change the direction of the path.
The Big Trees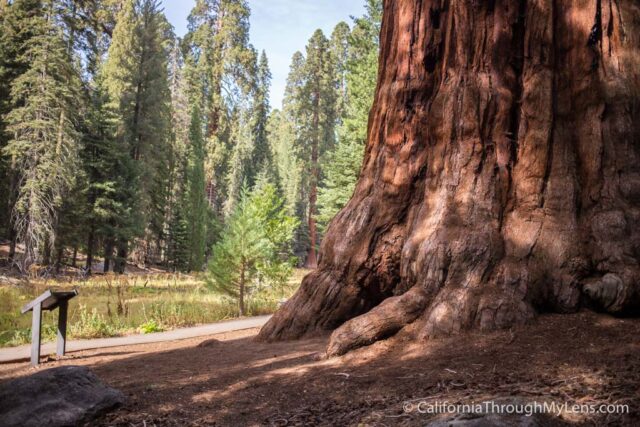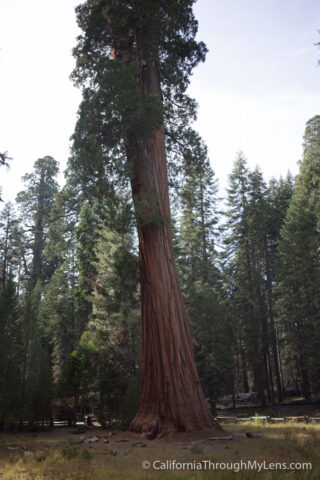 Like I said above, there are a lot of big and beautiful sequoias you can see on this trail. Here are just a few of them.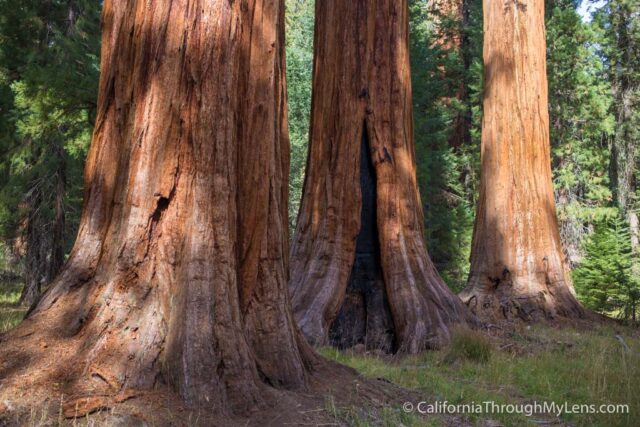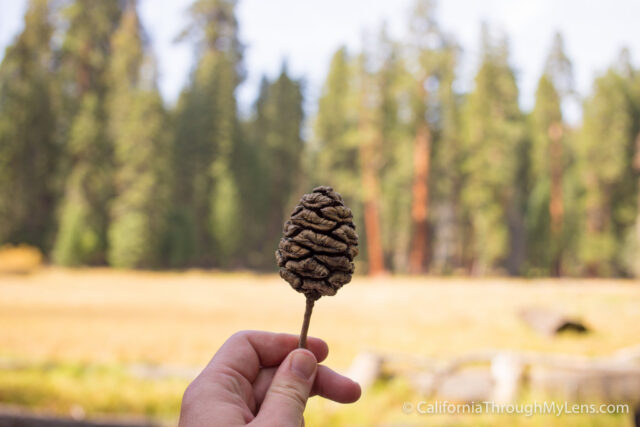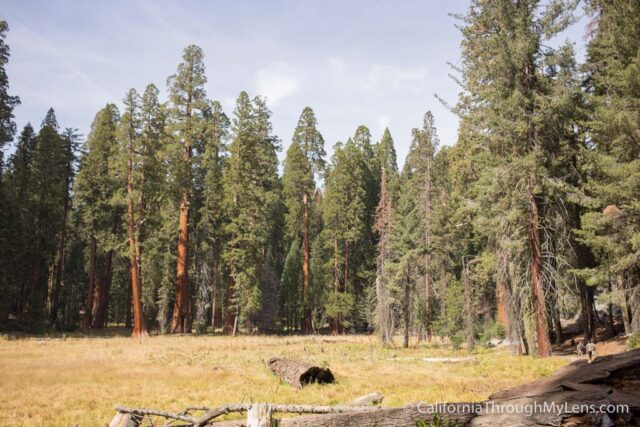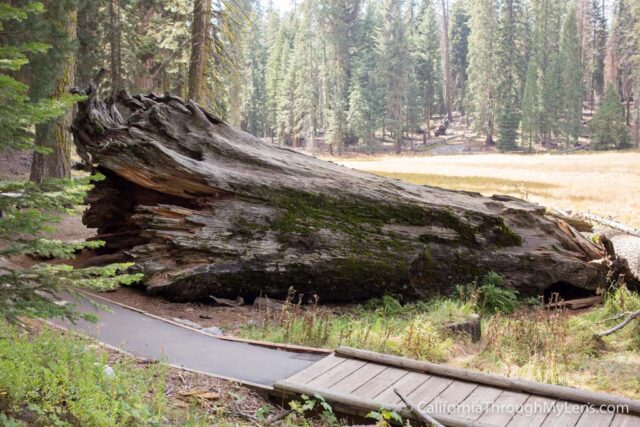 These are the main things I saw on my walk around the meadow, but make sure to plan an ample amount of time for the walk as you will want to take your time and take it all in. Let me know your favorite spot in the comments below.