Churros El Tigre in Las Americas Premium Outlets
While visiting Border Field State Park, I heard about Churros El Tigre from someone there and could not pass it up. This small churro joint in the middle of the outlet shops, on the border between the USA and Mexico, is a must stop for anyone with a sweet tooth or anyone who wants to indulge in the epicness that is a churro. Here is all the information (do note that I wrote this in 2014, so some of this may have changed).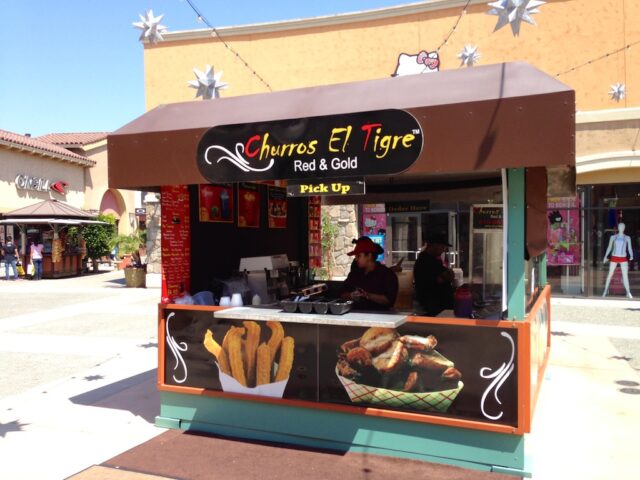 Here is a promo video on the company.
When you get to Las Americas Outlets, you will want to proceed to the food court. Churros El Tigre is not in the food court but right outside. It's like a beautiful cinnamon and sugar beacon, letting you know you are in the right place.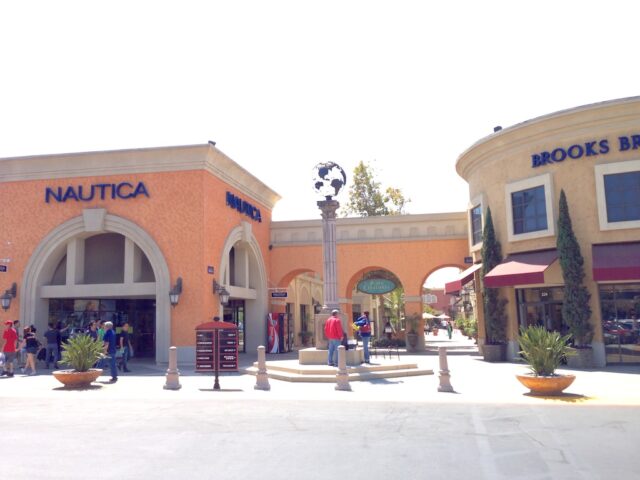 I arrived pretty early in the morning, but that did not stop me from ordering the flagship churro sundae, which consists of 6 churros, 1 banana, ice cream, chocolate, caramel, peanuts, and a cherry. I have to say it would be hard for me not to order that again if I came, it is so darn good.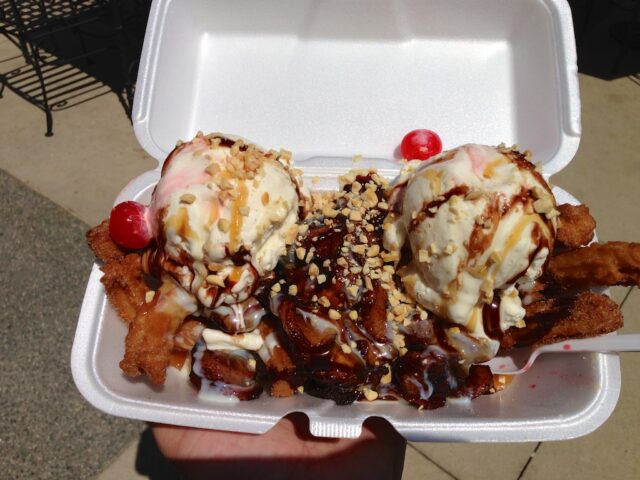 It costs about seven dollars (as of 2014), but it could feed four people. Since it was only me, I was sad that some of it had to go to waste, even though it was terrific there was no hope of me finishing the whole thing.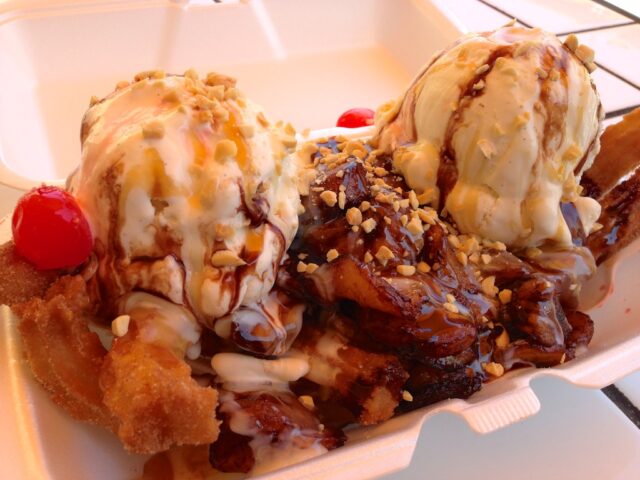 The best part about it, by far, is the fantastic bananas that they put on top. I have no idea what the secret is to those, but I could eat a pile of them alone as they are so good.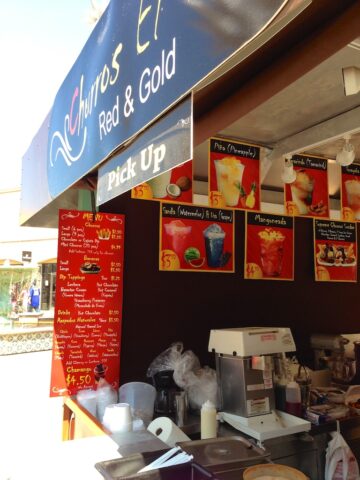 I got a chance to talk to the owner, and he told me how they do a lot of catering as well. I wish I lived in this area so that I could have them cater my events. All in all, you can see I was a fan of Churros El Tigre; you must check it out if you are in the area. Let me know if you have something other then the sundae as well!