Dana Point Sea Caves: Hiking to Pirate's Cave
While there are many sea caves up and down the California coast, the Dana Point Sea Caves are some of the easiest to access. This short hike takes you along the coast to a large cave with a great view of the water crashing on the rocks in front of you. It is a relatively popular spot known as Pirate's Cave, so you probably won't be alone, but the cave is big and has room for many people. Here is all the information so you can check it out.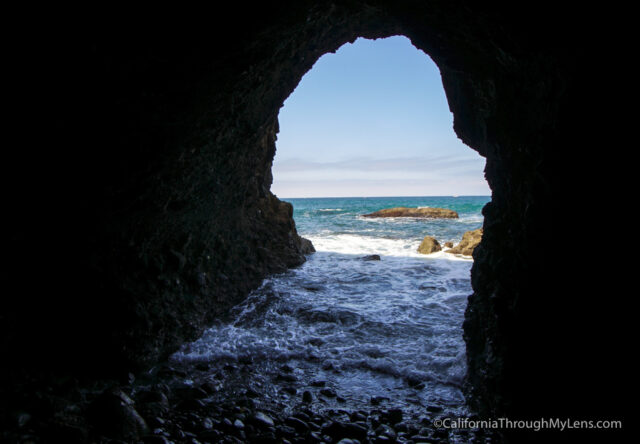 Details
1.2 miles round trip and flat
Wear shoes with support as there are lots of rocks to walk on
Only go during low tide
This information is from my visit in 2017
Read more about what to do in Dana Point here
Getting There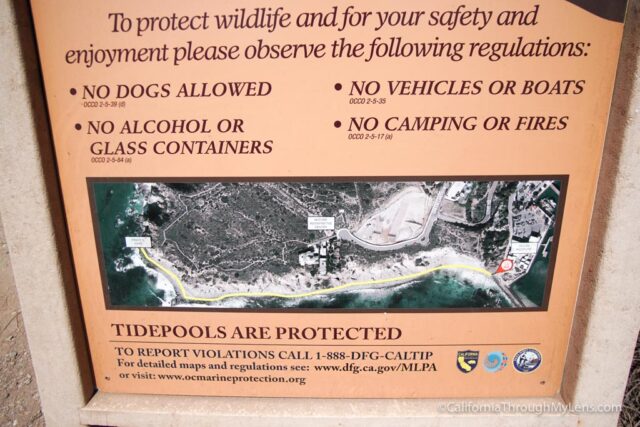 To get to the trailhead, drive to the Ocean Institute in Dana Point. There is a parking lot for the institute, but only use it if you are paying the fee to see the Ocean Institute. If not, there is another lot further south that you can park in for Baby Beach. This is a good spot to park for the hike if you are not visiting the Ocean Institute.
The Trail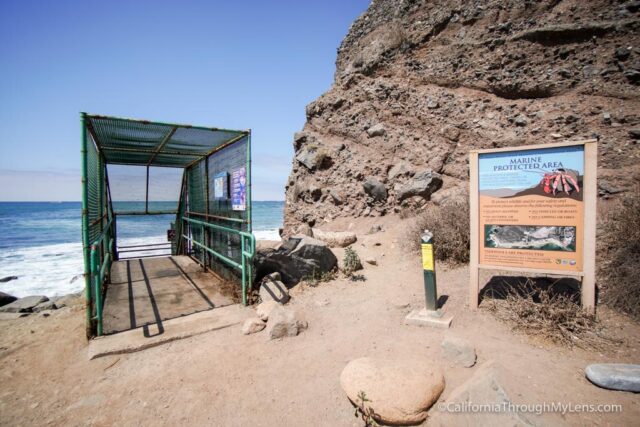 After parking, walk past the Ocean Institute, and you will be near the rock jetty.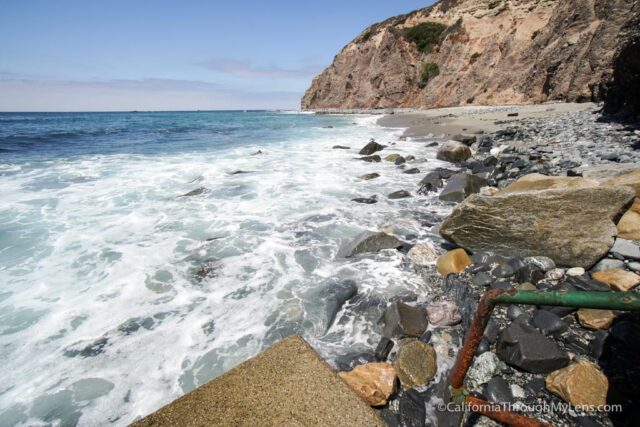 You will see a large grated walkway with stairs to the right, and you will take that to start the hike. There is a sign here that directs you to Pirate's Cave as well.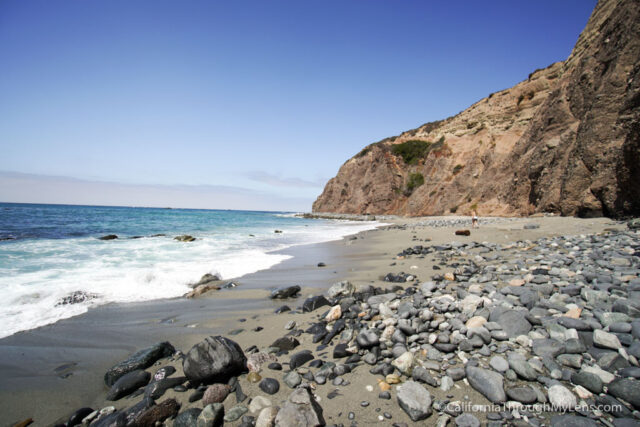 As I stated above, I recommend only going during low tide as it is difficult to get past a few sections without getting wet when it is high tide.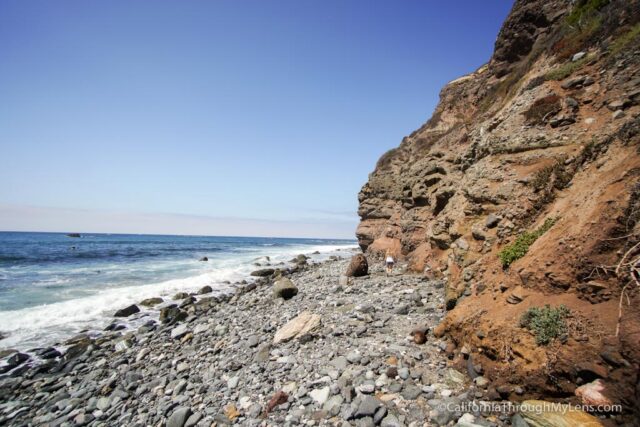 From here, you are walking on the large rocks the rest of the way. Watch your footing as some rocks move or can be slippery.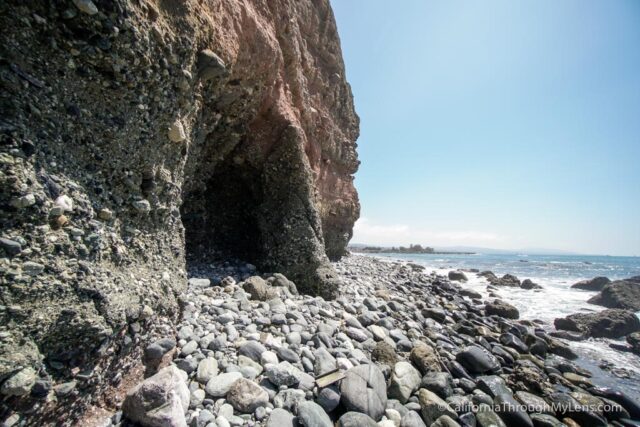 If the tide is low enough, there are some tide pools you can see along the way as well.
When you round the main bend, you will be getting close to the cave.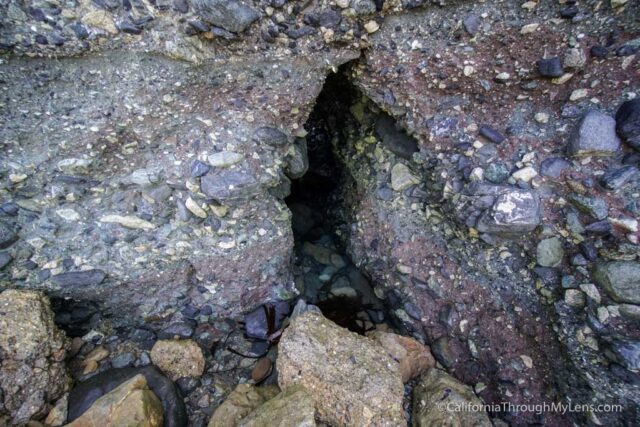 The cave is accessed via a small slit in the rock before getting to the cave entrance. This slit is probably 3.5 feet wide by 8 feet high, and it will likely have water in it, so you will have to get your feet wet.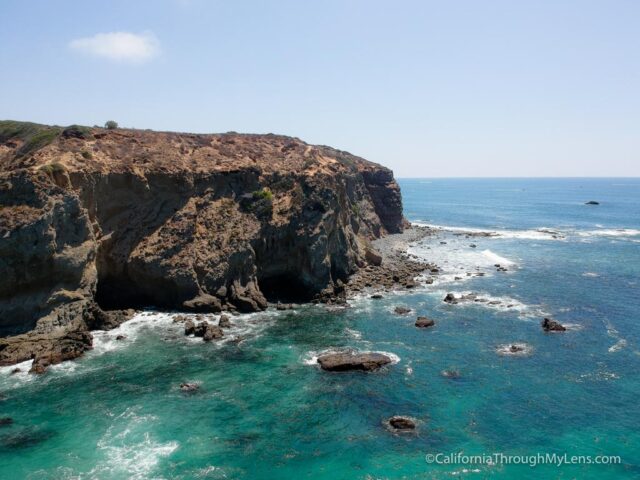 Going through here takes you back to the main cave, and you will quickly see it is bigger than you probably anticipated.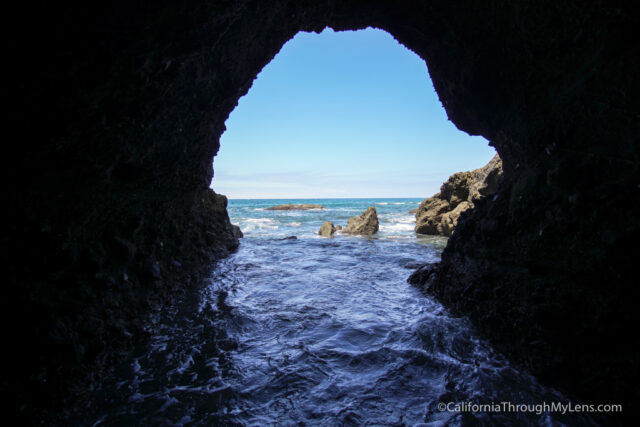 You can just hang out here, or you can go around the small outcropping and get to another cave on the other side of this one. Don't do this if the tide is high though, as it means you have to go out into the water a little bit.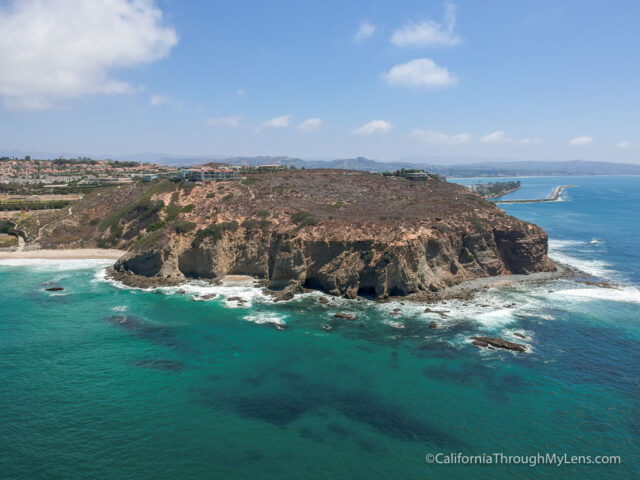 After hanging out and taking it all in, head back the way you came. If you are looking for more spots to explore in Dana Point, check out this post I made on the area as well.