Gott's Roadside: Fantastic Quick Stop in Napa Valley
If you have driven through Napa Valley, south of St. Helena, then you have no doubt seen Gott's Roadside. This spot harkens to the days of old when you would find these types of places strewn all over highways across America. This location has been here since 1949, and it is incredibly popular. You should know beforehand that it is not a cheap stop though; a burger, fries, and a drink could easily get you to $20. That being said, it is a fun spot with good food in the Napa Valley and here is all the information.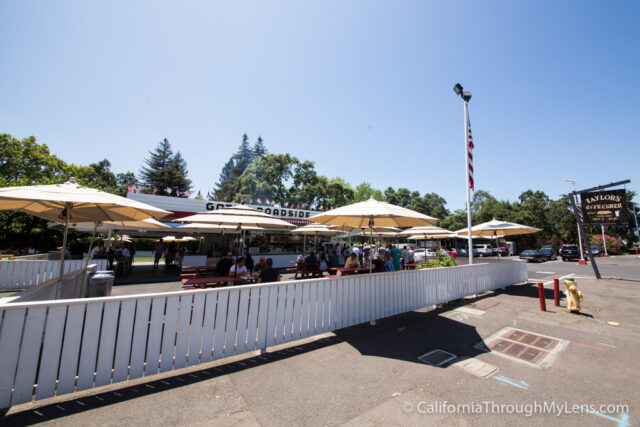 Details
Hours: 10 AM – 9 PM

Cost: $15 average

Location: 933 Main Street, St. Helena, CA 94574

Information from my visit in 2015, 2017 and 2018
The Location
You won't miss the spot as you drive along Highway 129 and the parking lot is big so there is always a lot of parking. This is also a fantastic spot just to get out with kids as well. There is a large grass area in the back with dozens of picnic tables and lots of places to sit or to explore while you are waiting for your meal.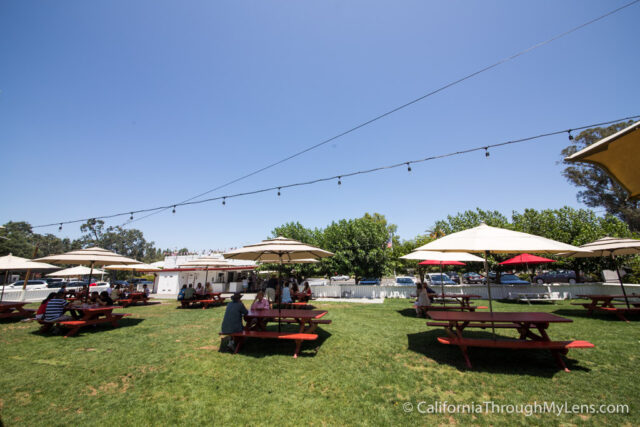 The line is usually at least ten people deep during lunch and dinner, which often translates to about a 10-15 minute wait before you order your food. The food is worth it though, and it is one of the faster spots in the valley. I ordered the ahi sandwich and garlic fries when I went.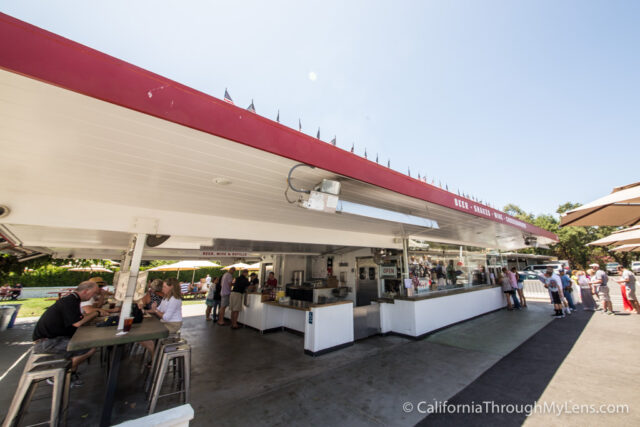 The Food
The sushi-grade ahi on the sandwich melts in your mouth and is not even remotely chewy. It is raw though, so you obviously have to be ok with that. The portions on that sandwich are fantastic, and for the $15 you pay, you get a good chunk of meat. The coleslaw adds a crunch and a tang to the sandwich which is welcomed with the lightly grilled fish. Overall I was impressed with this sandwich.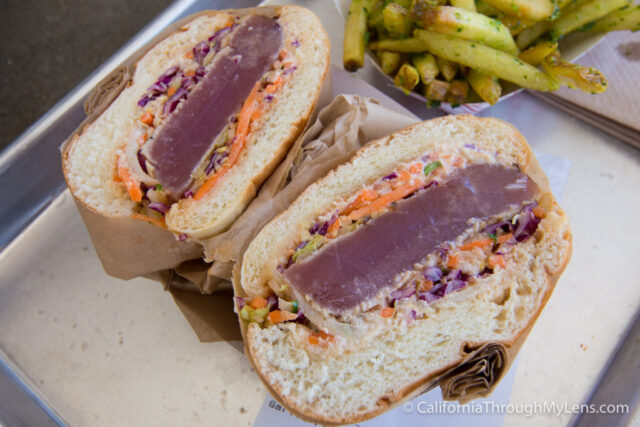 The garlic fries have a hefty garlic flavor. They are good but not mind-blowing. I will say that when you dip them in the home-made ranch though it takes it to the next level and makes it a worthwhile side.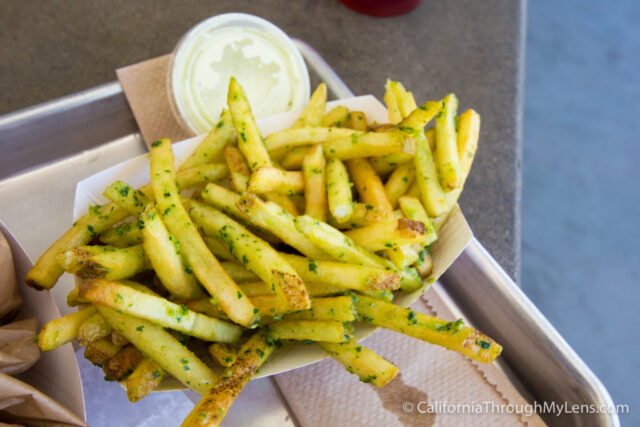 Also, the other sauces are fantastic as well. I highly recommend the jalapeño aioli as it is perfect for the fries, and I'm sure it's impressive on the burgers.
Other Locations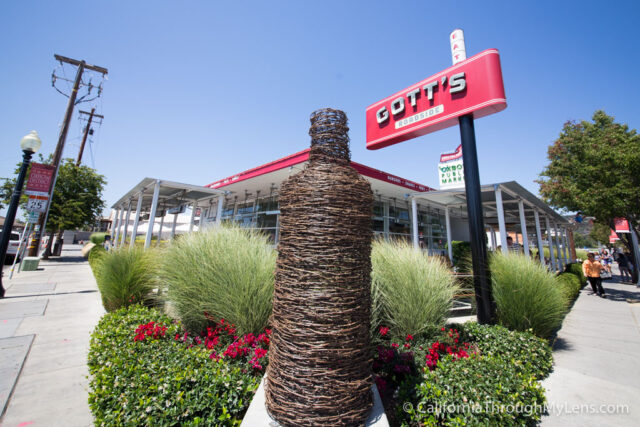 They also have a location in Oxbow Market in downtown Napa and this location has a lot of charm as well. It serves the same food but in an upscale diner-type experience.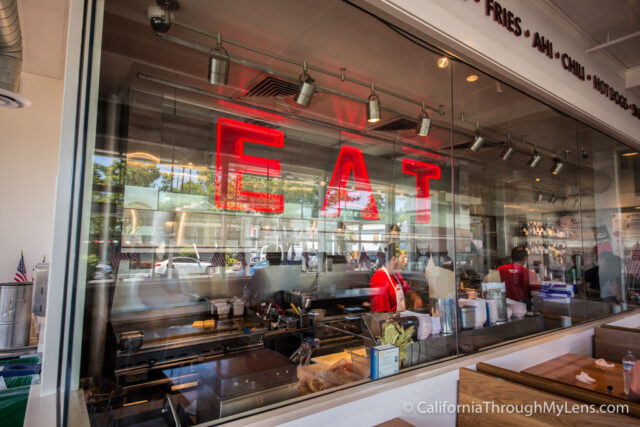 Overall, this is an excellent stop in Napa, especially if you are looking for a non sit-down meal. Sure it is a little pricey, but that comes with the territory in Napa Valley. I was pleasantly surprised by how much I liked my meal. Let me know what your favorite food is here in the comments.