Irvine Regional Park: Lakes, A Zoo & Train Rides
If you are looking for a fun spot to explore with the whole family in Irvine then you can do worse than the regional park. With a few lakes, paddle boats, a train you can ride and a zoo you can visit, there is something that each kid will enjoy. I went to the park with a bunch of my friends and their families a few weeks ago and everyone seemed to have a great time, just the zoo alone is above average in this park. Here is all the info: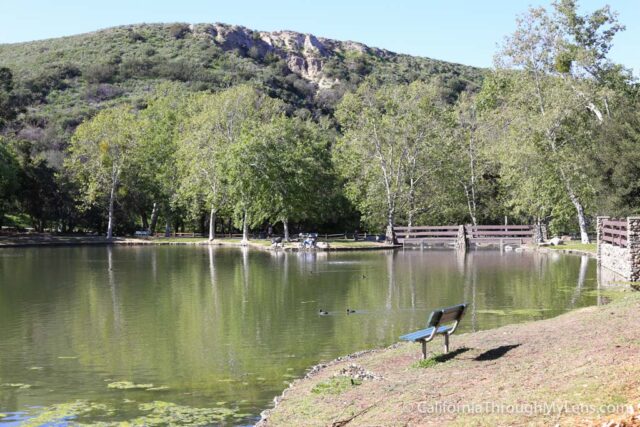 Details
$5 to park

$2 for the zoo
After arriving, we parked right near the train station and proceeded to explore. There were a lot of picnic tables that you could use around the park for relaxing or eating. The park itself is very green and has a few nice bike and walking paths through it.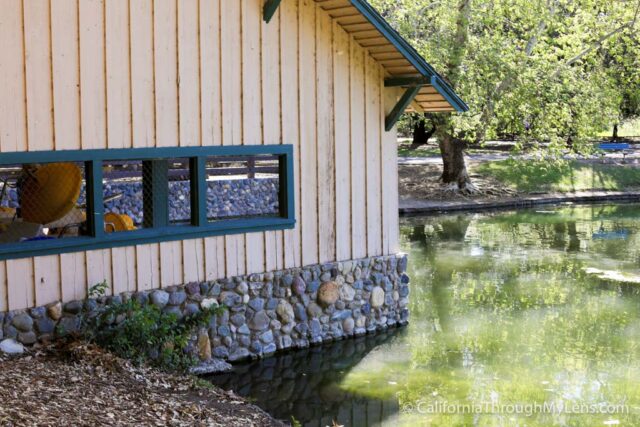 In the middle there are two decent sized lakes, one that allows you to rent boats to take out on it and one where you can walk around and feed the ducks.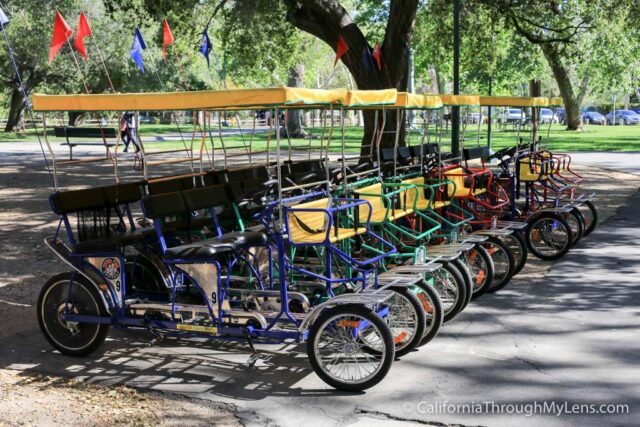 The first spot we headed to was the Zoo though to see what it had to offer.
Zoo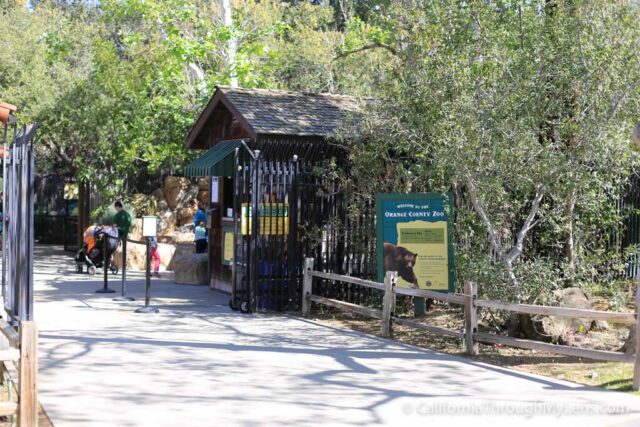 For $2 this zoo is a total steal. I expected it to be pretty lame but it really did have a lot of things to see. There is even a petting zoo that comes with you admission and has goats and sheep in it. Here are some of the animals I saw:
Bear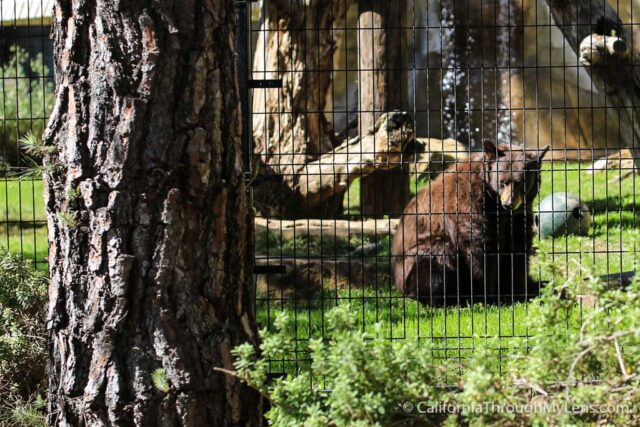 Beaver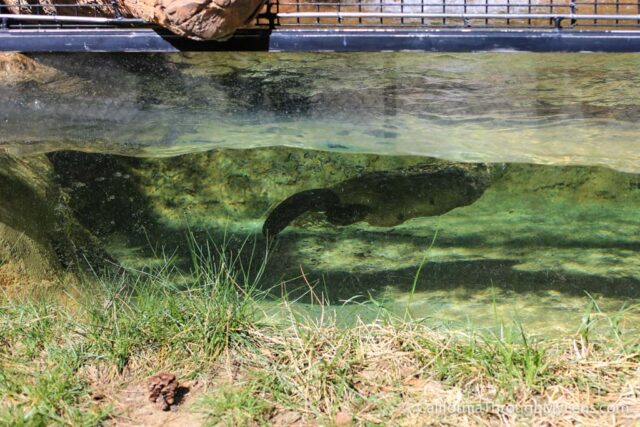 Mountain Lion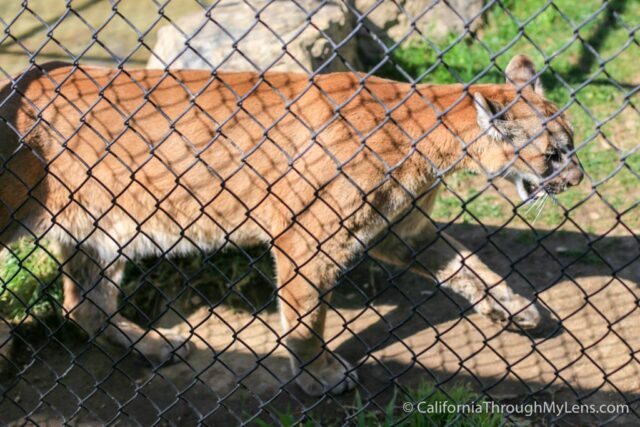 Lizard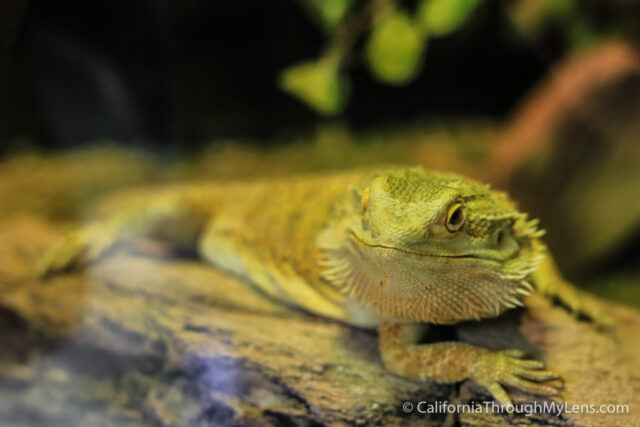 Goat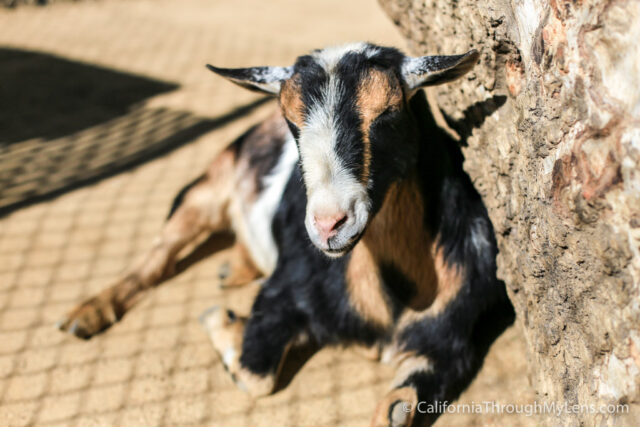 Coyote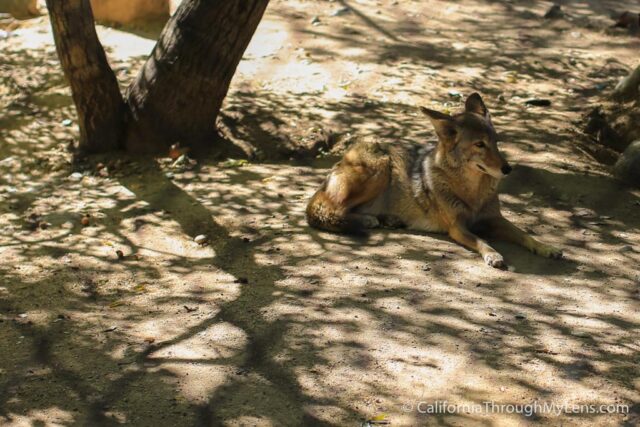 As you can see there were a lot of unique animals here and they have times during the day that you can see the animals being fed as well.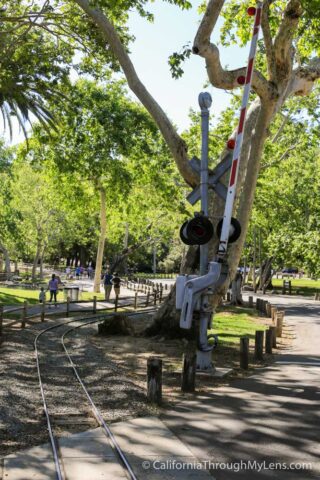 The Train
After leaving the zoo we headed over to the train and waited in line for the next ride, it leaves ever 15 minutes so you never have to wait too long.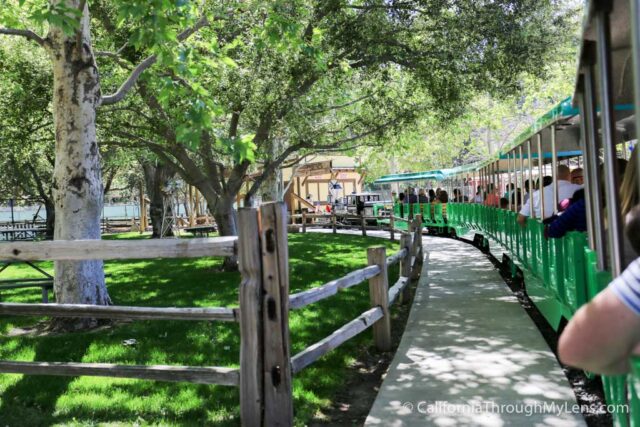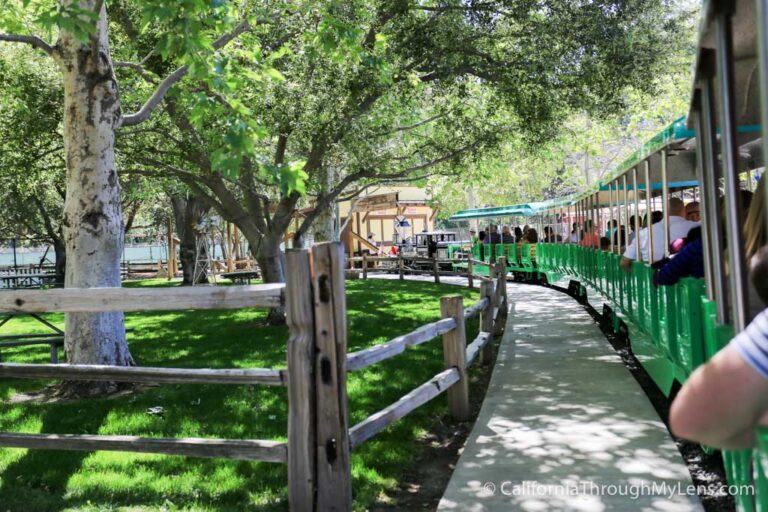 The train is fun but honestly it is a lot more fun for kids then adults. It is pretty slow as it meanders through the park, but they do a good job of talking to you about the history and showing you different things.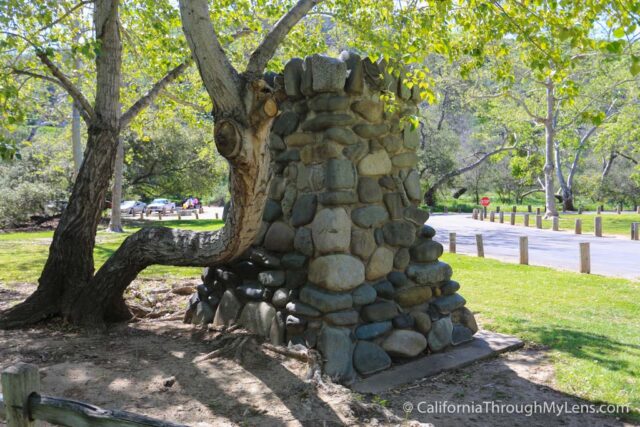 This set of stones was from the old entrance to the park that was made in the 1800's. Also the boathouse itself is from 1914, so as far as California goes, these spots are pretty old.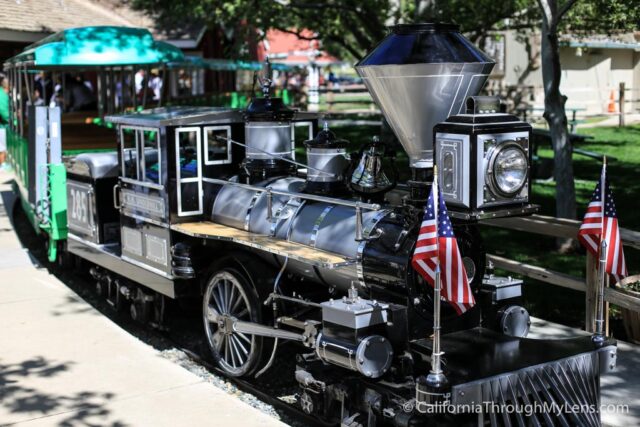 After getting off the train I hit up one of the two snack bars and it was exactly as you would anticipate. The food was a little bit over priced but it was fine. I would pack my lunch if I went again but if you don't have your own food it is a good option.
All in all this park is a nice place to get out of the city and relax in Irvine. I recommend it, especially to people with young children as it is an easy way to explore and have some relatively cheap fun. Let me know what you think in the comments.