Lillian's Italian Kitchen: Best Dinner in Santa Cruz
Santa Cruz is a fantastic place for food. I wrote an entire post on it here, but if you ask me to pick a favorite place there is no competition, Lillian's Italian Kitchen is hands down the best place in the city for dinner. This small ten table family-owned restaurant has been a staple in the city for almost a decade. If you are looking to dine here though, you need to be there right when it opens for dinner or to call and get reservations beforehand. It is always busy, and with a dining experience like this, the tables do not turn over fast. Believe me, you will want to make time for it; it is worth it. Here is all the information.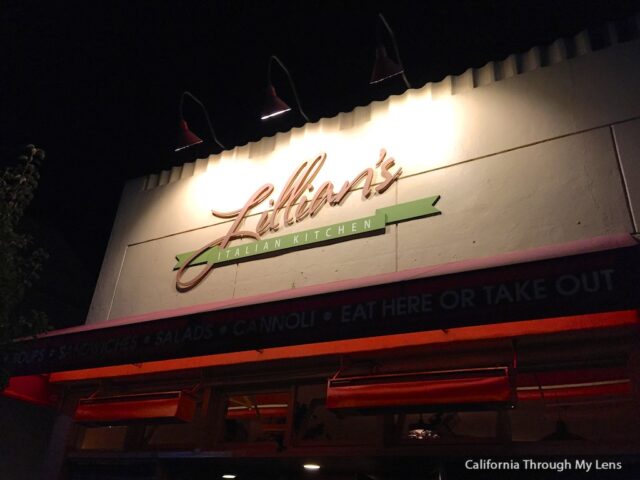 Details
$15 – $25 for dinner
Hours: Monday – Friday: 5pm to 9pm, Saturday: 4pm to 10pm
Location: 1148 Soquel Ave, Santa Cruz, CA 95062
All information from 2015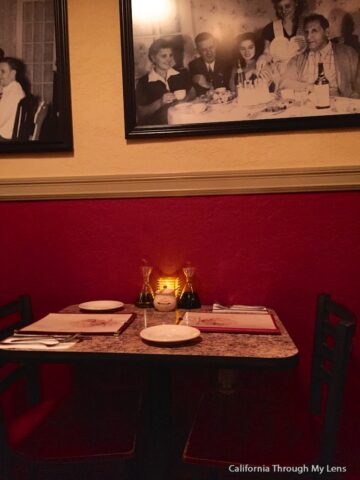 When looking over the menu, I can honestly say that everything I have had is amazing; however, if you are looking for a specific recommendation, then you must have the gnocchi and filet for the main course and the Caprese for an appetizer.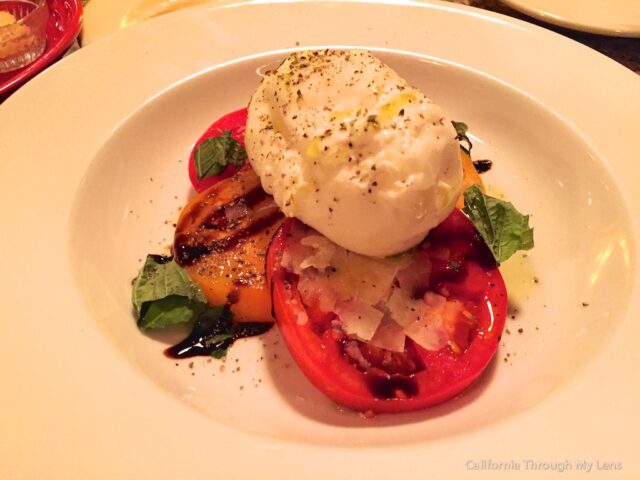 The Caprese is a combination of red and yellow tomatoes with a generous portion of burrata mozzarella, basil, and balsamic. I didn't think I would love this, but I could have eaten it just as my meal.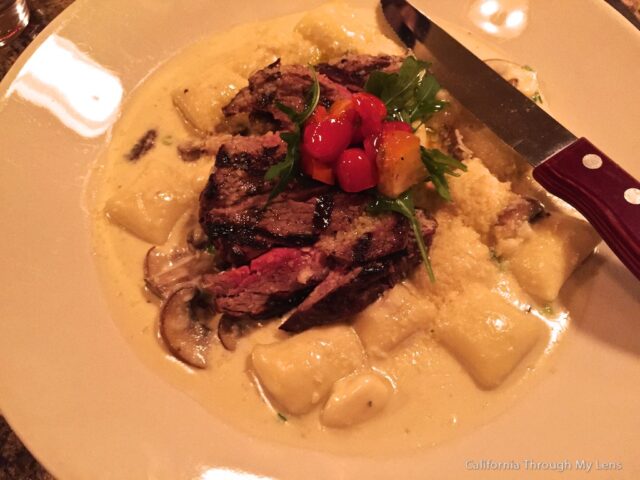 The main course though was mind-blowing food. It was gnocchi with a Gorgonzola cream sauce and a perfectly cooked filet minion on top. This is one of those meals that is so heavy that you cannot eat it more than a few times a year, but when you do, you will realize again and again how amazing it is.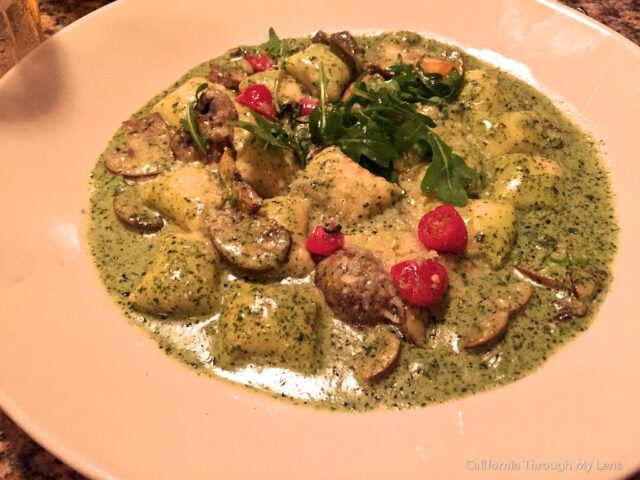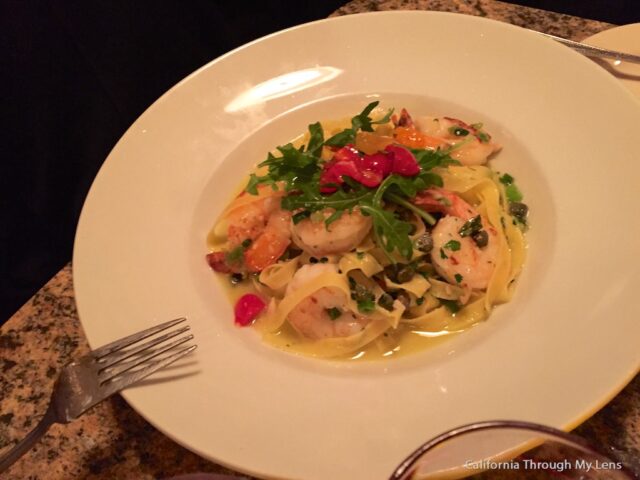 I didn't even have dessert here because I was so full from the amazing food I had, but I can imagine it is great as well. Really, if you are looking for just one nice dinner in Santa Cruz then you must make a reservation and check this place out, I doubt you will be disappointed.