Disclosure: This experience was provided free of charge, but all opinions are my own.
Situated above Van Damme Beach in the town of Little River (south of Mendocino), Little River Inn is an awesome, historic building that houses an upscale hotel. The hotel features a golf course, tennis courts, spa and restaurant and I got a chance to spend 24 hours there on a recent trip to Mendocino, here is all the information.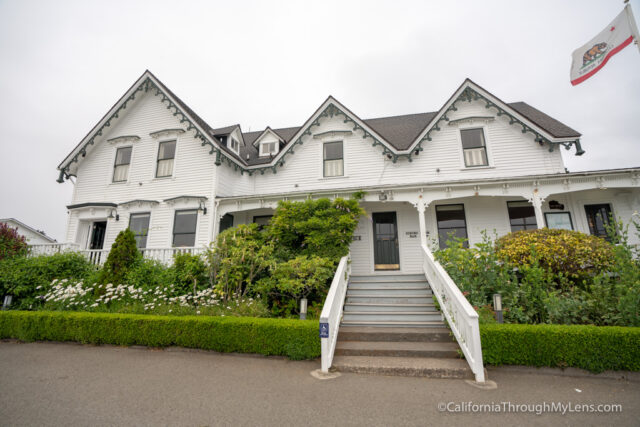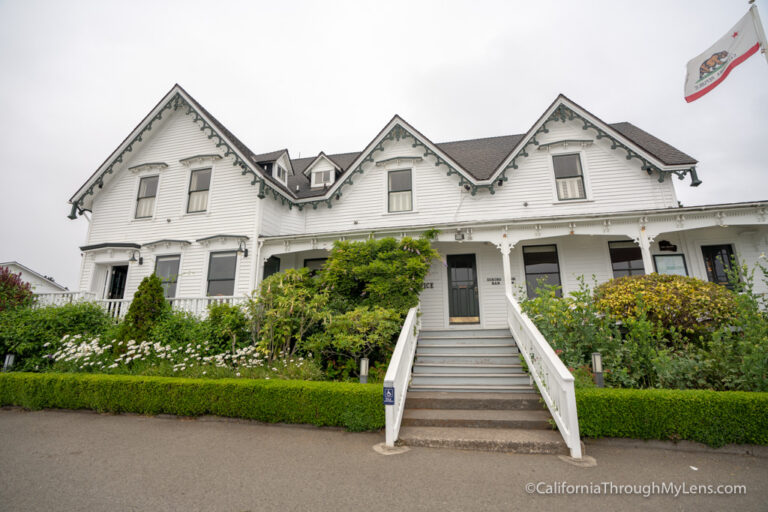 Details
Location: 7751 CA-1, Little River, CA 95456
Getting There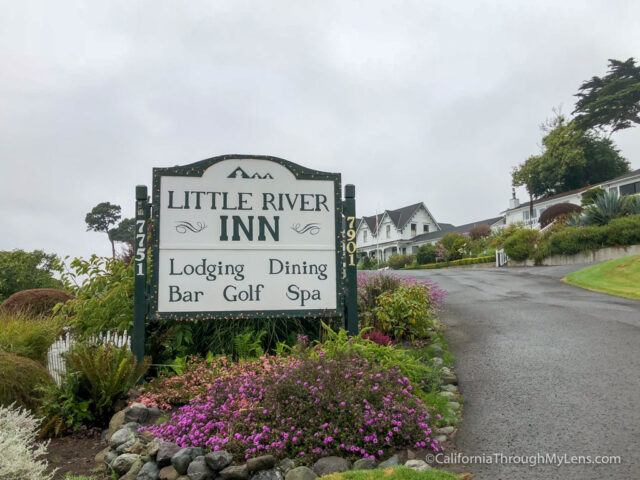 Little River Inn is located right on Highway 1, just 3 miles south of Mendocino. If you are heading up from the Bay Area, you will most likely take Highway 101 to the 128 West. From there you will head north on Highway 1, and you will see Little River Inn on the right. The hotel is perched on the hill looking down on Van Damme Beach, and there is free parking in the multiple lots around the property.
The Hotel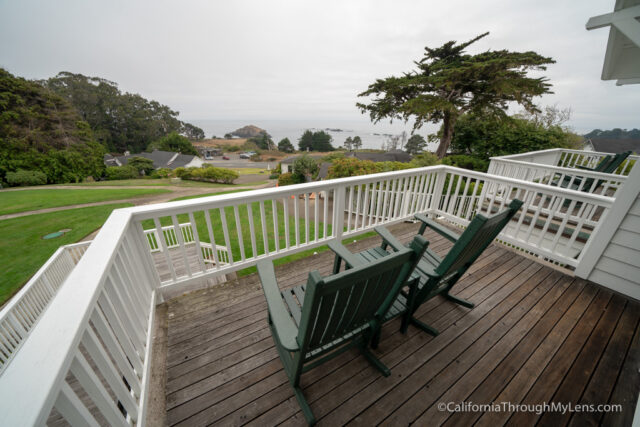 The hotel was originally a family home built in 1853, but it has been operating as an inn for over 80 years. It is a fixture of the Mendocino Coast, and the family that built the house still owns it to this day. Of course, the property has expanded since that time, with multiple buildings housing the different rooms and a nine-hole golf course.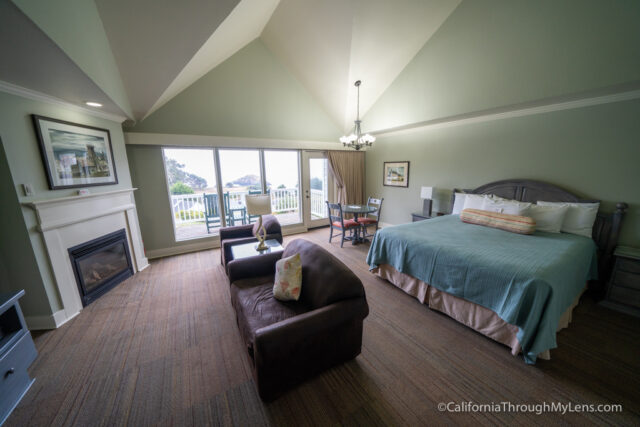 We stayed in the Ocean View Deluxe room while at the property and it was an excellent spot for relaxing along the coast.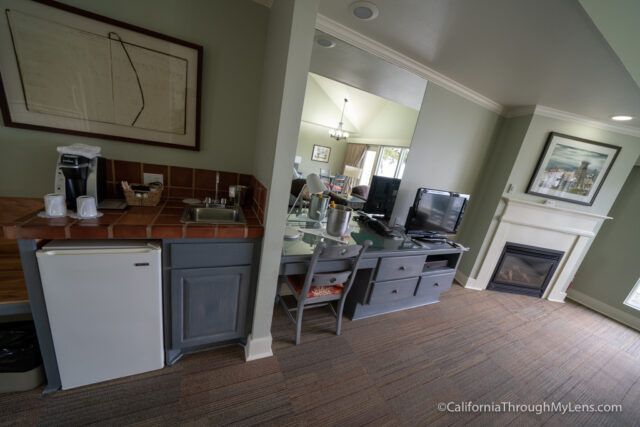 The room was massive with a king size bed, a small couch, chair, and table. I appreciate rooms like this as you can truly spread out and enjoy them.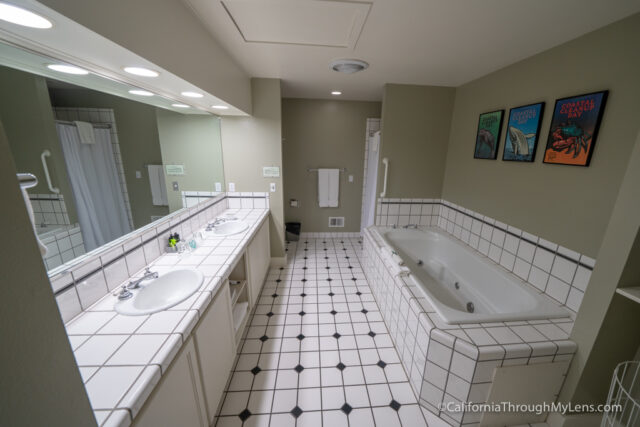 There was a large jacuzzi bath with jets in the bathroom as well.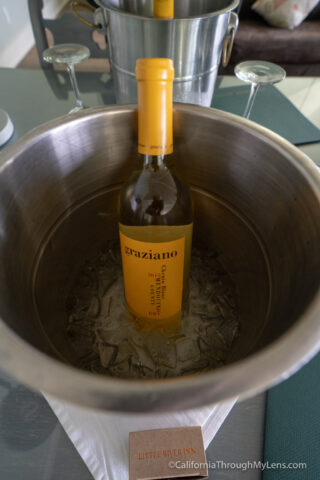 Lastly, the room had a patio with excellent views of the ocean out in front of you. I wish I would have had more time here to spend it relaxing on the porch and breathing the ocean air with a glass of wine.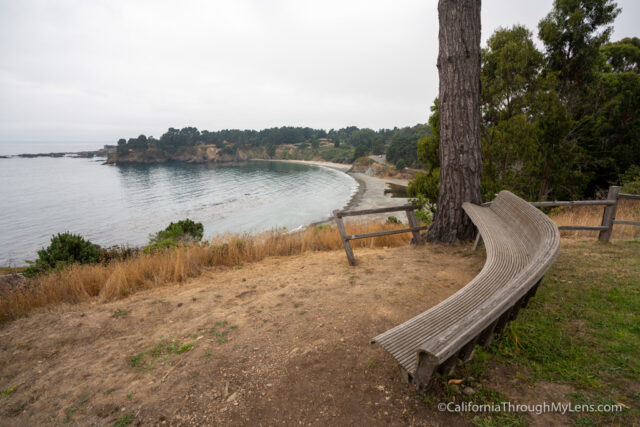 The property itself even had a few fun benches situated in just the right spot for a great view of the water below. The location is excellent, I even drove down to the beach for sunset, and it took less than 2 minutes.
The Restaurant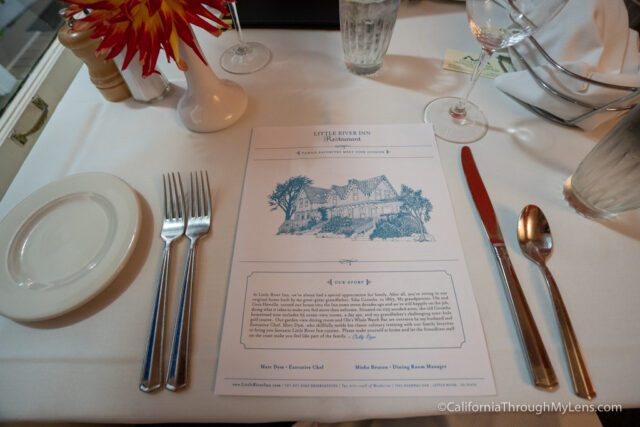 My wife and I took the opportunity to dine here as we had been exploring the area all day and didn't want to leave the hotel.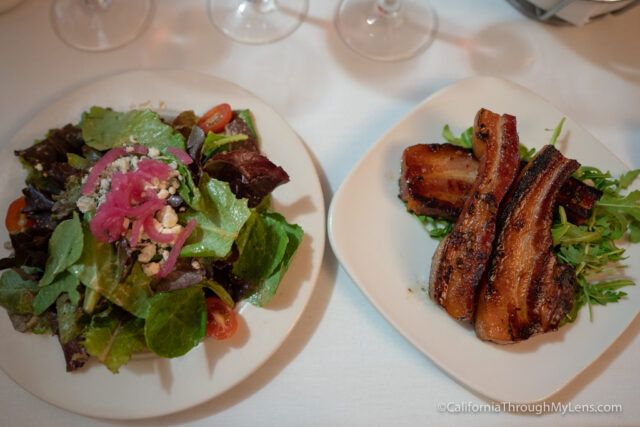 This was a good decision as the restaurant is an upscale, fine dining experience and both the food and staff were fantastic. They even had a three-course meal for $27 which had a salad, entree, and dessert.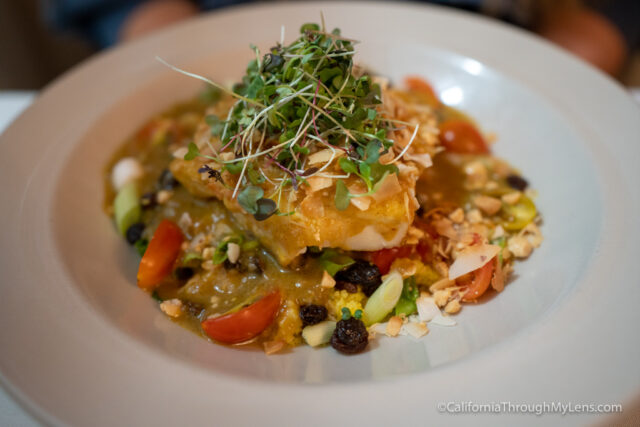 I ordered the three-course meal and also took advantage of the billionaire's bacon as a side. Billionaire's bacon is three thick cuts of bacon cooked in brown sugar and chili flakes, and it could be a meal in and of itself.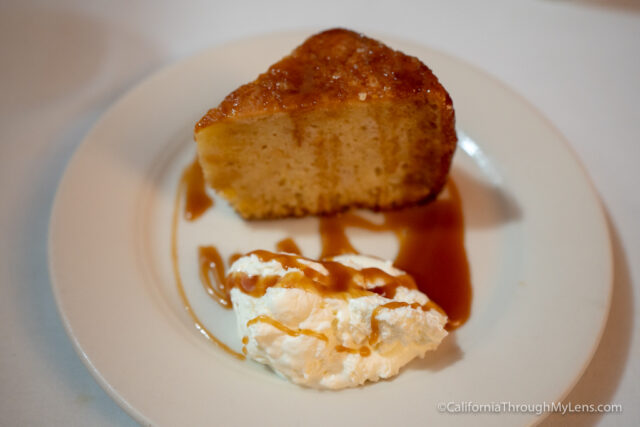 The rest of the dinner was excellent, and staff checked on us often, even providing great wine recommendations. I have been to many of the restaurants in Mendocino, and this is one of my favorites, I will be back to eat here again.
As you can tell, my wife and I really enjoyed our time at the Little River Inn. It was a relaxing spot with beautiful views and great food. Check it out if you are exploring the area and need a good home away from home. Read more about what to do in Mendocino here.