Neptune's Net: Epic Seafood on Pacific Coast Highway
Deep in the heart of Malibu on Pacific Coast Highway is a historic fish shack known as Neptunes Net. This biker hangout is always busy on the weekends, and for a good reason, it makes some of the best seafood on the southern part of Highway 1. Here is all the information.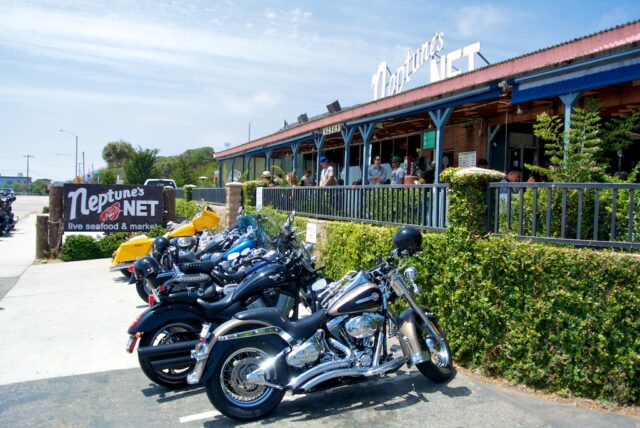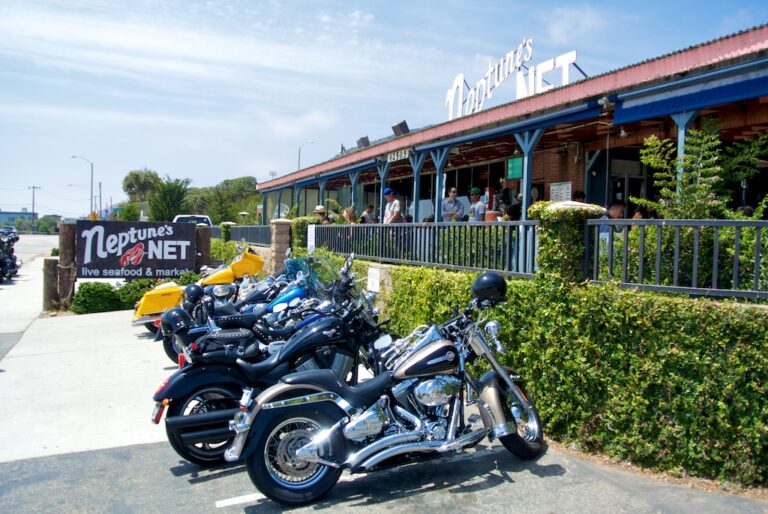 Details
Hours: M-Thurs: 10:30 AM – 8 PM, F: 10:30 AM – 9 PM, Sat – Sun: 10AM – 8:30 PM
Around 10 dollars a plate
Lots of seating but gets busy since it's so close to the beach
I wrote this in 2015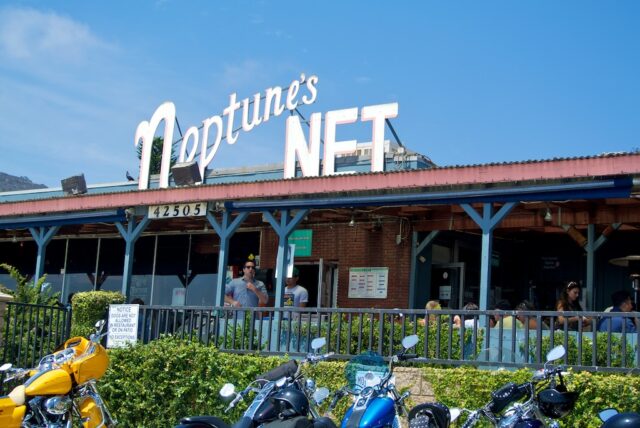 After finding parking in their lot, you make your way to either the straight seafood outdoor area or the inside seating. The inside seating has more options but is busier. Either way, you simply walk up to the counter and order, then try to find a seat.
Since fish is all you should be ordering at a place like this, I naturally went for the three fish sampler of calamari, shrimp, and clams. They were deep-fried and came out with fries and coleslaw, both of which were nothing to write home about. The fish itself, however, was battered to perfection. The shrimp was almost sweet, and the calamari was soft and not chewy like it can be. The clams were good, but the other two were my favorites. I savored every part of my meal and was very happy with my choice.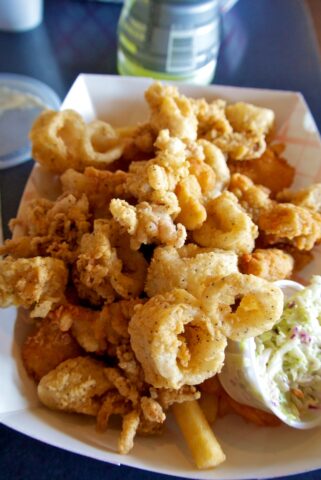 The other three people in my party got the fish tacos and described them as fresh and flavorful with a creamy nautical flavor. All three of them finished their plates. I took a bite of the fish tacos as well, and I have to say it puts most others to shame, it was delicious.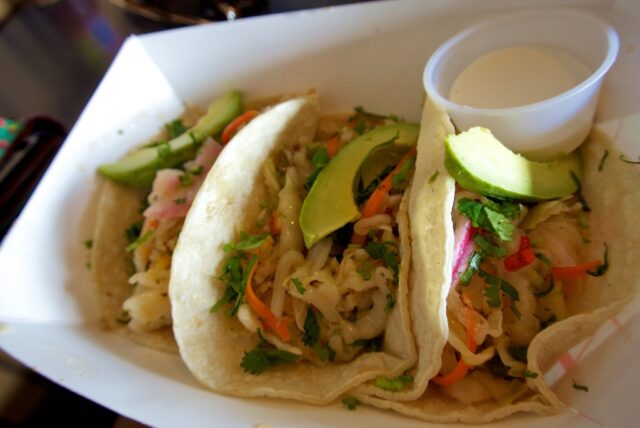 It should also be noted that they have a fantastic selection of beers and drinks that span one whole wall, a great addition to the fish.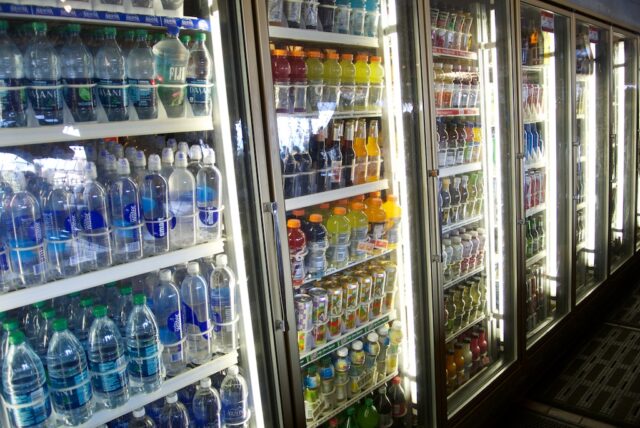 After lunch, they also have a small frozen yogurt stand with three flavors and assorted toppings, not that exciting, but at least it hits the spot on a nice hot day.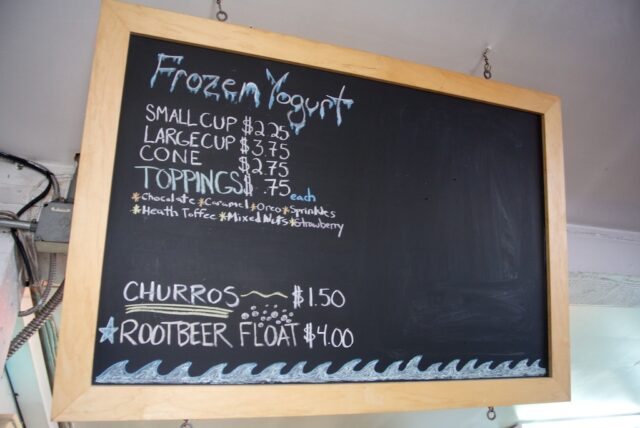 Neptunes Net is great, the fish is fresh, the atmosphere is fun, and the beach is right across the street; definitely add it to your list if you are visiting Malibu at lunchtime. let me know what you think in the comments.