Best Breweries in Southern California
Now I am by no means someone with an exceptional palette, but I have braved many a donut shop or brewery on the hunt for my favorite. Since California is so big and I haven't spent as much time up north as I would like, I decided to constrain this list to the best breweries in Southern California (in no particular order). This list was written in 2015.

Ballast Point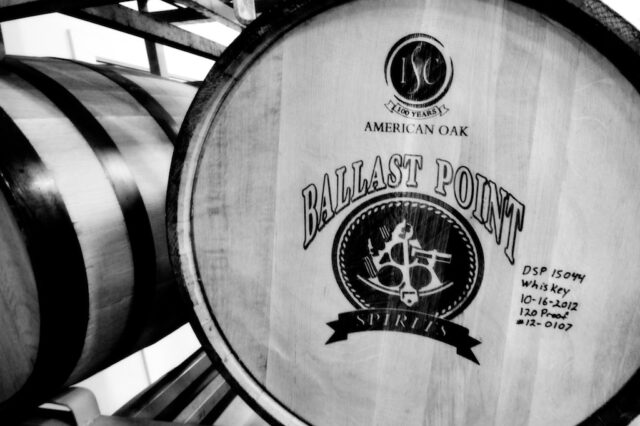 Ballast Point is probably my favorite of the bunch if we are solely basing it on beer. Every time I go, there is a new flavor they are trying, and I have had everything from a beer with ghost chilies (hottest in the world) to beer with chai and ginger. All of this, while still making one of my favorite IPA's called Sculpin. It is a great stop, and the tour they give is fun as well. I wish there were a little more space as it can get busy but an easy pick for the list. Try the Sculpin IPA, or whatever crazy beer is on tap that day.
Stone Brewing Company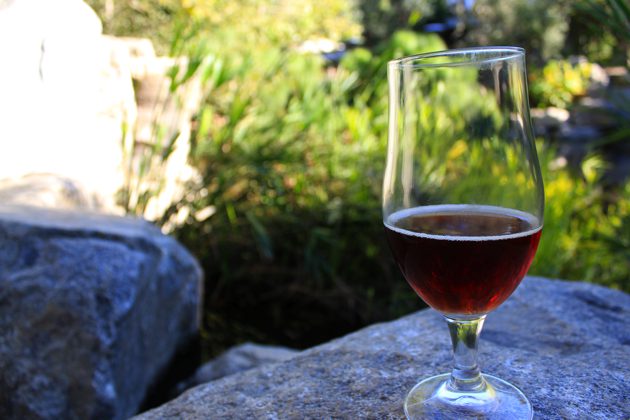 I know this is an easy pick and not especially helpful, but if you are talking about breweries in all of California Stone Brewing Company would probably be high on that list. They have created an experience that is second to none with their gardens that you can walk through and their stellar food. The beer is great if you like heavy beers, but even if you don't, you would be hard-pressed not to enjoy sitting by the massive stone fireplace with a soda they also make on site. If you haven't been, stop reading this post and go. Try the Stone IPA or the Levitation Ale.
The Bruery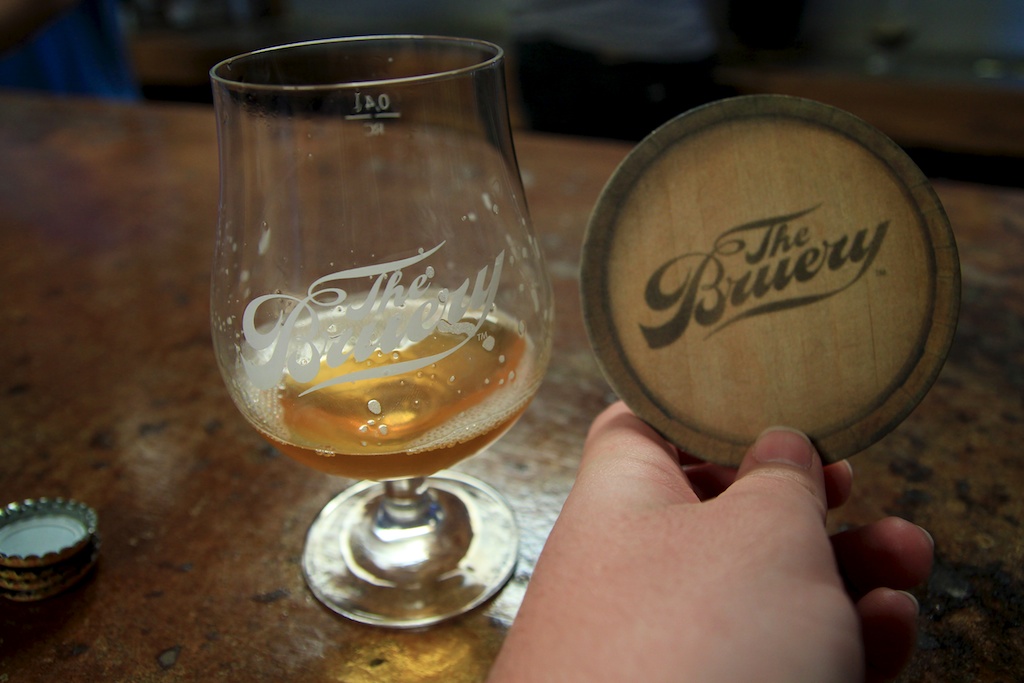 Yes, that is how it is spelled, and yes, this Orange County brewery knows what it is doing. The Bruery has a smaller selection of beer than many of the others, but the place is always packed, and there are even days when there are lines. The atmosphere is great as well since it has a wide-open tasting area with lots of tables and chairs to relax on. It is all wood and has a vintage vibe with its oak barrels and it steel vats in the corner. Try the wee heavy or any of the sours.
Anacapa Brewery
I may be partial to this one because I love the island it is named after and the location in Ventura, but I did enjoy their beers. Anacapa Brewery has a selection of seven and a full menu of food, and even though the place is small, it still has a great atmosphere. They have art on the walls, massive vats behind the counter, and old rustic brick walls; it is a great place to enjoy their beer with friends. Try the Farmer Flannel Maple Brown and Two Trees Double IPA.
AleSmith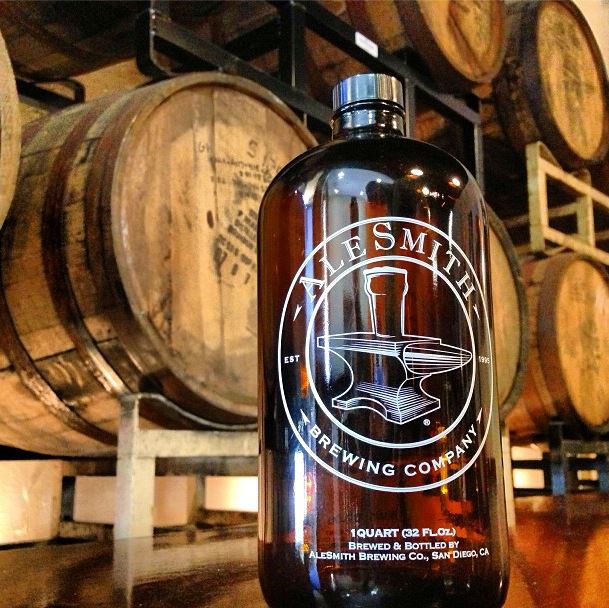 I just got turned onto this beer by a friend a couple of weeks ago, and what a great recommendation it was. The beer here is exceptional, especially for an up and coming brewery. They really have the market on craft stouts, in my opinion. The brewery itself is small but accommodating enough with its rustic wood vibe and old barrel keg tables. Try the Speedway Stout and the Wee Heavy Scotch Ale.
Alpine Brewery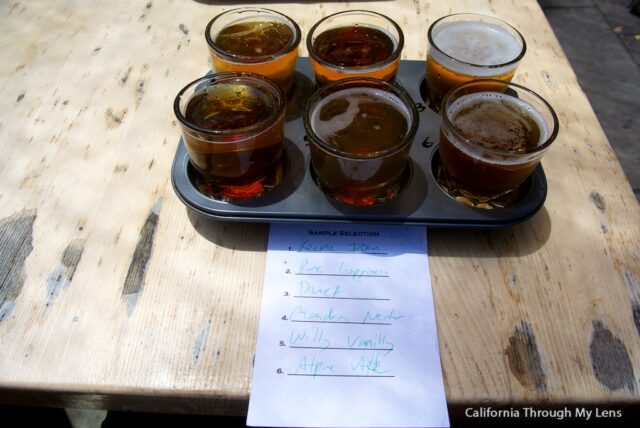 This brewery in the small town of Alpine, CA, has been making killer beers for over a decade now. It is regarded by many as making one of the best IPA's in Southern California, and that is no small feat. The brewery has early closing times, so make sure to check out the hours if you make the trip to Alpine. Try the Pure Hoppiness or the Pale Ale.
So there it is, my list. Let me know in the comments what your thoughts are and what I left off.