Point Castillo Walk in the Santa Barbara Harbor
Point Carrillo is a fantastic viewpoint on the harbor in Santa Barbara. It is accessed via an easy half mile trail that is used by visitors and locals alike. If you are looking for a way to be active while staying in the city or an excellent viewpoint for sunrise, then read on for all the information.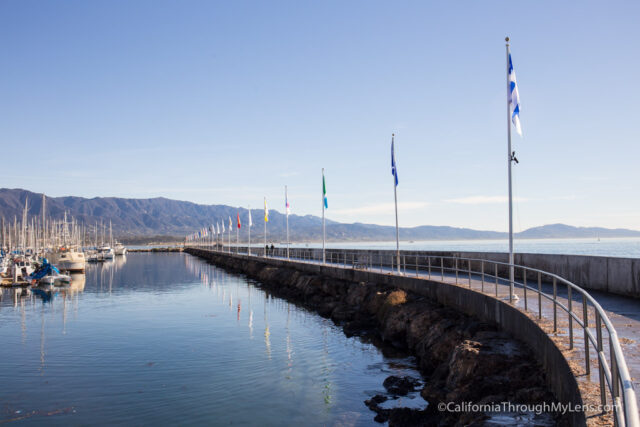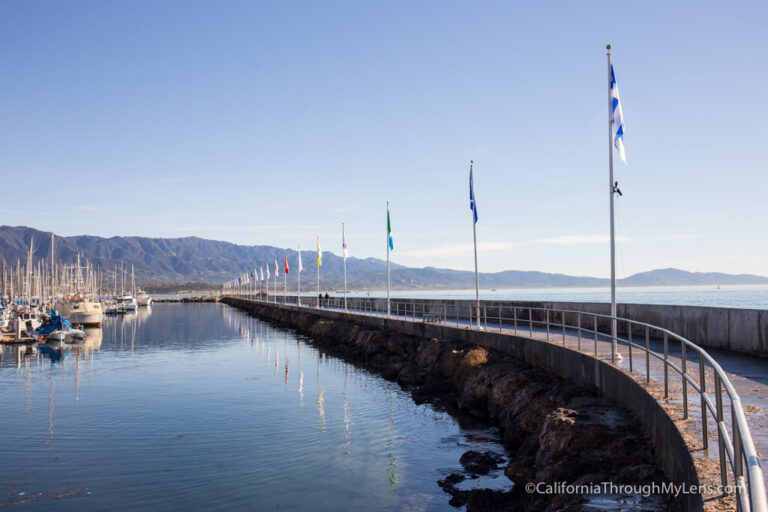 Details
1-mile round trip
Flat
Wheelchair accessible
Dog friendly
Location: 119 Harbor Way, Santa Barbara, CA 93109
Visit all of my favorite spots in Santa Barabara here
This information is from my visit in 2017
Getting There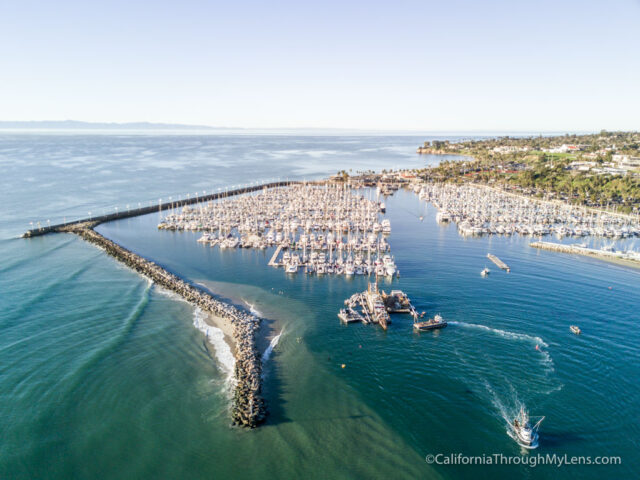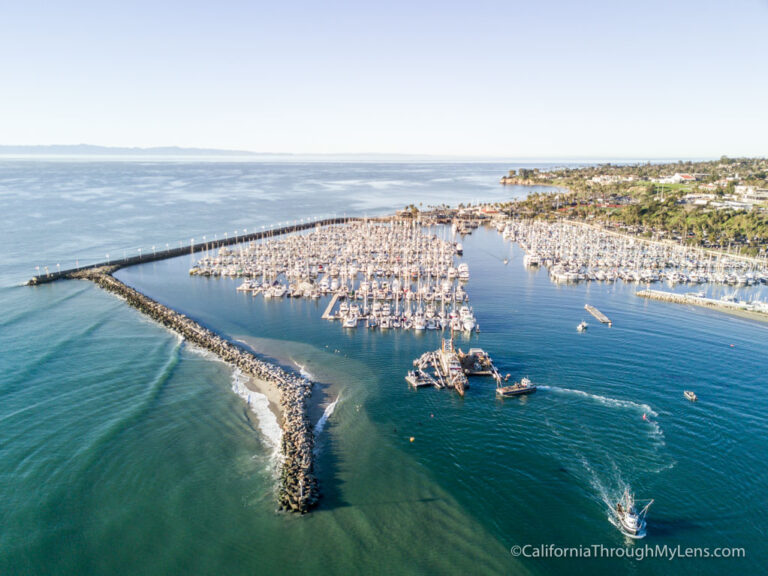 The walk to Point Castillo begins at the Santa Barbara Harbor. There is paid parking and free 90 minute parking if you can find it. I recommend visiting early as that makes it easier to find parking.
The Trail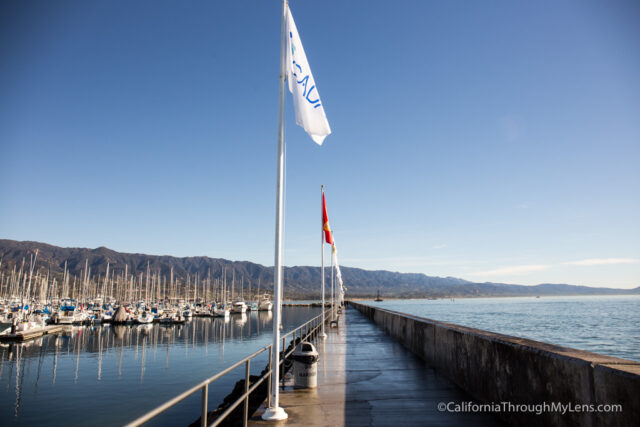 Setting out from the parking lot, you will proceed past the shops until you meet up with the paved cement path that will take you out to the point.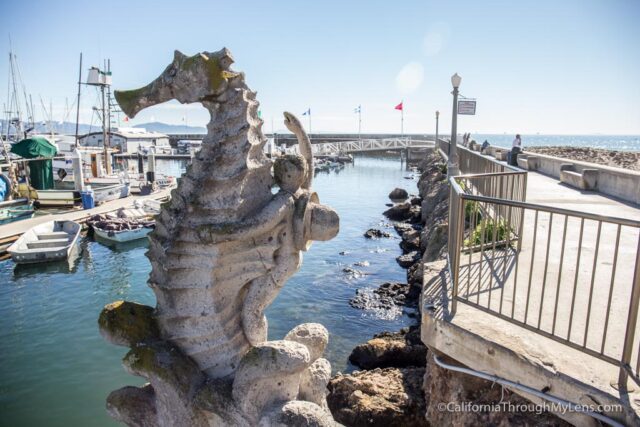 The path almost immediately passes a statue of a boy riding a Seashore, which is a strong way to start the walk.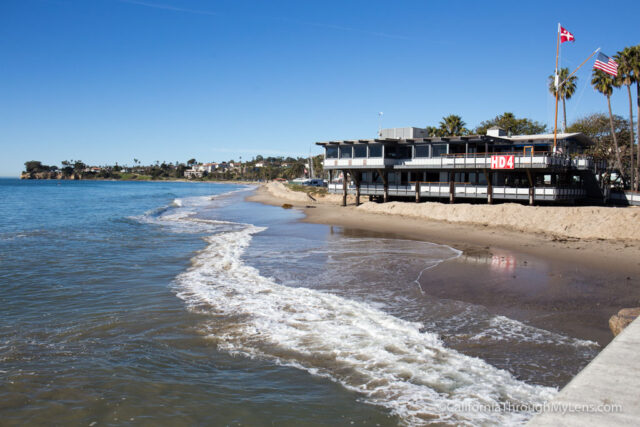 From here, you just continue on the paved path as the views get better and better.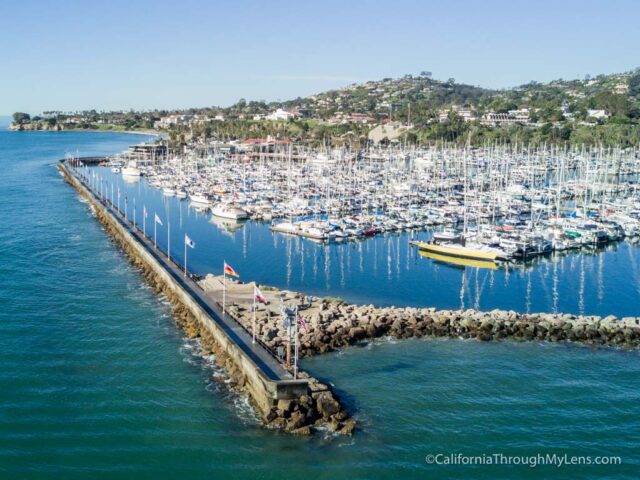 On your right, you will see the ocean and the beach.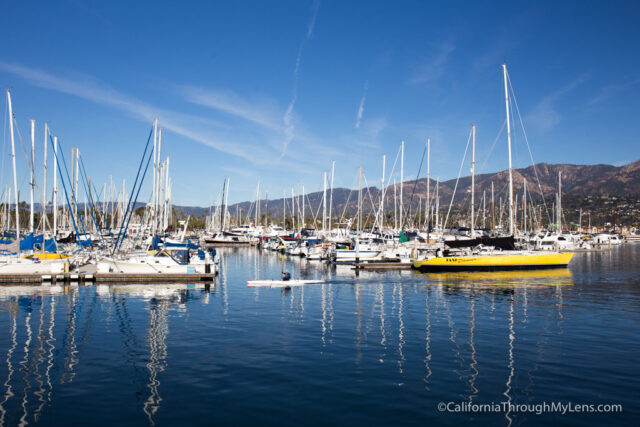 On the left, you will see hundreds of boats all lining the harbor.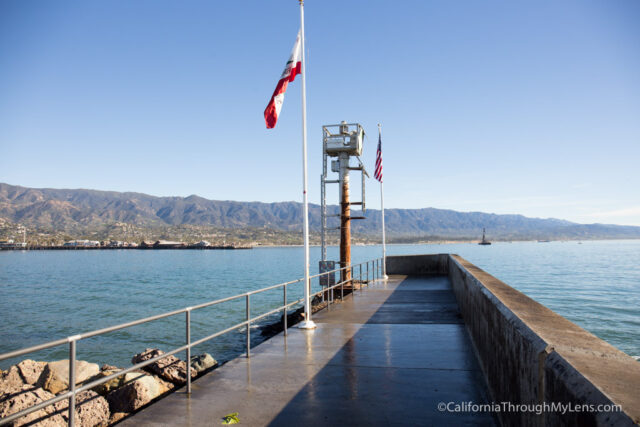 I found both directions to be fun to look at while walking along the path. There are benches if you need seating while you are walking as well.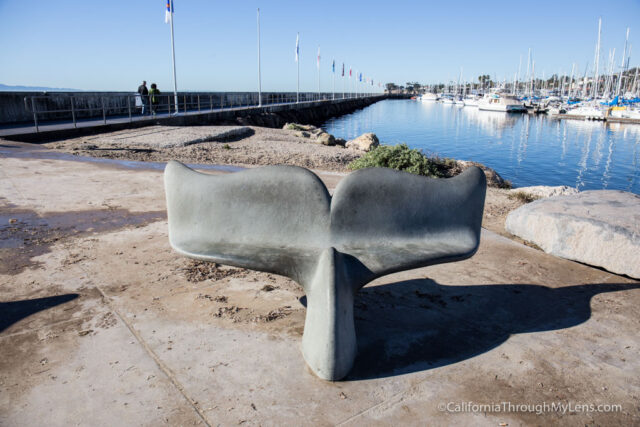 When you make it out to the end, you will see a small dirt area with two whale tails set up as benches.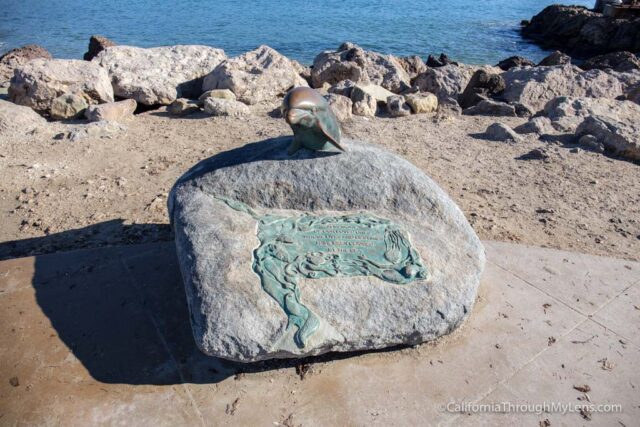 There is also a statue out here dedicated to the people who have lost their lives at sea. I enjoyed sitting here and watching the waves crash on the rock jetty.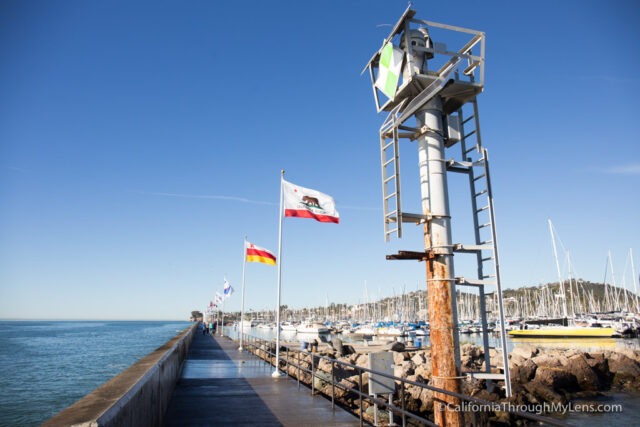 You will want to walk all the way to the end of the point, which is only another 30 feet or so on the paved path.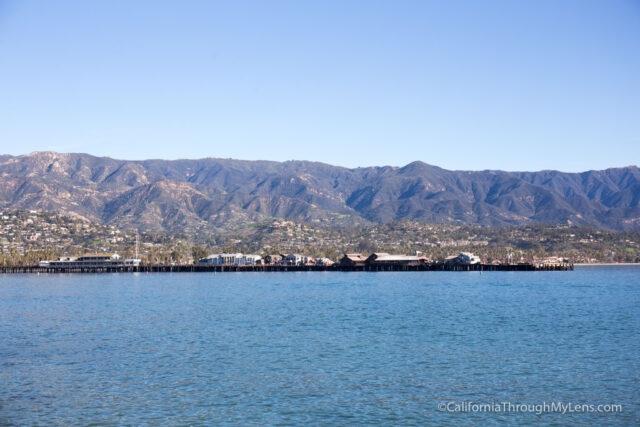 From here, you can get a good view of Stern's Wharf in front of you. After taking your time and exploring, you will head back the way you came.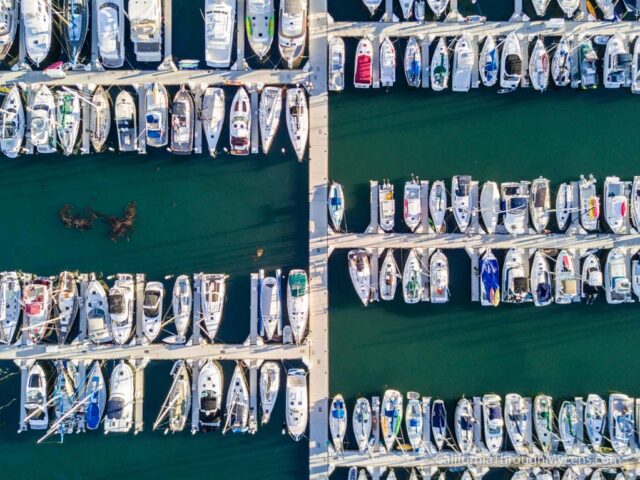 I would recommend you visit the Maritime Museum while you are here as well, which is near the shops. It's a great quick stop with a lot of fun exhibits. Let me know what you think of this walk in the comments.