While walking around San Francisco I was on my phone looking for a place to have lunch. Since I wanted to stay away from my usual favorites, Swan Oyster Depot and Mama's, I happened to see a restaurant with over 4,000 Yelp reviews called Brenda's close to my location. I mean I don't know about you but I have never seen anything over 1,000 so to have 4 stars and 4,000 reviews I figured this place must be mind blowing. I am here to say that it is.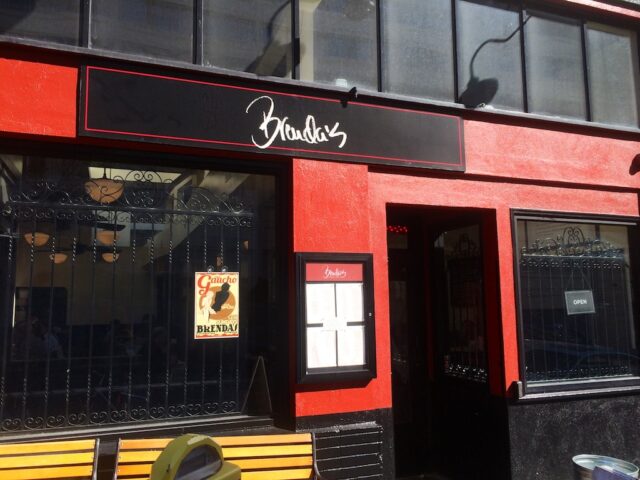 Details
Open breakfast, lunch and dinner
10-15 dollars a person
Expect to wait
When I walked to this small place, on the outskirts of the Tenderloin area I was wondering if I was at the right location, but when I turned the corner and saw 15 people waiting outside for a table I knew I was.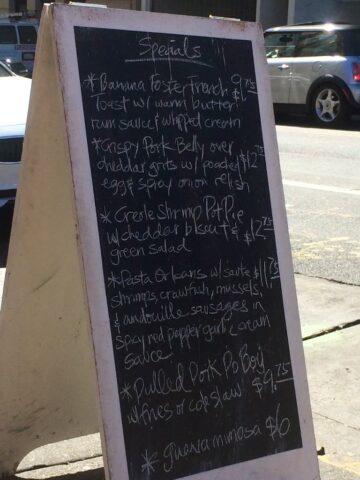 After waiting for about 25 minutes we were seated and began to look over the French / soul food inspired menu. Having been to New Orleans and fallen in love with the food, I had high hopes for what I would be eating here. The first thing I ordered was the watermelon ice tea and wow was it good. It was not too sweet like you would expect and had a subtle flavor with actual watermelon pieces in it, a good way to start my dining experience.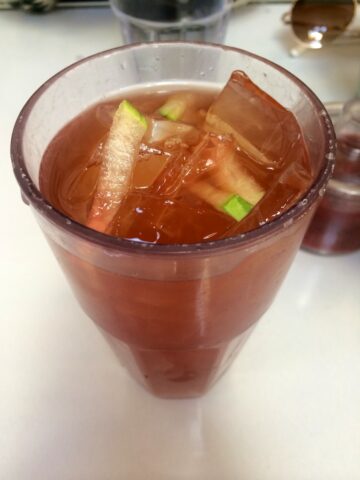 From there we moved to the beignet which is an easy way to see if a New Orleans place is any good. There were plain, chocolate, apple and crawfish in the beignet sampler. Before you knock crawfish, it was by far my favorite of the bunch. The crawfish was loaded with cheese and wrapped in the fluffy pastry for an amazing taste overload. Apple was next and then plain with chocolate being my least favorite. I mean it was good but it didn't blow your mind like the others.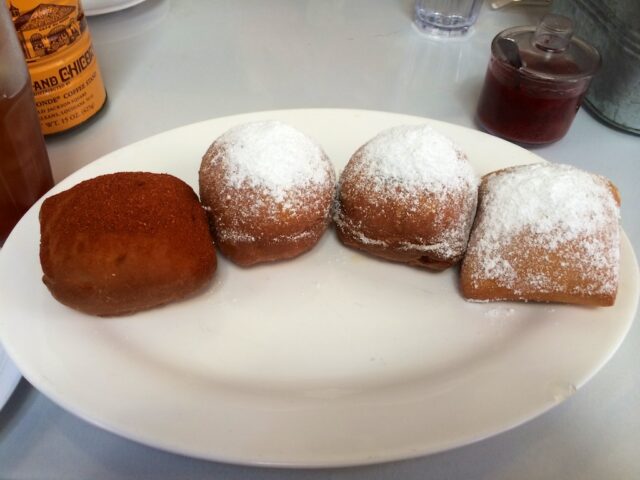 For dinner Amie ordered the shrimp and grits with tomatoes and bacon infused gravy. It was amazing, literally a perfect meal (other then the calories), especially if you get it with the homemade biscuit.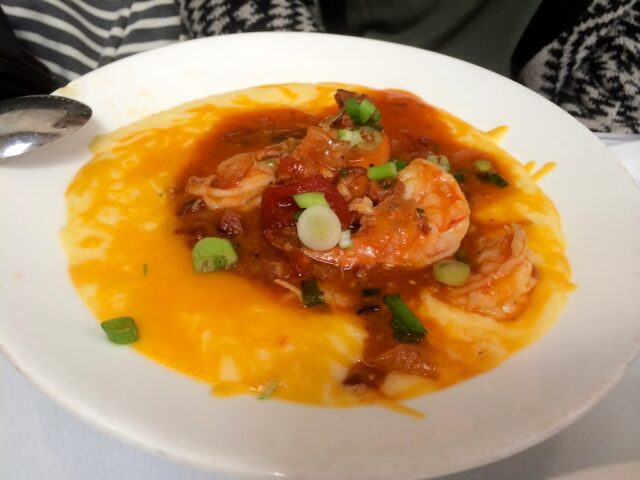 I ordered the oyster po boy with fries and while it was a good fried oyster sandwich but it paled in comparison to Amie's shrimp and grits.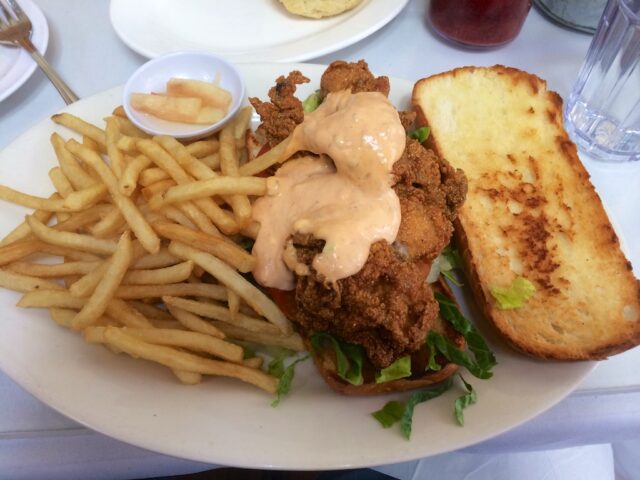 After leaving for lunch we ended up meeting up with friends and going here again for dinner, it was that good.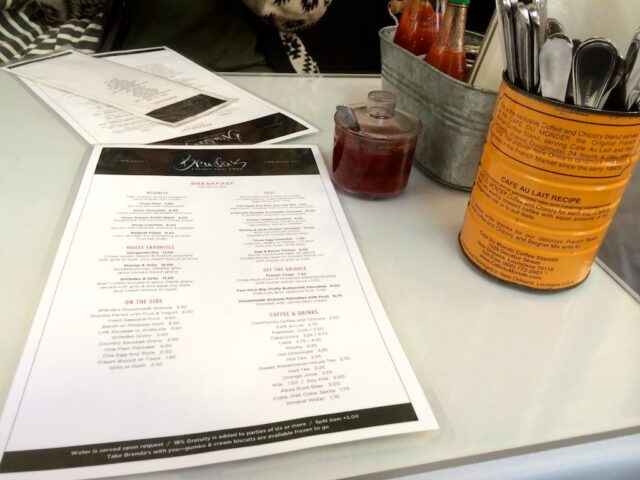 For dinner I got a casino oyster with and the sweet potatoes dumplings. I didn't know how I would feel about these but I ended up liking them better than the po boy I had for lunch.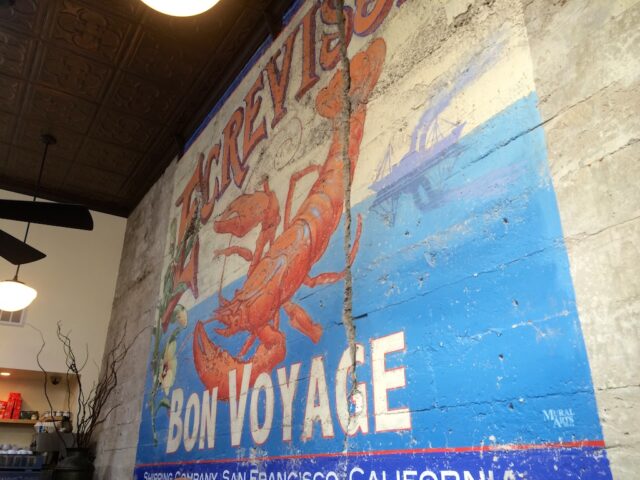 All of this to say if you are in San Francisco, go here. I throw my voice in with the 4,000 other in Yelper as this place is stellar. Make sure to comment your thoughts below.
Get Directions