Centennial Park on Coronado Island: A Historic Place with Beautiful Views of San Diego
The island of Coronado is a beautiful place to explore with beaches, parks, and walking paths. One of my favorite spots in the city is Centennial Park though, in the southeast part of the island. This historic park is small but stunning with fantastic views of San Diego from across the bay. Here is all the information so you can check it out yourself.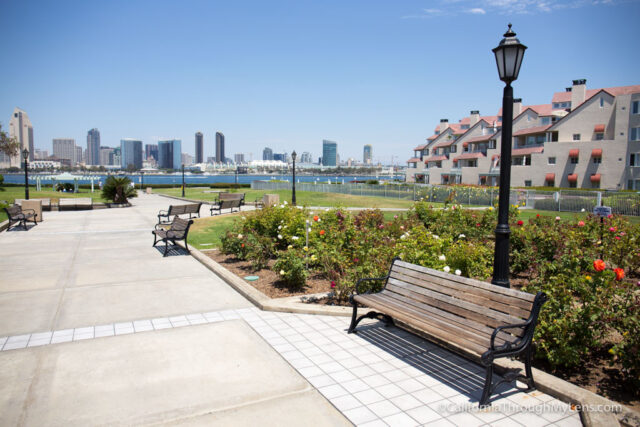 Details
Free to enter
Beautiful at sunrise
Location: 1099 1/2 First Street, Coronado, CA
Read more about Coronado here
Getting There and Parking
Centennial Park is located at the far end of Orange Ave, opposite from the side Hotel Del Coronado is on. There is street parking around the park, but with the restaurants and shops, it can get hard to find during peak times.
History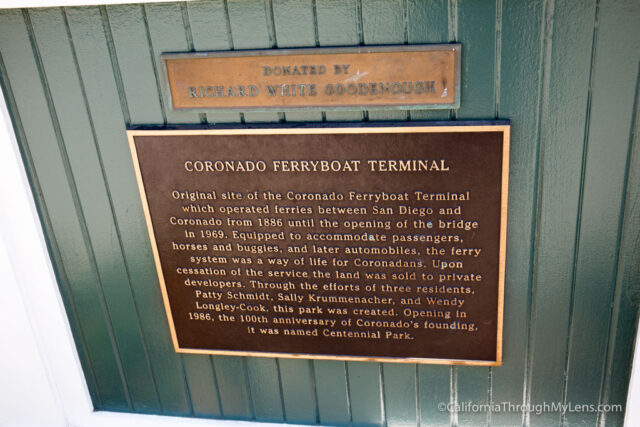 Centennial Park is the historic location that the ferry docked at to load and unload cars for the trip back to San Diego proper. It was still doing this all the way until 1969 when the Coronado Bridge opened. A few local residents pushed to make the area into a public park, which it is today. It opened in 1986 on the 100th anniversary of Coronado becoming a city.
The Park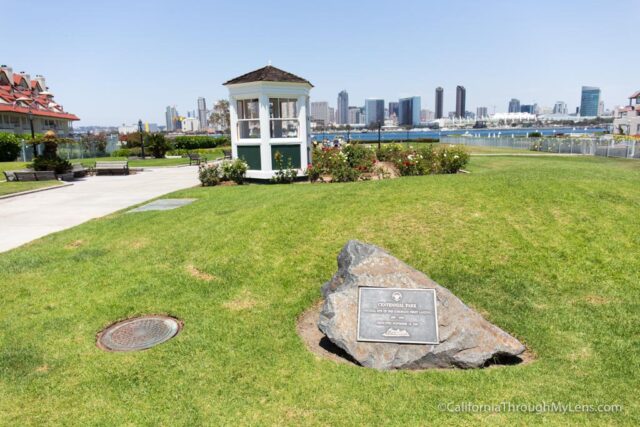 Like I said above, there is not a lot to say about this park as it is relatively small. When you enter, there is a plaque that talks about the park's history and a broad cement path with benches to rest at down the middle.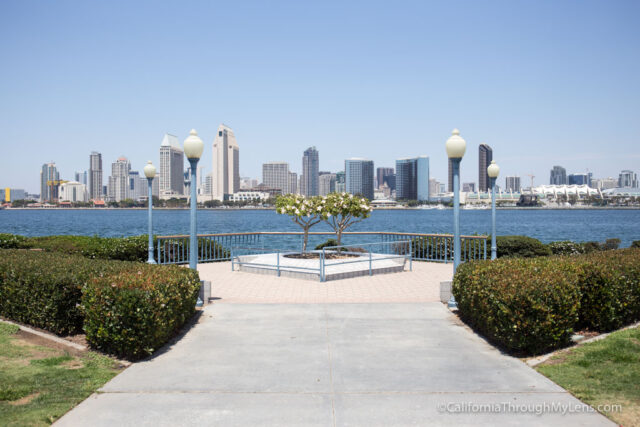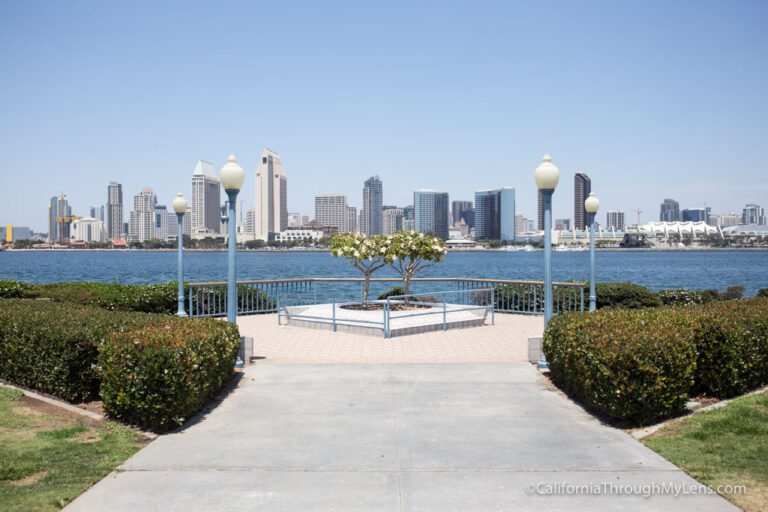 There is also an old toll booth that sits right in the front of the park, and that pays homage to the time when it was used to take fees from those crossing the bay.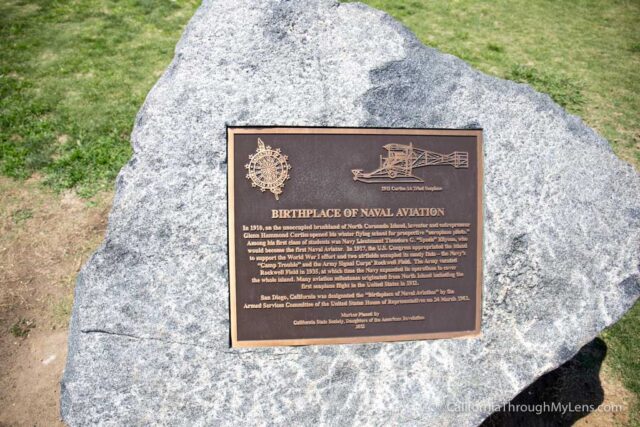 Walking down from this spot, you will reach another rock which has a plaque to talk about how this island and the base here were the birthplace of naval aviation in the early 1900s.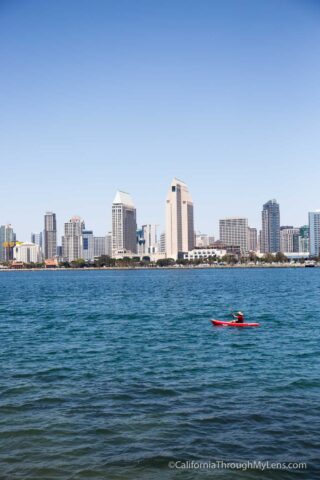 Of course, the best part of the park is just the view you get looking over the bay to San Diego. I even got to see some people kayaking in front of the skyline as well.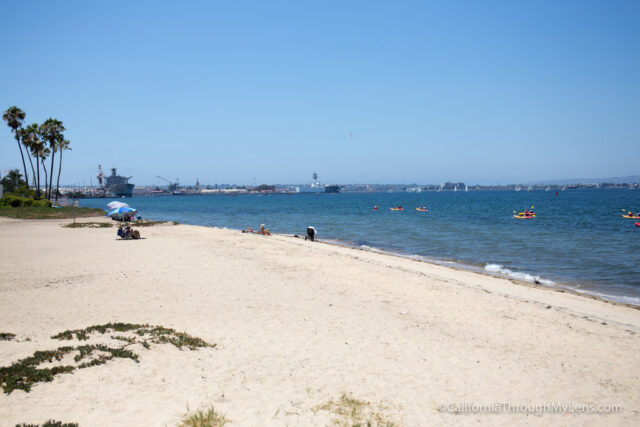 To the left, there is a small beach that people are often taking advantage of, and behind it, in the distance, you can see some of the massive naval ships.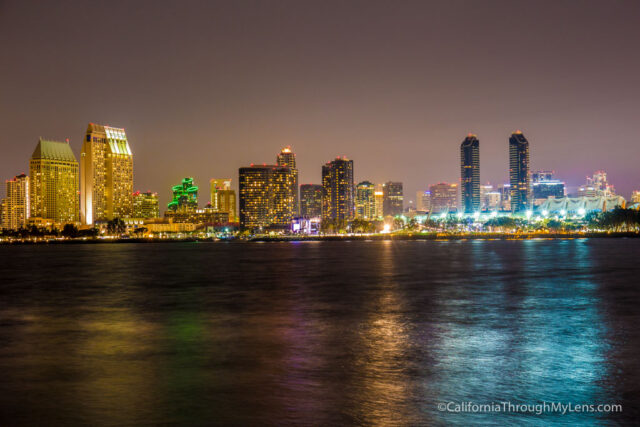 If you happen to be there at night, the views are even more stunning across the bay. It is a great spot to photograph the San Diego skyline. All in all, this is a great little stop in the city that I am sure you will enjoy. You can read more of my recommendations on Coronado Island here.