This small, unassuming donut shop, connected to an Arco gas station is home to one of the best maple bacon donuts I have ever had. If you can find a place to park in one of the two parking spaces you are really in for a treat with Donut Touch.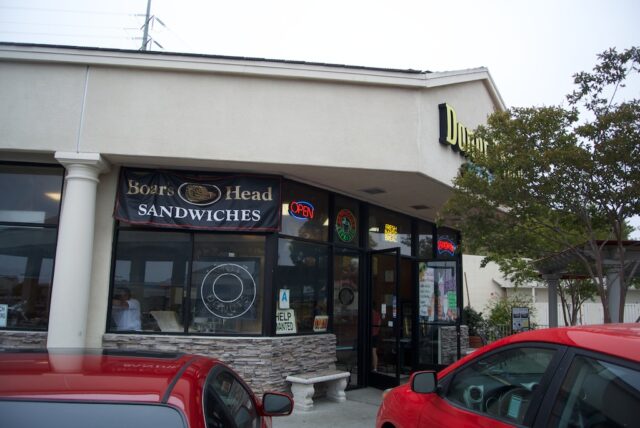 After arriving and luckily scoring one of the two parking spots available I got out and entered Donut Touch. From the initial appearance I assumed this was just another donut shop, but after trying the donuts they had I was convinced otherwise.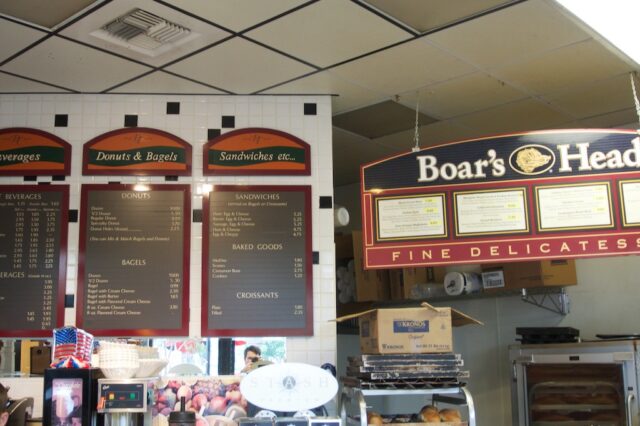 While most the donuts are the standard flair they do have some unique ones like a chocolate cake donut hole, a red velvet, a fruit loops donut and the aforementioned maple bacon. I grabbed my two donuts and proceeded out of the shop to the two small exterior tables that they had.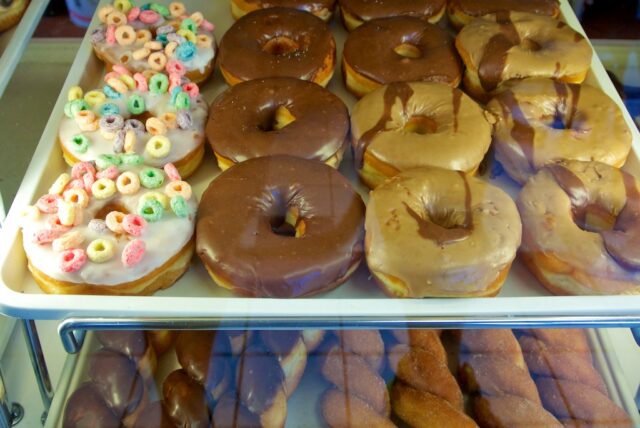 The maple bacon was made to perfection, it had just the right mixture of the two main ingredients and the donut itself was not to airy but not too thick. It was an amazing donut experience.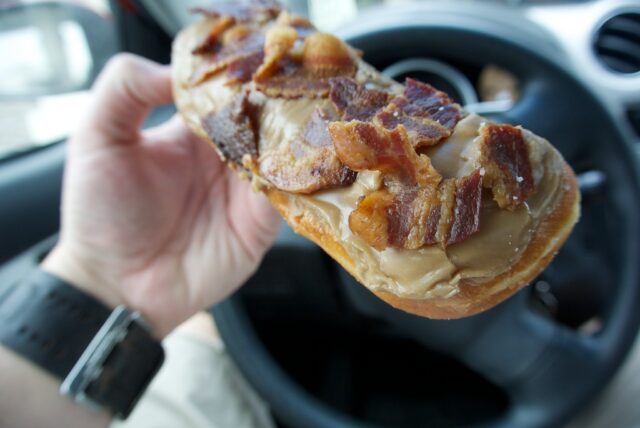 The chocolate donut hole was also great with not too much glaze to overpower the flavor.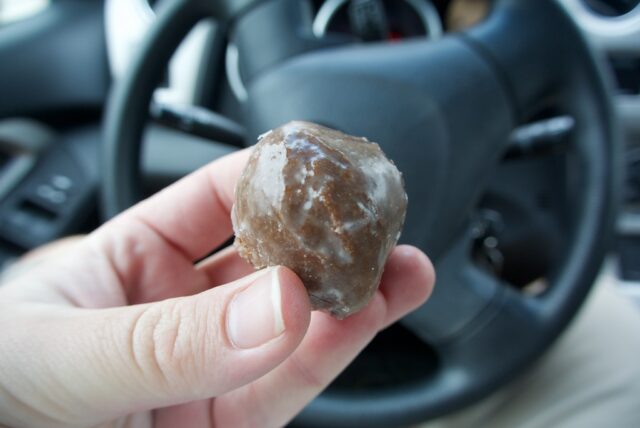 All in all this is a great place for a donut that I highly recommend, if you are able to find a parking spot.
Get Directions