California Missions Road Trip Day 6: Santa Cruz to San Francisco
Day six on El Camino Real, the missions trail, will take you from Santa Clara through San Francisco and up to San Rafael. This day doesn't have a lot of driving, but the driving is along busy city streets and freeways near San Francisco. Because of that, try to think about traffic and when people are going to work or getting off work, as those are the best times to avoid the main roads. Other than that, this is a great day visiting one of the oldest missions (San Francisco) and exploring a beautiful city while you are at it.
Details
About 80 miles depending on where you start
Avoid rush hour traffic times in San Francisco
Read about all 21 of the California Missions here
This information is from my visit in 2016
Breakfast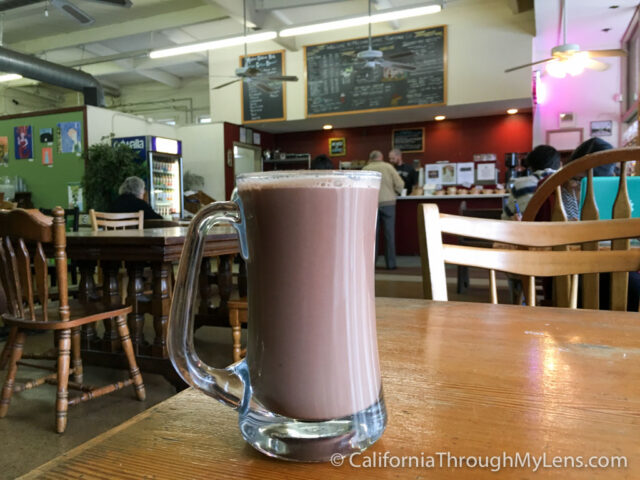 Since I have no idea where you stayed, and the area is so massive, I would recommend just Yelping a good coffee shop near you. If you want my recommendation though, there is a fun donut shop in downtown San Jose called Pyscho Donuts, and there is a Philz Coffee down there as well.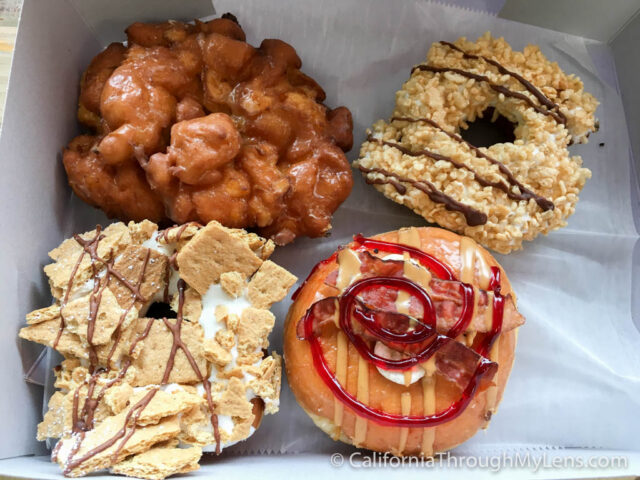 Also, if you can wait, there is a lovely coffee shop right across from the second mission called Mission Coffee, which has good drinks, pastries, and a few hot options.
Mission Santa Clara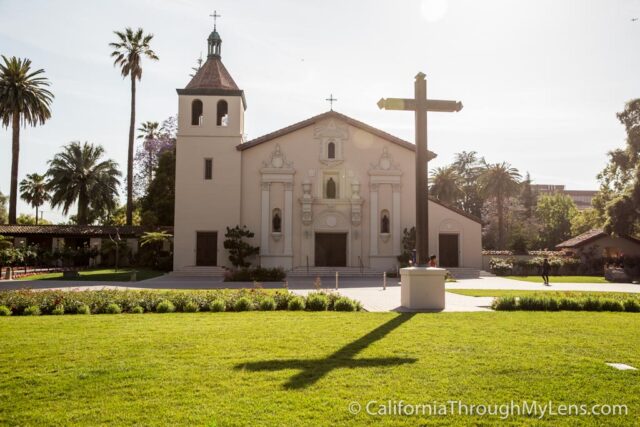 The Santa Clara Mission is located right in the middle of the vast Santa Clara College. It is confusing to get here via Google Maps, so what I would recommend is getting to the primary school entrance on El Camino Real then you can check in with the attendant, and they will give you a visitor's pass to visit the mission and let you know where to park.
The mission is about a 5-minute walk from the parking area, and it is right in the heart of the school and hard to miss. It is a beautiful place to explore, but it does not have a visitor center, and it lacks a lot of the historical information the other missions have since it is part of a school.
Time Needed: 1 hour
Highlights: Elevated view of garden/cemetery, cross out in front, chapel
Before visiting the second mission, consider grabbing a coffee at Mission Coffee, which is a 2-minute walk from the mission.
Mission San Jose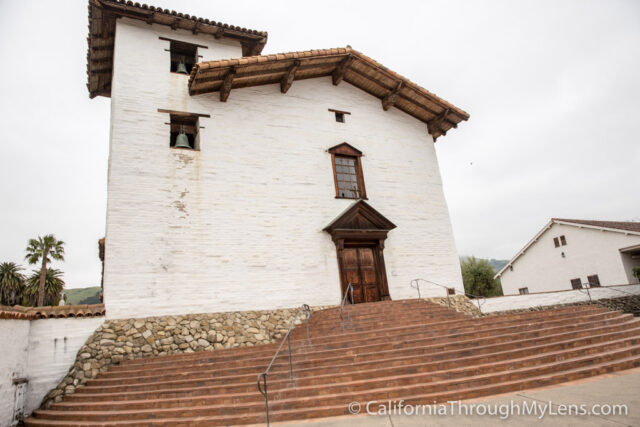 This mission is located north of San Jose in Fremont. It is one of the smaller missions, and it doesn't open till 10 AM, so make sure to note that. The mission has a beautiful museum with lots of rooms and a pretty chapel.
Time needed: 45 minutes
Highlights: Chapel, museum
Ike's Place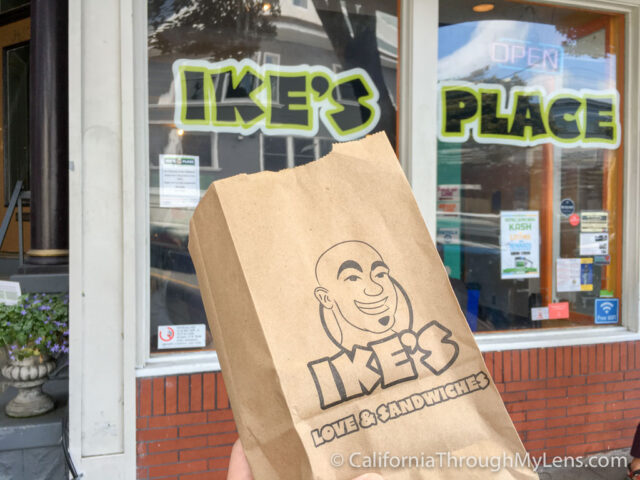 If you are visiting Mission San Francisco de Asís, then you have to go to Ike's Place. It is basically next door (a few blocks), and it is one of the top-rated places to eat in all of San Francisco.
Recommendations: There are so many sandwiches; I would just say pick what sounds best to you.
Mission San Francisco de Asís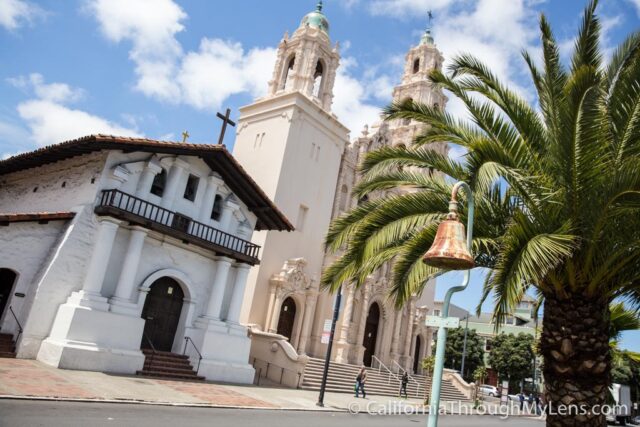 Mission San Francisco is one of my favorite missions as it has a beautiful chapel and a lot of fun history in the famous city of San Francisco. Parking can be rough here if you can't find street parking though, but it is worth it once you get to the mission. If you are staying in the city, then you can always take public transportation as well.
Time needed: 1 hour
Highlights: Chapel, Basilica, cemetery
Lands End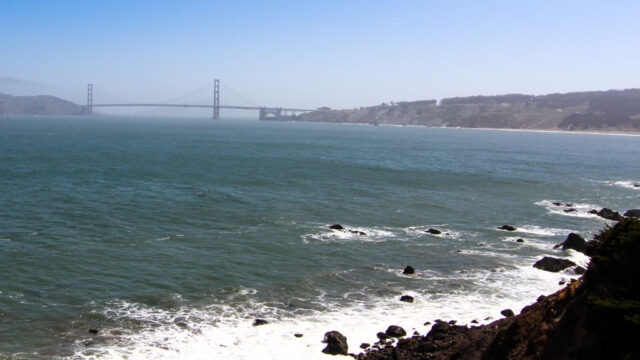 If you have time after you finish visiting the mission, I would recommend heading over to Land's End for some hiking or just for a fantastic view of the Golden Gate Bridge from afar.
After that, head across the bridge and up to San Rafael to stay the night. San Rafael is much cheaper than San Francisco, which is why I recommend it, and it makes tomorrow's start much more comfortable without having to deal with traffic leaving the city.
Dinner – Sol Food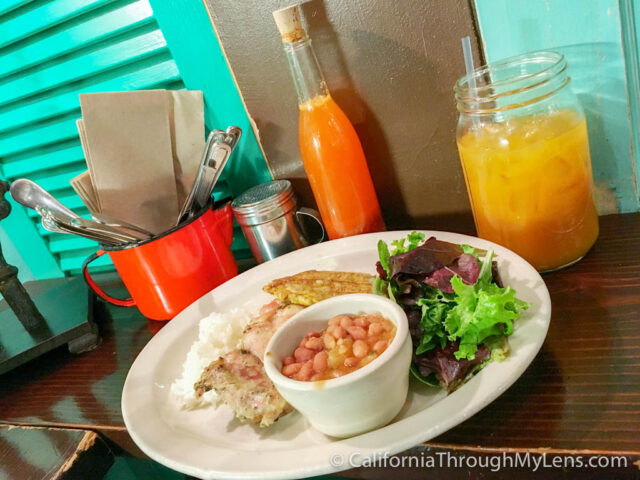 Located right in downtown San Rafael, Sol Food is always busy, but it is worth the wait. This Puerto Rican food spot has some of the best chicken and mango iced tea you will ever have.
Recommendations: Pollo al Horno and Mango Tea
This is the end of day six on the El Camino Real. Tomorrow is the end of the trip, and the two missions you will visit tomorrow do not take long to see, so you can elect to spend more time in San Francisco or somewhere else if you would like. Be sure to let me know if you have any recommendations for the day in the comments and read about day seven here and all the California Missions here.