Freebirds: UCSB's 24 Hour Burrito as Big as Your Head Spot
As with most big colleges, there are usually one or two main places that all of the college students love to go to. Much like Diddy Riese for UCLA students, Freebirds is the go-to place for UC Santa Barbara and rightly so as the food is great and the portions are massive. Here is all the information if you want to check it out.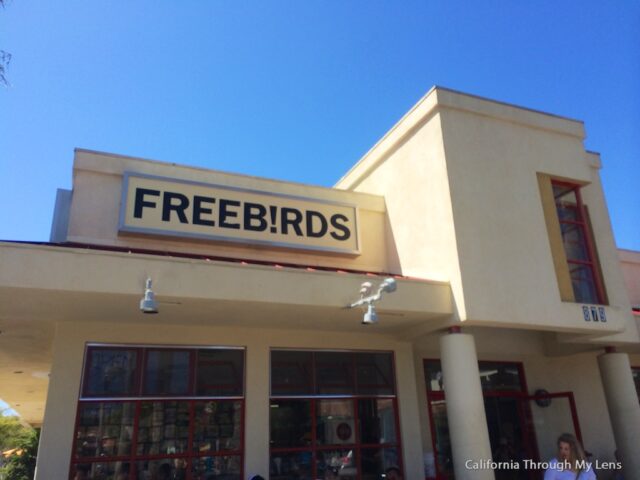 Details
$8-$12 for a meal
Open 24 hours a day
Location: 879 Embarcadero del Norte, Goleta, CA 93117
Information from 2015
The Location
Right in the heart of the UCSB downtown area, Freebirds is surrounded by food options. Honestly, there are a lot of good places to eat here, but for me, Freebirds is where it is at.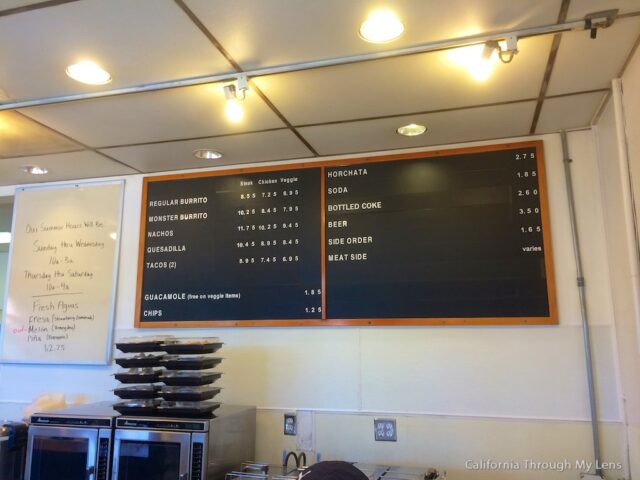 This Chipotle-style restaurant with a more "hole in the wall" vibe is a great place for lunch, dinner, or the 1 AM snack. They serve nachos, burritos, quesadillas, and quesarritos (not on the menu but it is a quesadilla made first then opened to add in the burrito fillings). All of the food can be with either veggies, chicken, or steak, and they have everything from rice and beans to jalapeno and salsa to add on top.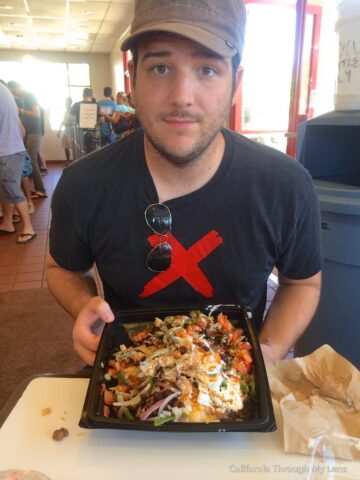 When I say the portions are massive, I think that may even be an understatement. Literally four people could eat the nachos as you can see in the below picture with my hand showing the size. I ordered my own the first time I came, but there is really no reason for that unless you haven't eaten in a week or so.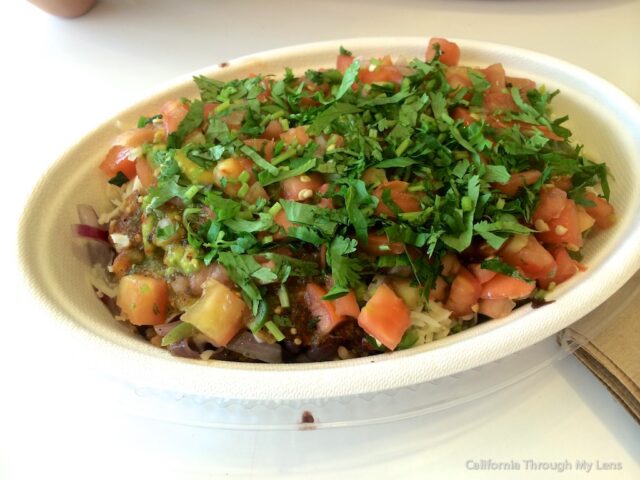 The food is delicious as well. I love Chipotle, but I think this may be better; it is hard to compare though, as the flavors are different.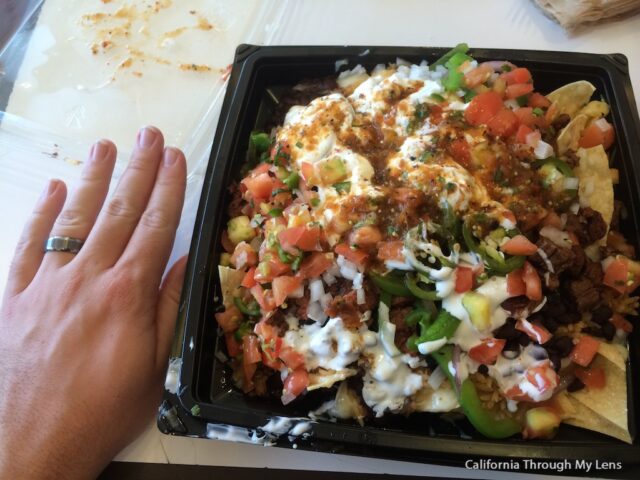 The other win about Freebirds is the agua frescos they have, such as fresh strawberry lemonade. It is a little sweet, but I really enjoyed it.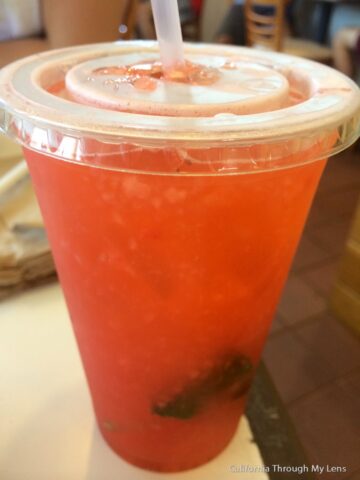 If you go to UCSB, then you already know what I am talking about, but if you are traveling on PCH and don't want to stop in downtown Santa Barbara, you should give Freebirds a try. Heck, at least you should get a few meals out of it. Let me know your thoughts below.