Himalaya Restaurant: Eat Nepalese Food on Pillows in Ventura
As with most of my travels, I am always looking for the fun and unusual places to both visit and eat at. When I was staying in Ventura in 2016, I happened upon the Himalaya Restaurant and decided I might as well give it a try. I was immediately excited about the possibility of sitting on pillows on the floor while I enjoyed my food, and having just returned from Nepal, I had a good idea of the way the food would taste. Here is all the information on this fun spot.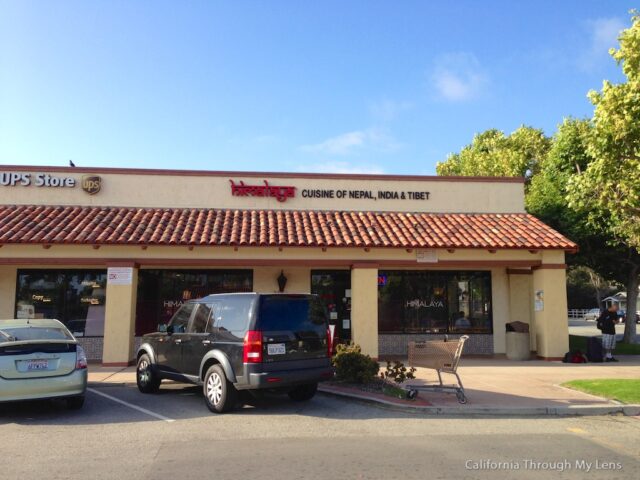 Details
Cost: $10-$15 a person
Hours: Everyday 11 AM-3 PM and 5 PM-9:30 PM
Location: 35 W Main St, Ventura, CA 93001
Information from my visit in 2016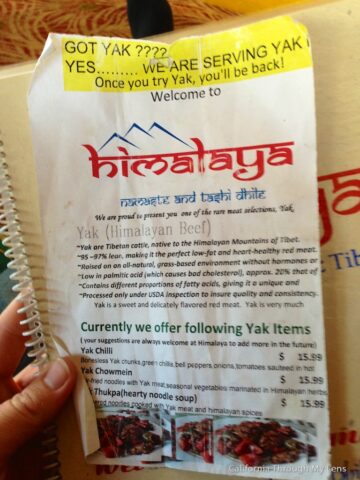 Since I wanted to sit on the floor, I called to make a reservation for one of the three floor tables they had. You do not have to do this as they have tables as well to sit at but it is a fun way to dine. I arrived, was ushered in, and asked to remove my shoes before sitting down to my table.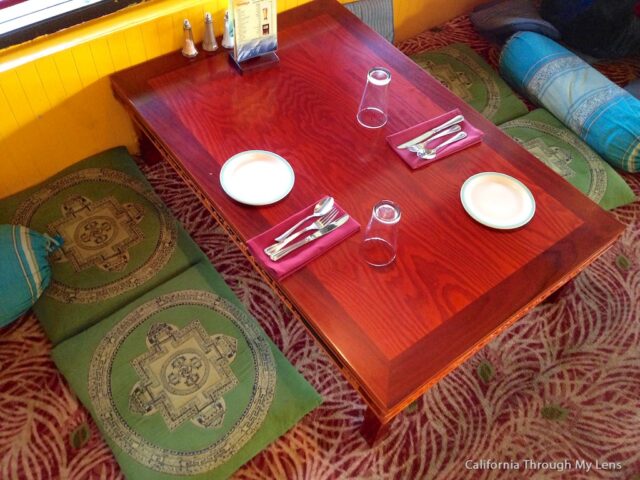 After asking for suggestions, I ended upon the sampler platter called "Monsoon Wedding," which included: 2 entrees, 2 rice dishes, 2 daal, 2 Naan, 2 Chutney, and 2 desserts for $35. While more expensive than ordering off the menu, I always opt for this at Indian or Nepalese places as they will give you a good sampling of what they are known for, and it lets you try a lot without having to be confused by the menu.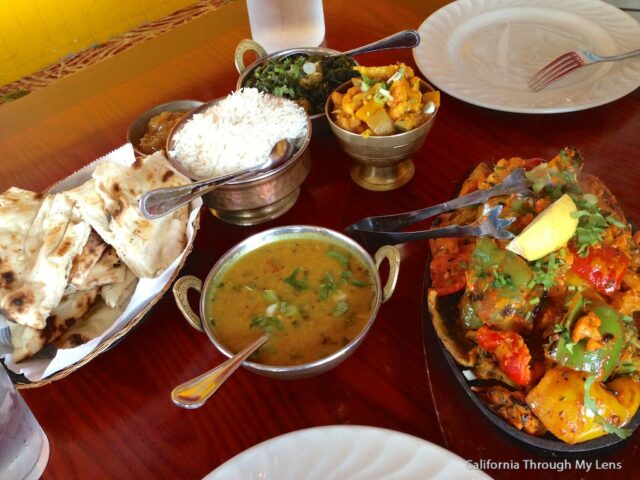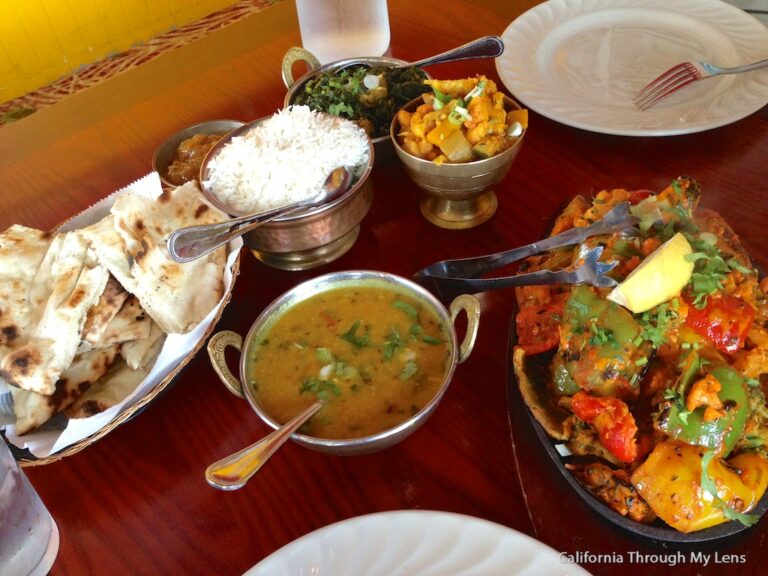 While this does say it was for two people, there is so much food that four people probably could have eaten it.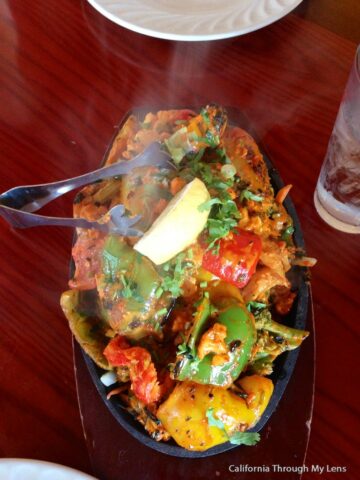 The flavors of everything were on point though, and I really enjoyed the way the naan and the daal tasted together. I was a huge fan of the mango chutney when I was in India too, and was happy to see that it was done well here.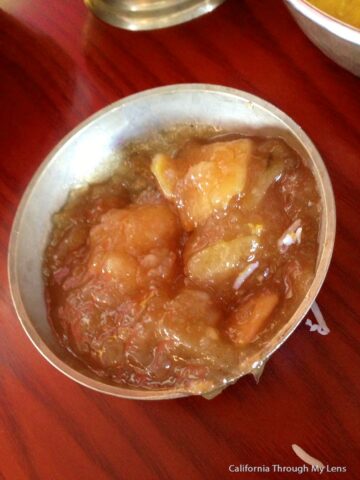 For dessert, I went with the Gulab Jamun, which is like a round donut hole that is soaked in sugar. I always enjoy these, and here was no different.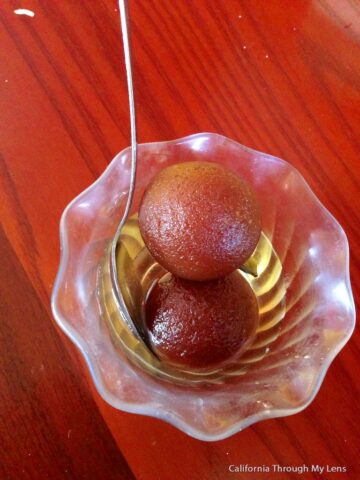 After 45 minutes of sitting on the ground, I was happy to get up, but I am glad I had this experience as it is much more unique than traditional dining at a table. I did eat on the ground a couple of times while traveling in India and Nepal, so it does go with the culture.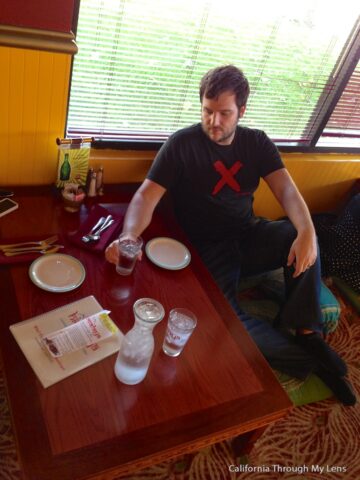 If you are adventurous with your food, then you should give this place a try. I enjoyed it, the food was excellent, and the servers were friendly. Who knows, you might even come to love Indian and Nepalese food when you are done.