If you are looking to explore a little bit of Yellowstone on Highway 395 then look no further then Hot Creek Geological Area off Hot Creek Hatchery Road. Only 15 minutes South of Mammoth and right across the road from Convict Lake this is an easy and free spot that you absolutely must visit.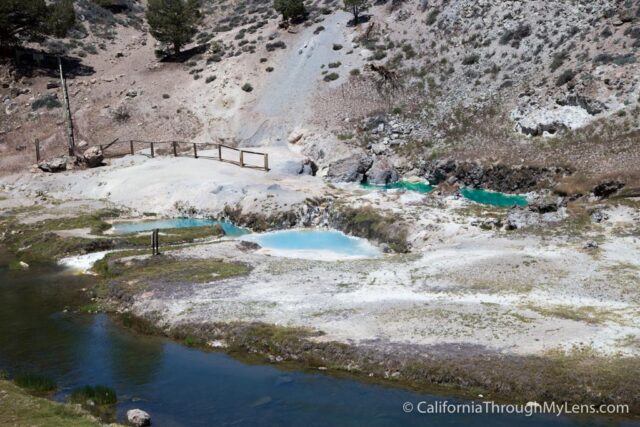 Details
Free

3 miles on dirt road

Half a mile hike
After turning off Highway 395 just after the Mammoth airport on Hot Creek Hatchery Road you will proceed for about a mile until you start seeing signs that will direct you to the geothermal site. The road is paved for the first 2 miles then gravel for the second 2, but my Toyota Matrix had no problem crossing it.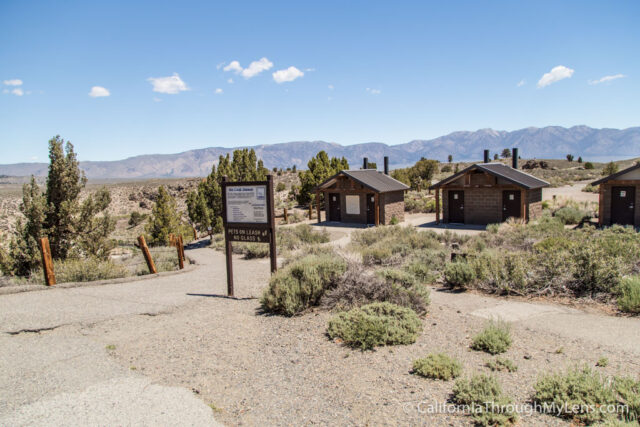 After 2 miles you will see a sign and the turn out for the geothermal site. There is ample parking here and a few restrooms.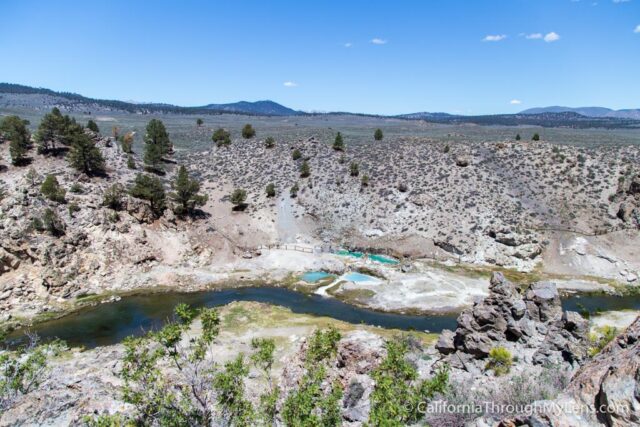 From the parking lot you can just walk to the overlook if you want to see the craziness from above. This part has information on the history of the area as well.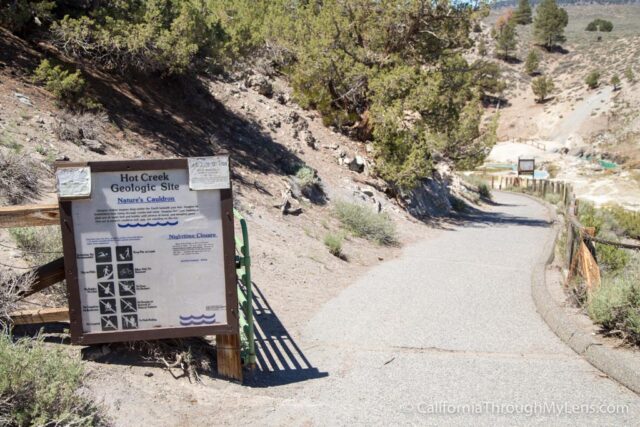 From here you will proceed down the wide asphalt path for about a half a mile. At around the quarter-mile mark you will get a great view of the creek heading away from you, as well as a bubbling pit of water down there as well.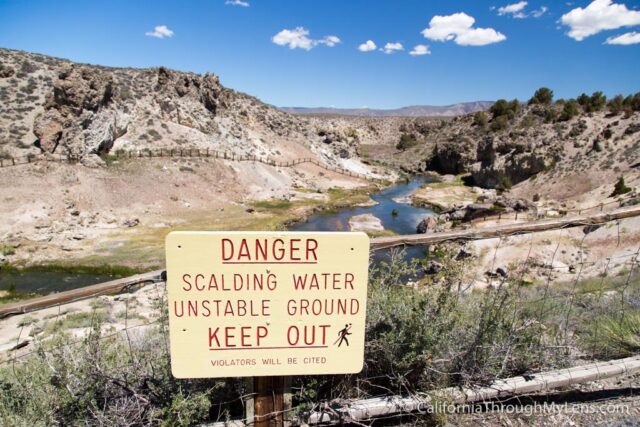 This is also where you will see all the signs for scalding water, so do not go in. As you proceed down you will get good views of the geothermal area. It is not that big and you cannot get that close to it but the pale blue color and steam is very unique.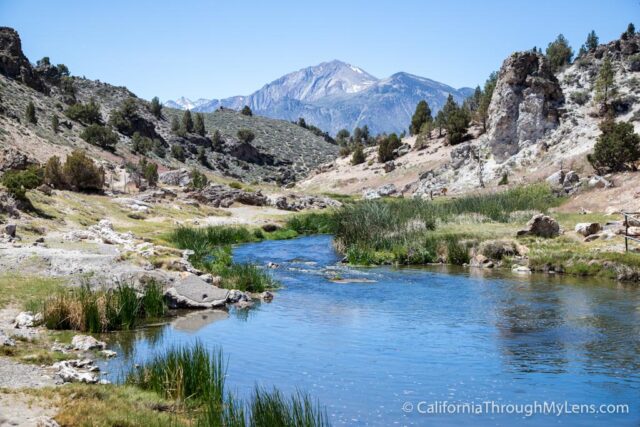 When we got to the bottom we walked a little ways on the side of the stream and saw that the water here was bubbling as well, which reminded me of cold boiling lake in Lassen National Park.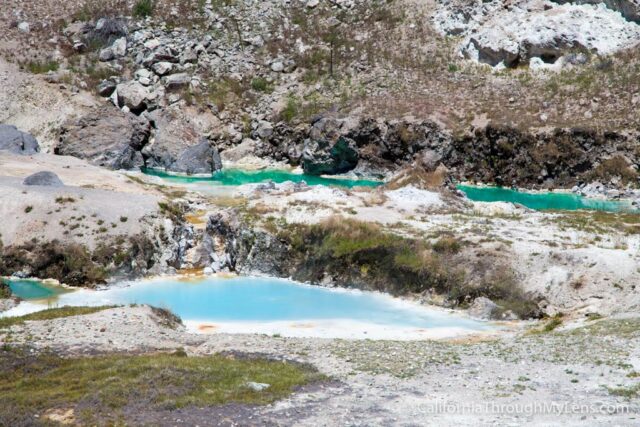 This is as close as you can get to the area before they tell you not to proceed any further. I heeded the signs, took a few more pictures then headed back the way I came.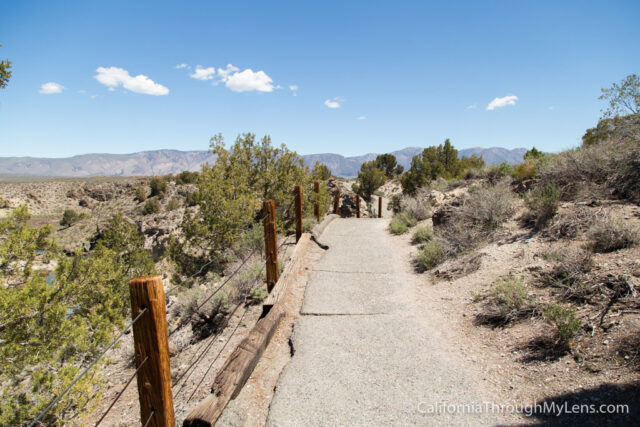 Honestly, this is a fantastic excursion off Highway 395. It is free, easy to get to and really unique. I recommend that you make a stop here on your road trip up Highway 395.