Morro Bay State Park and Morro Rock
Morro Bay is a beautiful little town located along Highway 1 between the elephant seals of Cambria and the sprawling beaches of Pismo. I have traveled there many times, as it is a great stop or final destination for a vacation along the California Coast. During my most recent trip, we stopped there only for a morning, but it was enough time to walk around Morro Bay State Park, gaze at the massive Morro Rock, and visit one of my favorite clam chowder shops. All of this before heading on our way. Read on for the full review.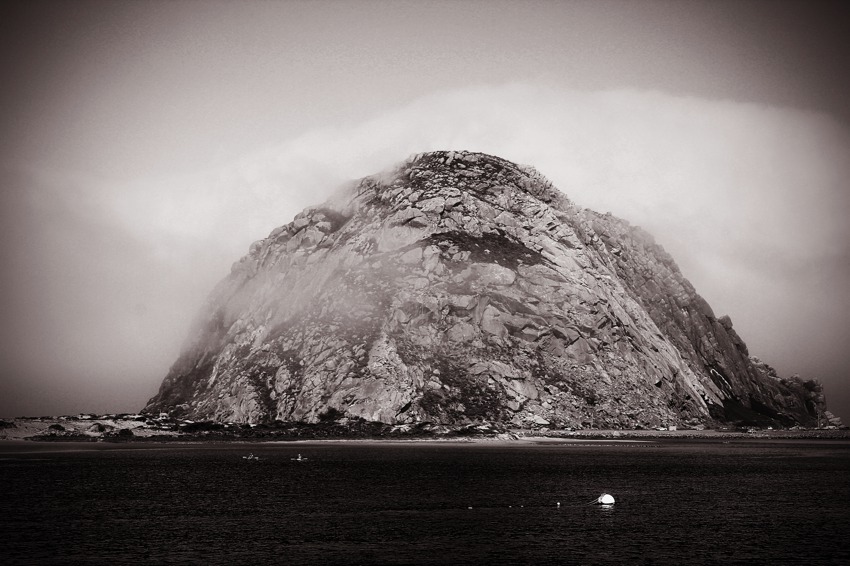 By far, one of my favorite things about Morro Bay is the quiet and calm nature of the town. The people are friendly, the shops are lovely, and the beaches are beautiful. Everyone is there to escape the hustle of living in Southern California and are content with just enjoying themselves in a quiet town. Morro Bay gets many visitors over the year, but most of the party scene stays in Pismo or San Luis Obispo, so it is a much more relaxed atmosphere. There is also a beautiful seaside road that has many different shops and restaurants; however, I was there to check out the Morro Bay State Park, so we made our way there first.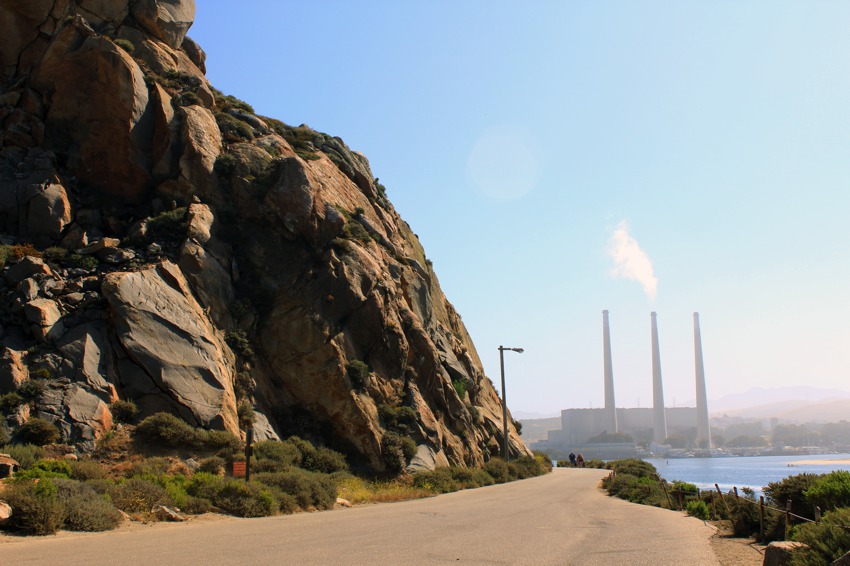 The state park is less then five minutes' drive from downtown, and you can easily walk to it if you would like. To the right of the state park is a beach where many people were taking in the warm summer weather, and to the left of the rock, there is a path that will take you onto the jetty and give you great views of Morro Rock and the city itself. It also provides beautiful views of the coast.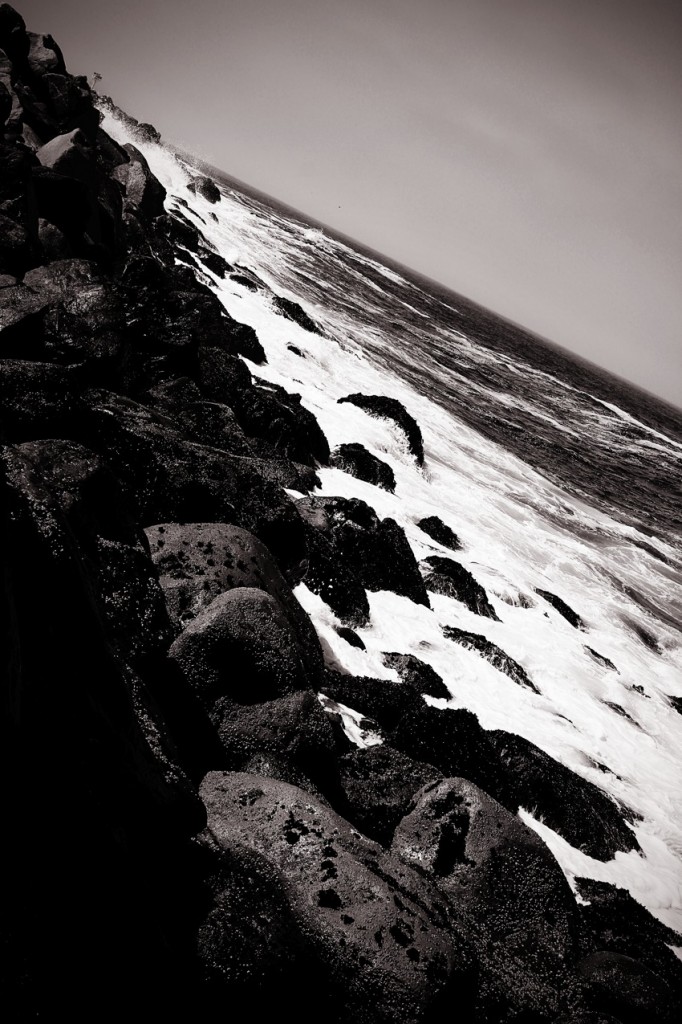 As we were sitting there, we saw the rock in front of us had many different sizes and types of starfish on it. It was awesome to see this many, because in Southern California, they would all have been picked off by someone, and there were only three other people there taking in the morning views with us.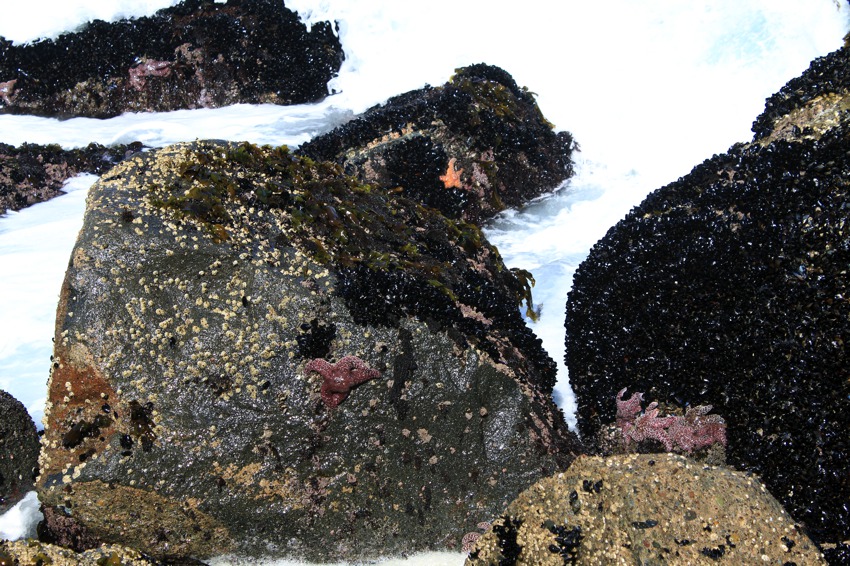 After hanging out for a couple of hours and walking around the park, we made our way back to the car. Morro Bay is located in a little bay area, so there are not a lot of waves that enter into where the city is. This allows for easy paddle boarding as well as kayaking, and I love this picture of a lone paddleboarder braving the ocean with the power plant behind him.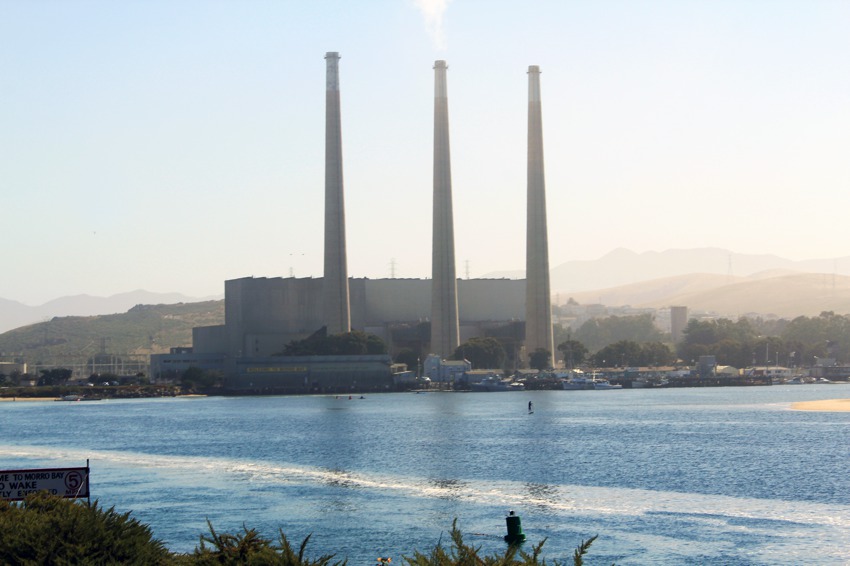 After returning to our car, we made our way out of the state park and over to one of my favorite clam chowder places, the Lil Hut. Amie grabbed some saltwater taffy, and I got some clam chowder. I would highly recommend you get a bread bowl full of it if you visit Morro Bay. The Hut also offers you great views of Morro Rock from the pier that is close by the water.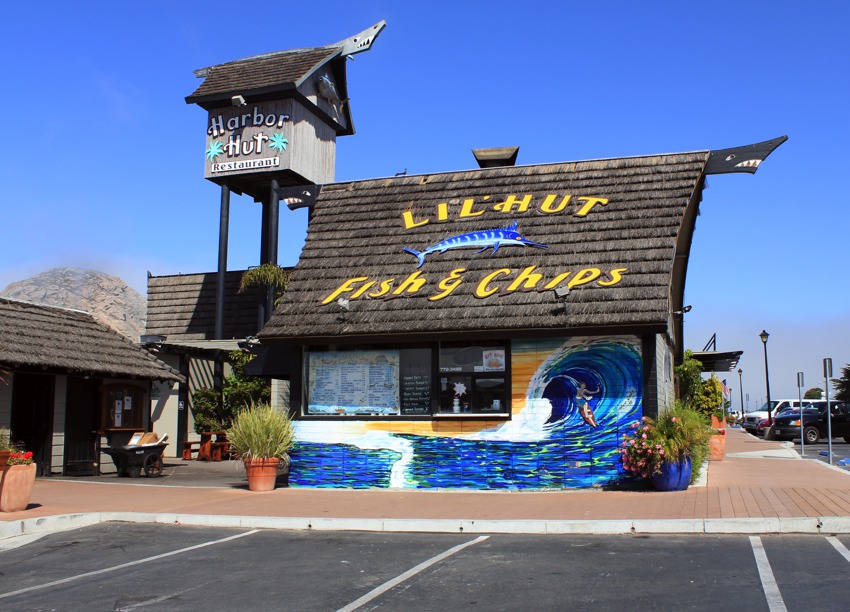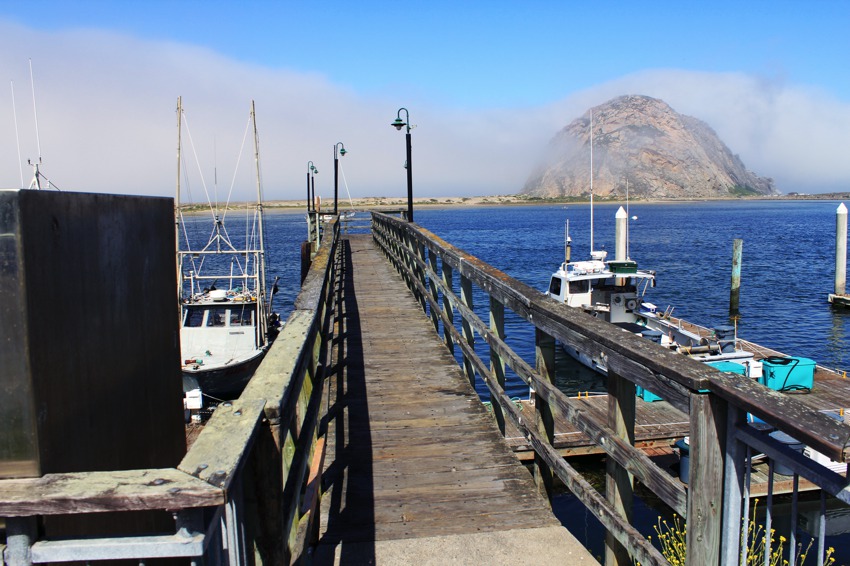 Our time in Morro Bay could have been longer, but the views and food we had helped to make it a great stop. When driving along Highway 1, make sure you stop for at least a little while in Morro Bay. Let me know in the comments if you have been here and have some insights.