The Loft in Heavenly Village: Magic Show, S'mores and A Great Lounge
If you are looking for a fun way to spend a night in South Lake Tahoe, then look no further then The Loft in Heavenly Village. Located right above the movie theater, The Loft has a beautiful lounge with reasonable drink prices and tableside S'mores and on top of that, they have a sleight of hand magic show that rivals any I have ever seen. Here is all the information if you want to check it out when you visit.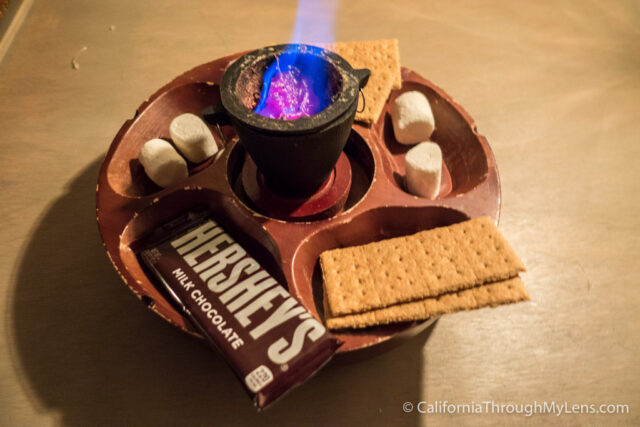 Details
Cost: $27 for the show at the time of this writing if you booked online (2016)
Location: 1021 Heavenly Village Way, South Lake Tahoe, CA 96150
Shows: Every night other than Wednesday at 7:30 PM and a second show on the weekends at 4:30 PM
Information from my visit in 2016 and 2019
Getting There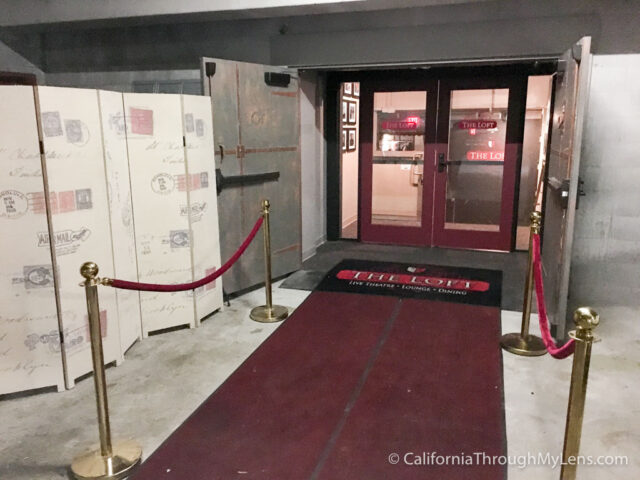 If you head to the Heavenly Village, you can go to the parking structure and up to the third floor. From there, you can walk from the structure right into The Loft. If you come from another area, then you can also enter a few doors down from the movie theater as well.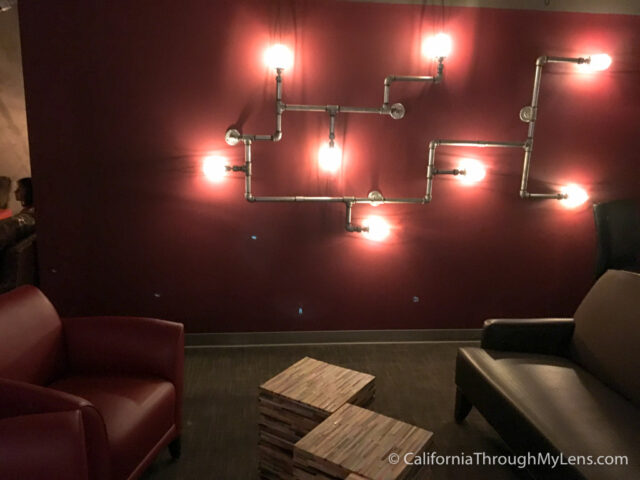 The Loft is one big lounge with mood lighting and welcoming decor. I went twice while I was in the area as it was just nice to lounge on the big couches, have a drink, and play one of the games they have lying around. They have a lot of drinks on the menu with a few different house wine options.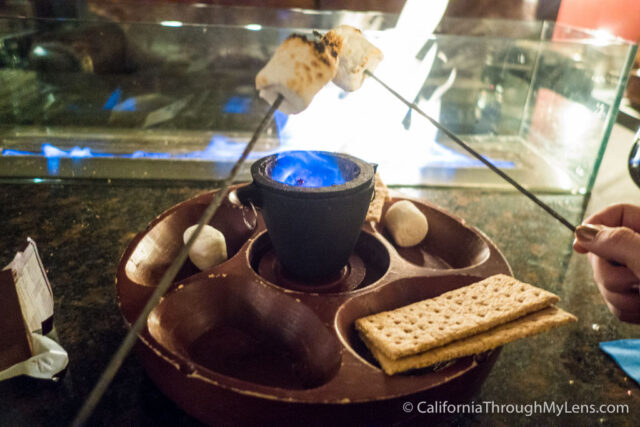 I didn't eat any of the dinner food here, but I did have the tableside S'mores, and they were fantastic. They bring out two marshmallows and two graham crackers per person and one Hersheys bar to share. The middle of the platter lights on fire, and you can roast your marshmallow inside without having to deal with any smoke. It is a lot of fun and something I would highly recommend with a family.
The Show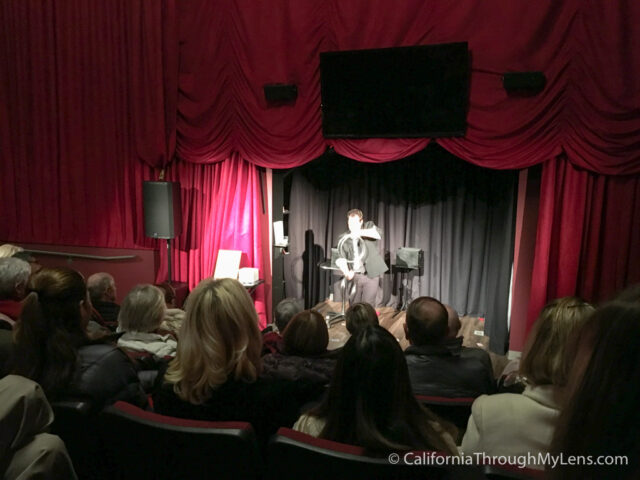 The second night I was there, I decided to go to the show as well. I will be honest that I wasn't expecting much, but when I entered the intimate theater that holds about 100 people and was told it was sleight of hand I started to get excited.
The theater was packed on a Tuesday night, and the magician for the evening was Farrell Dillon (they rotate every few weeks). He was a fantastic performer, blazing through an hour of material in what seemed like a blink of an eye. My wife and I were both laughing hard throughout the show, and I was sad when it was over. I have no problem recommending the show as I would go back and see it again since I had so much fun.
All in all, the Loft in Tahoe is one of those places that I can see becoming a staple when I visit the area, everything from the vibe to the S'mores to the show is top-notch. Be sure to check it out if you are in the area and let me know what you think if you go.