I love taking pictures and I know this blog can get overwhelming as there are so many things to look at, so I created this post to showcase some of my favorite photos. If anyone needs inspiration for photography or for travel, bookmark this page as I will be updating it as I take more photos that I like in the great state of California.
Anacapa – Channel Islands – Inspiration Point
Salvation Mountain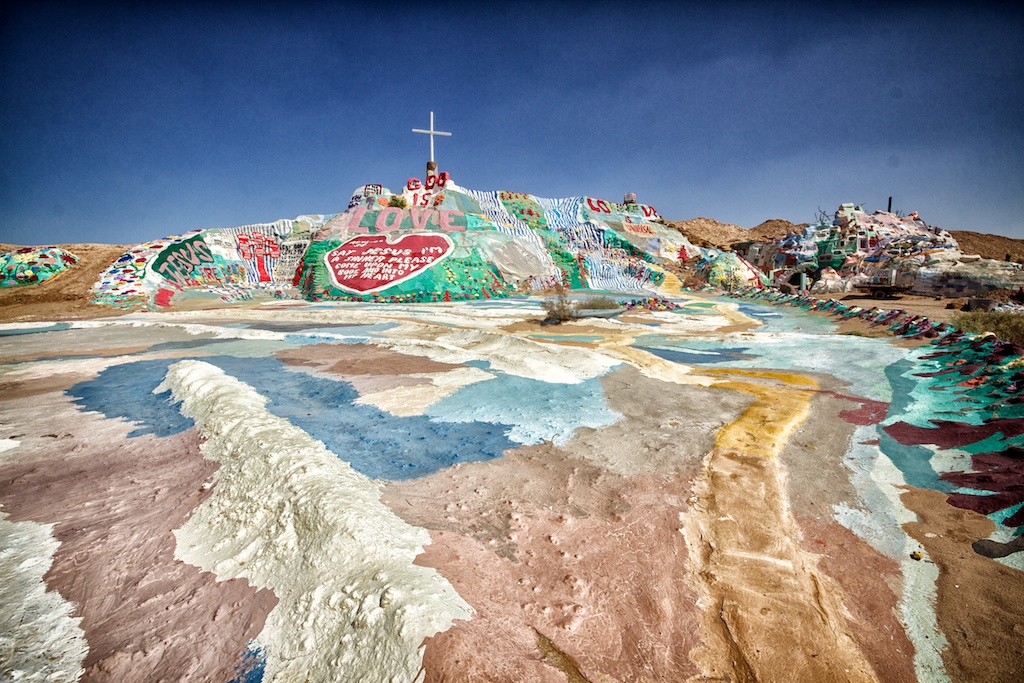 Bishop Creek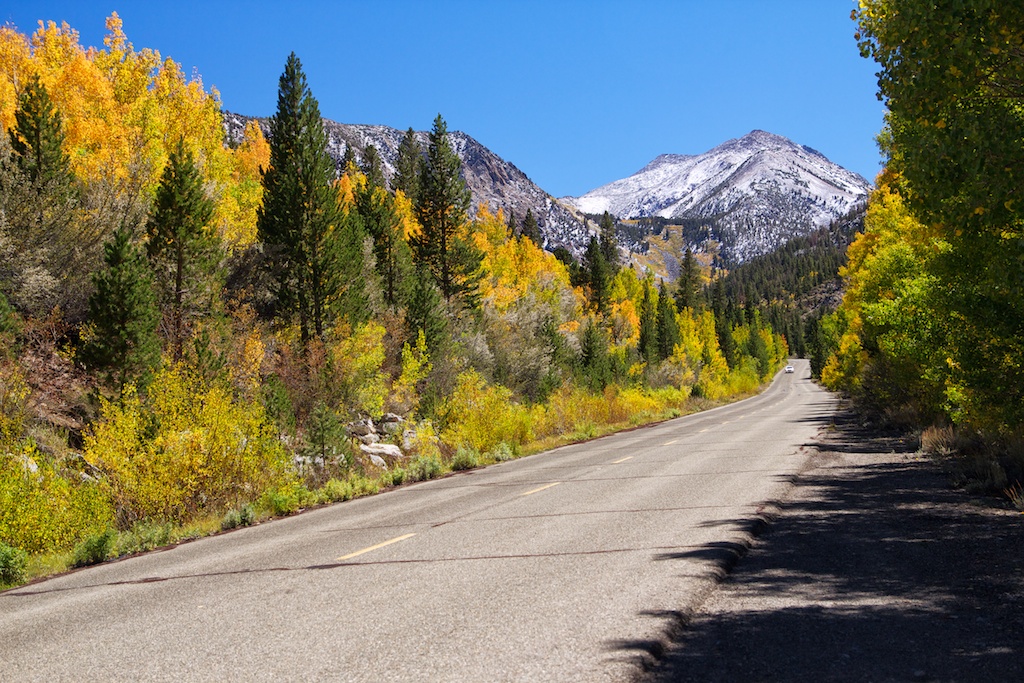 Devil's Postpile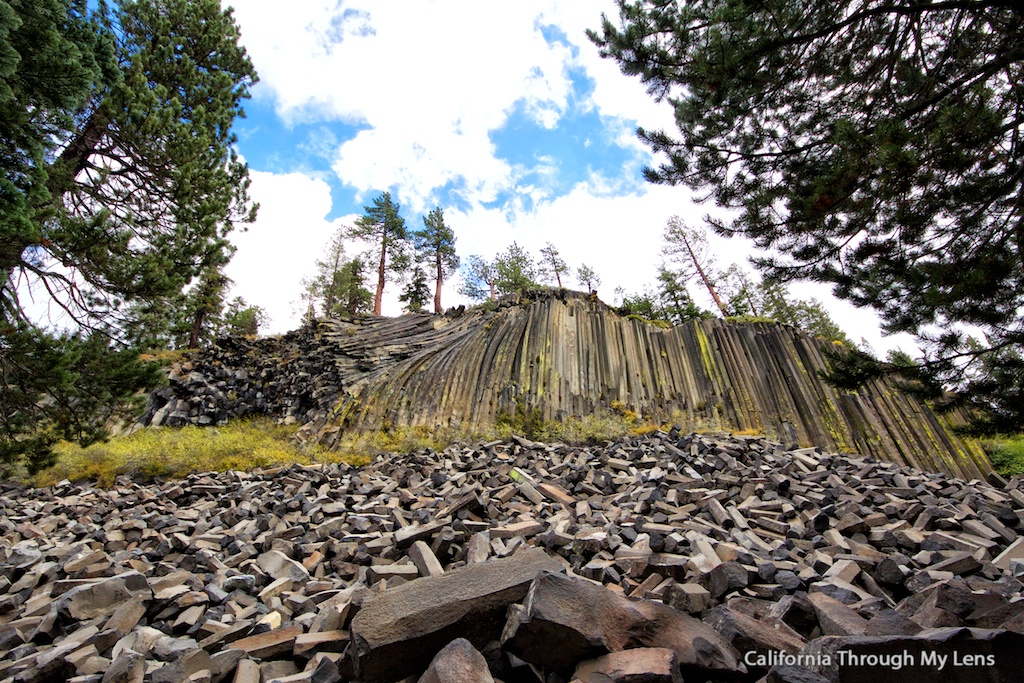 Whaley House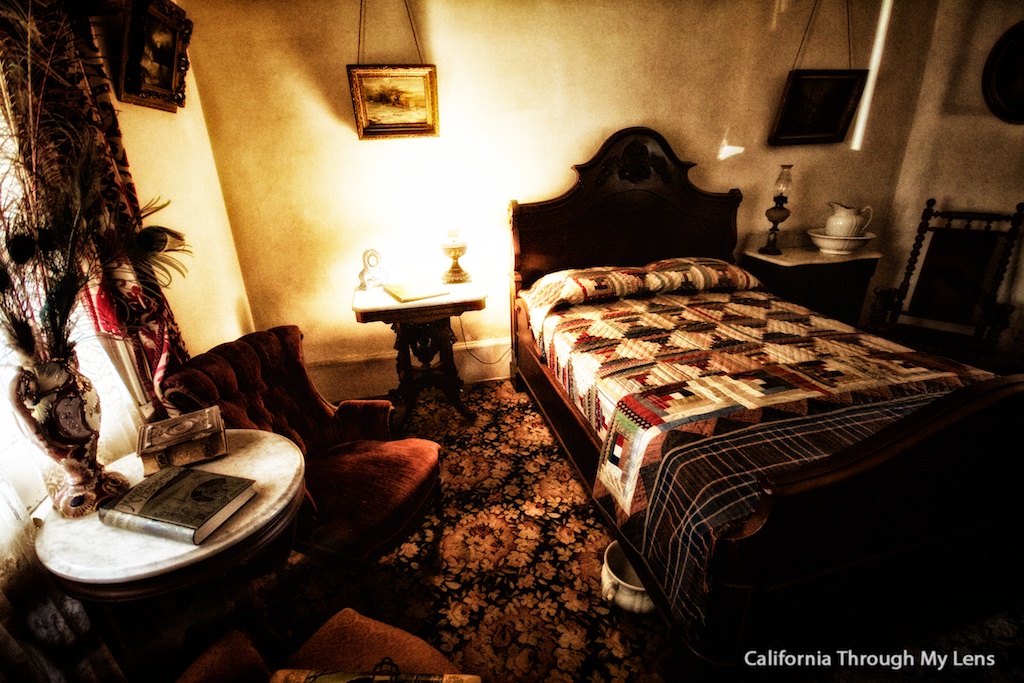 Leo Carrillo
Kings Creek Falls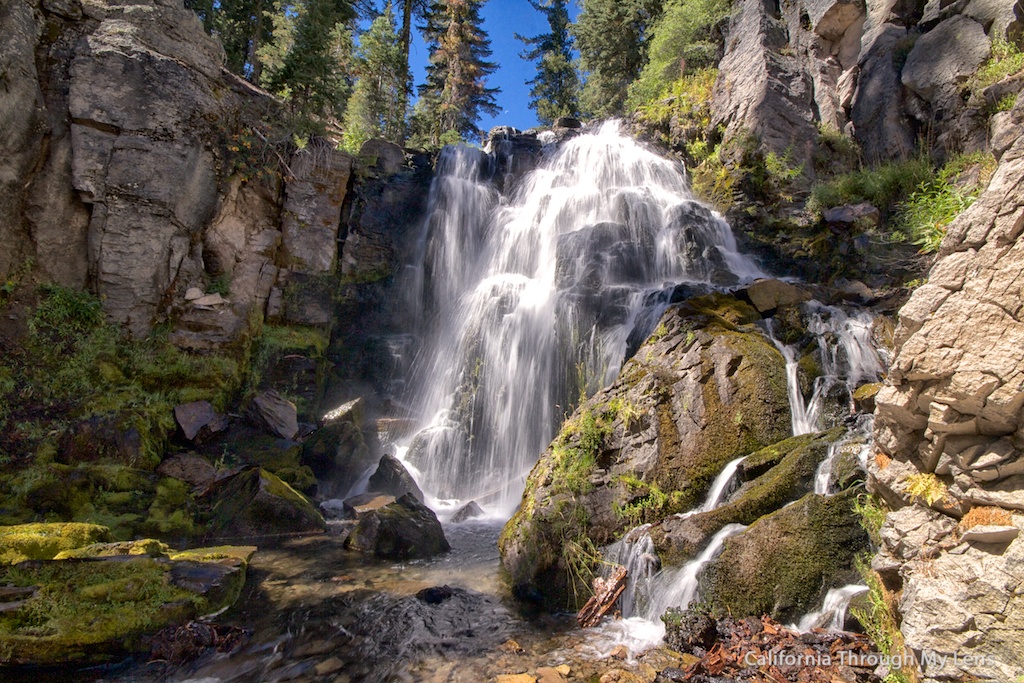 Bombey Beach Ruins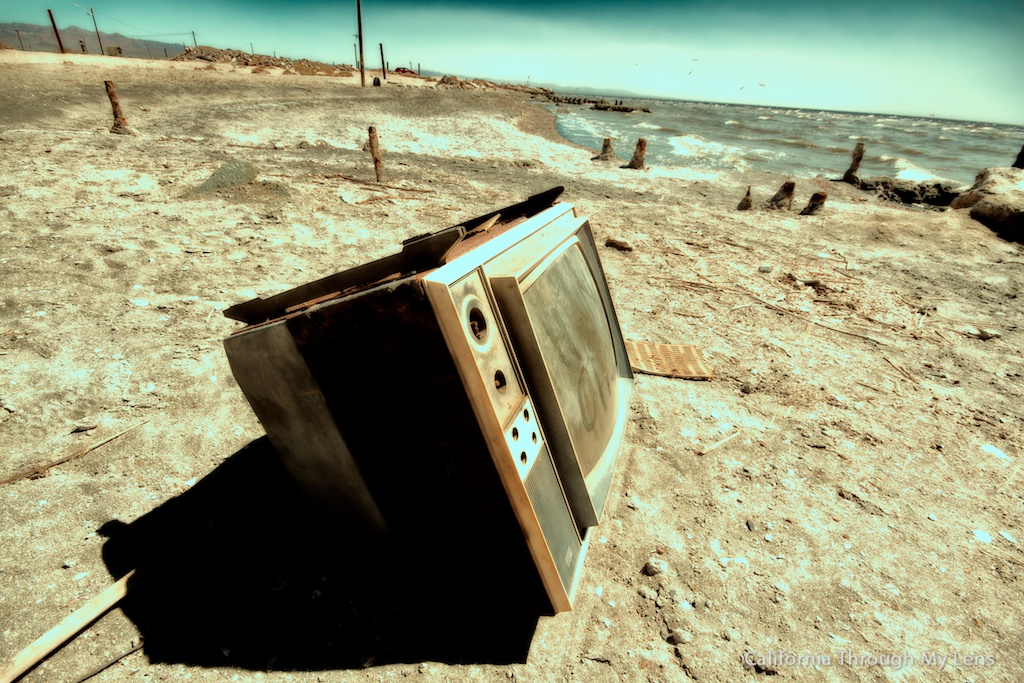 Mt Baldy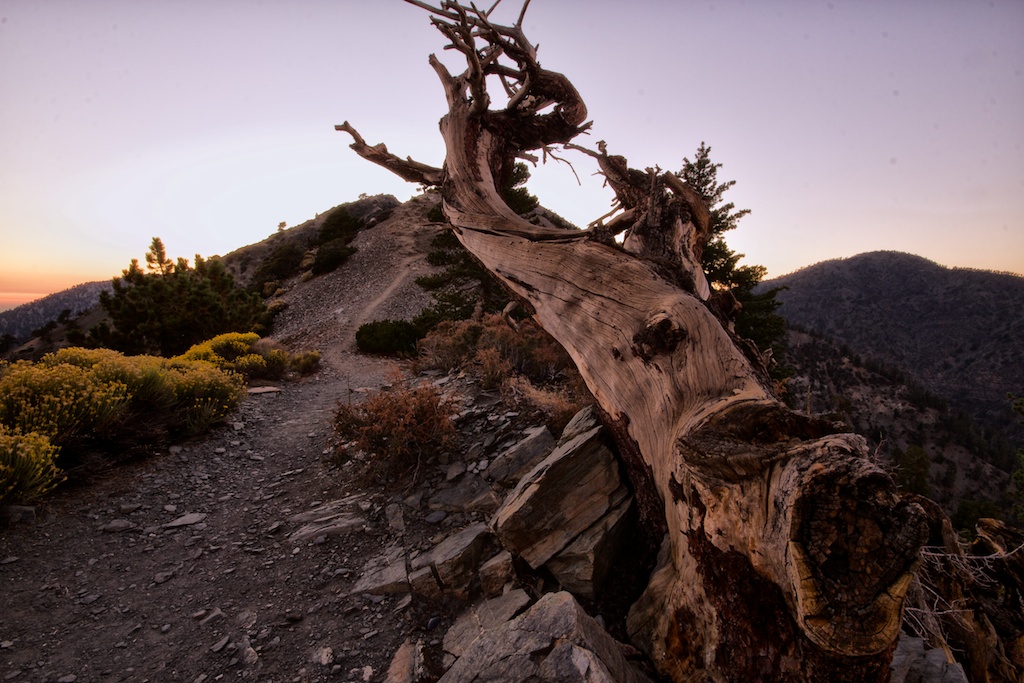 Border Fields State Park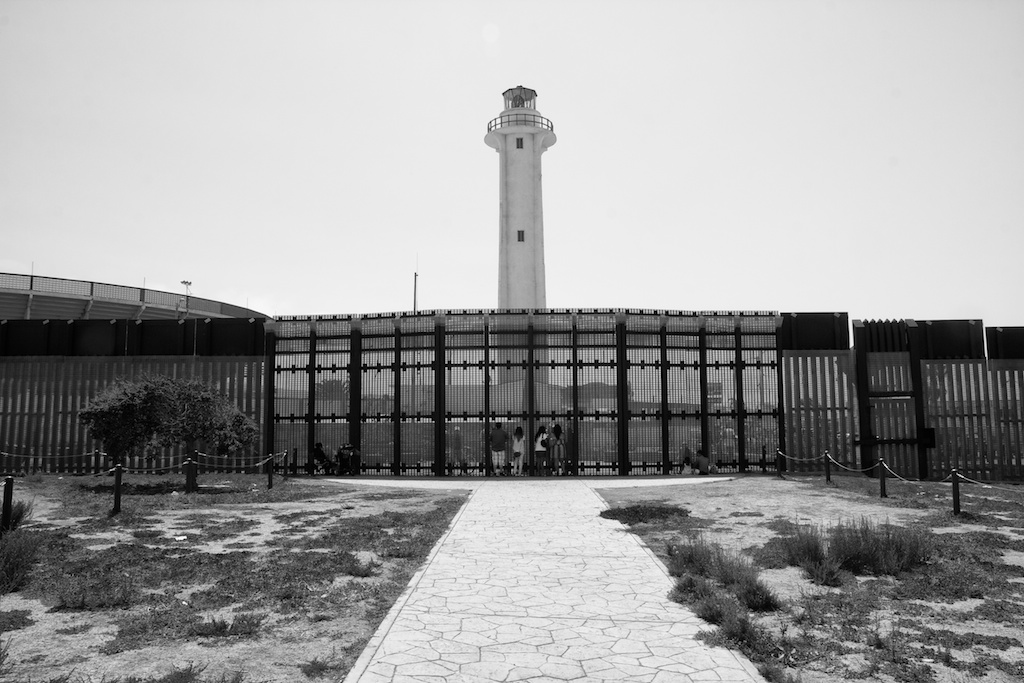 Sierra Nevada Brewery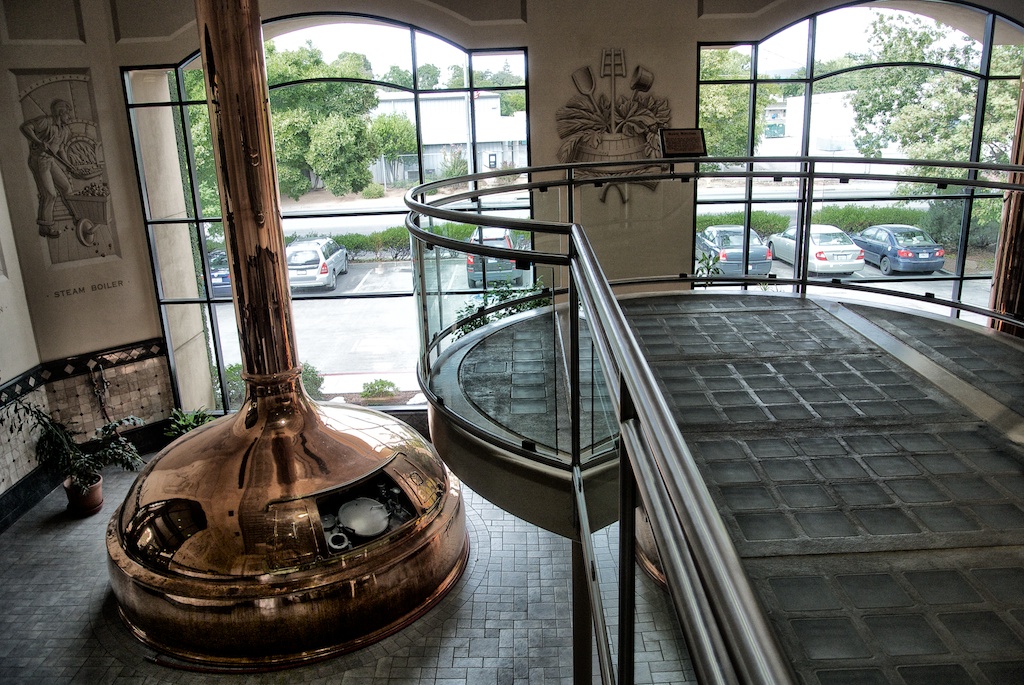 Lassen Subway Cave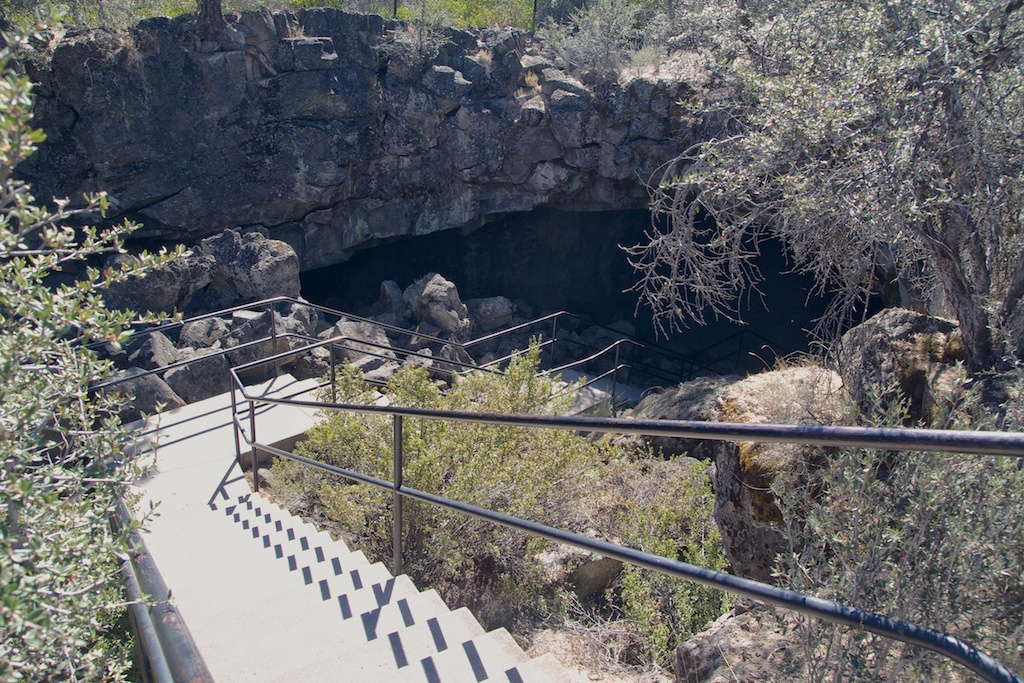 Folsom Prison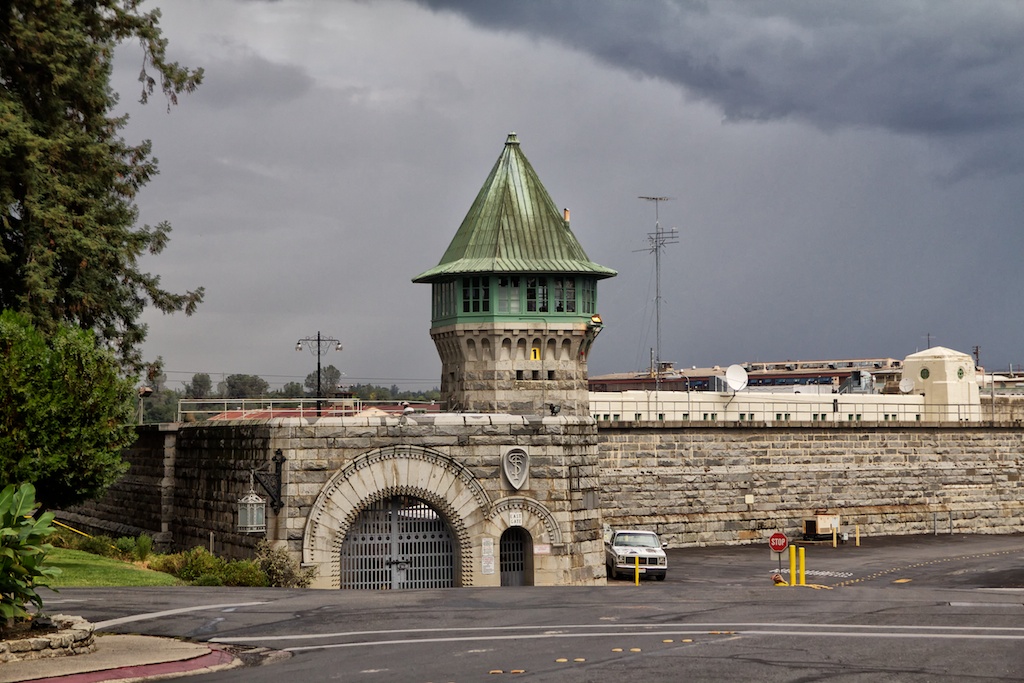 Malibu Hindu Temple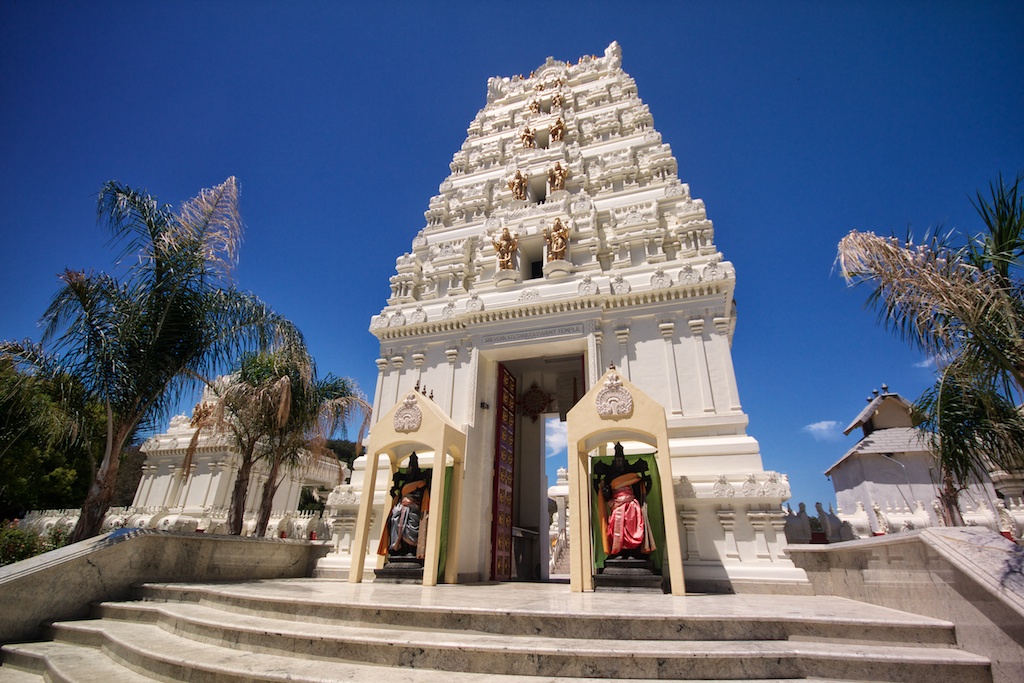 Fall in the Eastern Sierras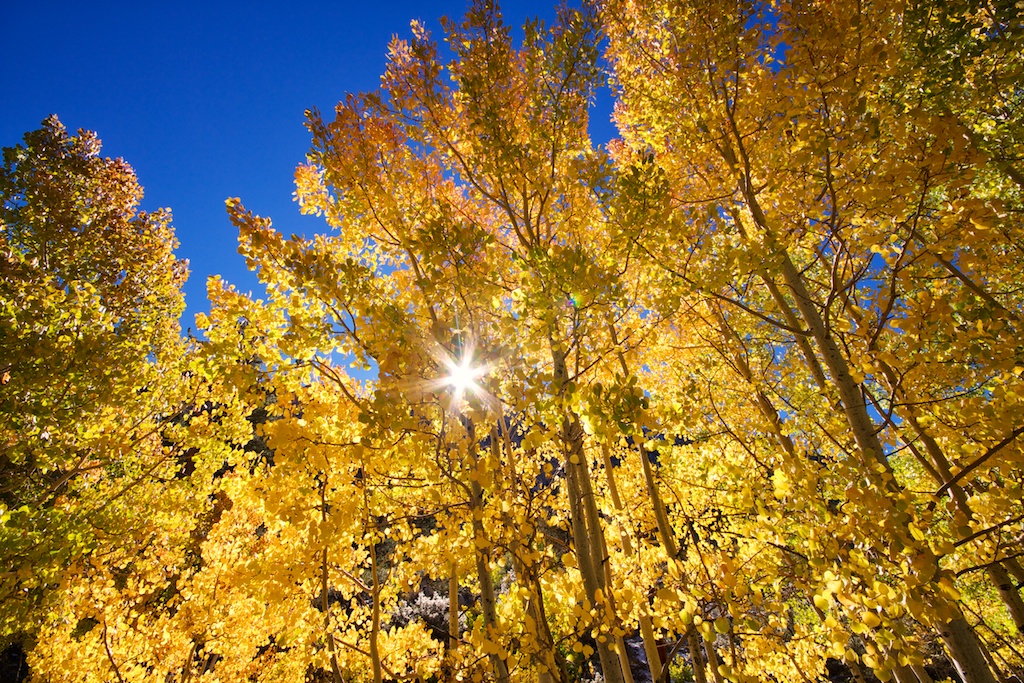 Zzyzx Road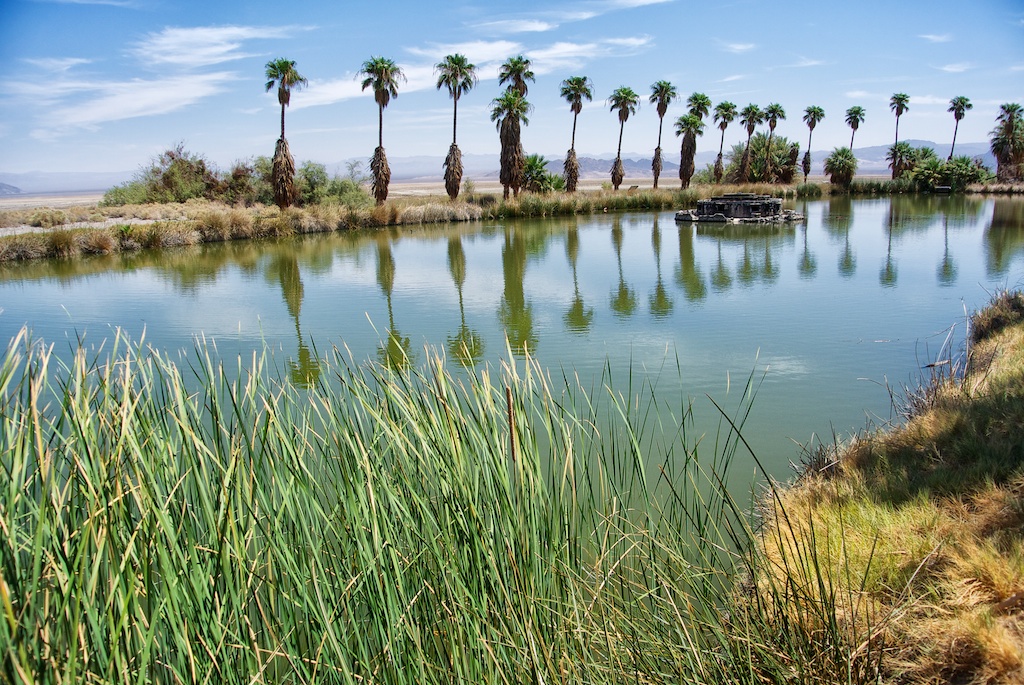 Calico Ghost Town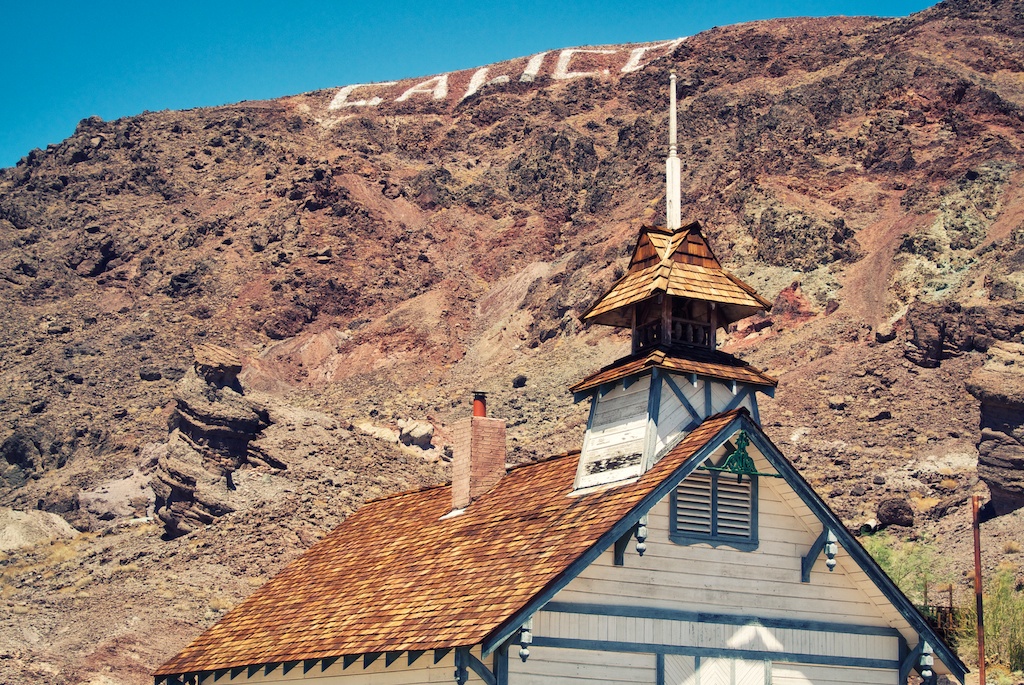 Wacko Soap Plant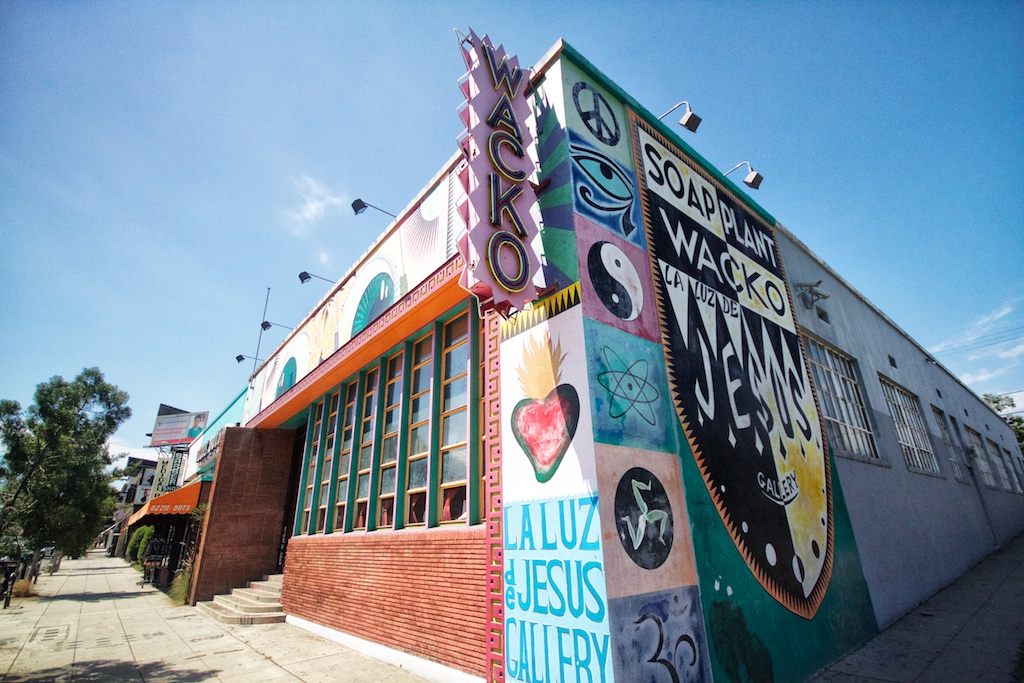 Cottonwood Lakes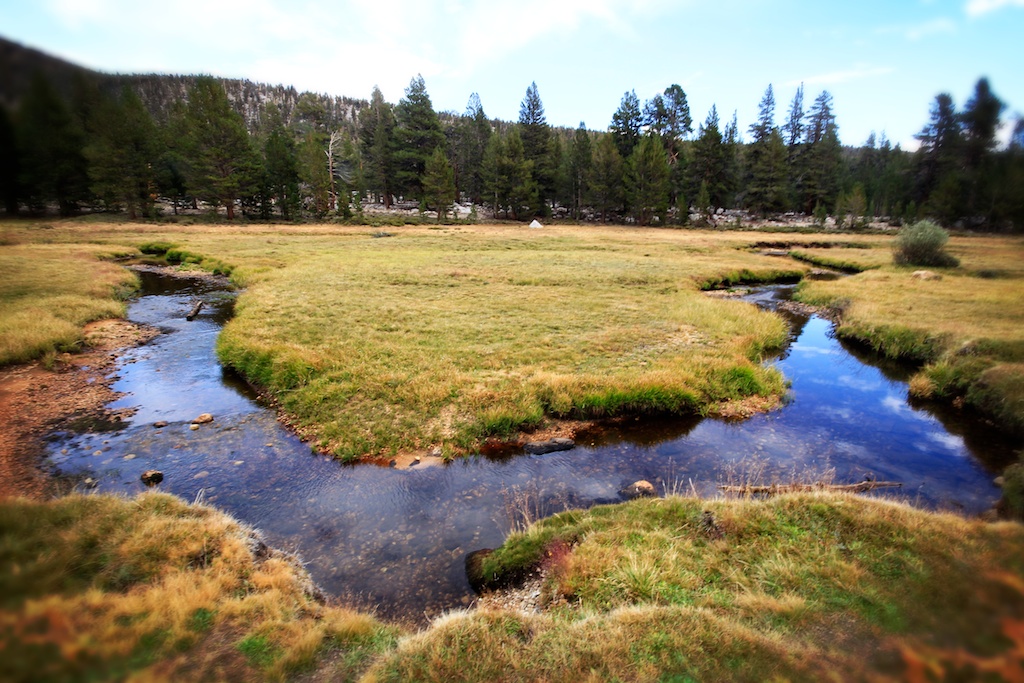 Route 66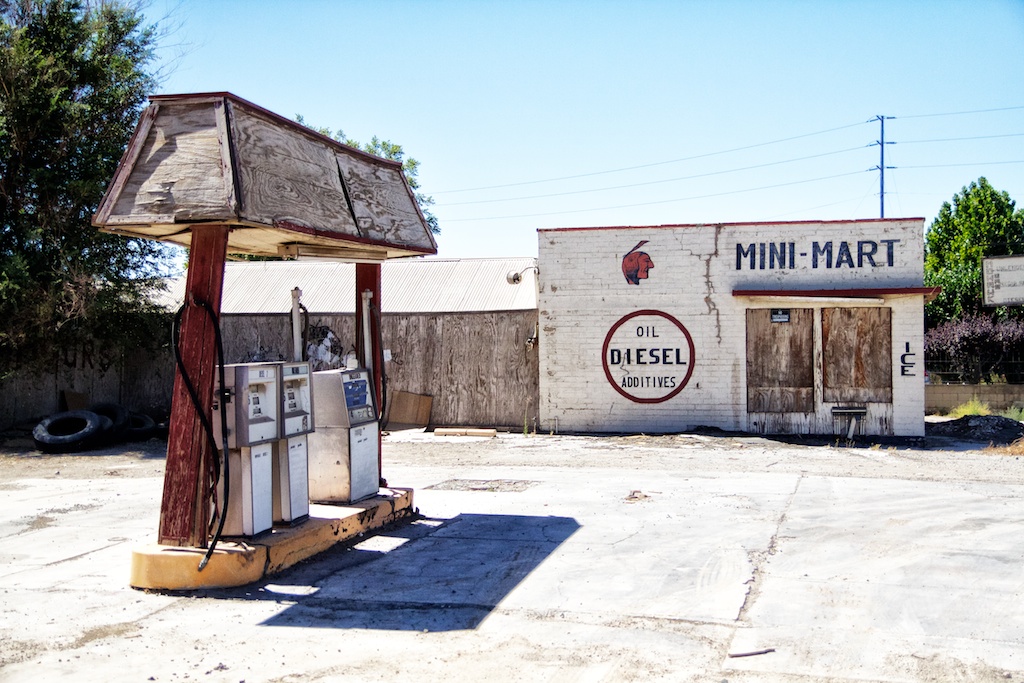 Elmer's Bottletree Ranch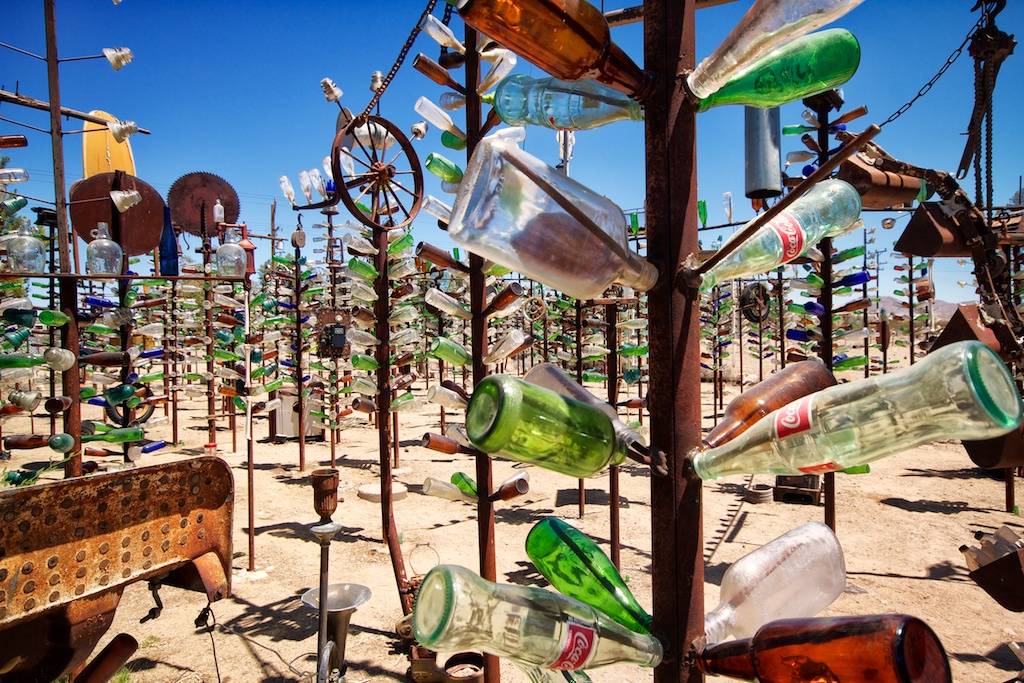 Saddleback Butte State Park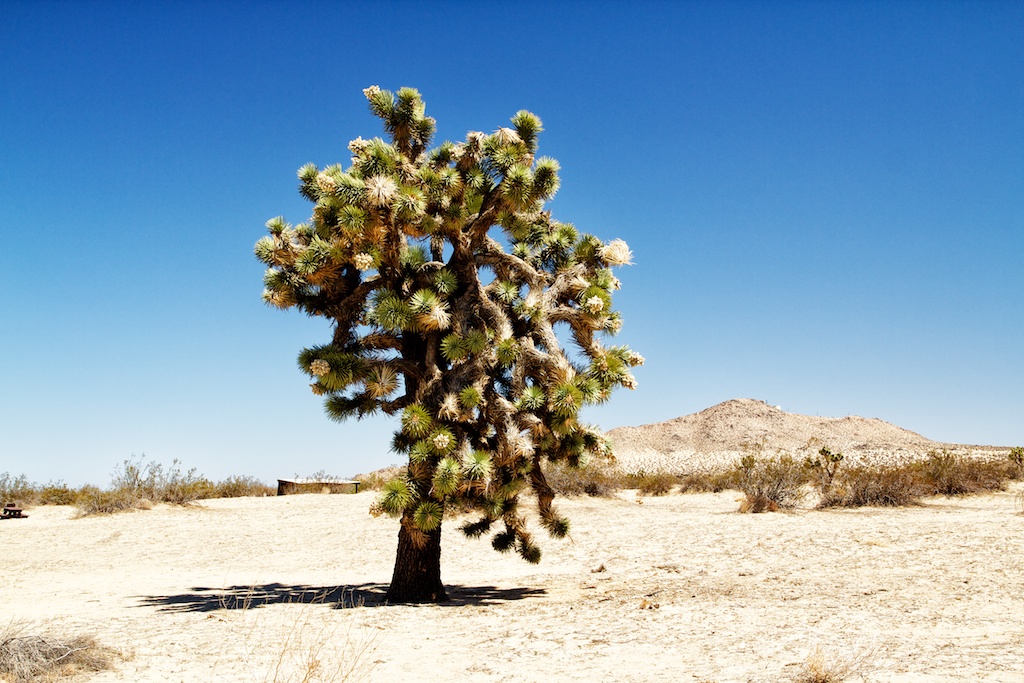 Yosemite – Mirror Lake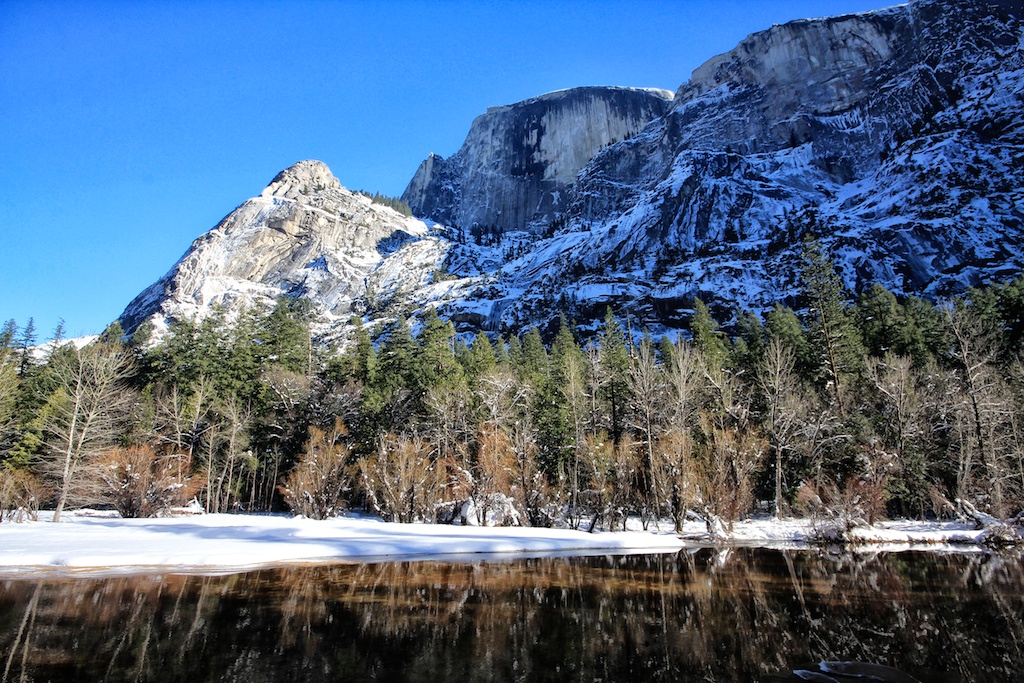 Telescope Peak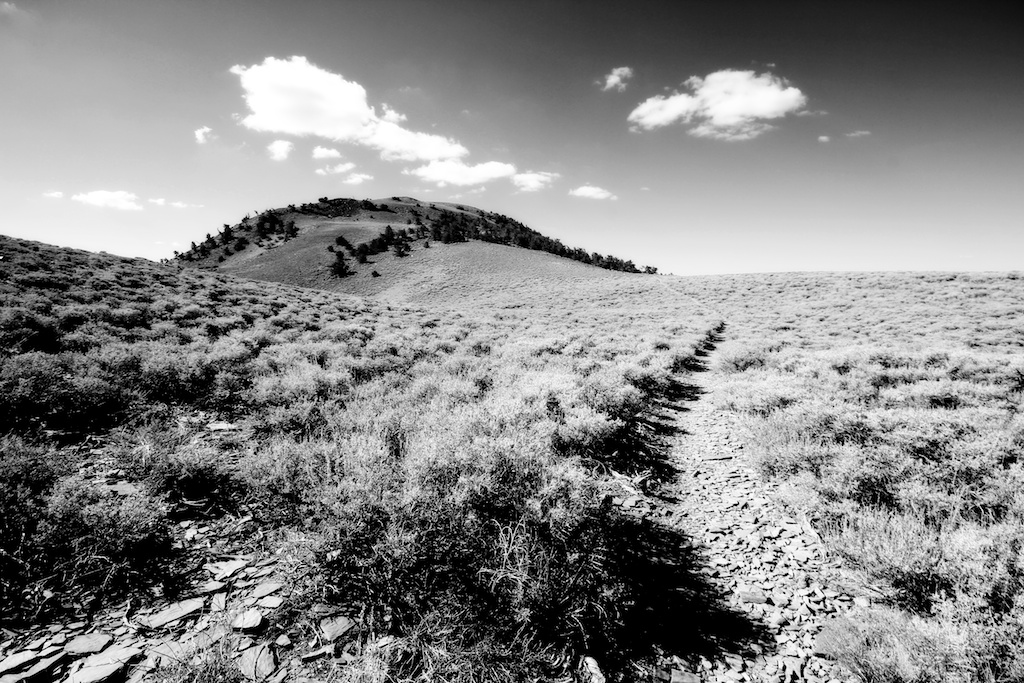 Monrovia Canyon Falls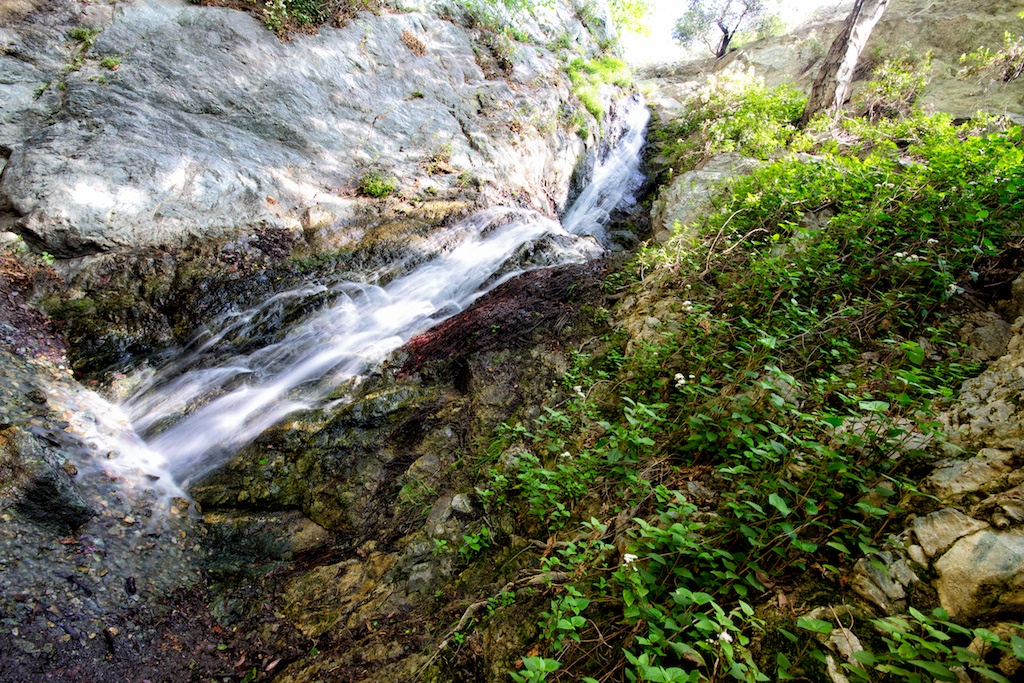 San Clemente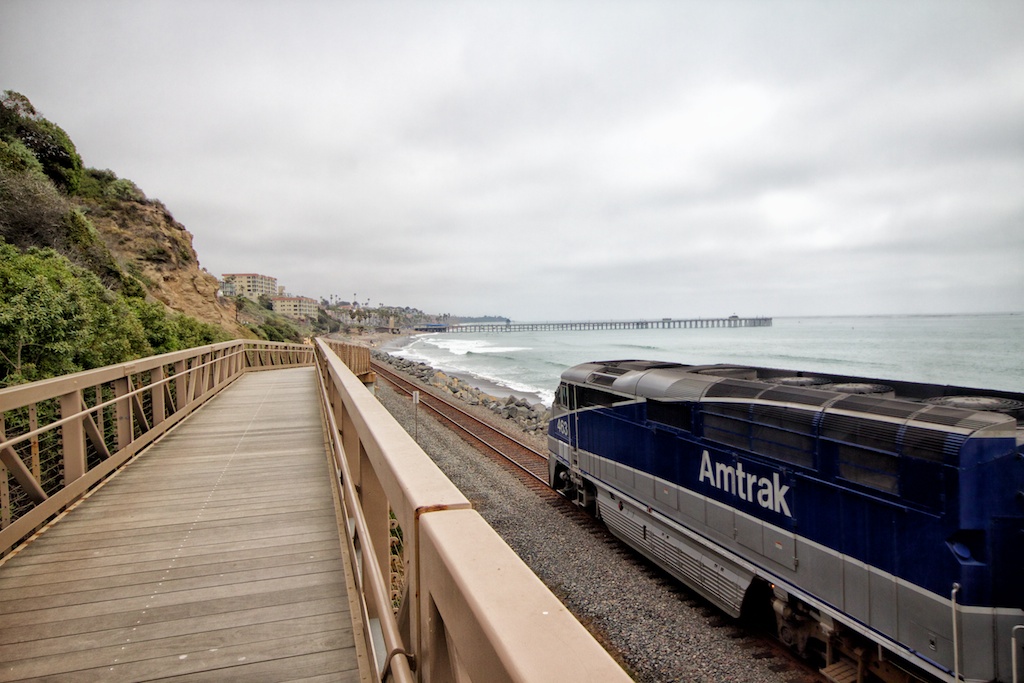 Desert Christ Park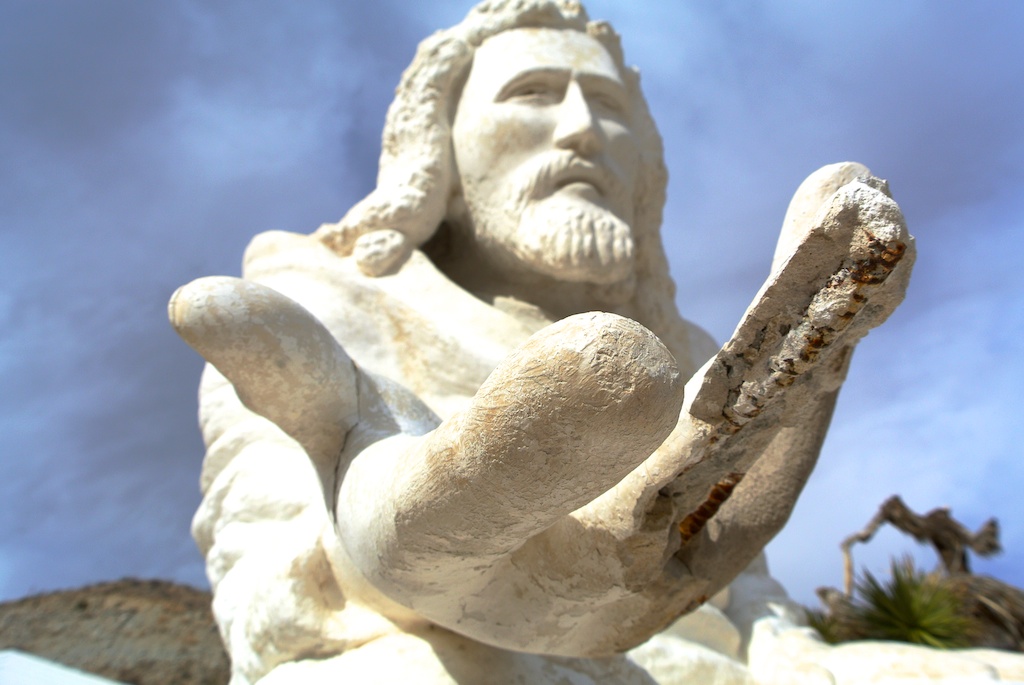 Cave of Munits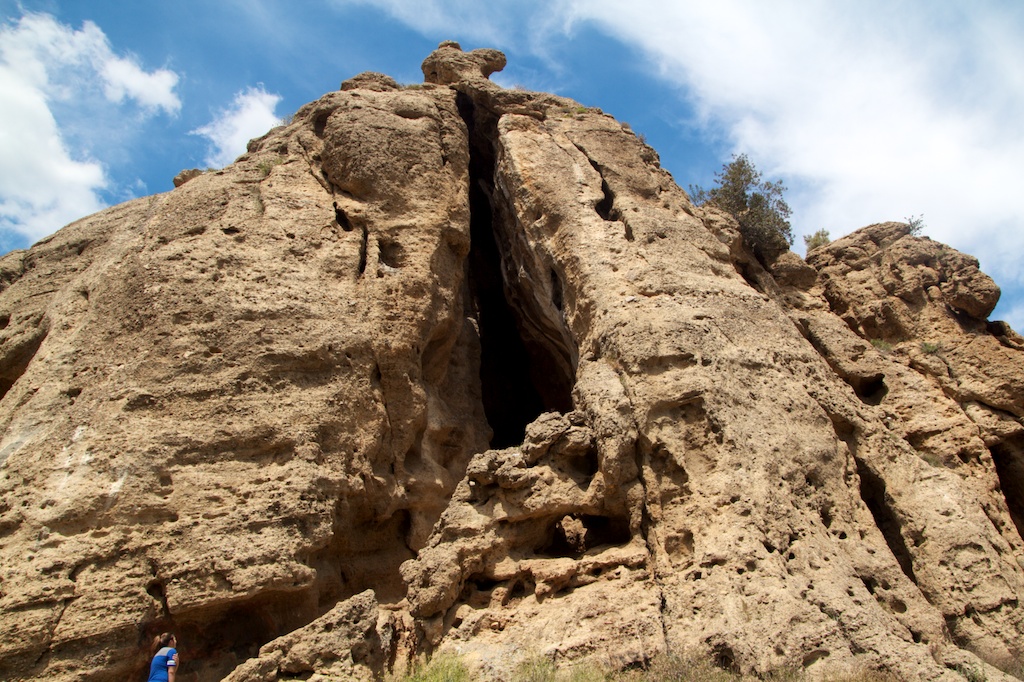 Murphy's Ranch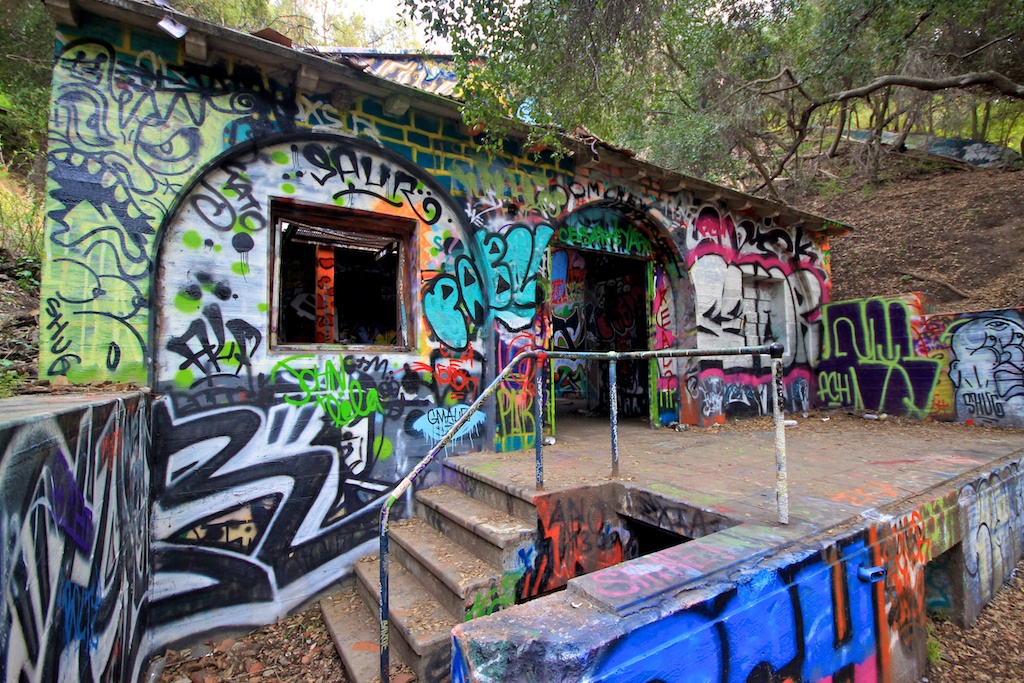 Big Horn Mine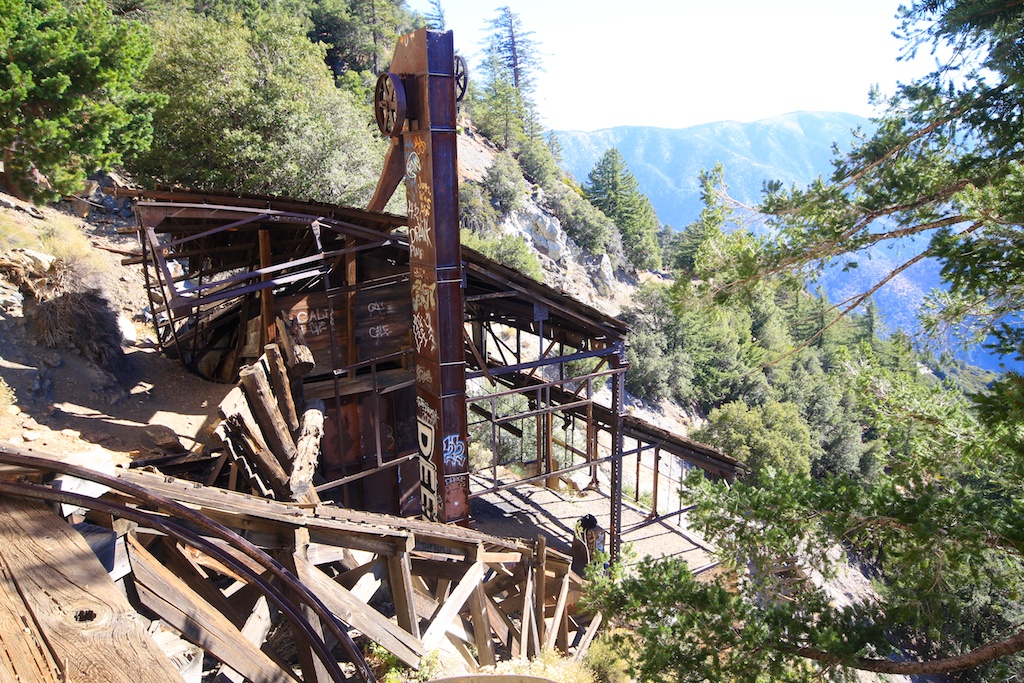 Original McDonalds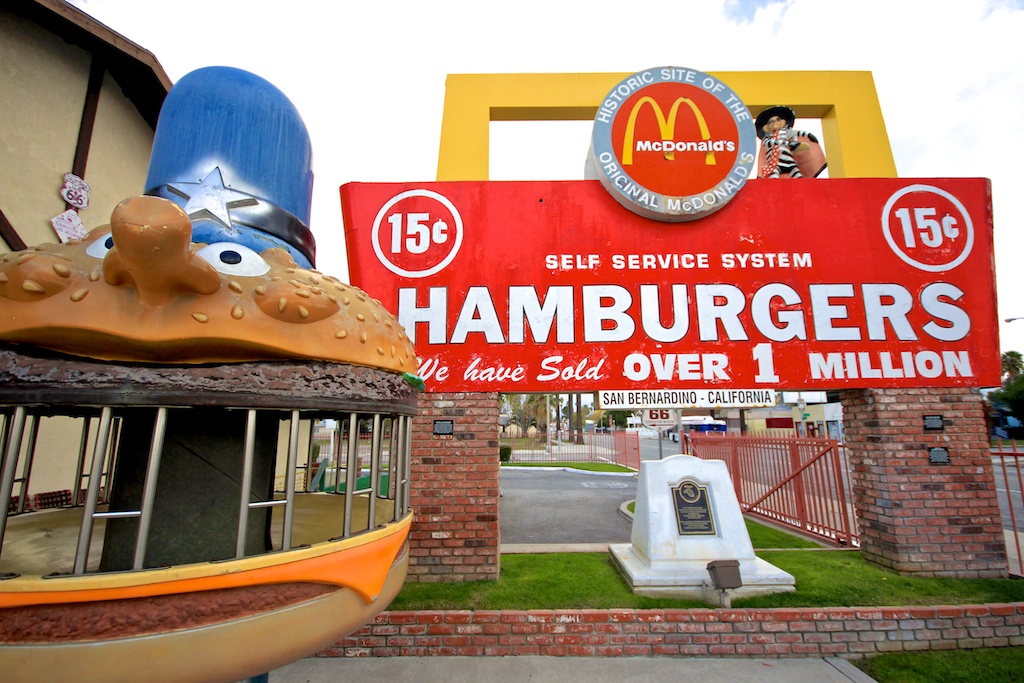 Trona Pinnacles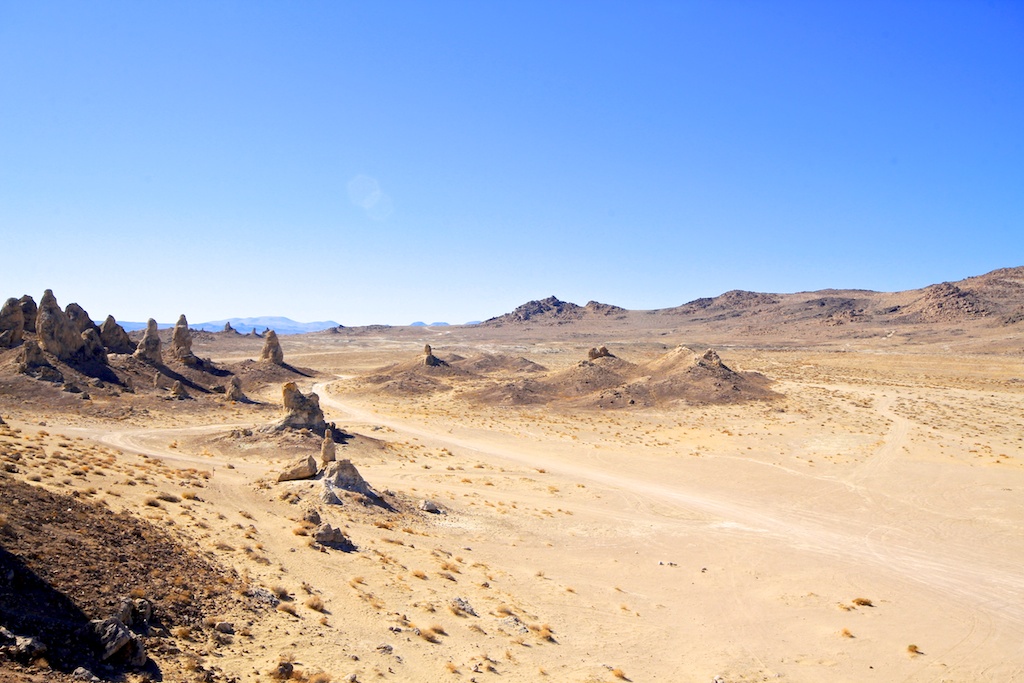 Grace Cathedral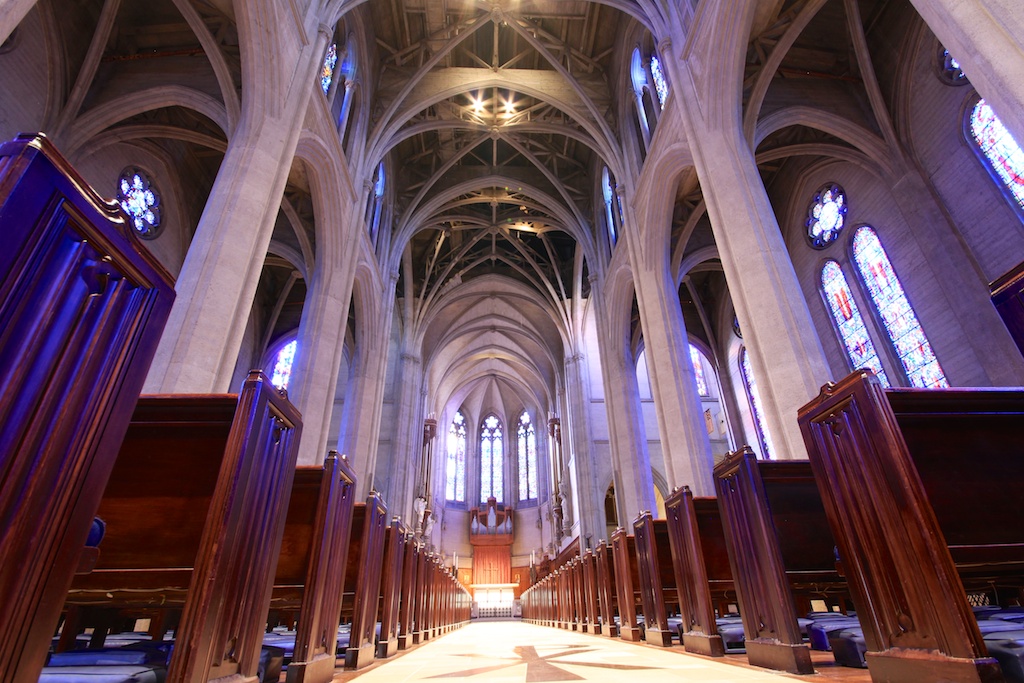 Space Shuttle Endeavour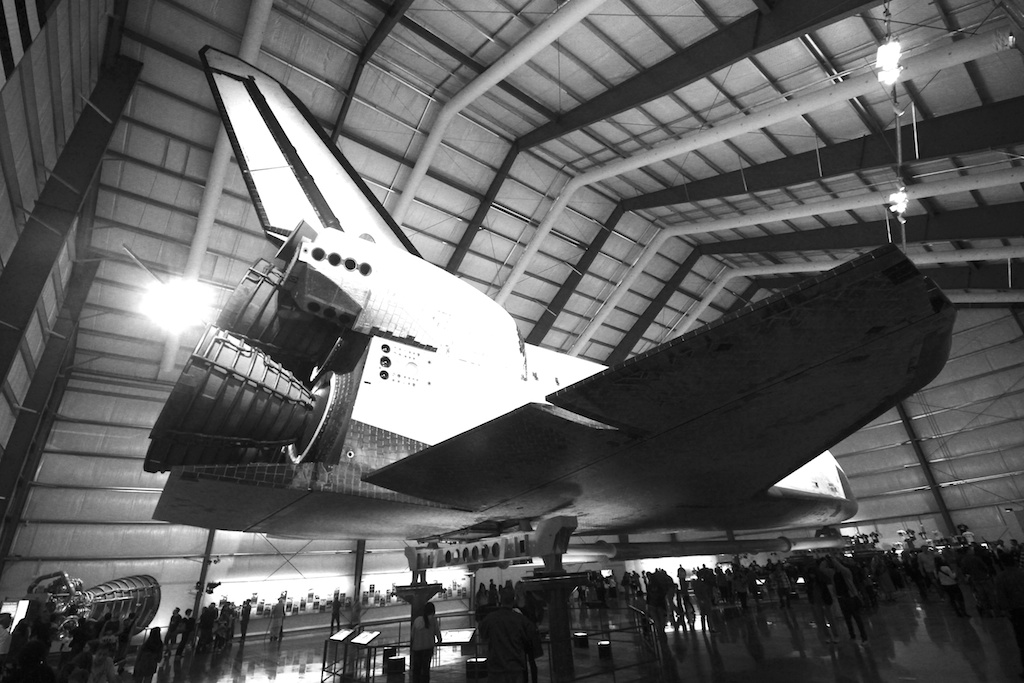 Mosaic Steps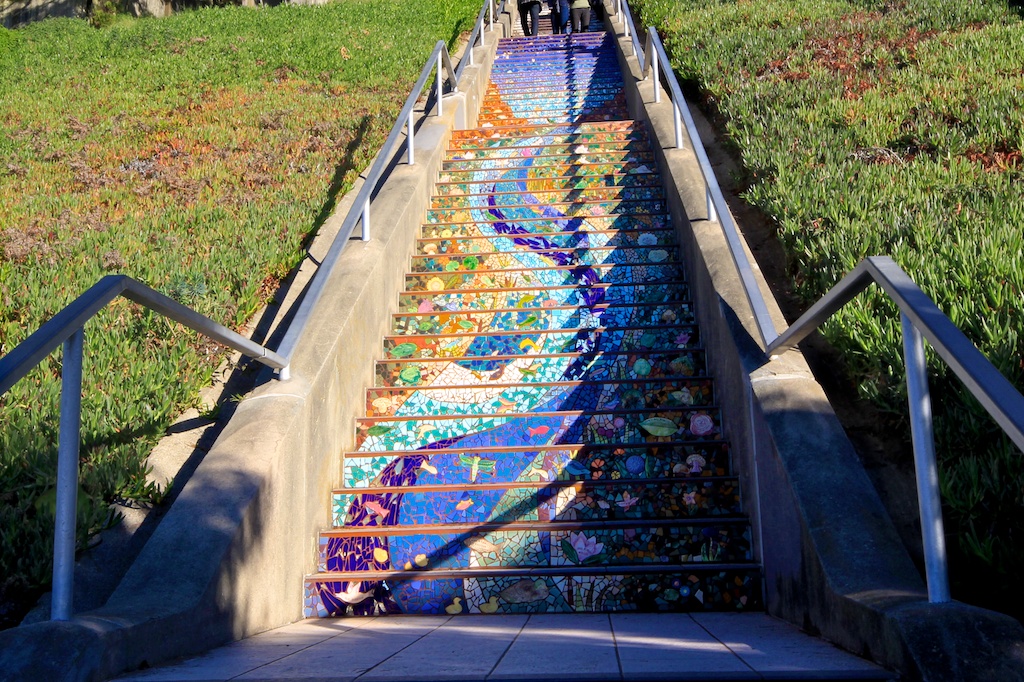 Wave Organ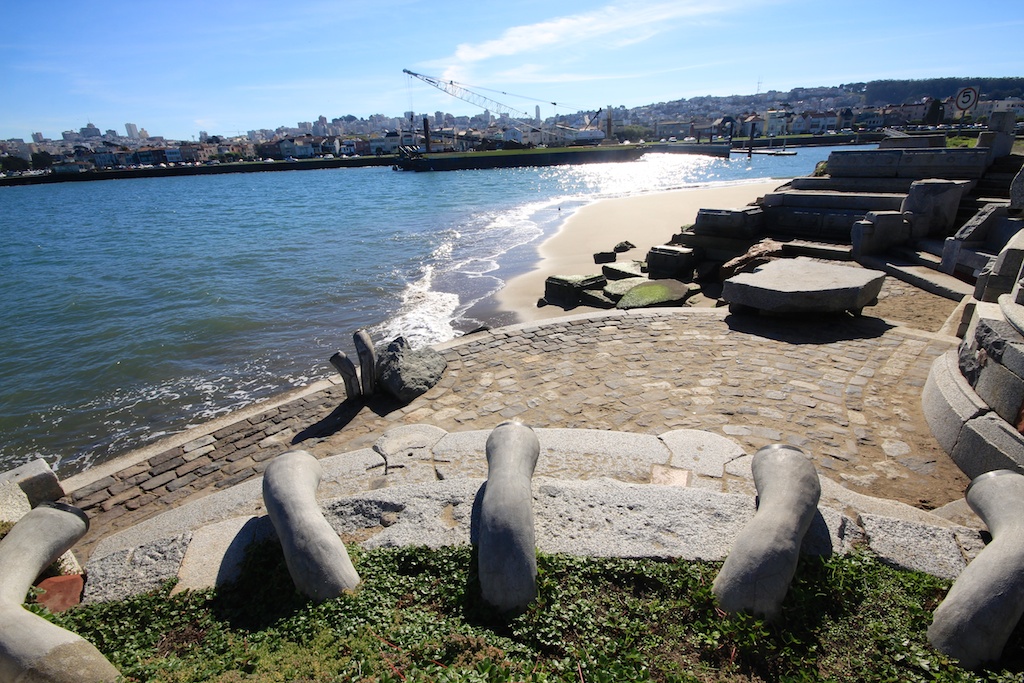 Montaña de Oro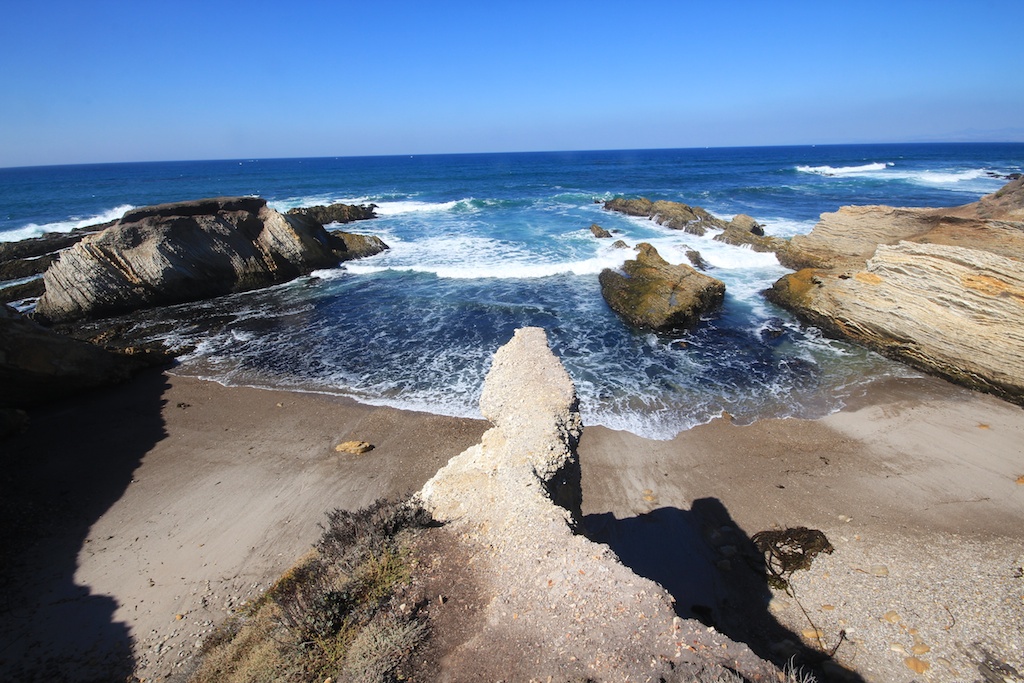 Gum Wall of San Luis Obispo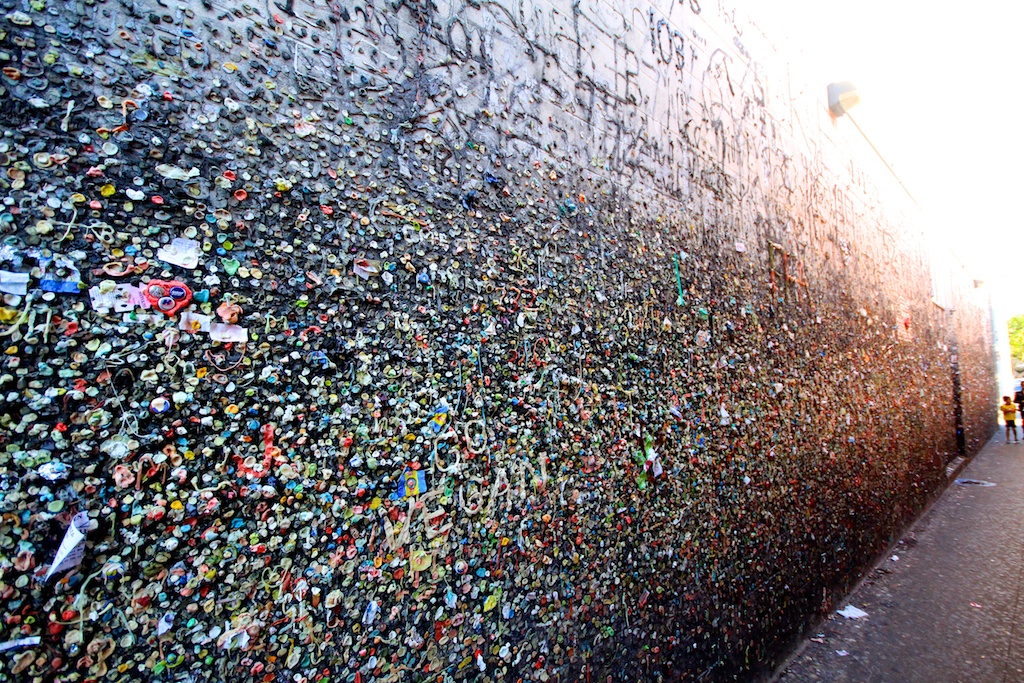 Mono Lake Tufas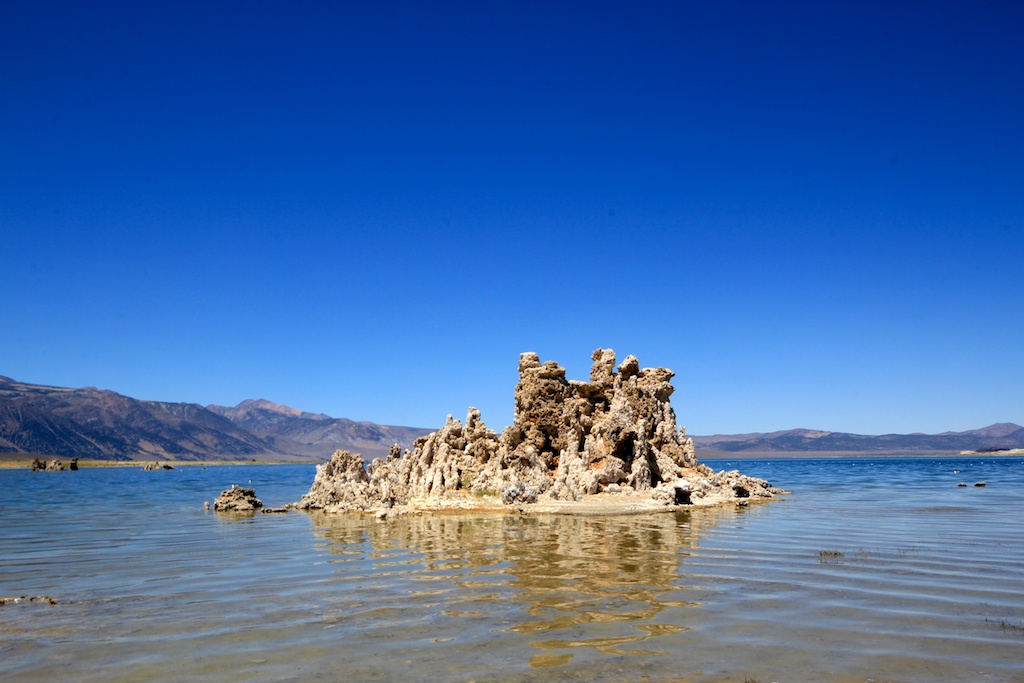 So this is just a sample of my favorite photos. Hopefully it will inspire you as well! I will continue to update this so be sure to check back and be sure to share it if you enjoy it.