Santa Cruz Surfing Museum at Lighthouse Point
Santa Cruz has been a destination for surfers for much of the last century. The waves that crash along the coast provide excellent opportunities for rides, and surf culture has intertwined into the history of the city of Santa Cruz itself. Nowhere is this more apparent than at the small surf museum out on Lighthouse Point. If you want to visit this small museum here is all the information.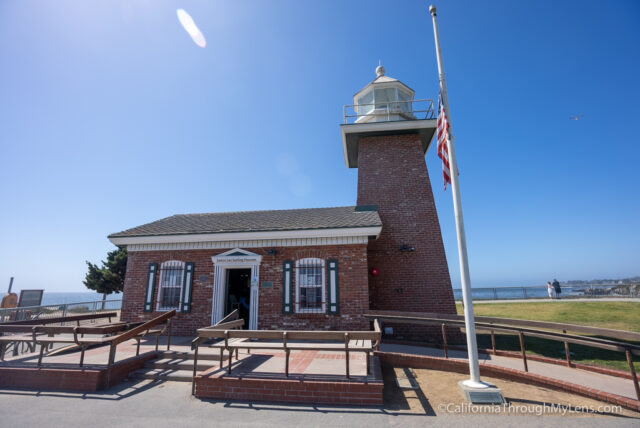 Details
Cost: Free
Hours: Noon – 5 PM (Thursday – Monday)
Location: 701 W Cliff Dr, Santa Cruz, CA 95060
Information as of September 2021
Getting There
From Downtown Santa Cruz, you will head out towards West Cliff Drive until you see the lighthouse out on the point. There is a small parking lot and a few other lots around as well, but note that parking can be tricky here, especially in the summer.
The Surfing Museum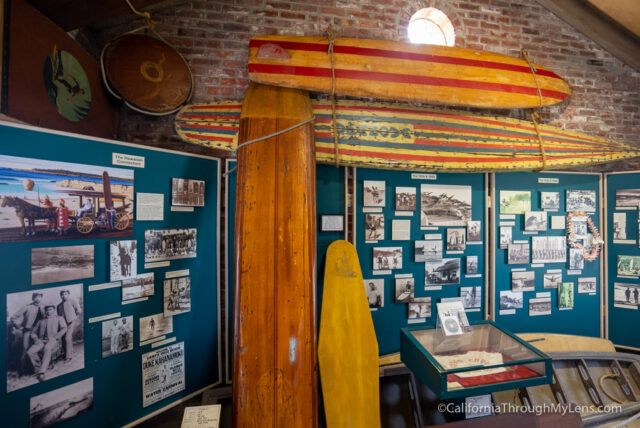 The museum is right on the point in the Mark Abbott Memorial Lighthouse. The lighthouse was built as a memorial for a surfer who died, Mark Abbott, and is still used as a lighthouse to this day.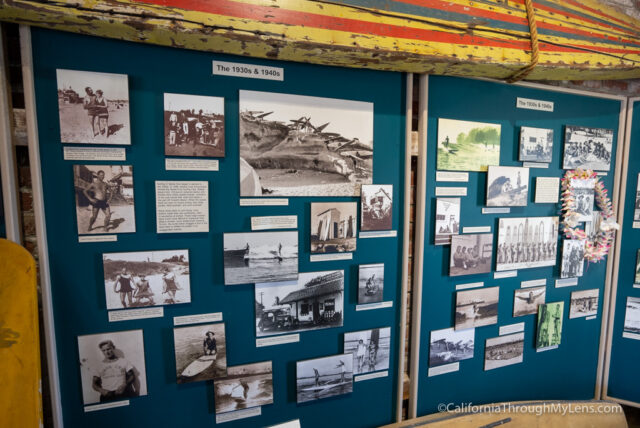 It became a museum as well in 1986 and has been welcoming visitors since then.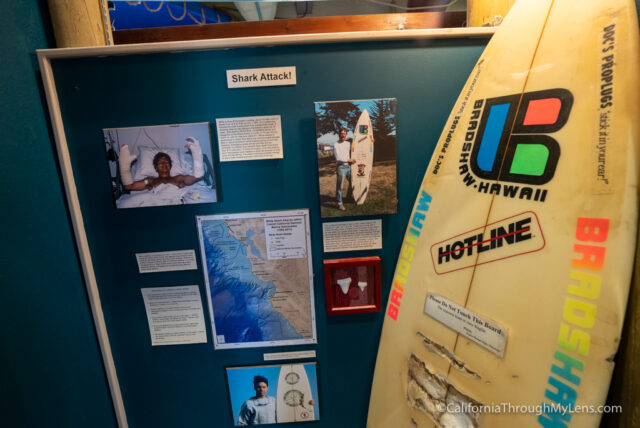 The museum is tiny, and you can see everything in less than 10 minutes.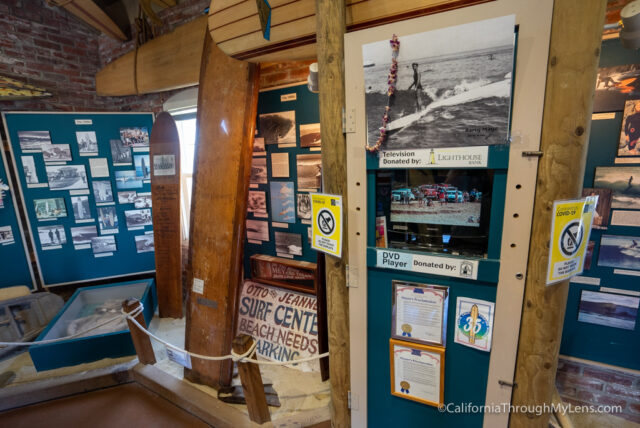 That being said, it has excellent exhibits on the history of surfing itself and surfing in Santa Cruz.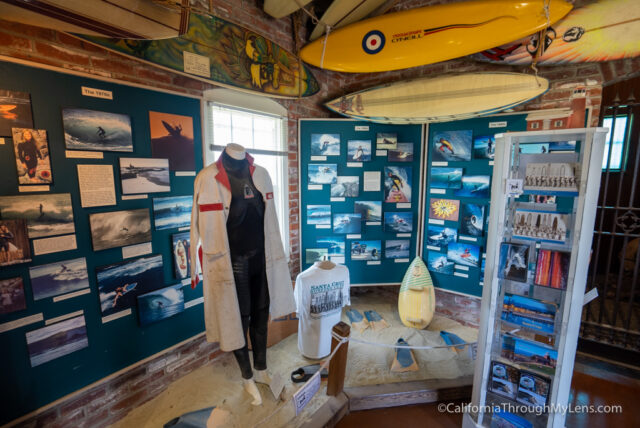 Many historic boards on display show how much surfboard design has changed over the years. There is also a movie that plays on repeat in the museum and a small shop as well.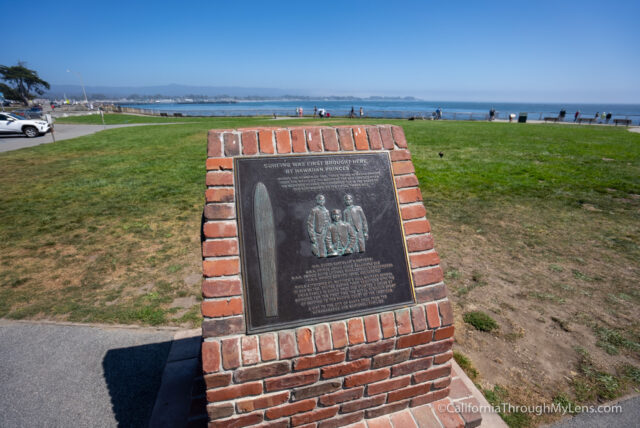 As I said, you don't really need to spend much time here as the museum is small, but do be sure to walk out to the point and watch the surfers while you are here as it is an impressive area to watch surfers.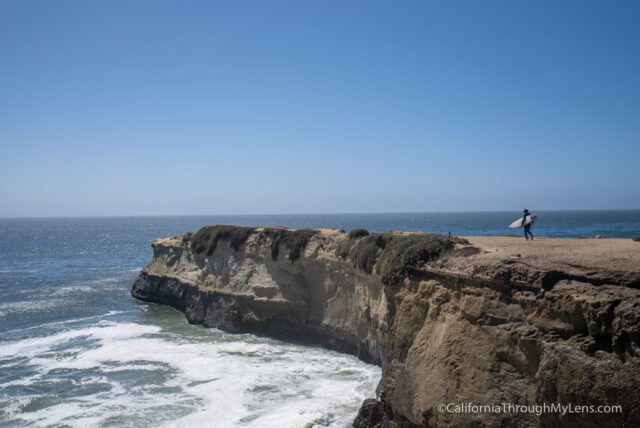 Let me know what you think of this spot in the comments, and find more great places to visit in Santa Cruz here.