16 Things to do in San Jose
San Jose is the largest city in Northern California and full of fun adventures. It's by no means as popular for tourists as San Francisco, but if you're willing to look beyond the surface, it has a lot of hidden gems waiting to be explored. This post collects many of my favorite places in the city, including a haunted house, many different tech museum, art installations and even the world's first mountain observatory. Check it out and let me know what your favorite spot is in San Jose in the comments!
Video
Here is a video I made of all the suggestions.
Winchester Mystery House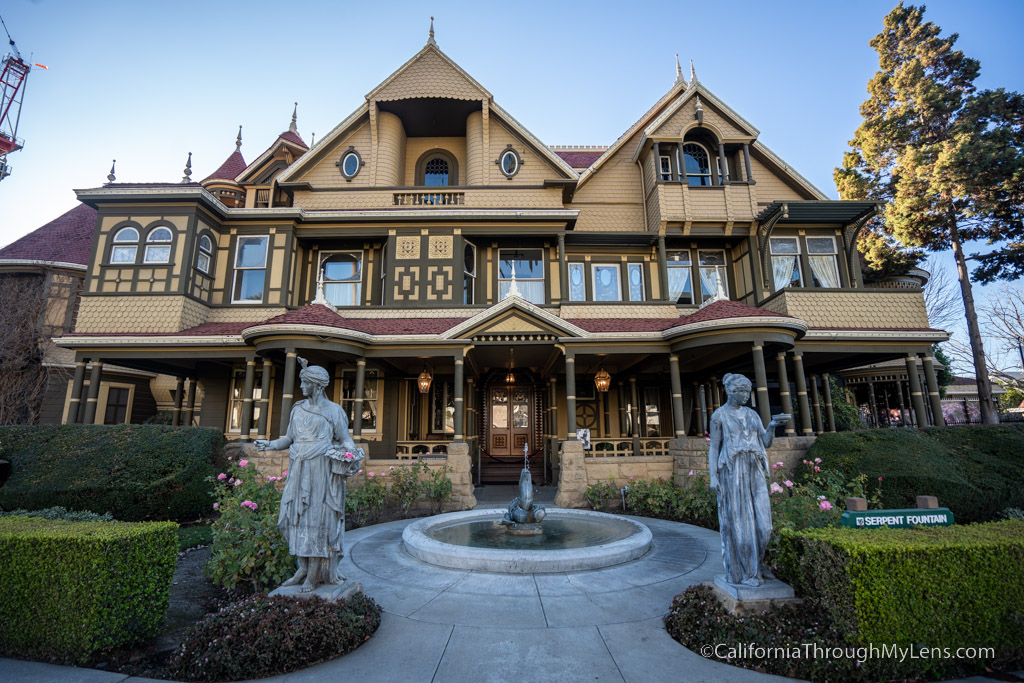 The Winchester Mystery House is a peculiar mansion that was built by Sarah Winchester, who was convinced that she was cursed by the ghosts of those who had been killed by Winchester rifles and could never stop building the house. The house features confusing designs, secret passageways, doors that lead to nowhere, and multiple floors. It is a fascinating experience in San Jose and one that everyone should experience once.
Children's Discovery Museum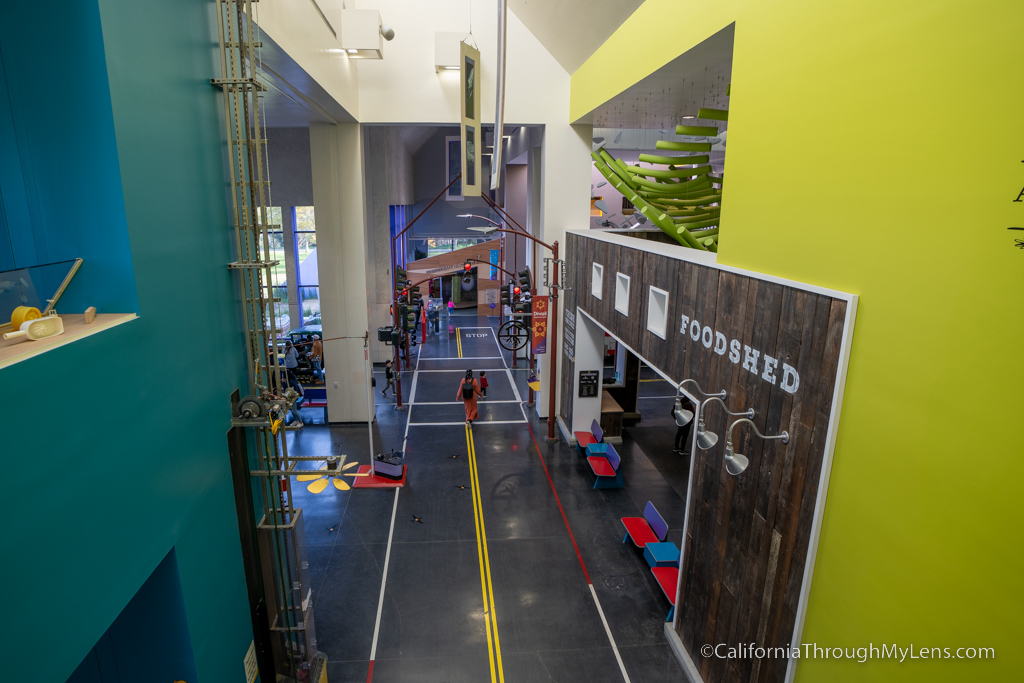 The Children's Discovery Museum is an interactive museum with over 28,000 square feet of exhibits that encourages children to learn through play. It is one of the best children's museums I have ever seen, with full cars kids can climb in, an impressive water play area, and a half acre of outdoor space to explore. The museum states that the activities are designed to promote creativity, imagination, and exploration. My children loved it.
Municipal Rose Garden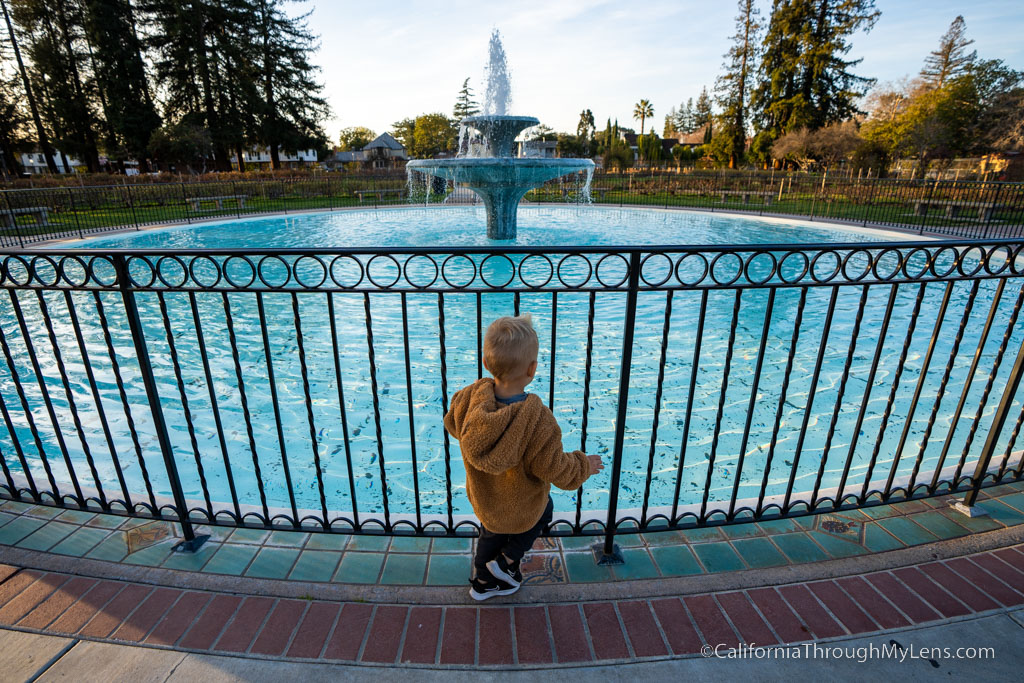 The Municipal Rose Garden is a beautiful garden that houses over 4,000 rose bushes of varying species. It is a popular spot for weddings, picnics, and other events and a stunning area to stroll when the flowers are in bloom and even when they are not. I have never been here when the flowers bloomed, but I still love watching the sunset and just walking around the garden.
Cathedral Basilica of St. Joseph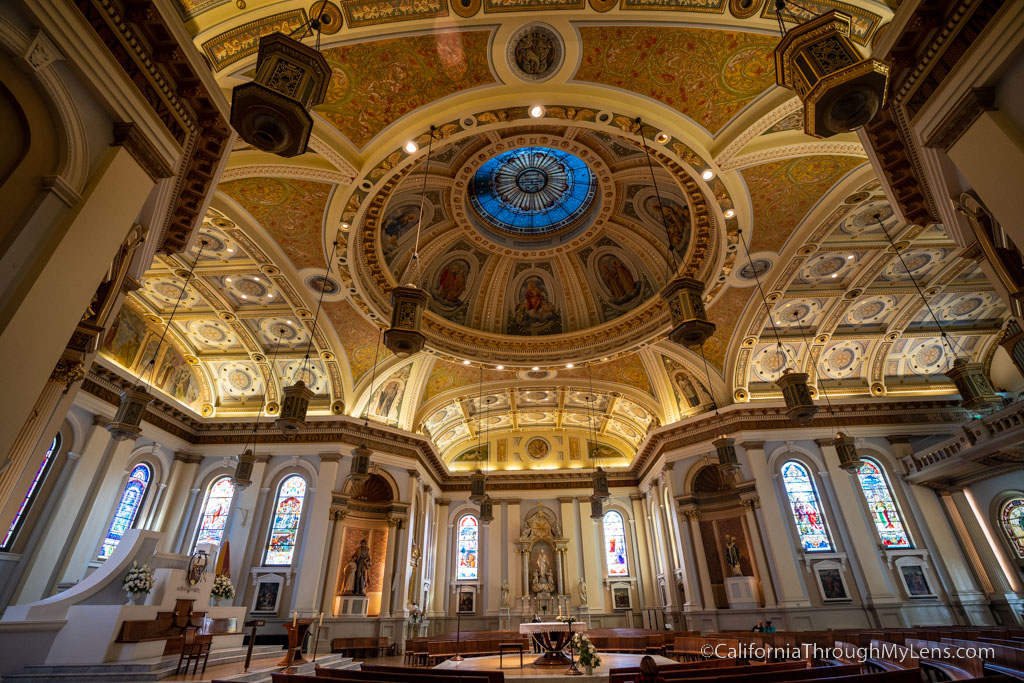 The Cathedral Basilica of St. Joseph is a historic basilica in downtown San Jose, the first non-mission church built in California. It is the oldest parish in San Jose and features stunning stained glass windows, a pipe organ, and ornate architecture. It is actually the fifth church in this location, as earthquakes and fires destroyed the other.
Rosicrucian Egyptian Museum
The Rosicrucian Egyptian Museum features an extensive collection of Egyptian artifacts and exhibits. It is one of the few museums in the world dedicated solely to ancient Egypt and is one of my favorite stops in San Jose. The museum has many reconstructions of famous Egyptian works and a full tomb you can explore. Even if you don't enjoy museums, this is not one to miss.
Santana Row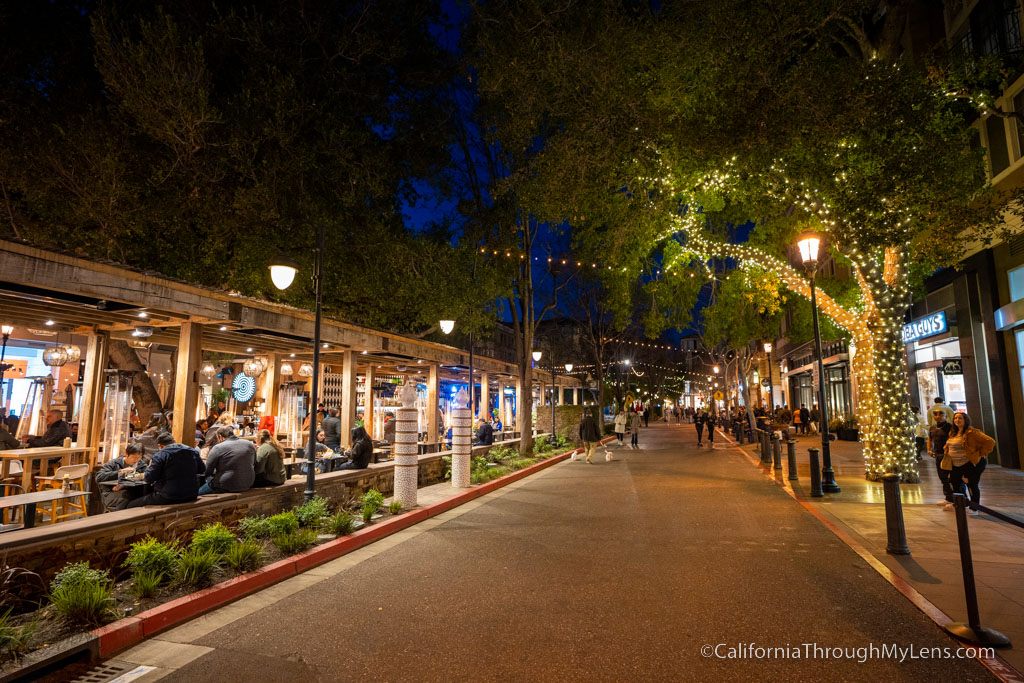 Santana Row is a trendy outdoor shopping and dining district offering various high-end shops, restaurants, and entertainment venues. It is a meeting place in San Jose, and the main street that runs through the outdoor mall is closed to drivers and walkable for pedestrians. Plus, the market lights that line the streets make it a wonderful place to stroll at night.
The Tech Interactive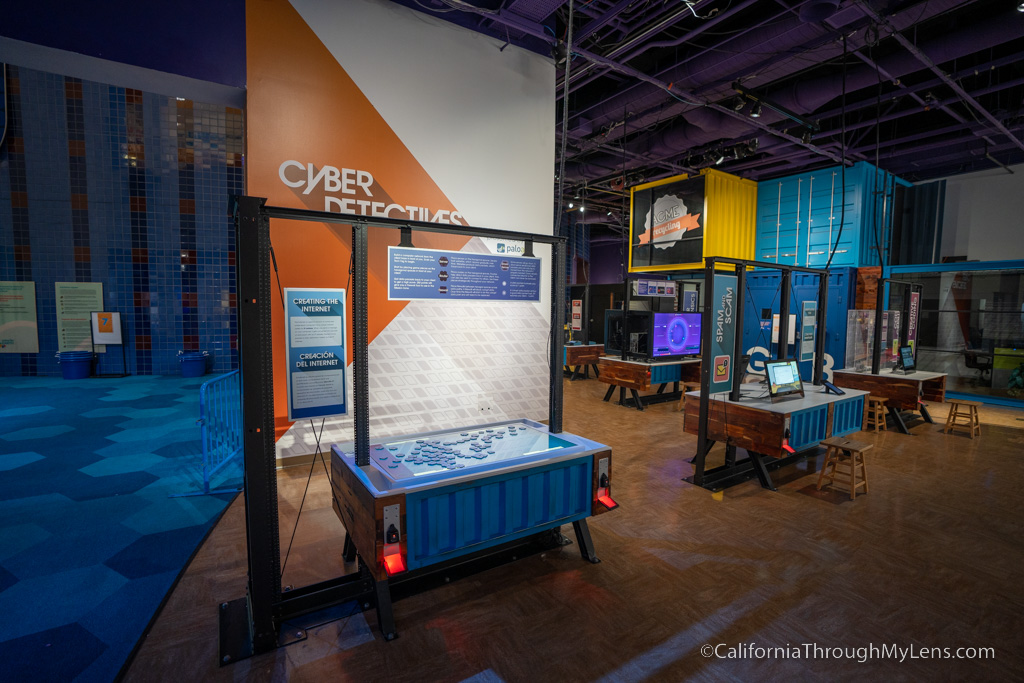 The Tech Interactive showcases the history of technology through many different mediums. It is excellent for the whole family, especially those with older children, as it has interactive exhibits and displays that are designed to educate and inspire visitors. I loved walking around this museum and could have easily spent half a day there.
Monopoly in the Park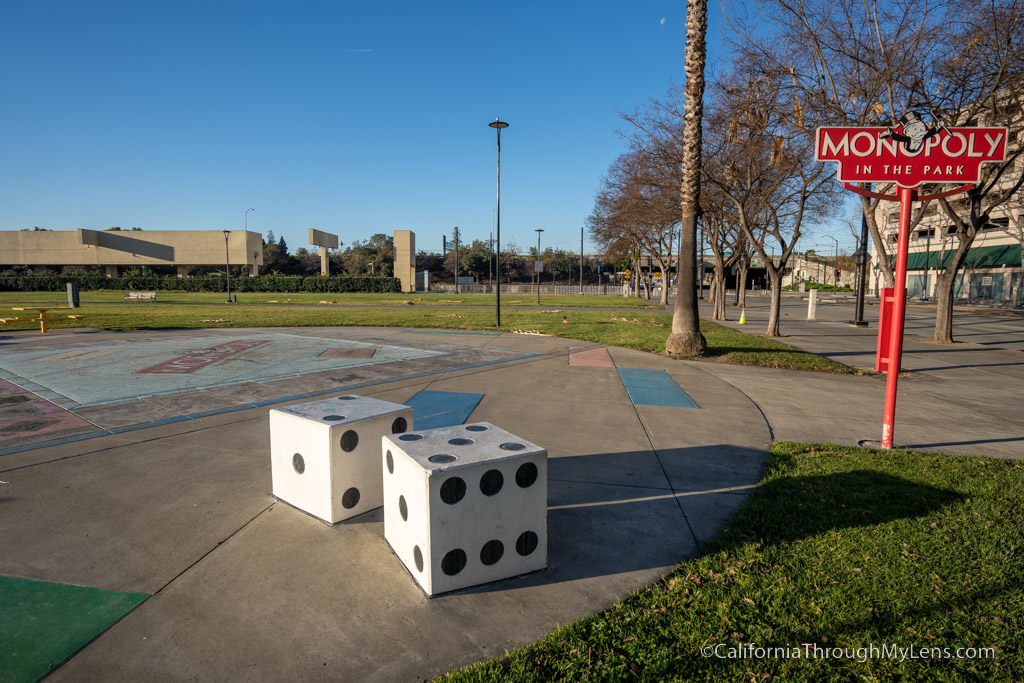 Monopoly in the Park is a life-sized version of the classic board game right in the middle of downtown San Jose. The Monopoly board is 930 square feet, and it is actually playable if you want to book a time to experience it with friends online. It is fun to see for a few minutes after visiting the children's museum, and it is a Guinness book of world records holder for the largest permanent monopoly board.
Sonic Runway
Sonic Runway is an interactive art installation outside city hall. It is a tunnel of lights and sound that responds to the music playing and is 432 feet long with 25 arches. It is a blast for the whole family to see at night one of the more unique outdoor art installations I have seen in California.
Japantown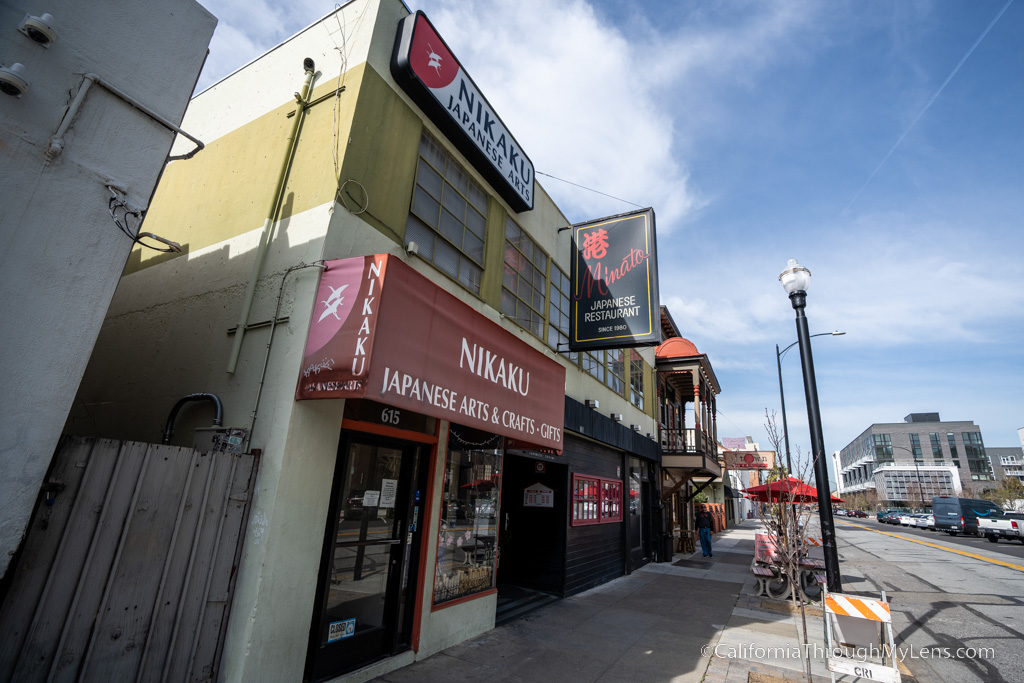 Japantown is a historic neighborhood located in San Jose and one of three remaining Japantowns in the USA. It features traditional Japanese architecture, restaurants, and shops with historical plaques that tell you about the area as you explore. Anthony Bourdain even visited here to eat at Minato for No Reservations, and the Aloha Poke place is perfect if you like that type of food.
Lick Observatory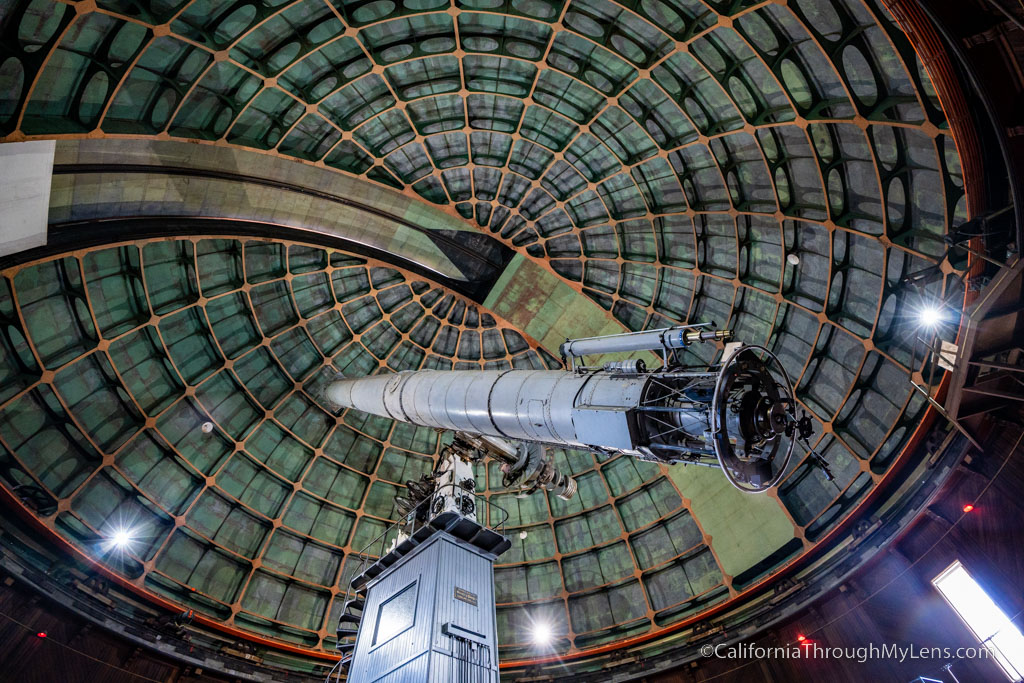 The Lick Observatory is an astronomical observatory located on the summit of Mount Hamilton, about an hour outside of downtown San Jose. It features several telescopes and is open to the public for tours and stargazing. This historic observatory was built in 1880, with all materials having to be brought up by horse and carriage. The original telescope was the largest refractor telescope in the world when it was built, and it was responsible for many scientific discoveries throughout the early 1900s. It is one of the best things I did in San Jose, but the drive up to the summit is a little scary.
Los Gatos Creek Trail
The Los Gatos Creek Trail is a 9 and a half mile scenic trail that runs through San Jose and Los Gatos. It is popular with walkers, joggers, and cyclists and offers beautiful views of the surrounding area. It is a great way to be active in San Jose, and if you are looking for a good jumping off point, one of the best areas to explore the trail is at Los Gatos Creek County Park.
San Jose Flea Market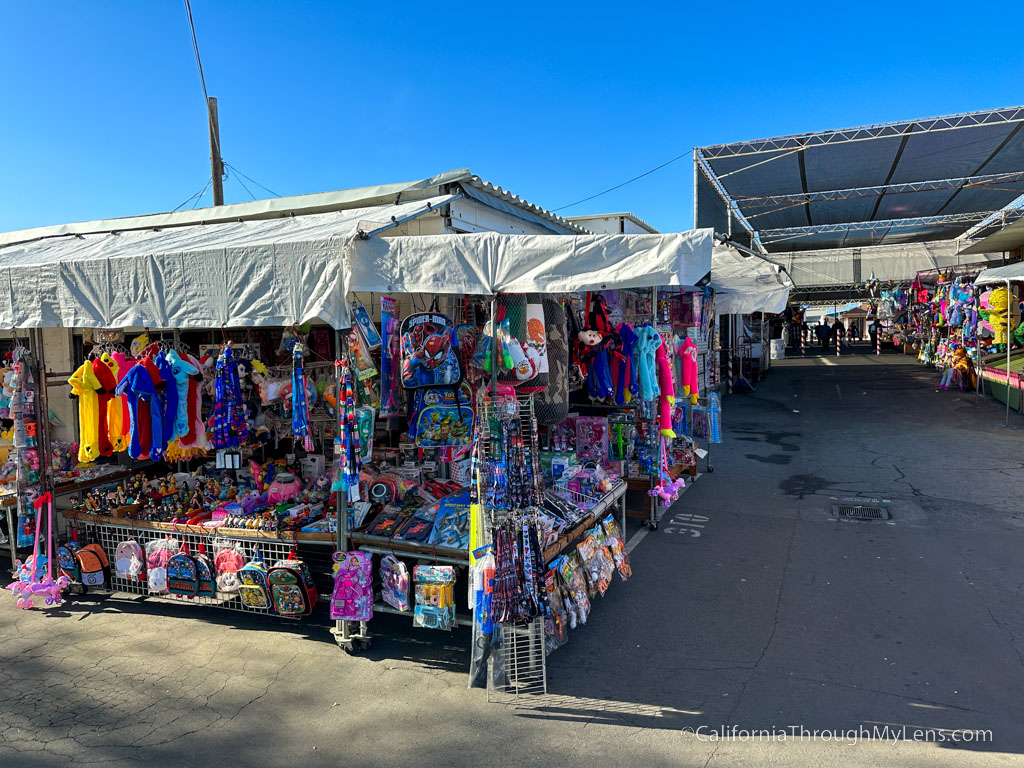 The San Jose Flea Market is one of the largest open-air markets in the country. It features over 800 vendors each week, offering a wide range of goods. The Farmers Market portion is about a quarter mile long, and there are many places to eat, small green spaces to explore, and even a few amusement park rides. The market is a maze with so much to see and experience while you are there.
Happy Hollow Park and Zoo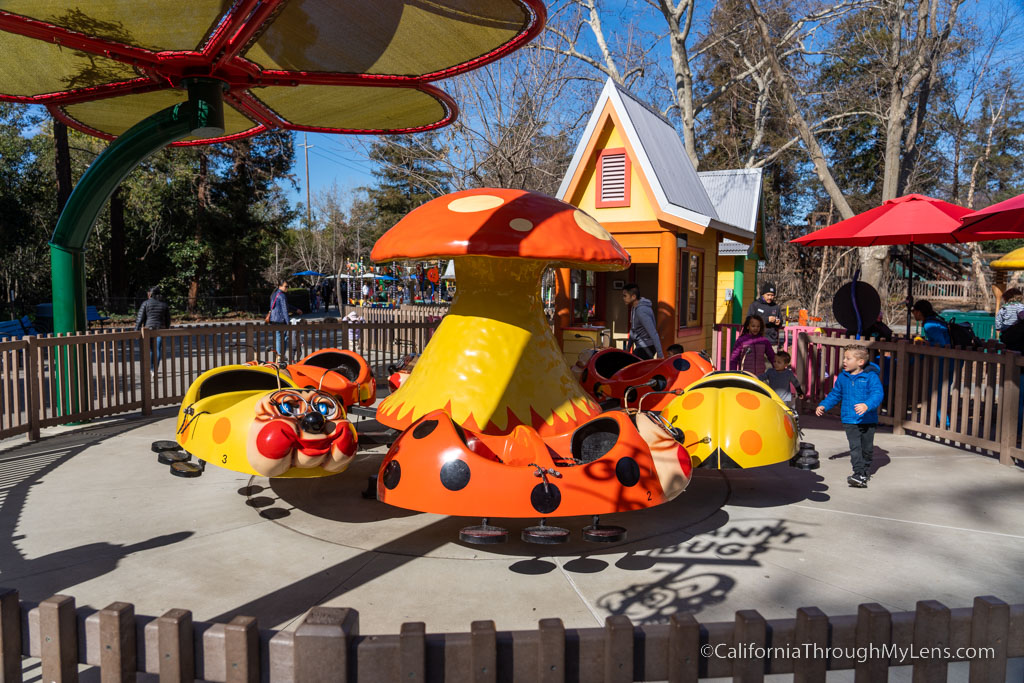 Happy Hollow Park and Zoo is a family-friendly zoo and mini amusement park that offers a variety of rides, animal exhibits, and play areas. The zoo is tiny, with only a dozen or so animals, but the play areas around the park are great, and the rides are included with the ticket price. This spot is only for those with younger children, but you will probably have a blast if you have younger children. A good stop in San Jose with small children.
History Park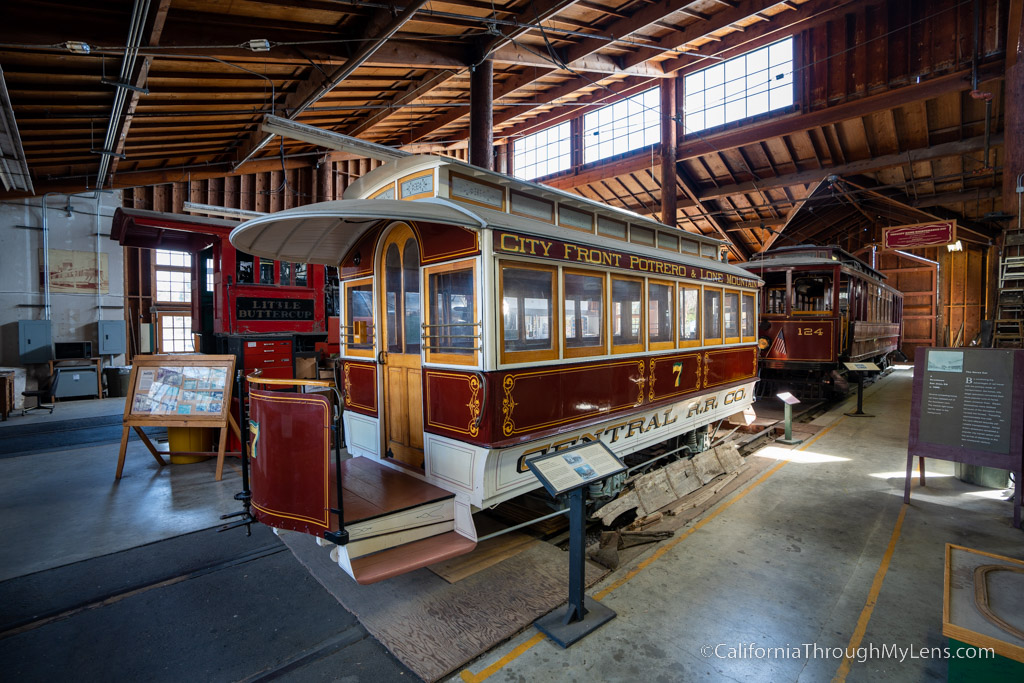 History Park is located near Happy Hollow Zoo and the Japanese Gardens in Kelly Park. It features buildings and exhibits that depict life in the Santa Clara Valley during the late 1800s. Visitors can step back in time and see how people lived and worked during that period, with a few different museums and houses open on specific days. Plus, you can ride a historic trolly on the weekends as well. It is a fun and free stop in the city.
Intel Museum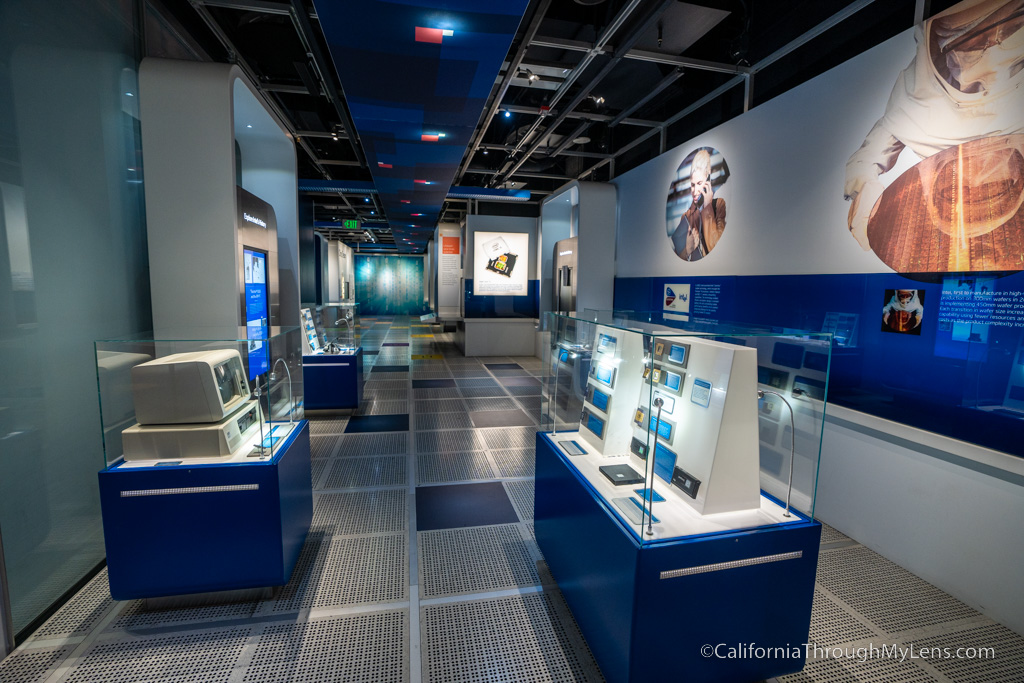 The Intel Museum is located at the Intel headquarters in Santa Clara and showcases the history of the world-renowned company and how it built its semiconductor chips. The museum is open on weekdays and is free to visit. I was impressed by how interactive it was, and it is an excellent stop for 45 minutes with families or by yourself. While the museum is small, it has some fantastic exhibits, and there is a shop where you can buy souvenirs from your visit.
What would you add to this list? Be sure to leave it in the comments!