Kings Creek Falls: 40 Foot Waterfall in Lassen Volcanic National Park
Located right in the middle of Lassen Volcanic National Park, the trailhead to Kings Creek Falls is a great place to start an exploration of the backcountry of the park or just to take in a nice waterfall. The trail follows a creek downhill the whole way to the waterfall, so it is easy on the way down, but remember, it is uphill the entire way back. The main point of interest for this hike is obviously the beautiful Kings Creek Falls, the 40-foot waterfall right at the end, but we also used it as a base for our backpacking trip to the park as well. Here is all the information on the waterfall hike.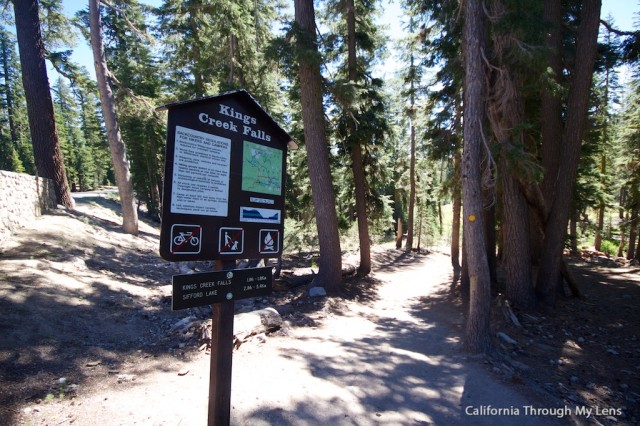 Details
4 miles round trip
700 feet of elevation gain
No parking lot just spots on the road
I wrote this in 2015
Video
Here is a video I made of the trail.
As soon as you leave the trailhead, you will start your descent to the waterfall. You will immediately realize how beautiful this area is as you reach a large meadow.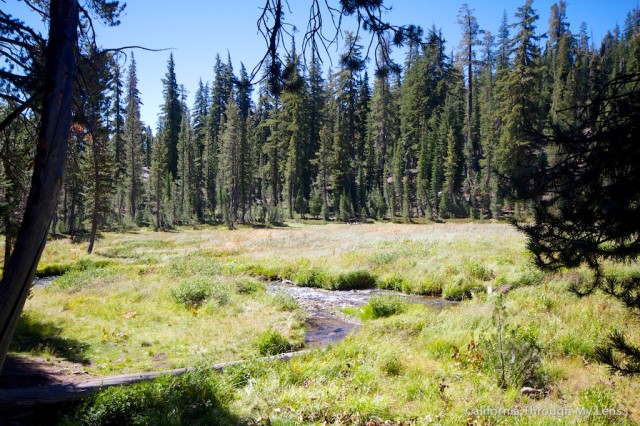 As you continue on, the trail starts to follow the creek that will eventually become the waterfall, and as the water picks up speed, it is stunning.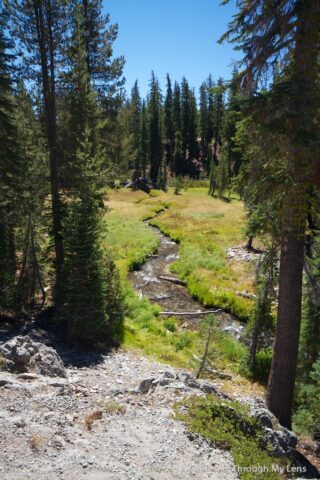 About a mile in, you will reach a split for the steep cascade area of the hike or the horse trail. The horsetail is .3 miles longer but much less steep overall, and since the cascade trail was closed, it was our only option.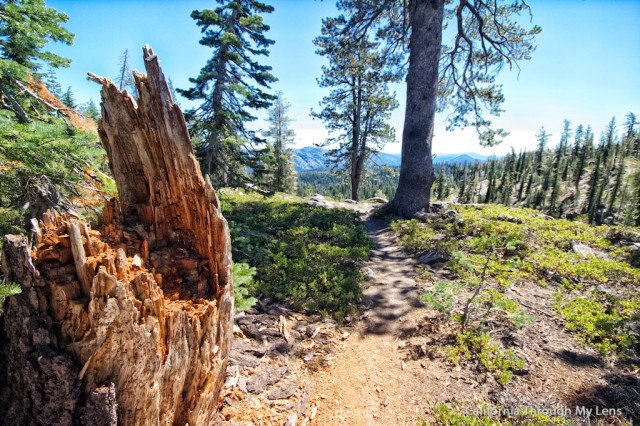 This trail starts at the top of the hill and follows switchbacks down. It is a gentle grade, and there are some trees you can use for shade.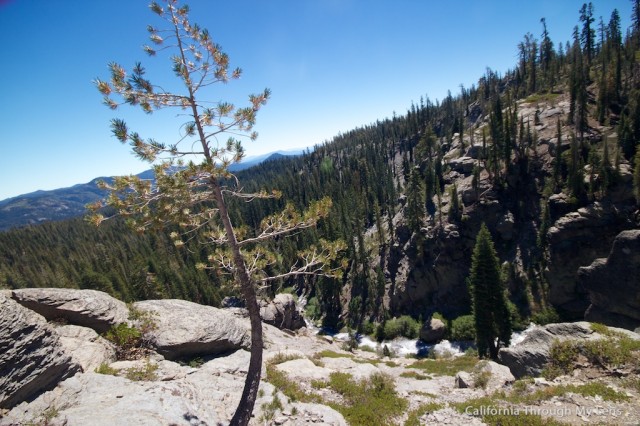 When you reach the bottom, you will be at the creek again and will see a couple of other small waterfalls as well as the beautiful cascades behind it. You can see the sign for the closed cascade trail.
After about another third of a mile, will drop you off at the top Kings Creek Falls. You can't see the falls from here as you can just see the drop.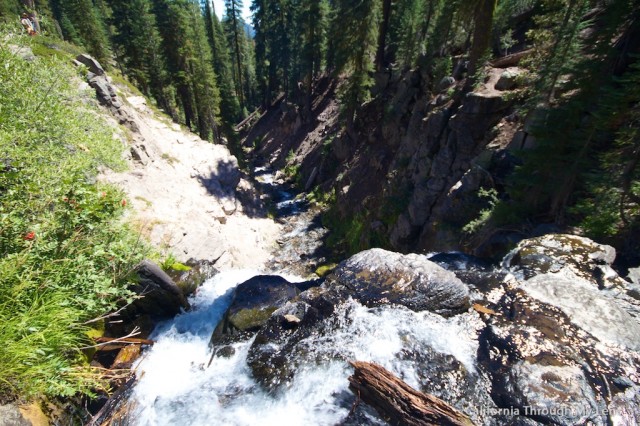 Continuing around on the trail will lead you to the below view. This 40-foot waterfall is so beautiful as it is wide and seems to fall elegantly over the rocks below.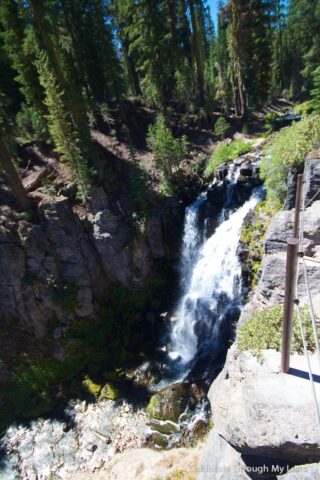 If you want to do some scrambling, you can make it down to the base of the falls for a view like this.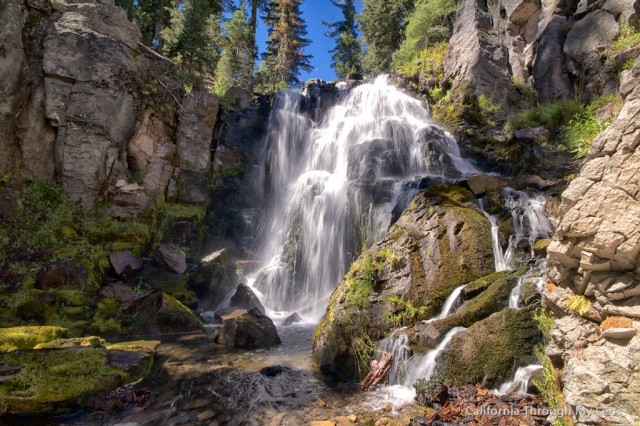 I took a lot of pictures down here.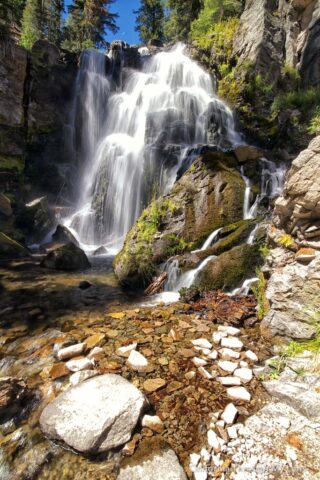 This waterfall is fantastic, and the hike fits with the other excellent hikes in Lassen National Park like Bumpass Hell and Mt Lassen. When you finish, hike back the way you came, I recommend taking the horse trail even if the cascades are open as it is a more leisurely hike with a more gradual gain. Be sure to leave me a comment below with your thoughts.