Los Rios Street Historic District: Food Antiques & History
In the beautiful city of San Juan Capistrano, you can easily spend an entire day at the mission the city is known for, exploring the history and seeing the swallows. However, it is just as easy to spend a half-day exploring the historic Los Rios District though, that people often overlook. In Southern California, there are not a lot of places like the Los Rios District, places that have such great history and are so well preserved. I explored this area when I rode on the Metrolink down to San Juan Capistrano, and here are my suggestions for what to do if you explore there as well. All information from 2017.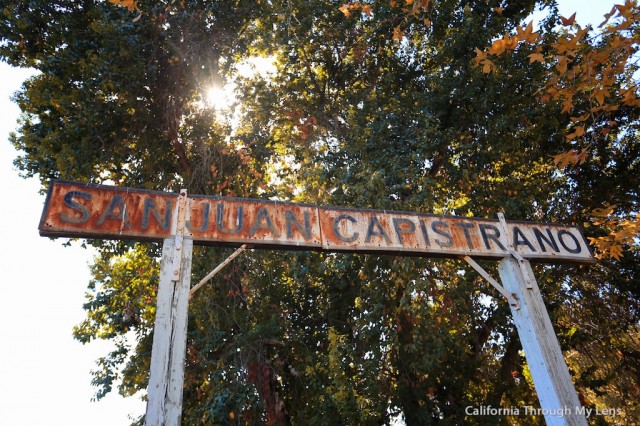 Eat
Ramos House Cafe
One of the most popular restaurants in the area, the Ramos House Cafe is an excellent place for brunch on the weekends. It is expensive but it is fantastic food. I recommend the crab hash as it is pretty hard to beat.
Hummingbird House Cafe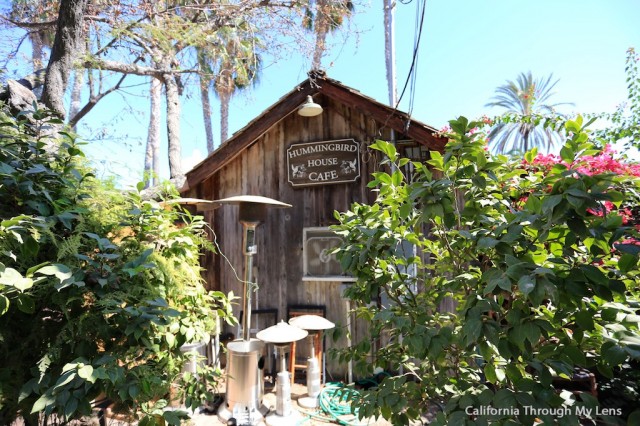 A more down to earth food option in the district, the Hummingbird House has all sorts of sandwiches, appetizers, and salads. It is located right on the tracks as well, so it is a great spot to sit and watch the trains go by.
Hidden House Coffee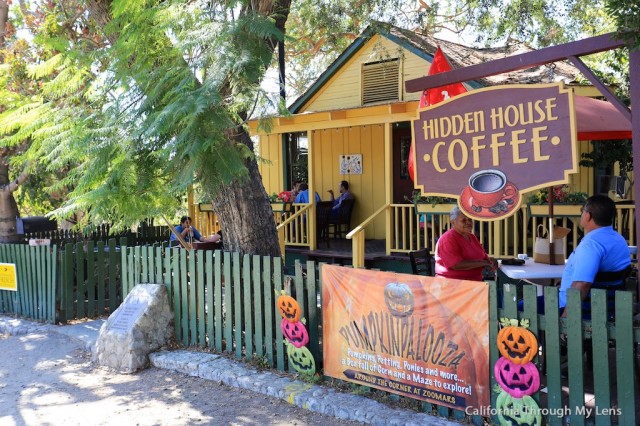 Hidden House Coffe is a great place for coffee and a pastry. I recommend the cold brew and the almond croissant. I love coffee shops, so I just enjoyed sitting here and getting work done.
Explore
Petting Zoo
If you are traveling with children, this is a great stop. They have a hay maze, tons of animals to feed, and a collection of things to play on. It is 6-10 dollars to enter (as of 2017), but there is a lot to do.
O'Neill Museum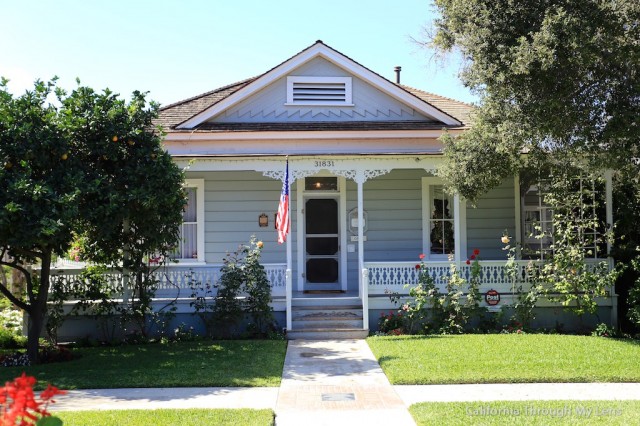 This old house is immaculately preserved and is only $1 to enter. It is not big, but it is fun to see the way people lived in this area in the 1800s. They didn't even have a kitchen or bathroom when the house was built. It doesn't take long to explore, but I like seeing this type of thing and have no problem paying to help keep it preserved.
Historic Adobe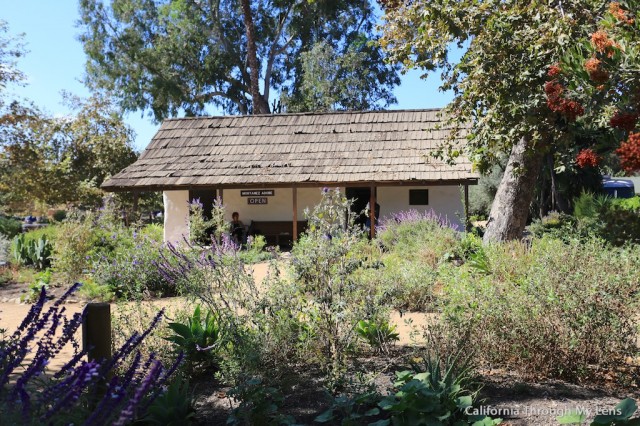 Right in the middle of the Low Rios District is a historic adobe that you can walkthrough. There are only two rooms, but there are a lot of artifacts and information about the area. I picked up a map of historical sites in Southern California here, which was pretty cool. The landscaping around it is beautiful, with a collection of desert flowers.
Buy
Art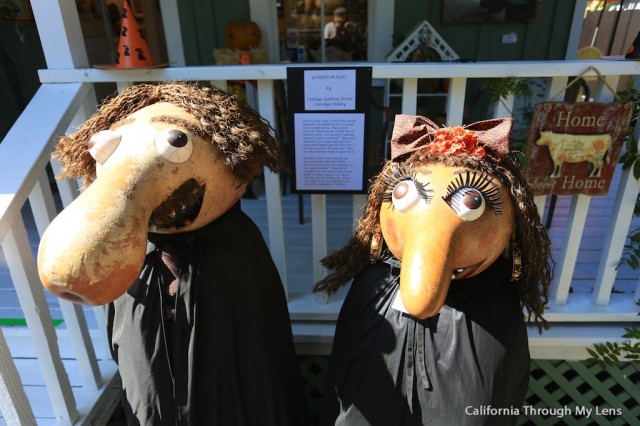 If you are into art, there are a few different shops along the path that have all sorts of art and trinkets for sale. By far, my favorite was these gourd masks outside of the best art gallery in the area. I mean these were actual masks that were used by the artist for their Halloween costume, how cool is that?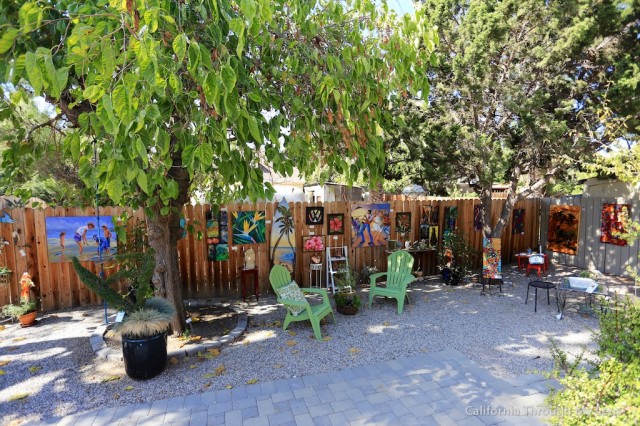 Inside there is plenty to see as well with an extensive collection of art from many different types of artists. This is the best part, as the styles change with each room you enter.
Antiques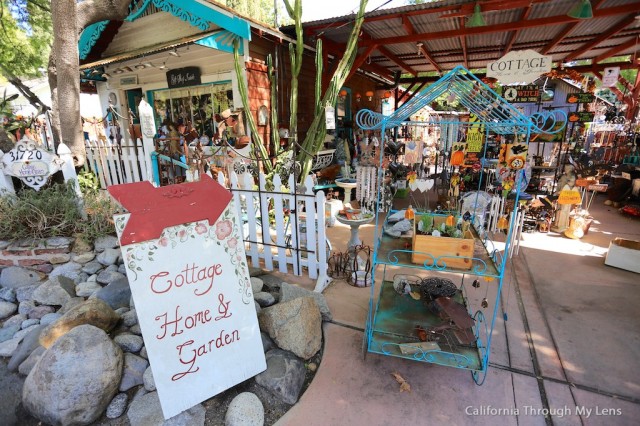 Along the other side of the road, there are many different antiques and shops with eclectic tastes. You never know what you will find in these shops, and it makes for a fantastic amount of exploration.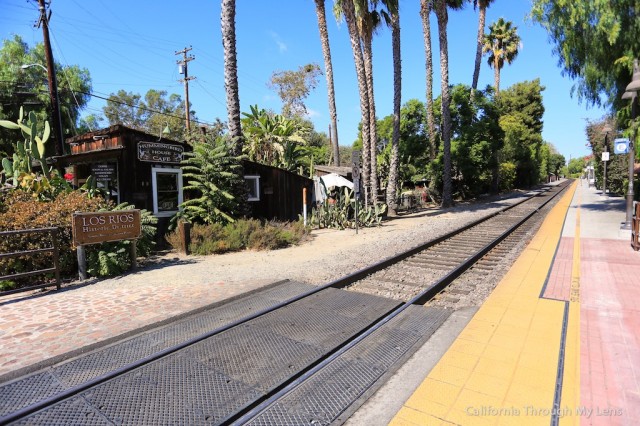 All in all, this is an excellent area for an adventure, one that you can spend as long as you like at. There are great places to eat, drink, shop, and explore. I recommend a few hours here and a few hours at San Juan Capistrano Mission. I did both on my trip down on the Metrolink. Let me know your favorite spots in the comments.