10 Weekend Road Trips Less Than 4 Hours From Los Angeles
Los Angeles is a destination itself, but if you live there or have visited the area many times, then you should get out and explore some of the awesome adventures you can have within four hours drive from the city center. Whether it's hiking, food, wine, or just strange attractions, here are my ten recommendations for what to do for a weekend within four hours of Los Angeles. Each suggestion below has posts I have written to help you make the most of the weekend. Be sure to let me know what you would recommend in the comments.
Solvang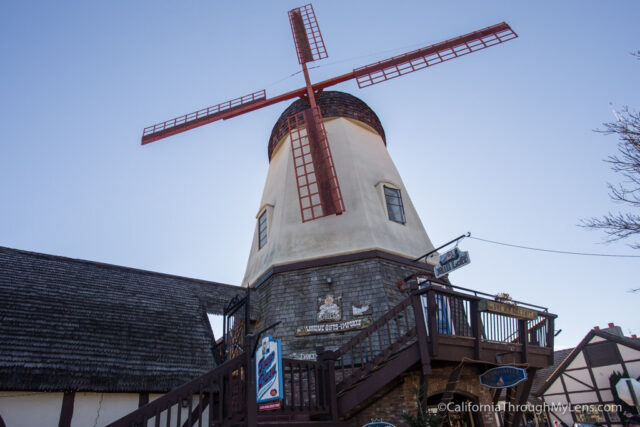 Solvang is a Danish town located about 30 minutes north of Santa Barbara. If you haven't been, then you owe it to yourself to explore this quirky spot. The town is designed to look like a Danish village, complete with windmills and a giant wooden shoe. Some of the best things to do there include: feeding an ostrich, seeing mini horses, eating aebleskivers (pastry), and going to the Hans Christian Andersen Museum.
Channel Islands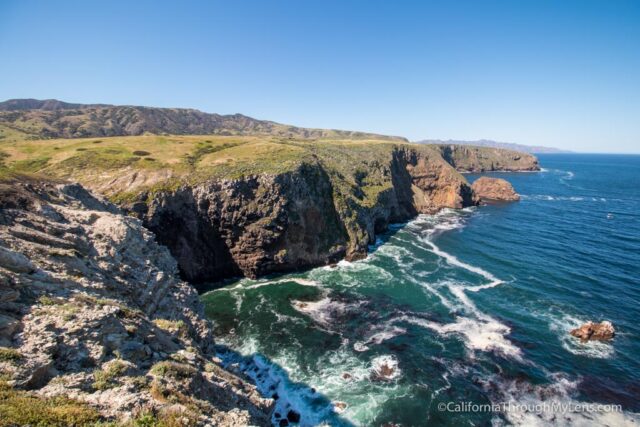 The Channel Islands are one of the least visited national parks in the entire system, mainly because you must take a boat out to see them. If you just want to take a day trip, then head over to Anacapa and explore for a few hours. If you are looking for more of an adventure, then go to Santa Cruz for miles of hiking and a rural camping area.
Salton Sea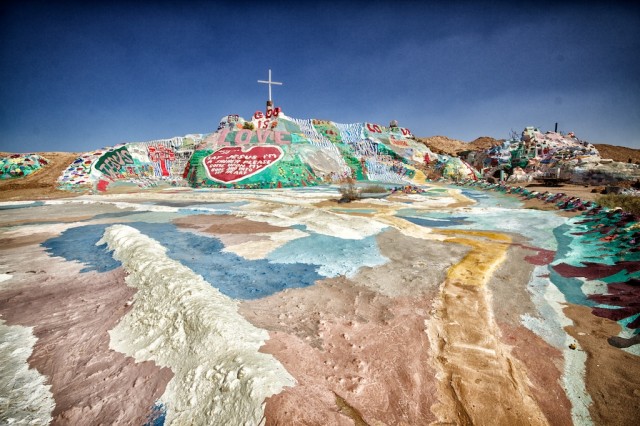 The Salton Sea will be one of those places that probably won't appeal to everyone, but if you can get past the smell, it is full of amazing adventures. My personal favorites are visiting Salvation Mountain, Salton Sea State Park, and of course, a stop for a banana milkshake at the International Banana Museum.
Drive Historic Route 66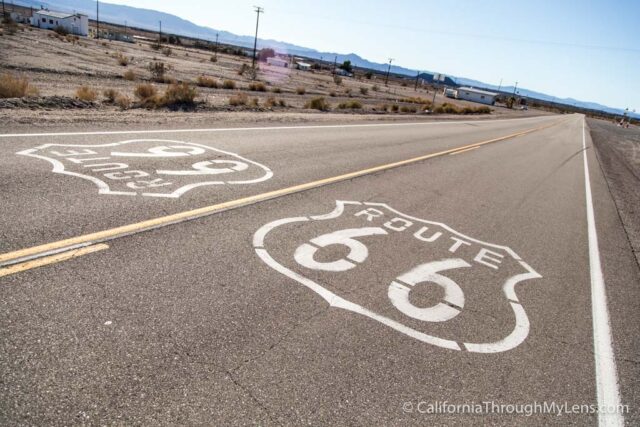 While most people have been to the endpoint of Route 66, the Santa Monica Pier, they probably have not driven the other two hundred plus miles of road that is part of Route 66 in California. Some sections are better than others, and the best part is the drive from Victorville to Barstow, where you can stop at Elmer's Bottletree Ranch, a personal favorite of mine.
Mojave National Preserve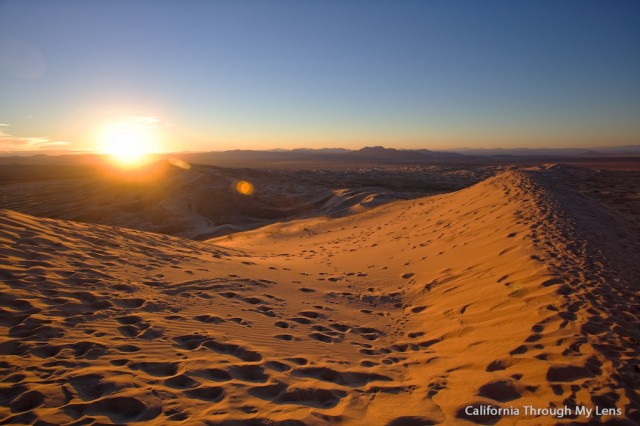 This is another remote recommendation, but one that has a lot of unique places to explore. The preserve is one of the largest in the United States, and it has an extensive collection of dunes, the densest Joshua Tree forest in California, and lava tubes for you to explore. Just make sure to bring food and gas, as you won't find any in the park.
Pioneertown / Joshua Tree National Park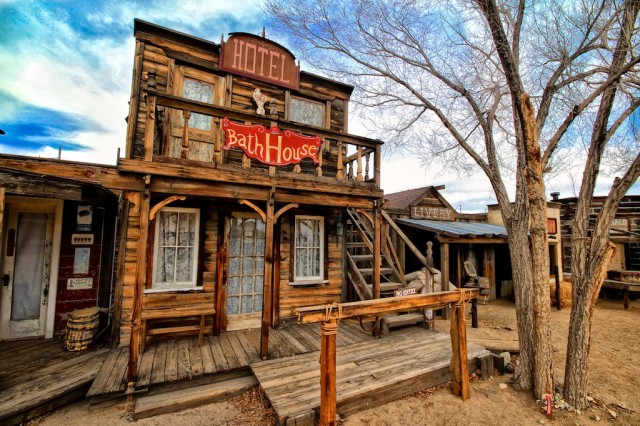 Joshua Tree National Park is the closest national park to LA (other than the Channel Islands), and most people have probably made the trek out to see this park once. I have been a half dozen times though, and still find more things to see each time I go. Read the guide below and find more places to see in the park. Of course, while you are out there, you should take the time to explore the surrounding area as well. Some of my favorite spots are Pioneertown (be sure to eat at Pappy and Harriet's), and the cactus mart in Joshua Tree city.
Wrightwood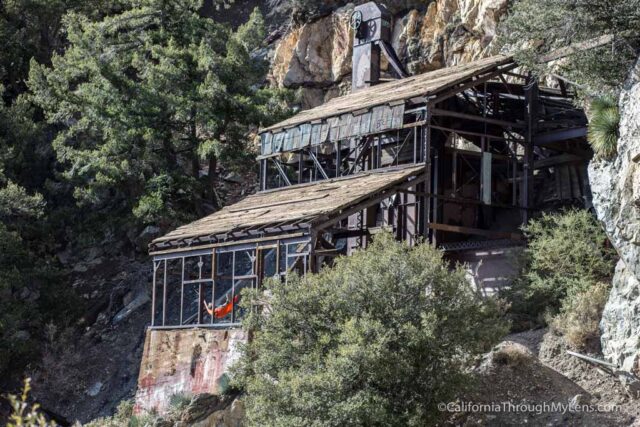 Wrightwood is a small mountain town out near the 15 freeway, and while the town itself doesn't have much to do, the area around it is great. There is a fantastic old gold mine you can hike to in the hills above it, the Mormon rocks are about 20 minutes east, and the drive up Highway 2 to Wrightwood from LA is part of the adventure itself (just don't go when it is closed in the winter). Also, the Pacific Crest Trail has miles of hiking that go through the area.
Here are a few spots to explore there:
La Jolla
La Jolla is my favorite city in the San Diego area as it has a lot of charm and beautiful places to adventure. I recommend you go on one of the kayak tours they have which will take you to the sea caves and even let you enter them if the weather is good. Also, during the fall, you can snorkel with the leopard sharks right in the cove. This is a great experience to have with these docile animals, and it is something you would not expect to be able to do in Southern California.
Here are a few more spots to explore in La Jolla:
San Diego / Coronado / Tijuana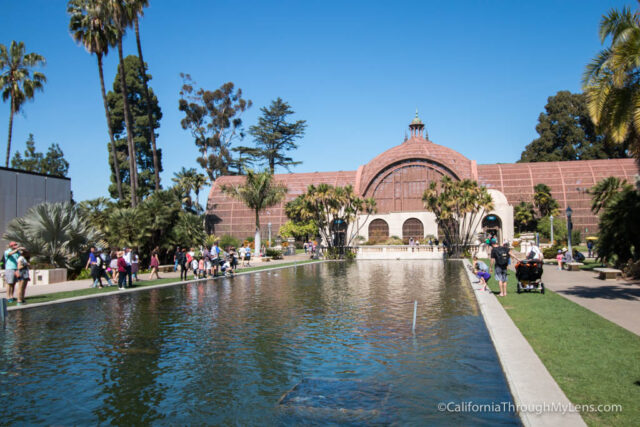 Of course, no list of day trip adventures can be trusted without including San Diego, which is one of California's best cities. If you are heading down there, I would recommend going for a hike in the Torrey Pines State Reserve, renting a bike to go around the Coronado bike path, or taking a day trip across the border into Tijuana. You can also just hang out in downtown San Diego or at one of the many beaches too, if that is your thing.
Palm Springs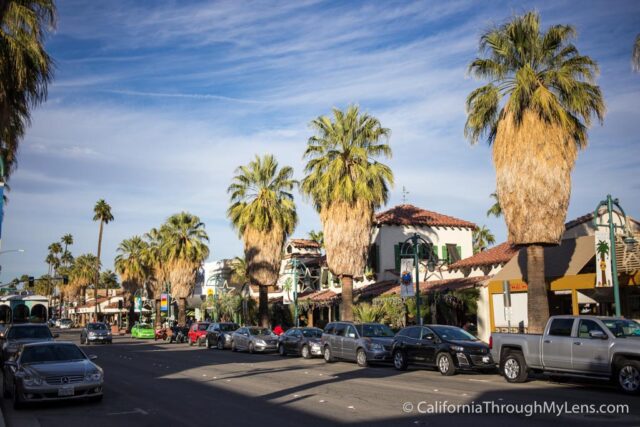 I am not a fan of lounging by the pool in the hot summer sun, but if you are, then of course, Palm Springs is your place. If you are looking for adventures, then Palm Springs is still an excellent recommendation though. You can head up the tram to some great hiking near San Jacinto or even go on a tour of Elvis's historic honeymoon home. Add to that all the great restaurants they have, and you hold the recipe for a fun weekend.
So there you have it, my recommendations for ten great day trips from Los Angeles, be sure to let me know what I left off in the comments.