30 Places to Visit in California in 2019
California is full of so many different adventures that it can be hard to pick where to travel each year. I figured I would start 2019 by sharing some of my favorite spots in the state. That way, if you are looking to explore a new area, maybe one of these 30 spots will catch your interest. Here is a video I made on all the places, and you can read more about each one below.
Video
1. Visit Yosemite Valley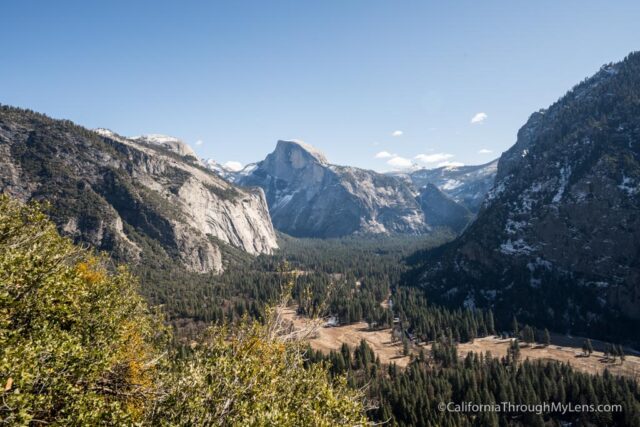 I never get tired of visiting Yosemite Valley and exploring all of its waterfalls, hiking trails, and amazing natural wonders, read all about them here.
2. Drive the Big Sur Coast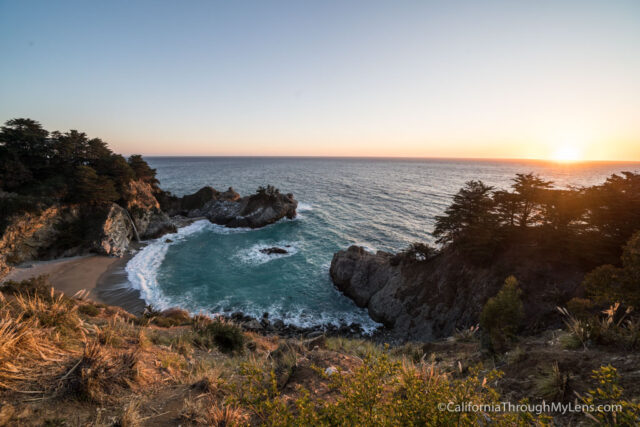 Big Sur is one of my favorite places in all of California, and a road trip along the Big Sur Coast is a must for anyone new to the state. Here are some of my favorite Big Sur spots.
3. Go caving in Lava Beds National Monument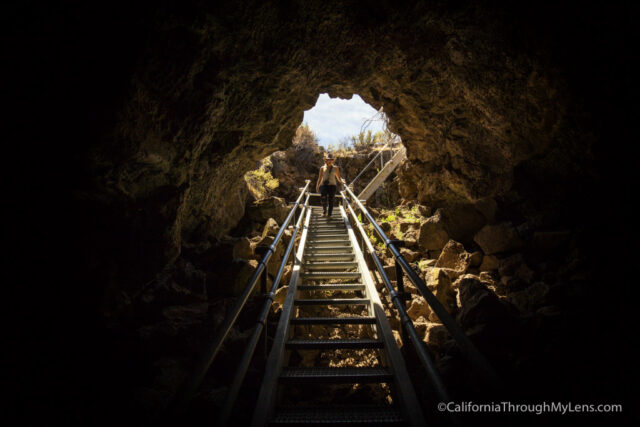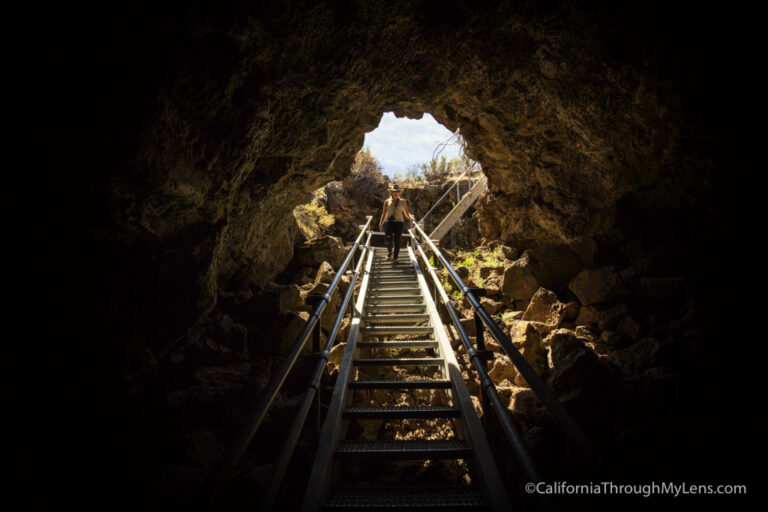 If you want to do something truly unique in California, check out Lava Beds National Monument. This park in the northern part of California has dozens of caves to explore. Read more here.
4. Take the boat to the Channel Islands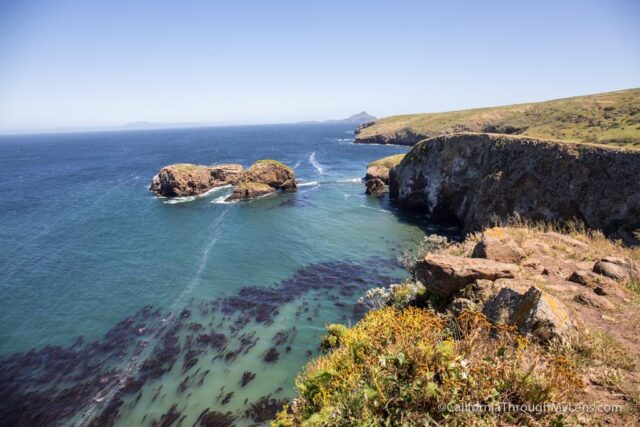 Channel Islands National Park is located off the coast of California and is only accessible via boat. They have some of the best hiking trails and beaches in the whole state though, and are worth the effort to get to. Read more about the islands here.
5. Visit the California Railroad Museum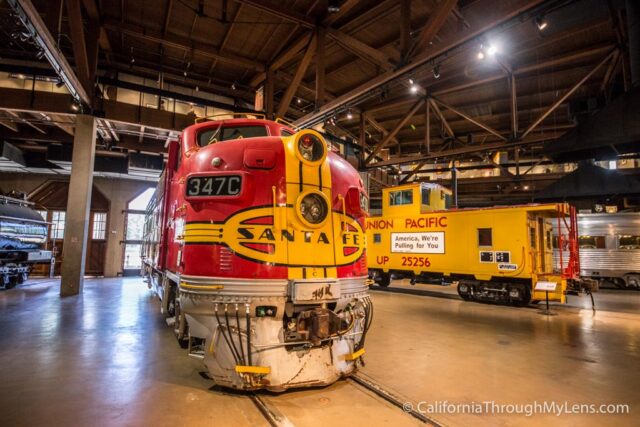 I love trains, and this museum in Sacramento is one of my favorite in the state. Read more about the museum here.
6. Hike to the Hollywood Sign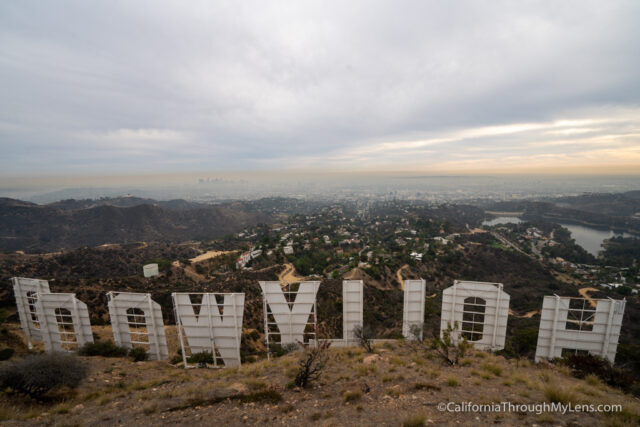 The Hollywood Sign is know all over the world, and hiking to the back of it is a great half day adventure. Read more about the hike here.
7. Watch the sunrise over Emerald Bay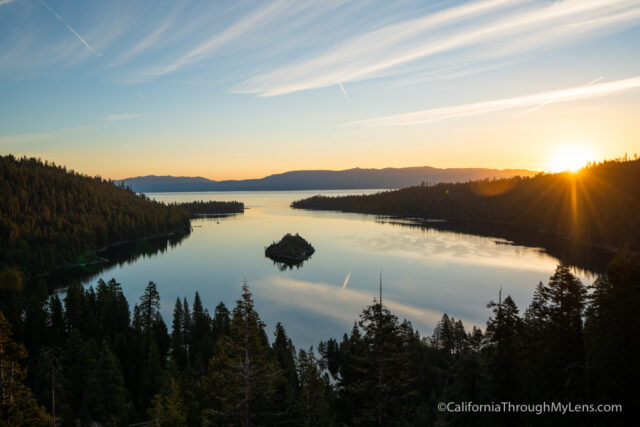 Emerald Bay is one of the most beautiful places in Lake Tahoe, and it is a great spot to watch the sunrise and take photos. Read about Emerald Bay here.
8. Hike Angels Island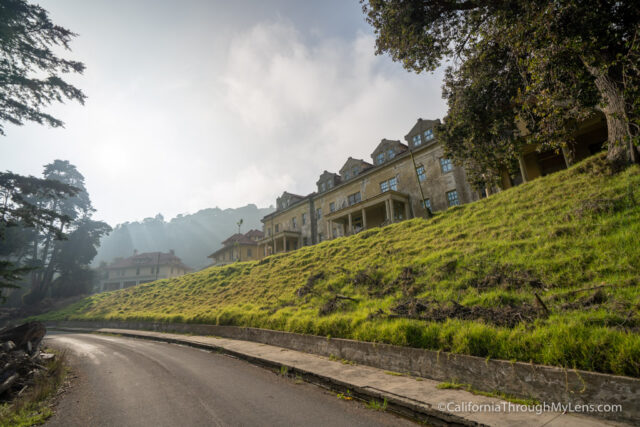 Angels Island is located right off the coast of San Francisco and has over a century of history. This island is a great place for a day of nature and history in San Francisco. Read more about it here.
9. See the stars at Griffith Observatory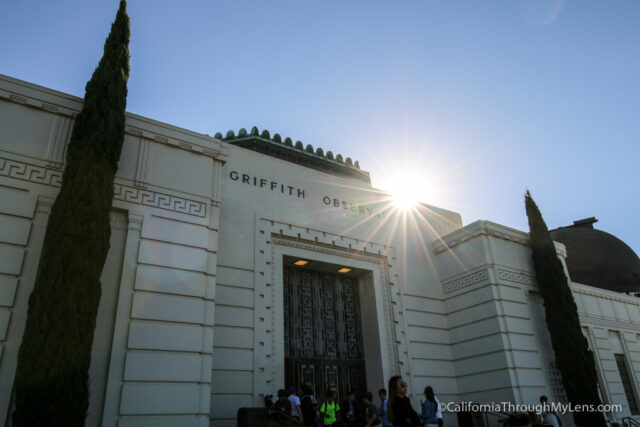 Griffith Observatory is a fantastic place to visit in Los Angeles with great exhibits and beautiful views. Read all about the observatory here.
10. Marvel at Burney Falls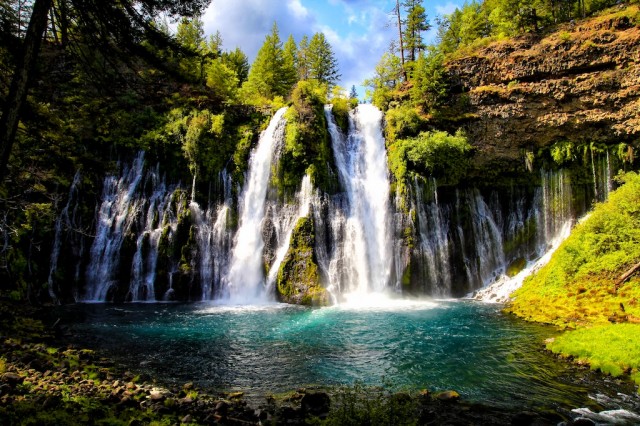 Burney Falls is one of the most beautiful waterfalls in the state, and it is easy to access at only an hour's drive from Redding. Read about Burney Falls here.
11. Hike the Rubicon Trail in Lake Tahoe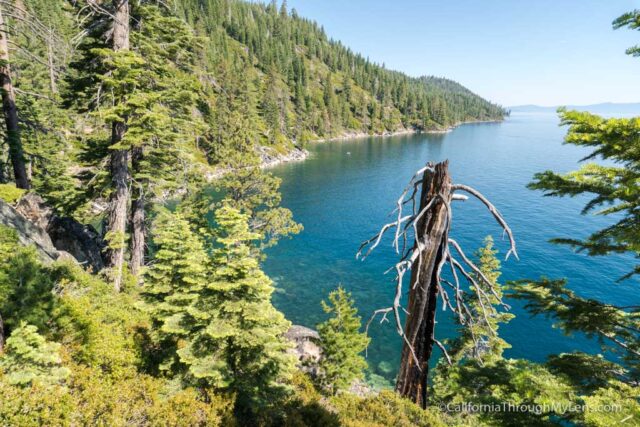 The Rubicon Trail connects D.L. Bliss and Emerald Bay State Park. It is a great hike that goes along the water pretty much the entire way. Read more about it here.
12. Explore the ghost town of Bodie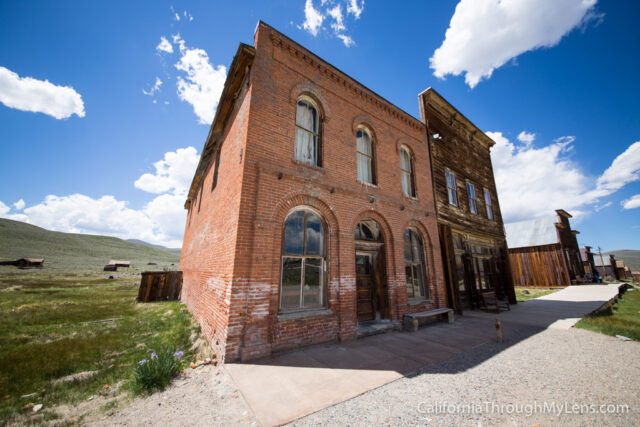 If you like history, then the ghost town of Bodie is for you. It is the best-preserved ghost town in California with tons of buildings to explore and places to visit. Combine it with a Highway 395 road trip for an awesome summer adventure. Read more here.
13. Kayak in the La Jolla Cove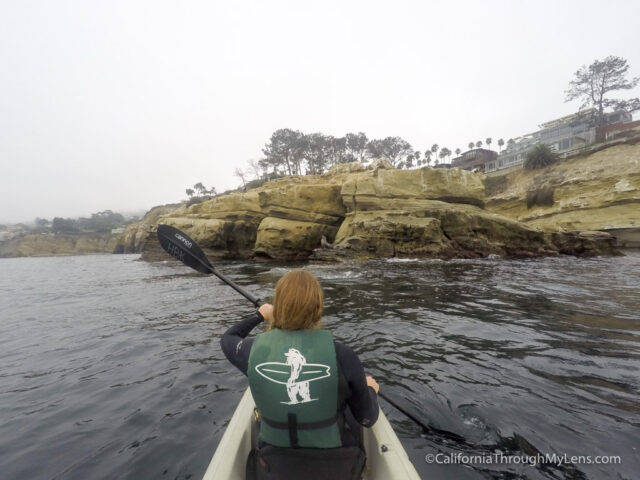 Getting out in a kayak in La Jolla is a great way to experience the stunning cove. There are sea caves you can kayak into and even some snorkeling if the weather is warm. Read more about it here.
14. Photograph the sunset over the Golden Gate Bridge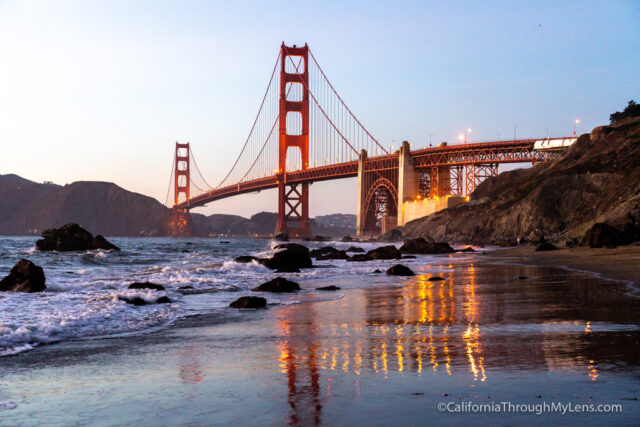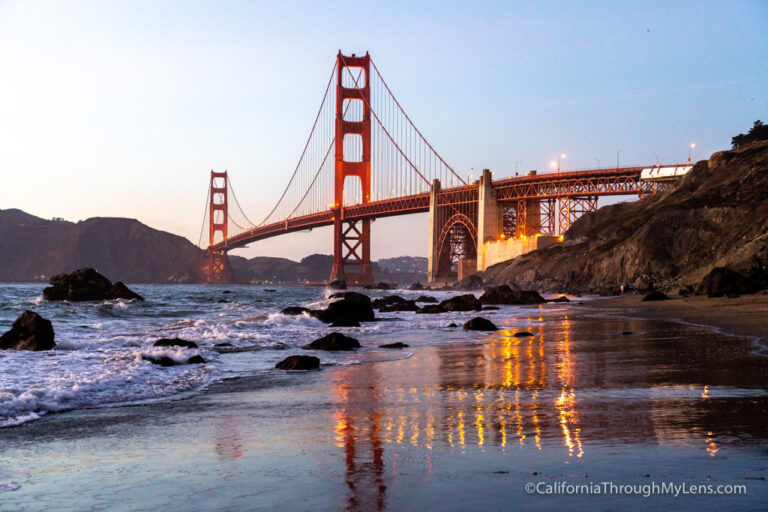 The Golden Gate Bridge is one of the most recognizable landmarks in California, and it is amazing to see in person. One of my favorite spots to photograph it from is Marshall's Beach, read more about this area here.
15. Spend a day with the statues of Anza Borrego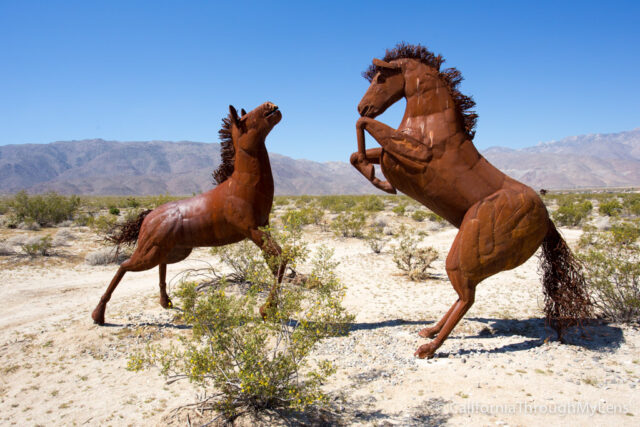 Anza Borrego is a desert state park in Southern California and one that has a lot of interesting attractions. One of the main reasons to go is for the unique metal sculptures of which there are dozens scattered around the landscape. Read more about them here.
16. Wander through Monterey Aquarium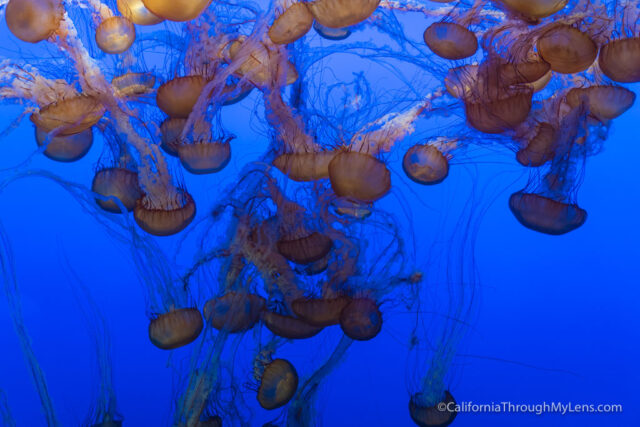 Monterey Aquarium is one of the best in the world, and a must visit if you are passing through the town of Monterey. Read all about it here.
17. Drive on the sand in Pismo Beach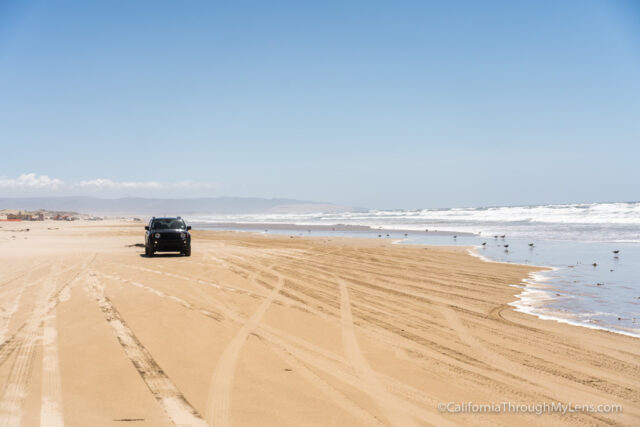 Driving on the sand is something you can only do in a couple of places in California. One of my favorites though is Pismo Beach, and you can't overestimate how fun it is to drive with the waves crashing next to you. Read all about it here.
18. Stroll the Venice Canals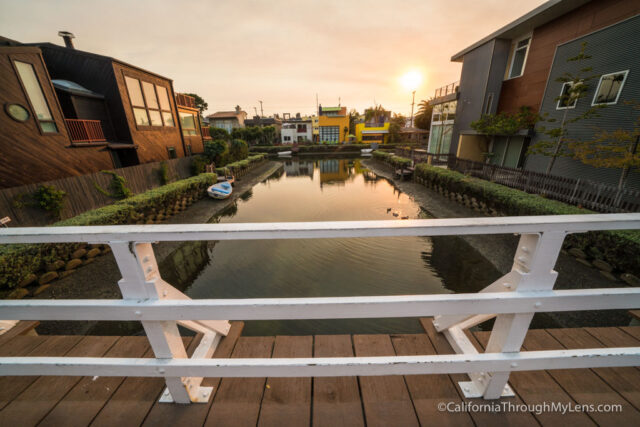 Many people have never heard of California's Venice Canals. This area, only a stone's throw from Venice Beach, is a fantastic spot for a late afternoon stroll with beautiful houses, canals, and bridges. Read all about the canals here.
19. Road trip to Salvation Mountain
Made famous by the movie "Into the Wild," and by its recreation in Grand Theft Auto, Salvation Mountain is a unique road trip destination on the outskirts of California's Salton Sea. Read all about the mountain here.
20. Wine taste in Sonoma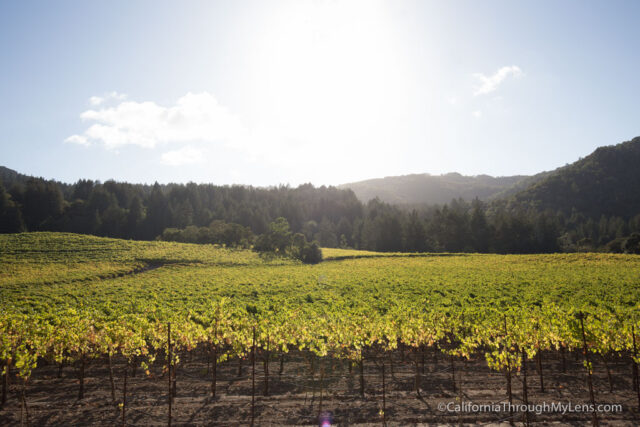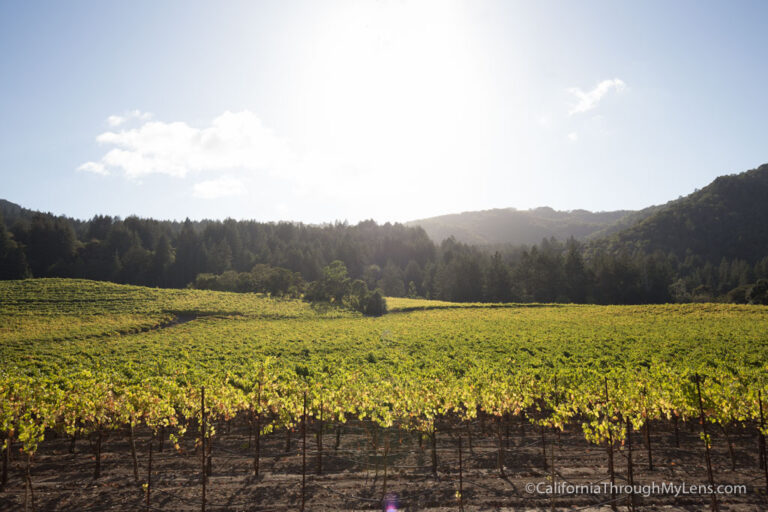 There are many places to wine taste in California, but one of my favorites is Sonoma. The wineries here are down to earth with great wines and beautiful vineyards. Read more about Sonoma here.
21. Stand at the lowest point in North America, Badwater Basin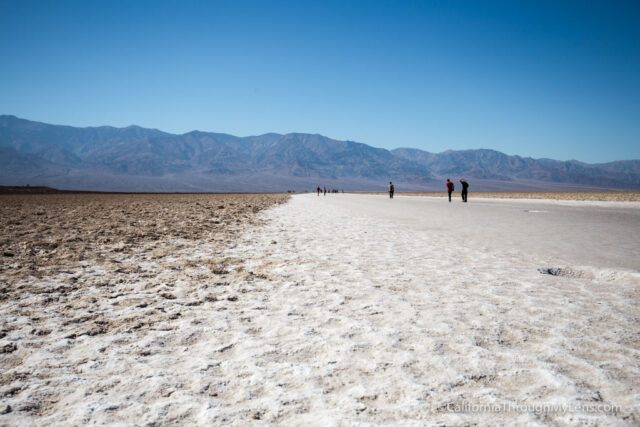 Many spots in Death Valley could be on this list, but one of the most unique is Badwater Basin. This is the lowest spot in North America, and the salt flats stretch as far as the eye can see. Read about Badwater here.
22. Tour Hearst Castle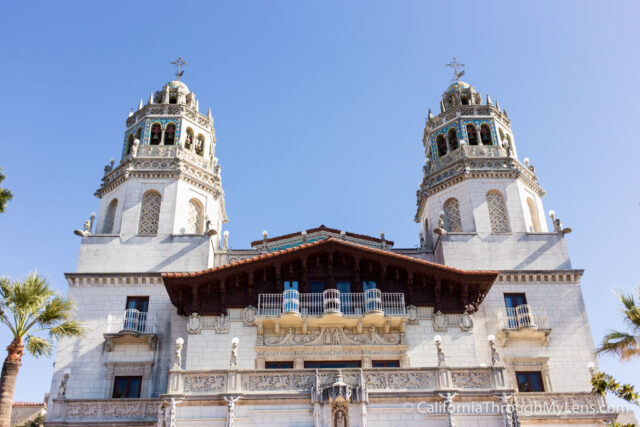 Hearst Castle is one of the most popular tourist attractions on the Central Coast, and it is a fun spot to spend a half day exploring. Read all about the tours here.
23. Walk along the beach at Torrey Pines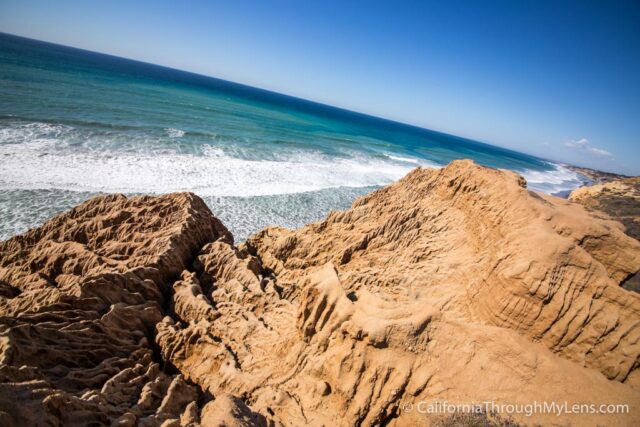 If you want to do some beach hiking, then Torrey Pines on the outskirts of San Diego is one of the best spots to do so. I love exploring this state park as the hiking trails, and the beaches here are beautiful. Read more about Torrey Pines.
24. Ride a Cable Car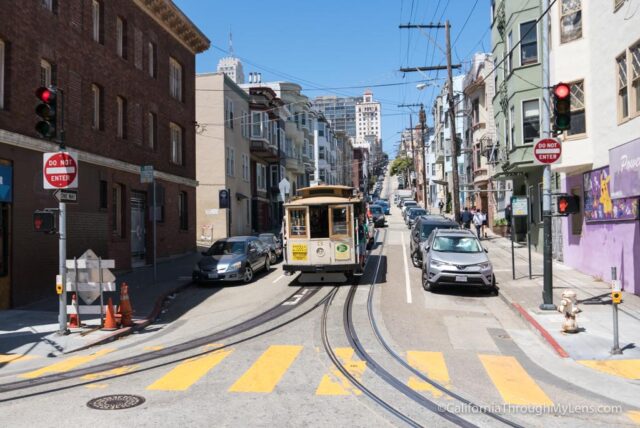 The cable cars are a San Francisco institution, and it is a blast to ride on them, especially when you hang on the outside. Read all about the cable cars here.
25. Tour the Broad in Los Angeles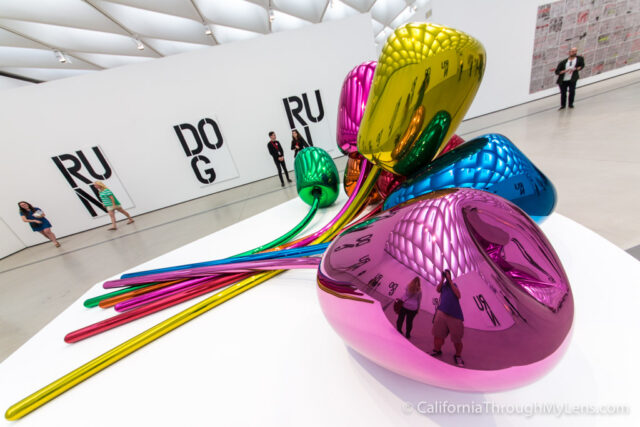 The Broad is my favorite museum in LA with tons of sculptures and free admission. Read all about the museum here.
26. Watch the sunset in Joshua Tree National Park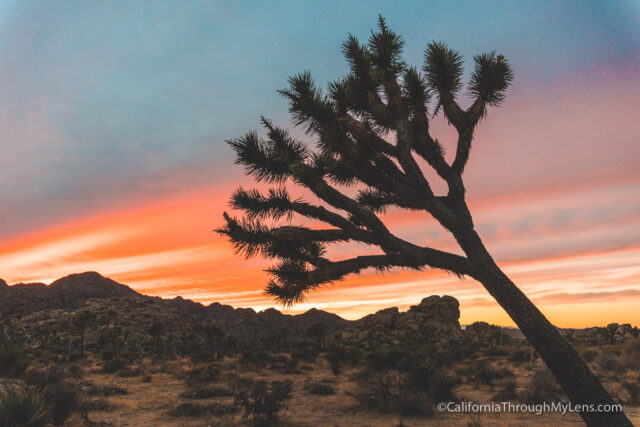 If you have never seen a desert sunset, then you are missing out. Joshua Tree National Park has some of the best sunsets I have ever seen. Read all about the park here.
27. Stare up at the redwoods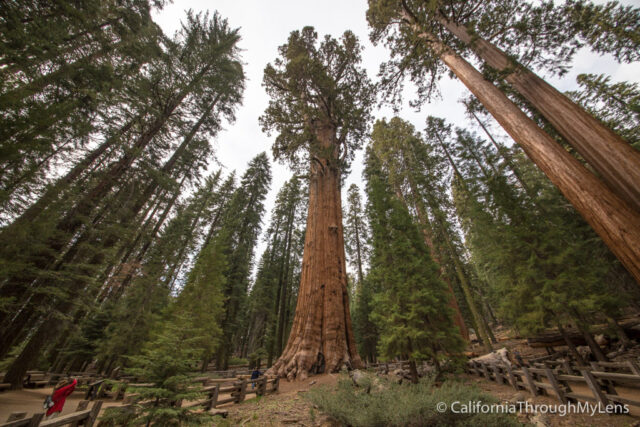 California is home to some of the most massive trees in the world, and you can't leave the state without seeing one. Here are some of my favorite groves.
28. Hang out with the elephant seals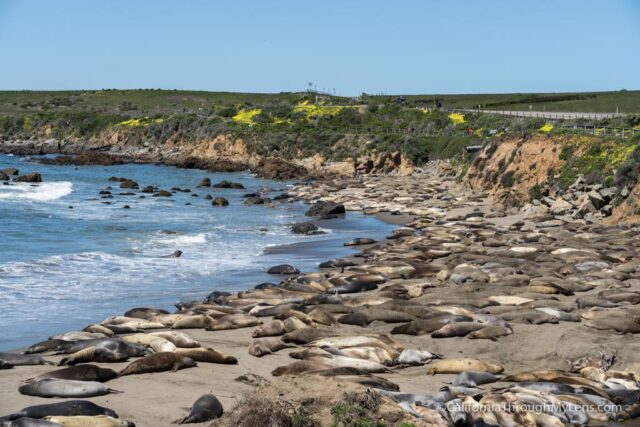 The elephant seals of San Simeon are a favorite stop on the way up to Big Sur. Depending on the time of year, there are hundreds of seals all along the beach and it is a sight to see. Read more about them here.
29. Explore the museums of Balboa Park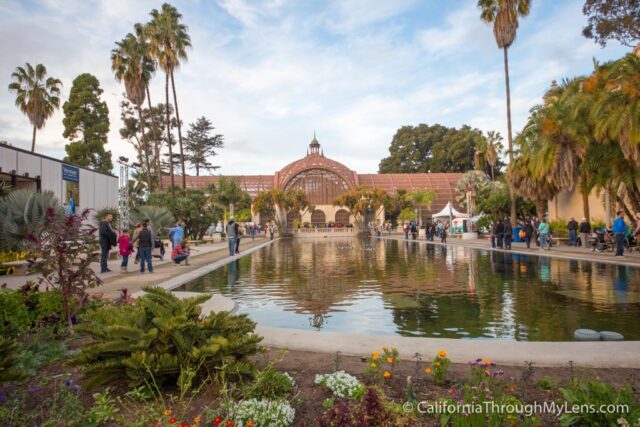 When in San Diego, spend some time at Balboa Park, the city's popular area of museums. There is a weeks worth of stuff to do here, and you can read about some of my favorites in this post.
30. Ride the Palm Springs Tram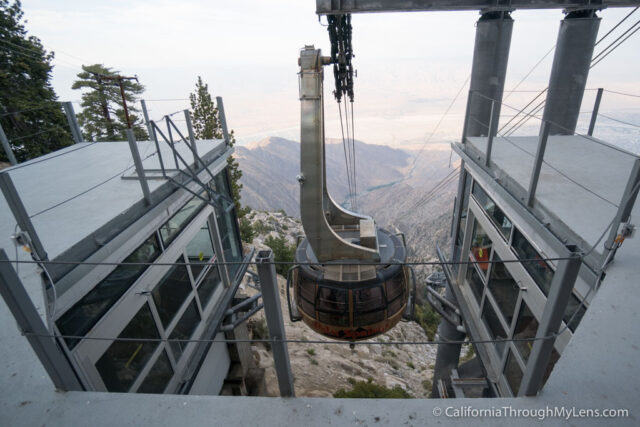 My last recommendation is to ride the Palm Springs Tram which will take you up over 8,000 feet from the desert to the forest. It's a great way to start a hike to the summit or just to have a meal at the restaurant. Read more about it here.
Let me know how many you have been to and what your spot you recommend that people explore in 2019 in the comments.