Mendocino Coast Guide: Exploring the Best Spots in Fort Bragg, Mendocino & Point Arena

Mendocino County is one of my favorite places in Northern California. The entire area is a coastal wonderland with lots of amazing views, great places to eat, beautiful state parks to explore and even a strong wine-producing region. While I could talk about each of these places alone, a true visit to the Mendocino Coast would allow you to experience many of the popular towns like Fort Bragg, Mendocino, Point Arena, and Elk. These are the towns covered in the guide below, and make sure to let me know what I left off in the comments.
Hiking
The Mendocino Coast has a lot of great hiking and a few of the best hikes are headlands trails that go along the coast. There are also redwoods groves and waterfalls to explore though and here are some of my favorite spots.
Adventures
Not to be outdone by the hiking, the Mendocino Coast has a few truly unique adventures like riding the Skunk Train and feeding giraffes. The Fort Bragg area also has one of California's most famous beaches, Glass Beach. Here are adventures to check out.
Historical Points of Interest
This area has been an important place for the logging and shipping industry for the better part of a century, because of that there are a few unique historical points of interest like lighthouses and old bridges that are worth your time.
Mendocino Coast Restaurants
While the towns in the area are pretty small, there are still a lot of really great food spots to indulge in while in the area. Honestly, though some of the best food can be found when you stay at places like Brewery Gulch or Little River Inn as both of them have fantastic restaurants. Here are a couple of places I like in the city though.
North Coast Brewery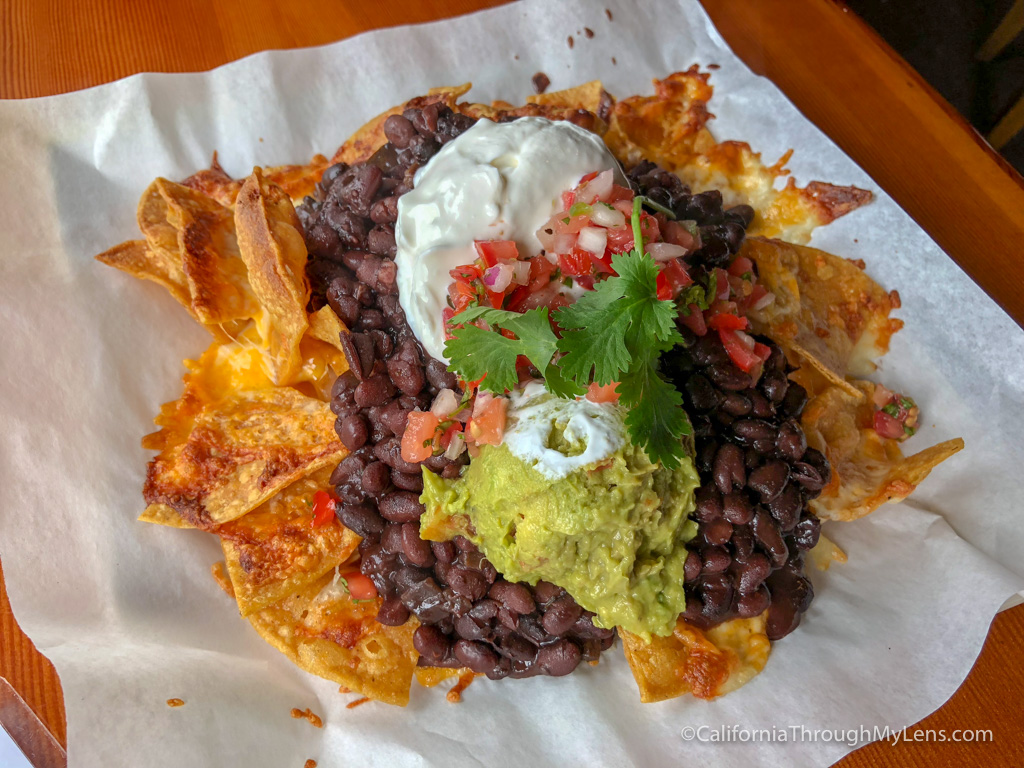 Goodlife Cafe & Bakery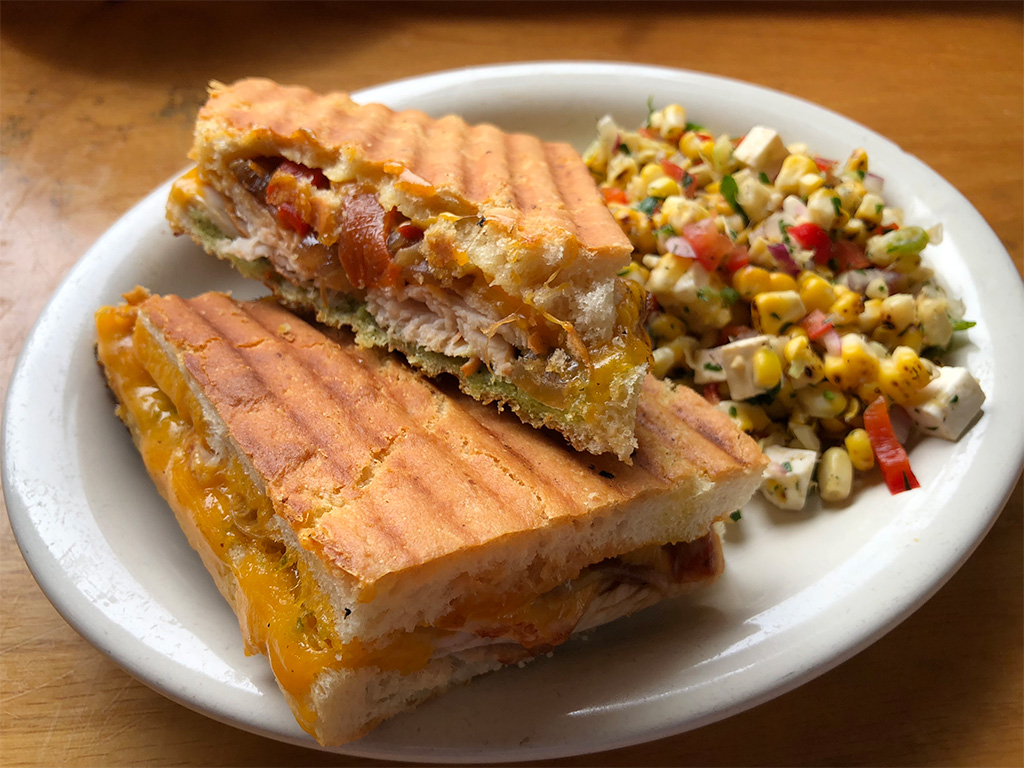 Mendocino Wineries
On Highway 128, inland from the Mendocino Coast, there are dozens of wineries all along the road. If you have a half day, stop in a bunch of them and try them out. Lula is probably my favorite on that stretch, and if you head up to the Fort Bragg area then be sure to stop at Pacific Star Winery.
Mendocino Coast Hotels
Of course, you will need a place to stay while you are in the area and I have had the opportunity to stay at many amazing hotels along the Mendocino Coast. Each of these was a fantastic experience with friendly staff, good breakfast, and great views.
Mendocino Coast Videos
I made a few videos of my time along the Mendocino Coast, check them out below!
Glass Beach
Russian Gulch Waterfall Hike
Skunk Train Railbikes
Riding the Skunktrain
Now it's your turn, what did I leave off that you love exploring in Mendocino? Be sure to leave it in the comments.